DSLR Controls on iPhone Camera App: Obscura 2 - Easy to Use and with Huge Potential (Caption amended)
By Graham K. Rogers
---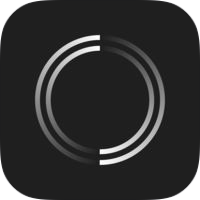 It is harder for developers to come up with new and exciting apps for iOS devices nowadays, especially in the crowded field of photography. Recently arrived is Obscura 2 and this is well worth a look for long-time iPhone users and for those new to photo apps that are a cut above the basics.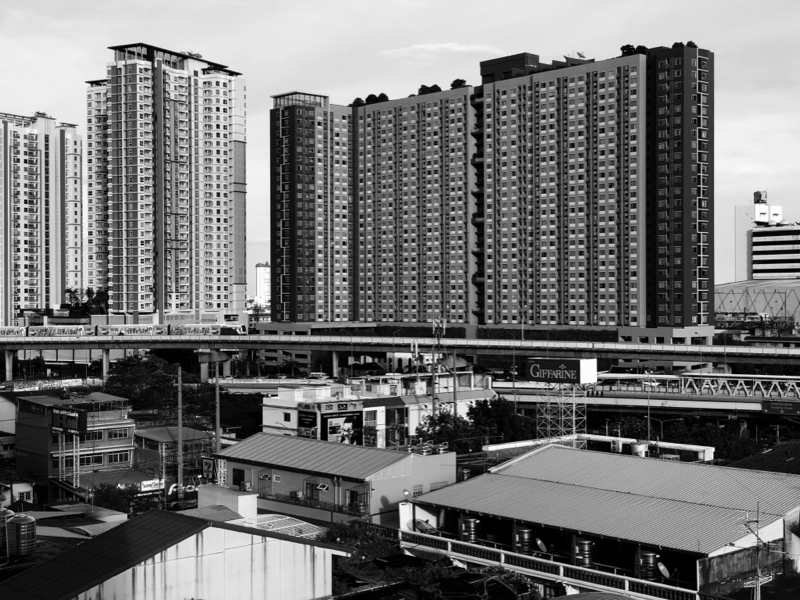 Image taken with Obscura using RAW plus filter
Background
There was a brief flurry of activity on Twitter on Tuesday evening when it was announced that the photo app, Obscura 2 was being promoted for free. I had a look for a couple of reasons. Free is always good; and there are precious few good photo apps coming out these days. As it turned out this was not shown as free here (179 baht) nor apparently in most other countries.

When I looked at the specifications, I saw the magic word, RAW. I am a sucker for this sort of thing. I prefer working with RAW images and have several apps that I use regularly (several more are also installed on the iPhone). It must have appealed to a whole lot more people as just before I uploaded this, the developer reported that there had been more than a quarter of a million downloads since launch.



Obscura 2
I was even more pleased when I downloaded Obscura 2 as it was clear how well this has been thought out. With the main controls for manual or auto exposure and focus at the bottom of the screen (or side in landscape mode) there is a circular display of controls just above, centred on the camera button. This is for access to a subset of controls: Camera, 1x, 2x (when available) and forward facing; Grid, Off, Thirds and Square; Spirit level (On/off); White Balance (Auto or 6 specific conditions); Flash controls; Timer; File Types include JPG, HEIC, and Live Photo, with RAW available on certain devices; and Filters. ISO and Shutter speed are also manually adjustable. Sensibly, the developer, Ben Rice McCarthy does not complicate the app with editing features.





There are a number of filters available and, unlike those on certain apps (or filters for DSLR or film cameras), these are far more subtle. 19 (color and monochrome) are preinstalled and a further 24 available for in-app purchase. Each of the 4 packs available (69 baht) contains 7 or 8 filters. Even though these are still locked the user is able to see how they would appear. As I use RAW, I wondered about the use of filters, but the developer has that covered.





With RAW, two photos are saved with consecutively-numbered file names (e.g. IMG_3217 and IMG_3218): an original and one with the filter. In Photos on the iPhone these appear as JPEG. When opened in an app like Darkroom the RAW version is available. Both JPG and RAW are available in Photos on the Mac. With JPEG or HEIC the file image includes any filter used, although this can be changed in settings.

There are a number of hidden extras that I found useful and informative. I did not notice at first, but near the top of the main screen is a white chevron. Using this, the user can slide the screen down revealing the Photo Library, with most recent images at the top and their file types (HEIC, JPG, RAW). Settings may be accessed using a control at the bottom of the screen, allowing a degree of fine tuning to the app, although I left well alone, apart from the Filter settings. Although RAW saves a copy without the filter, there is a setting to do this for all formats. Some thought went into this. I also used Settings to change the app icon, because, Why not?





Obscura on the iPad


Selecting an image in the library allows filters to be applied and there are controls that allow the image to be saved, copied or hidden. Other controls are available depending on image type. Below is a valuable display of metadata.

I had one slight problem and contacted the developer about this. On two odd occasions when keeping the volume control pressed when I took a photograph (hence prompting multiple photos to be taken) the app was unable to deal with the multi-image input and crashed. Perhaps the case I use was partly responsible for this. I did manage to make this fault occur by deliberately holding the button and the large number of files (60 or more in this case) overwhelm the iPhone's cache. This problematic behaviour of the volume controls with camera apps is not new. There were no problems using the main shutter button in the app.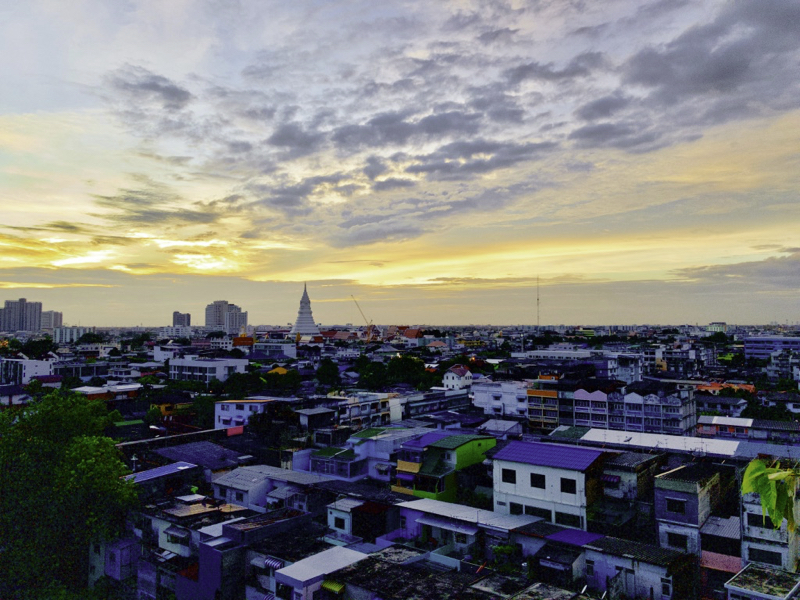 Image taken with Obscura using RAW and Edited on the Mac using Luminar
Comments
This is clearly a photographer's app. It is well thought out with a clear viewing screen and all controls within easy reach. At a pinch I could use all of them with just one hand on the iPhone. The iPad was a little different and Obscura 2 is not optimised for the larger devices. There are also limits with file types (no RAW) and the lack of twin lenses as I have on the iPhone X. On the iPhone I did notice that the screen display was slightly less saturated than (say) Halide, but this is not a problem - some may prefer such desaturated output. A minor adjustment in a photo-editor would see to that, if the user thought necessary. Output is generally fine, although as always this may depend on lighting conditions and user competence

Once in while an app like Obscura 2 appears and is worth considering even if (like me) a user already has a full collection of photo apps. I also have more than one camera. For those who do not have such an app this is highly recommended.



See also:
Graham K. Rogers teaches at the Faculty of Engineering, Mahidol University in Thailand. He wrote in the Bangkok Post, Database supplement on IT subjects. For the last seven years of Database he wrote a column on Apple and Macs. After 3 years writing a column in the Life supplement, he is now no longer associated with the Bangkok Post. He can be followed on Twitter (@extensions_th)