By Graham K. Rogers
---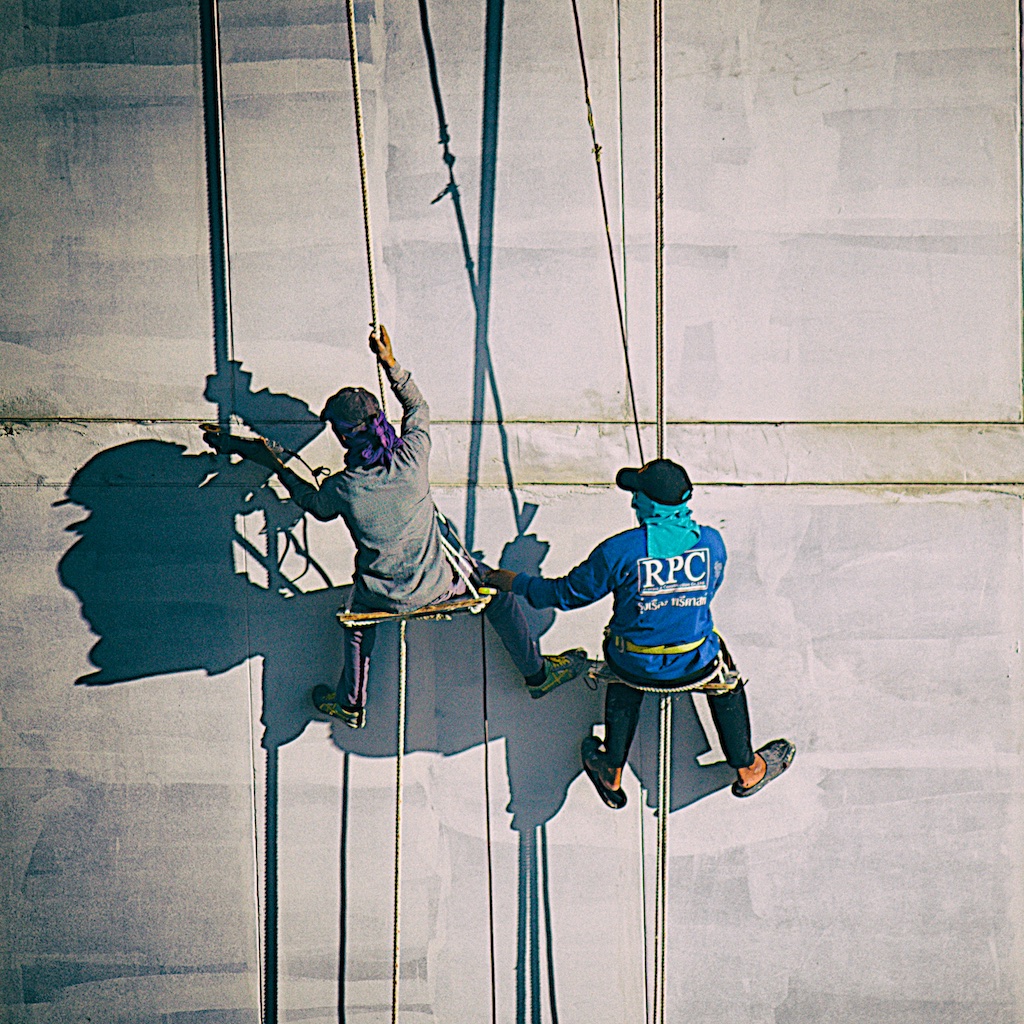 It is actually still Sunday where I am, having just arrived in a busy San Francisco: there is a ball game on soon: The Giants are playing The Dodgers. At least that was what the driver told me and I am none the wiser.
The Taipei to San Francisco flight is a little over 13 hours so boredom can set in. I watched a couple of movies, ate too much and did manage some sleep. With some time to kill, I brought the computer down from overhead storage and tried the in-flight internet.

As I had linked to the wifi on the Bangkok-Taipei leg, that was immediately recognized and I entered a URL in the browser which started the authorization process. Unlike some terrestrial authorizations, this had been well thought-out by EVA Air. I decided on the 1-hour option this time as it was a test and I intended to plan the work for later offline reading. As it turns out, there was not much of interest in terms of technology news.
When the price button was pressed - 1 hour (11.95), 3 hours (16.95), 24 hours (21.95) - I was asked to register (email, country, name) and then there was a switch to the payments pagewhere I entered card details. I checked a couple of the boxes as I will use this again on the way back. Once the payment was processed, another (garish pink) page loaded with a countdown and I was online.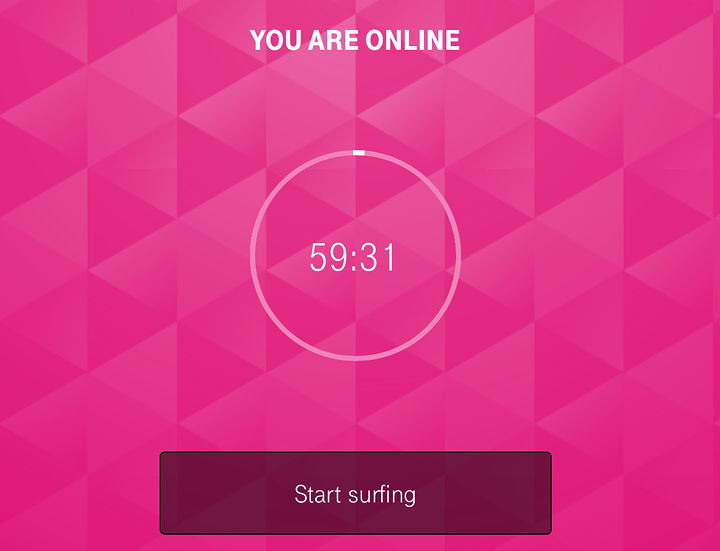 Some things happened quickly. Email was available almost immediately for example. Twitter messages were fairly quick, but any related images lagged. Facebook was slow, as was Google, although other browser pages loaded fairly quickly after an initial lag. I guess the request and the return data had a long way to go.
I wrote email, sent a Twitter message, and also wrote on Facebook. I tried the iTunes App Store and saw that there were two downloads, but cancelled these as the time indicated was around 2 hours. I did not wait for any update on the time although this does sometimes happen.
The most economical, in terms of information received, were Twitter and the RSS feed reader I use. The former unfolded the news of the tragic shooting in Orlando - do I attend the vigil in The Castro tonight? It is so rare I can ever attend an event of that significance. I also wondered about the informative Homeland Security video played on the plane that ended, "Thanks for keeping our country safe." All these restrictions, forms and processes, yet a person can legally buy firearms and then murder 50 people. And it happens over and over again.
Twitter also allowed me to see the progress of the Canadian Grand Prix, which must have ended while I was online. Normally races in America (north and south) are too late for me.
The feed reader had some of the same items from Orlando and a smattering of technology news, but little that I can use at this stage.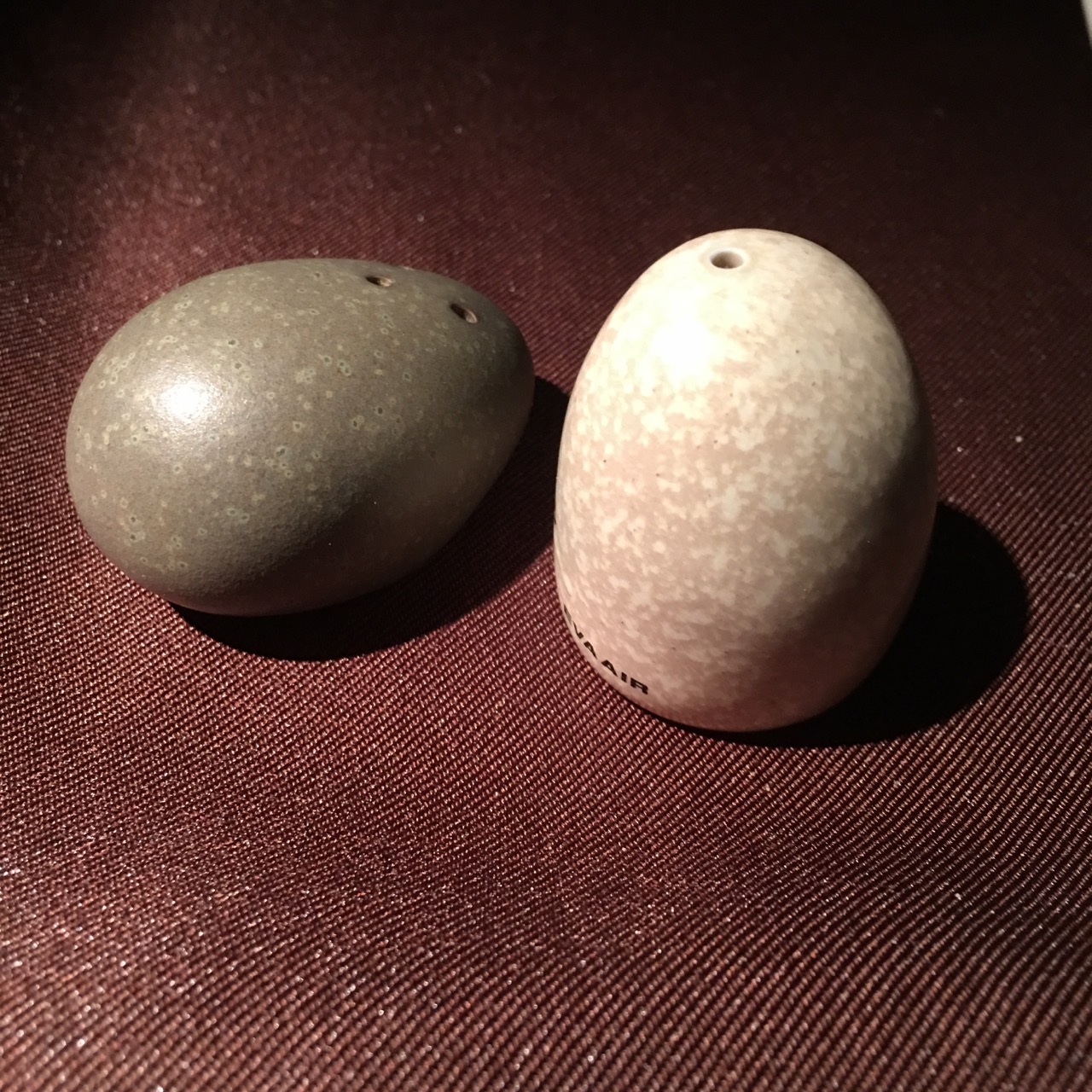 While online I had a minor panic as my iPhone was missing. I looked around the immediate area as best I could with computer and a cup of tea on the folding table, with no success. I tried the Apple Watch. One of the Glances has a ping feature that I have used a couple of times to locate the phone on my condo. There was silence, which increased the panic level slightly. This inability to track the phone was because it was in Airplane Mode and wireless communications were off.
With Internet access, I logged into iCloud and tried Find my iPhone, but as we were 37,000 ft above the ground and the phone was in Airplane Mode, it was no surprise it could not be tracked. In my location-situation, I was unable to lock, block or otherwise secure the phone, although I was fairly confident it was still on the plane.
It was down the side of the seat of course. When I closed the Mac and slid the table away, I was able to stand and take a proper look. It had slid down quite a bit. It had obviously slipped out of my pocket when I removed some tissues. For some reason, my allergies cut in and I started sneezing. I was not the only one and wondered if something had been sprayed into the cabin: perhaps some insecticide required by authorities at the port of arrival.
During the journey, the Apple Watch has been relatively useful. Of course I am not receiving messages (LINE, Messenger), but it has reminded me when I need to stand: more important on a plane with increased clotting risks. I have also checked my heart rate on a number of occasions - more out of interest - finding it surprisingly low, even when taking off and landing, and during turbulence.

I have a wifi connection on the iPhone, but because I am not logged in on this device, there is no internet. The time is shown as 5am, while outside the afternoon sun is shining. The date also appears as 13, when it is still Sunday 12th in the USA. Date & Time in the General settings is unable to update, but will do so when we arrive at San Francisco.
I have a plan. Not a strategy (although I do have a few ideas I intend to work through). I have paid for full phone and data access for the time I am in the USA because the purpose of the visit needs me to have that available. When I visit the UK next month, I will just buy a local SIM card and make-do, picking up on free wifi access when I can: my parents' home is a media black hole and sometimes residents have to go outside to make calls.
I had the names of two others from Thailand in the same group, so asked one of the EVA Air staff to give them each a business card. I did not know them before and we are at the same hotel. We will also be using the same limo service so I thought it would be useful to make introductions before arriving to speed up the departure, once we are through Immigration and Customs.
See also:
Graham K. Rogers teaches at the Faculty of Engineering, Mahidol University in Thailand. He wrote in the Bangkok Post, Database supplement on IT subjects. For the last seven years of Database he wrote a column on Apple and Macs. He is now continuing that in the Bangkok Post supplement, Life.