eXtensions - Monday 1 May 2023
Monday Notes: Q2 2023, Pundits and Rumors; Metadata and the Finder; GM, CarPlay and Customer Data
By Graham K. Rogers
---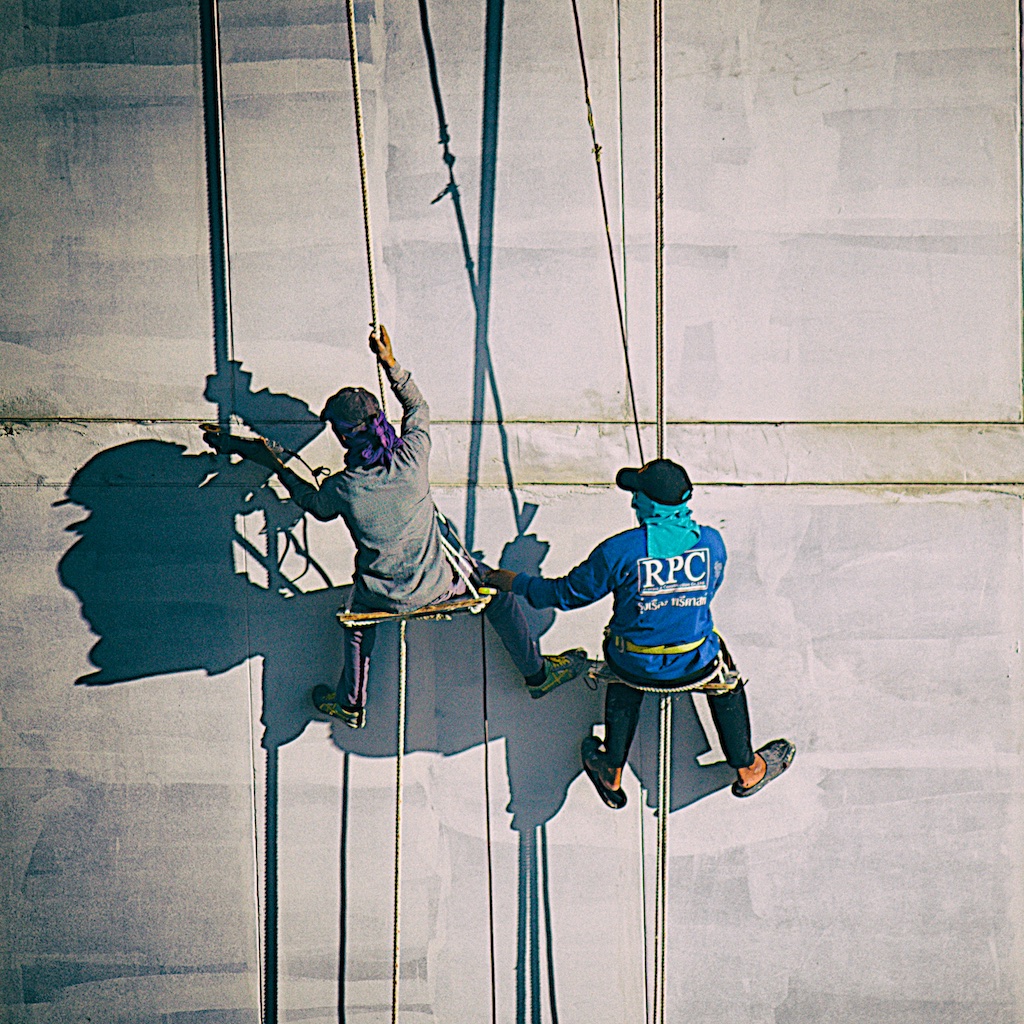 Q2 2023 figures from Apple are out this week, so the pundits and rumor-mongers are hard at work. I had a look at ViewExif, a metadata app for iOS, and was reminded how poorly Apple displays metadata on Macs and iOS: it is there, but you need to know how to look. General Motors is dropping CarPlay and Android Auto; and as suspected customer data is behind this: much to sell if GM has any buyers.

Apple will announce the Q2 2023 figures this week with Wall Street trying to outdo itself with contrary predictions and analysis. Apple is both successful and doomed at the same time, it appears. Some figures released suggest that while Android-related sales are falling worldwide, Apple is holding its own, particularly (Ed Hardy, Cult of Mac tells us), in China. He writes that "Android-makers all saw declines in the first three months of 2023" while "the worst these seem to have done to Apple was reduce growth in iPhone shipments".
There are some worrying figures here (for some): "Samsung's global handset shipments dropped 18% year over year, Xiaomi's declined 22%, Oppo dwindled 8% and Vivo's went down 17% in Q1 2023, according to Canalys." In contrast, "Apple had robust performance in Q1, particularly in the Asia Pacific region."
That does not stop some pundits of course, with Danil Sereda (Seeking Alpha) expecting that Q2 may be painful, admitting that his analysis goes against many Wall Street estimates. Sereda is one of many bears with regards to Apple. Some in Wall Street are sure that growth is to be a problem in the future (either this quarter or next) specifically in the area of Services. One of the articles focusing on this was by Bluesea Research, so be sure to note this analyst.
Oddly, when Microsoft and Alphabet finally came out if their doldrums this week - Meta also produced some fairly positive news - many contributors were quite delirious as if they had forgotten the last year or so and Apple does not exist (currently at almost $170 and reaching for another high, although not as good yet as December 2021). The normal process is to depress the share price and then wait till it rebounds.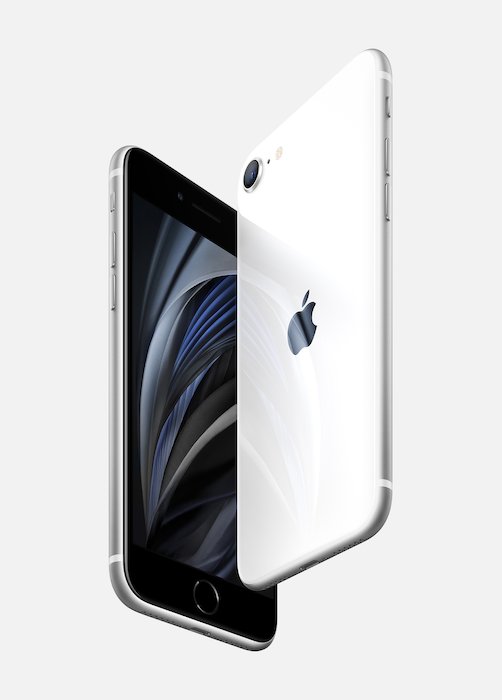 Many pundits have been insisting that Apple must produce a folding iPhone to keep up with Samsung. I do not know any Apple users who are crying out for such a device. I am certainly not interested. I seem to remember an earlier version of this around 4 years ago from Samsung that was withdrawn from sale after many problems. Undaunted, Samsung insisted and tried again with its latest Galaxy Z phone (they stuck with the name). However, as Patently Apply reports, there are already a number of complaints about this, although Samsung is trying to hush this up the article tells us.
In the report, Patently Apple suggests that these problems ". . . could be one of many reasons why Apple is holding back on introducing their first foldable phone." From what I have seen, I would hope that Apple is not walking but running away from the idea. As a long time iPhone user, I do not understand the apparent need for such a deviation. What works, works. Most of the ideas about the foldable iPhone are in the minds of pundits and Wall Street analysts anyway. Maybe Samsung is paying these writers to put the idea in Apple's mind.

I was interested to read the comments (one article of many) on the grudging resignation of Richard Sharp, Chairman of the BBC, over a loan for the former (and toxic) Prime Minister, Boris Johnson. In discussing some of the rights and Mandy wrongs Jonathan Freedland (Guardian) compared the media environment in the USA, including the comment: "according to a Reuters Institute study, aside from local news, BBC News is the most trusted news brand in the US."
Over the last few years, with the access I have to multiple sources of news, I began to regard the BBC as less trusted than I had ever considered it when I lived in Britain. It had become clear to me that media reporting (TV and newspapers) in the UK had become unreliable. In some cases I tried to discuss events in the UK that I had read about, but my family there had never heard of. US, Irish, Australian, European sources give me much more information about the UK - and without noticeable bias - than ever I can see on most British media these days.

I was unable to attend the service for the death of a close family member recently and asked my sister who was organising everything if it would be possible to watch online. Perhaps she could run FaceTime while the service was taking place. This was perhaps the easiest solution, I thought. We soon discovered that the company in charge of the service at the crematorium had everything set up. With the previous couple of years of Covid infections, many had been unable to attend services but were at least able to attend remotely.
With the information I needed, I decided to log in early but first read the instructions. There was nothing particularly daunting, but fort many this might have been the first experience of any online meeting. The site was easy to log into and I left it running for a couple of hours while I did other things. In the browser photos looped with a background of elevator music. As the service began, the images were replaced by a view of the location. The service started and the presenter, a woman I had never seen before, made a good attempt at looking at the life of the deceased. From the other side of the world I found this a tasteful solution to the problem.

A couple of years ago, I finally accepted that Apple was not about to bring its HomePod here. I thought it was about time I bought some speakers for the home. In the end I bought the Bang & Olufsen Beolit 20. It has served me well with its attractive design and a good sound output. This can be adjusted using an app on the iPhone: MotoGP does not need the same output as Les Huguenots; Streisand is different to the Stranglers. The only problem I experienced was when Apple updated macOS. Not only did a cable-connected webcam stop working but the Bluetooth driven B&H speaker stopped, although remained working with iOS devices, AppleTV and the iPads. B&H told me that they could keep up with the limited drivers on mobile devices but computers were a different matter.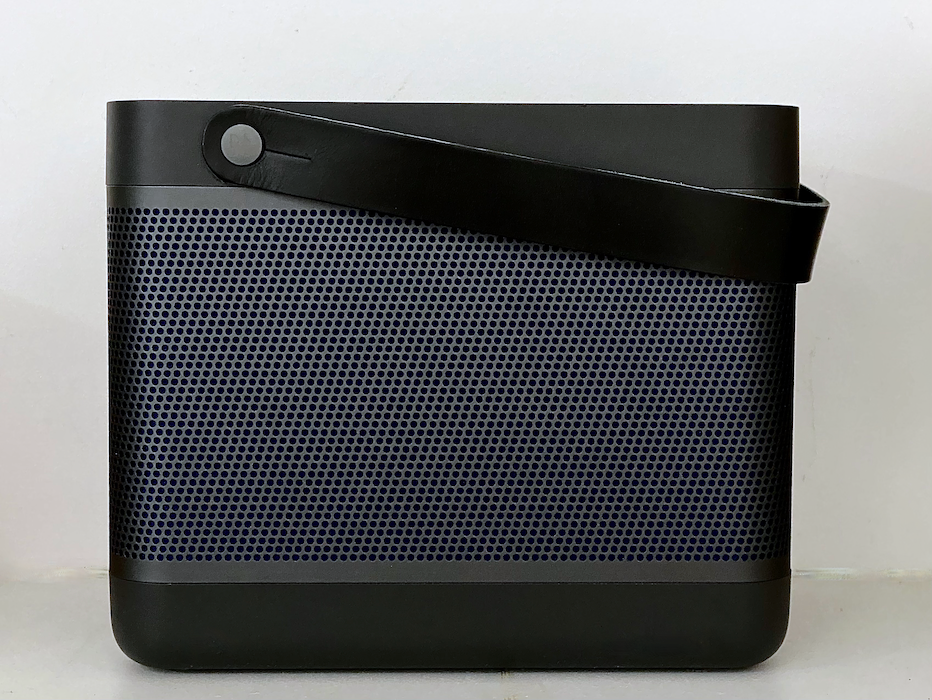 Beolit 20

B&O have now released some more speakers and Oliver Haslam (iMore) seems delighted with the Beosound 5. The specs are good and the price is somewhat high at $1049. I paid around 17,000 for mine ($500) so I would expect a better product too. My speakers, and the B&O headphones I have had for several years, perform really well and I would expect Haslam's enthusiasm is well directed.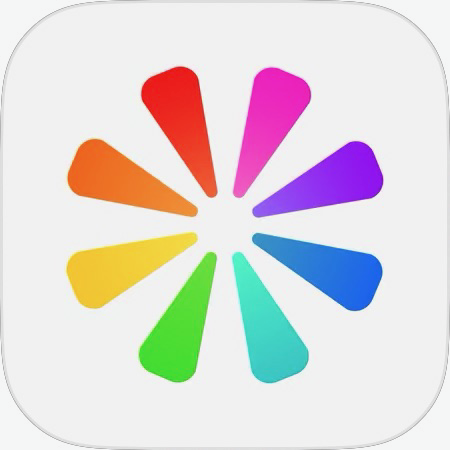 Another recommendation, this time from Dennis Sellers at AppleWorld Today, had me purchase and download an app (35 baht) from the App Store this week. I use the metadata with my photographs a lot and Apple does not do a particularly good job of allowing its display since Aperture was put out to grass. I am still smarting about that. Metadata is not good on the Mac and even worse on iOS. The data is there, but not easy accessible, unless a Finder Search is used, and even then it takes some work.
In a Finder panel, I entered the key word "image" into search, and after a moment a menu appeared allowing me to select, Kind. To the right there is a + button that offers many choices to fine-tune the search. A button to the left, initially marked, Name, reveals a further menu, and at the bottom of this is "Other". That reveals a panel with several choices, including Flash (whether used or not) and below that, Focal length which I selected. With the options, I chose "is greater than" and entered 350, giving me a result of just under 2000 images, most of them RAW.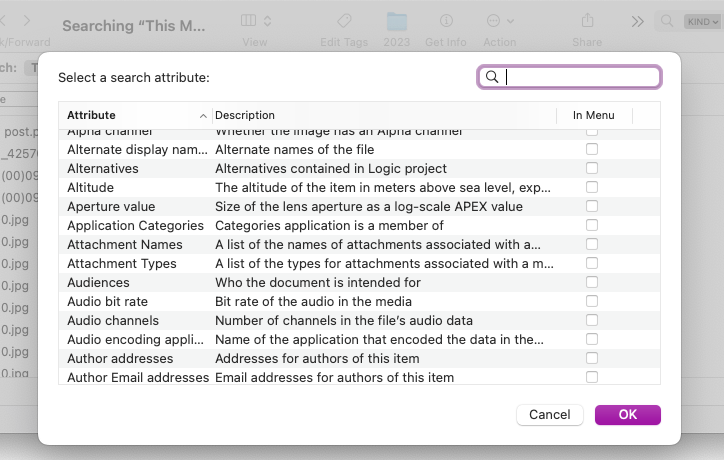 Finder search - Other

In the Finder window, when a file is highlighted, as well as some basic file information there are some useful tools. Directly from the Finder it is possible to create a PDF, convert the highlighted image (JPEG, PNG, HEIF), and More. On my Mac mini this allowed me to Remove the background (or customize - several actions can be done in the Finder).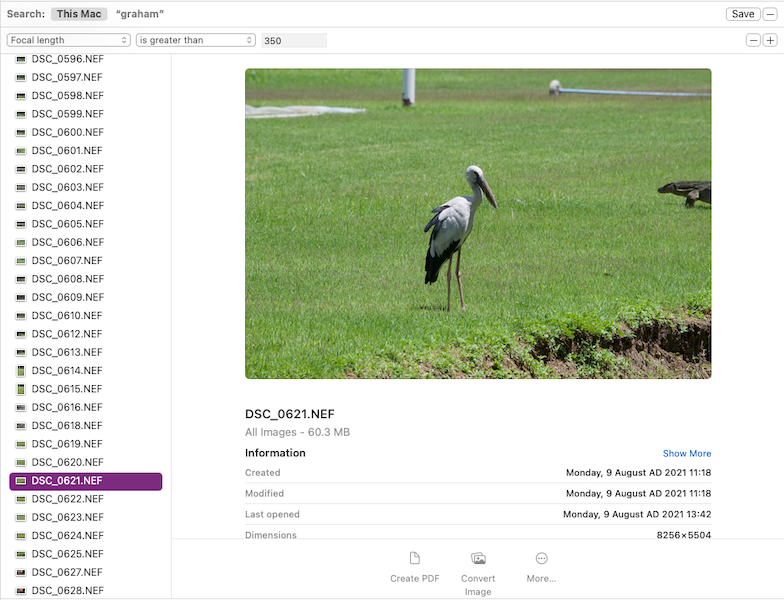 Finder search - Results and options

Finding metadata on the iPhone or iPad is poorly done by Apple. Some 3rd party editing apps for iOS or the Mac do have more metadata than Photos, but there are always missing features. I have tried several apps on both platforms and the one I was happiest with on iOS was Investigator: either as a standalone app, or from within the editing panel (not the Library). Sellers outlined ViewExif from Skyjos. Like Investigator it can be used as a standalone, but in this case I can access the metadata from the extensions menu (the square with an arrow pointing up) which is far easier than entering Edit first.

I mentioned recently that General Motors has decided to drop Apple's CarPlay and provide their own solution. Ford held off open any decisions, then with the influx of customers announced they were sticking with Apple and Android options. It was thought that the decision by GM was because of the business opportunities that the customer data could provide and this is examined by Brian Sozzi (Yahoo! Finance).
It is clear that GM are not going into this blindly and told investors, "it's looking to achieve profit margins of more than 20% on "new businesses" by 2030. That would be above the company's overall 2030 operating margin goal of 12% to 14%." This is where they are headed: looking at the dollars and cents, with a look over the shoulder at investors, but maybe not seeing the customers heading for Ford et al.
Graham K. Rogers teaches at the Faculty of Engineering, Mahidol University in Thailand. He wrote in the Bangkok Post, Database supplement on IT subjects. For the last seven years of Database he wrote a column on Apple and Macs. After 3 years writing a column in the Life supplement, he is now no longer associated with the Bangkok Post. He can be followed on Twitter (@extensions_th)
---

For further information, e-mail to
Back to eXtensions
Back to Home Page

All content copyright © G. K. Rogers 2023