Friday Review: Apple Product Speculations; Nasty Printer Surprises; Difficulties Reporting CSAM Images; PayPal Blocked Soon for Some Thai Users
By Graham K. Rogers
---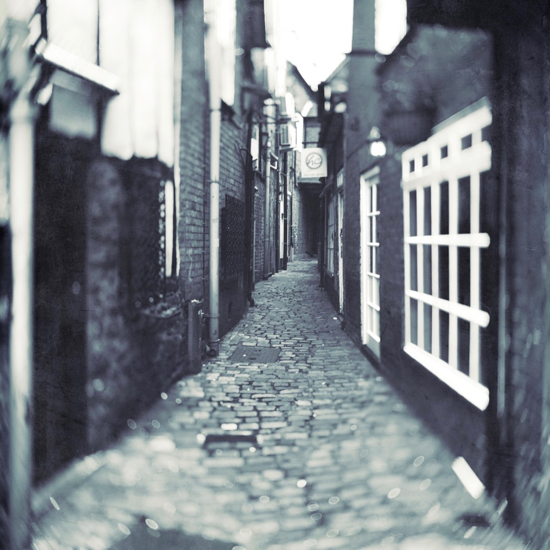 Speculation on iPad Pro with rumored change in ports, and other Apple products. Where is the Mac Pro? USB-C comments. How badly do printer manufacturers cheat consumers? Difficulty reporting suspect images on several social sites. PayPal will almost certainly be unavailable in Thailand to non-Thais after October.

iPadOS is rumored to be delayed for around a month, which could see a release at the same time as new iPads arrive. The schedule for the iPhone is as has been expected. If there were any deviation from what many see as Apple's master plan, the share prices would be hit and there would be a Wall Street chorus of "doomed." Rajesh Pandey, Cult of Mac claims that not only is Apple on track for a September announcement but that, as for all recent announcements, this too will be made by video. Apple Watch 8 should also be released at the same event and this is expected to have a temperature sensor. A number of sites including iDownloadBlog (Christian Zibreg) have mentioned an Apple patent that might be related to this.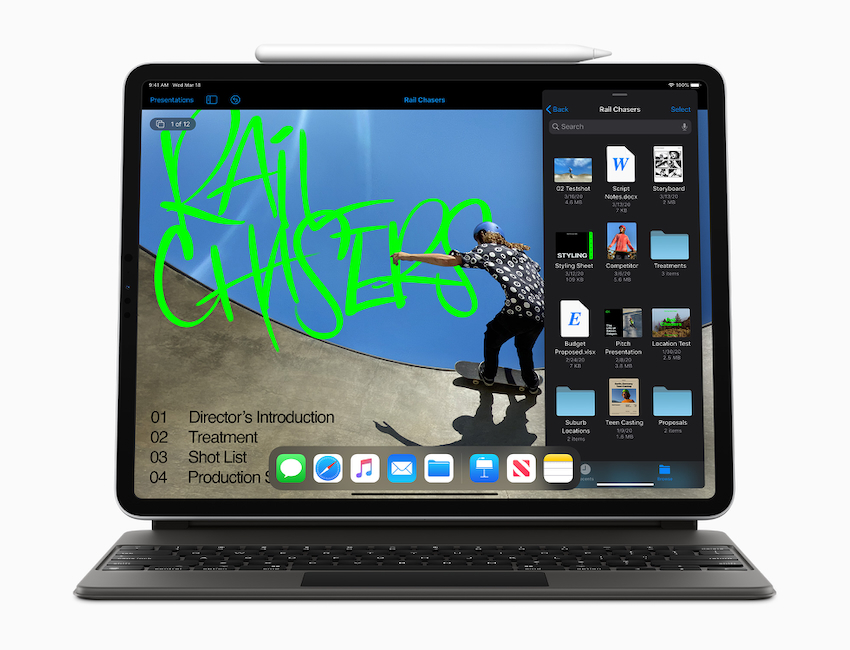 iPad Pro - Image courtesy of Apple

There have been more rumors about changed specifications for the upcoming iPads. The main thrust is that instead of the three connectors we have been using for a while, there will now be four (Sami Fathi). The suggestion put forward is that this would make it easier to connect other devices to the iPad. The keyboard has been using the 3-pin setup for a while and it is unlike Apple to change such as specification unless there is a major reason for doing so.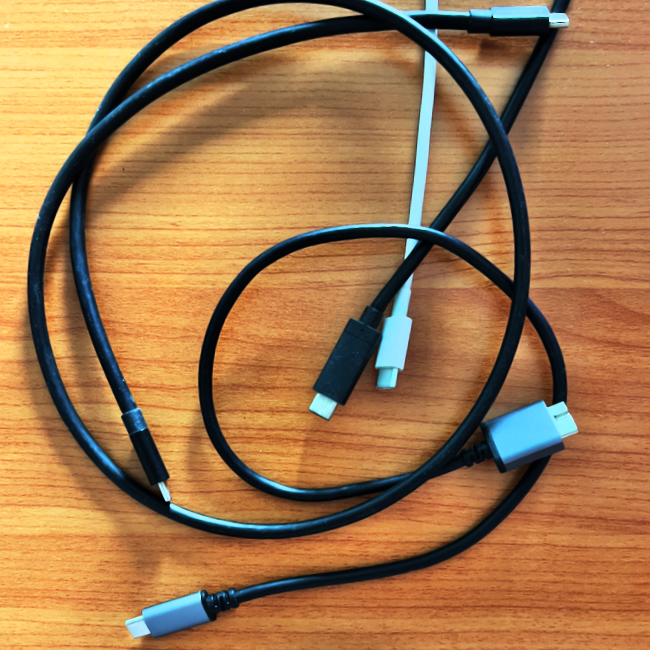 When it moved from its original (and cumbersome) multi-pin connector for the iPad to Lightning there were sound engineering reasons for this, including the ability to make the connection any way round. Anyone who has used USB A will be aware of the frustration when trying to put a cable into the port the wrong way round: and they always are, aren't they?
I prefer the USB-C connector and wish that Apple had already moved to embrace this on the iPhone rather than be forced by legislation, although there are some who believe Apple will dump all ports and charge using induction. My iPhone already works like that although it also has the Lightning port as does the case for the AirPods. That is also rumored to be changing to USB-C next year. All my other devices, apart from the almost-vintage Mac mini have USB-C ports, so most of the accessories have suitable cables and connectors.
What, therefore, could push Apple into changing a connector it introduced in 2015 (AppleWiki) for the first iPadPro and patented in 2017? I am doubtful about this rumored change in the pins, although the addition of MagSafe capabilities does make sense. However, enlarging on the rumor, Ed Hardy (Cult of Mac) adds that there could be two additional "mystery ports" although this seems to be a different interpretation of the same material as MacRumors saw.

As we are coming to the last few months of the year, this is a time when Apple will release products in time for the holiday season and end of year when sales are always higher. The iPhone of course is almost with us and we also discuss (above) the potential for a new iPad: probably iPads as there are likely to be size options at least. Macs could be coming, following the recent arrival of the first M2-equipped notebook computers - 13" MacBook Pro and the redesigned MacBook Air. Larger notebook Macs are likely and it is also possible that Apple might release iMacs with updated M2 chips before the year's end: perhaps some more colors; plus a replacement for that delightful iMac Pro. And the MacPro? We are still kept guessing on that one. Karen Haslam (MacWorld) has some speculative ideas on this and the delays.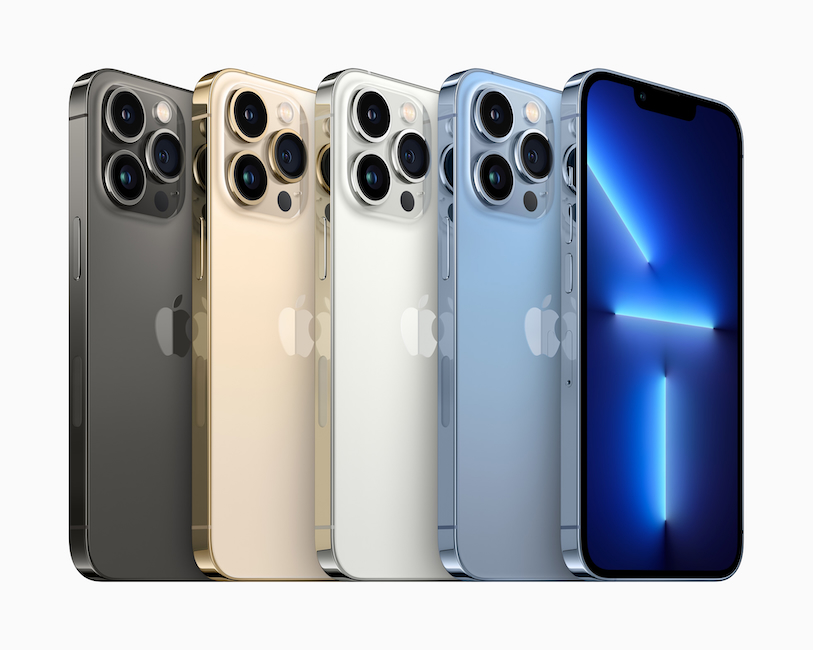 iPhone 13 Pro - Image courtesy of Apple

As expected some more beta releases of Apple's operating systems were released this week and a nice change was found to iOS 16 with the reappearance of the battery percentage level although not everyone is positive about the new display. To view this currently we have to swipe down from the right corner as if opening the Control Panel. That shows the current level just to the left of the battery symbol.
It does not look as if the flags for keyboard displays will be returning to macOS despite a number of people asking for this. An online search shows several ways in which this can be done, but it may need installing 3rd party apps: never a good solution as far as I am concerned, particularly when Apple has the ability to reverse this. Several sources reported on the iOS beta change, the first one I saw was from Evan Selleck (iDownloadBlog).

One of those I follow on Twitter posted a link from Cory Doctorow this week about the potentially unethical way in which Epson is bricking their printers: in the interests of safety of course. I mentioned in reply that I had stopped buying cartridges years ago as it was cheaper at the time to buy a new printer. I no longer have a printer as most of my output is direct to the internet, or sent as files to students. If I do need print output, I can do that at work using printers on the wifi network direct from my iPhone or iPad. If I ever need a high quality print of a photograph, I set the file up (size, resolution, et al) and take it to a professional shop in central Bangkok who have far better hardware than I have access to.
That link that Cory Doctorow posted shows several ways in which printer manufacturers (not just Epson) limit the ways in which consumers can use the devices, including selling printers with half-empty ink-cartridges, having printers reject partially full cartridges as empty and several more, including the Epson trick that uses little internal sponges that soak up excess ink. When they become saturated, that ink might run out of the bottom of your printer and stain your furniture; so Epson bricks the printer after the user has run a certain number of pages. Even if a user replaces the sponges, that could be in violation of DRM which in the USA is a Federal offense, although Doctorow wonders if this is a violation of consumer protection laws. The article has a link for each of the ways in which the printer makes have limited the free use to consumers: all in our best interests of course.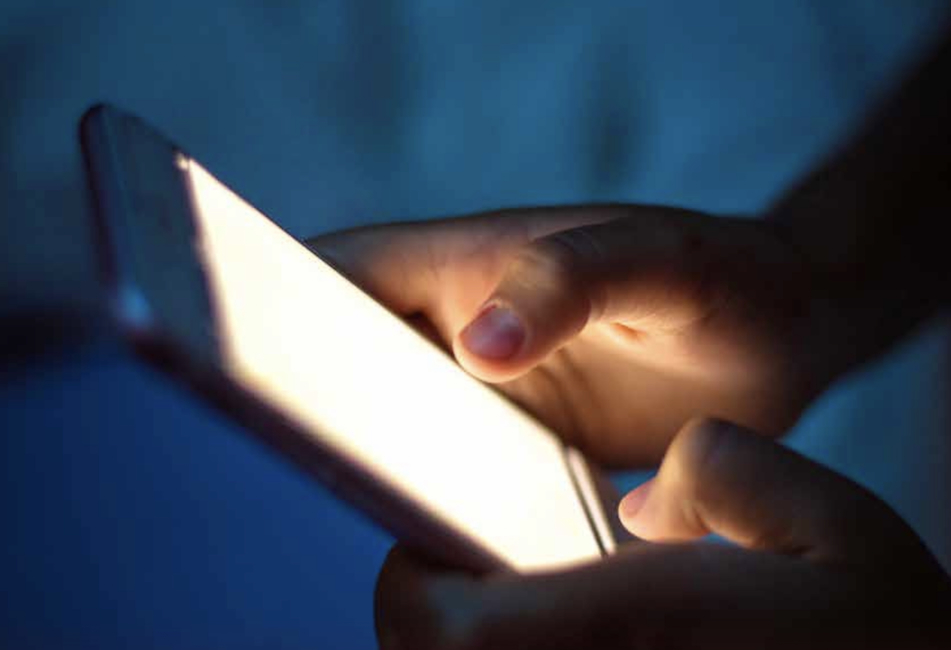 Canadian Center for Child Protection report

In my look at some current thoughts on CSAM image detection last weekend, a comment in the article by Ian Levy and Crispin Robinson (Thoughts on Child Safety on Commodity Platforms - the PDF can be downloaded from that page: it is over 70 pages long) highlighted a problem that some have when finding online abuse images and the (unfriendly) steps users need to go through to report such content. The link in the article to The Canadian Center for Child Protection provides an outline as well as links to an Executive Summary and the Full Report.
I found it interesting in the way the report highlights the different ways in which online social sites go about reports from users. The document is "Reviewing Child Sexual Abuse Material Reporting Functions on Popular Platforms" and the sites examined are:
Twitter
Facebook (Facebook, Messenger, Instagram, WhatsApp treated separately)
Google (YouTube, Hangouts, Search each separate)
Snapchat
Microsoft (Bing, Skype, separately)
TikTok
Discord
Pornhub
XVideos
The last two obviously will display content that is not suitable for all tastes, but the emphasis was on reporting CSAM. I was slightly surprised that LINE which is widely used here was not included. The 15 sites each had reporting processes that differed, with some (like Twitter), being criticized for requiring user log in or email information. That would deter some users from making reports. Each service had some drawbacks to effective reporting, but Bing had the most positive and easy approach. The report made several recommendations with each category having an enlarged explanation:
Create reporting categories specific to child sexual abuse material
Include CSAM-specific reporting options in easy-to-locate reporting menus
Ensure reporting functions are consistent across entire platform
Allow reporting of content that is visible without creating or logging into an account
Eliminate mandatory personal information fields in content reporting forms
The last two are particularly valuable as the report finds considerable reluctance to report from both victims and from users of the platforms. Victims are already being damaged, while users would wish to retain anonymity. "From a reporting standpoint, many of these measures amount to simple adjustments to website navigation and menu options."

I sent a query to a PayPal Assistant a few days ago regarding the changes to the service for users in Thailand. The new setup will require registration with the National Digital ID platform, but this is only available to Thai nationals. PayPal knows that and is clear on this on the information on the site. However, there is no information on what happens to those of us who have been using PayPal while living in Thailand - for years in some cases - and who may not have banks accounts (or PayPal accounts) in other countries. When I logged in to PayPal there was no follow up message from a Customer Support Agent as I had been told. I tried again and a reply was received a couple of hours later.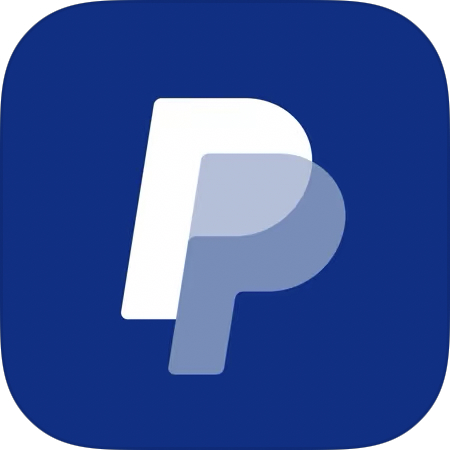 As I feared, with the NDID as the sole source of verification, non-Thai users will be unable to use PayPal while living here. That is really not helpful. I have asked PP agents and the stock reply seems to be only for those with NDID and I am told, "we will not be able to continue extending our services at this time to customers in Thailand who do not have a Thai national ID". I have asked about offering alternatives and was told that PayPal is sympathetic about the changes and are saddened as many customers are affected by the update. However, they must comply with all applicable Thai laws.
The PayPal account for those who are unable to register with NDID can be used as normal until Oct 31, 2022. Then, it will no longer be possible to use the PayPal wallet to shop online, and make or receive payments until further notice. The information added that any updates will be shared on the PayPal website when [or if] additional services and features are available in the country.
While the authorities in Thailand are clamping down on supposed currency exchange (read, laundering) I note that Apple Pay is now available in Malaysia, according to Stephen Warwick (iMore). Information reveals that "AmBank, Maybank, and Standard Chartered Bank are supported, with American Express support coming later this year." In addition, "supporting retailers and merchants include KFC, Maxis, Machines, McDonald's, Mydin, Pizza Hut, Starbucks, U Mobile, Uniqlo, Village Grocer, and Watsons." And more. Malaysia waited 8 years for this. Congratulations (through gritted teeth).
Graham K. Rogers teaches at the Faculty of Engineering, Mahidol University in Thailand. He wrote in the Bangkok Post, Database supplement on IT subjects. For the last seven years of Database he wrote a column on Apple and Macs. After 3 years writing a column in the Life supplement, he is now no longer associated with the Bangkok Post. He can be followed on Twitter (@extensions_th)