Thursday Notes: M-series Macs and Related Ideas; Titan Awakes; F*ceB**k Legal Woes
By Graham K. Rogers
---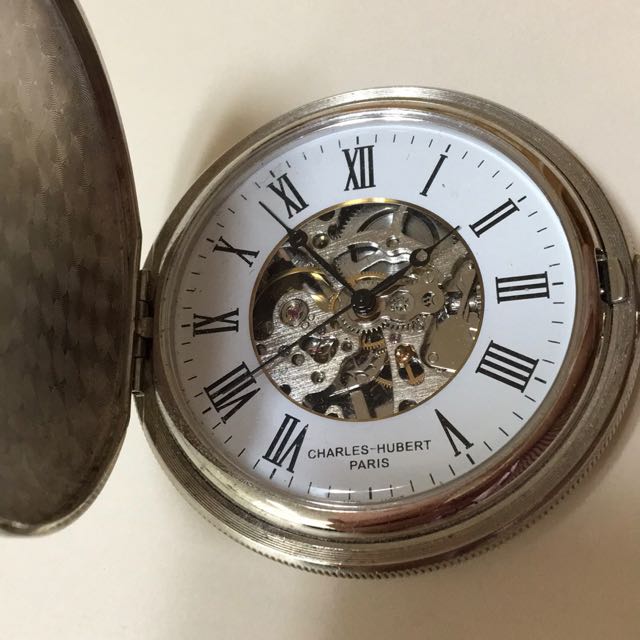 I am bringing my M-1 MacBook Pro up to speed before switching over completely. As expected, Apple will develop more powerful M-series chips; but AMD is already joining the party, while Intel loves competition. Project Titan came back to life this week. Facebook is facing a breakup.

With some spare time at the weekend, I had a look at the new Mac and tried one of the Time Machine back up disks. Although the first two (out of the three that I use) had not been successful, this third one was. Rather than have double back ups, I will use the first two of these disks on the older MacBook Pro, and reserve the single disk for the new one, until such time as I move across entirely to the M1 MacBook Pro. I will probably do that when the USB-C hub I ordered has arrived. At that stage I will format one of those discs and put that into use with the new Mac. I will keep the other older Mac backup disk safe for a few months, locked away so that if I need the back up information I can still have access to it. Then I will need to decide what I can do with the three Macs that I currently have.
I have two MacBook Pro computers and a MacBook Air which was bought as an emergency standby a few months ago. The screen on my 13" MacBook Pro had broken when I moved to a new condo and the repair was going to take a couple of weeks. I needed to have a fully working Mac with me for work and for my own writing. I picked up a basic MacBook Air and used that: highly recommended. I also have an older Mac mini which sits on my desk at work. This still chugs along and is a back up of the back up just in case anything ever happens. I have plenty of Macs right now and should probably think about divesting myself of one or even two.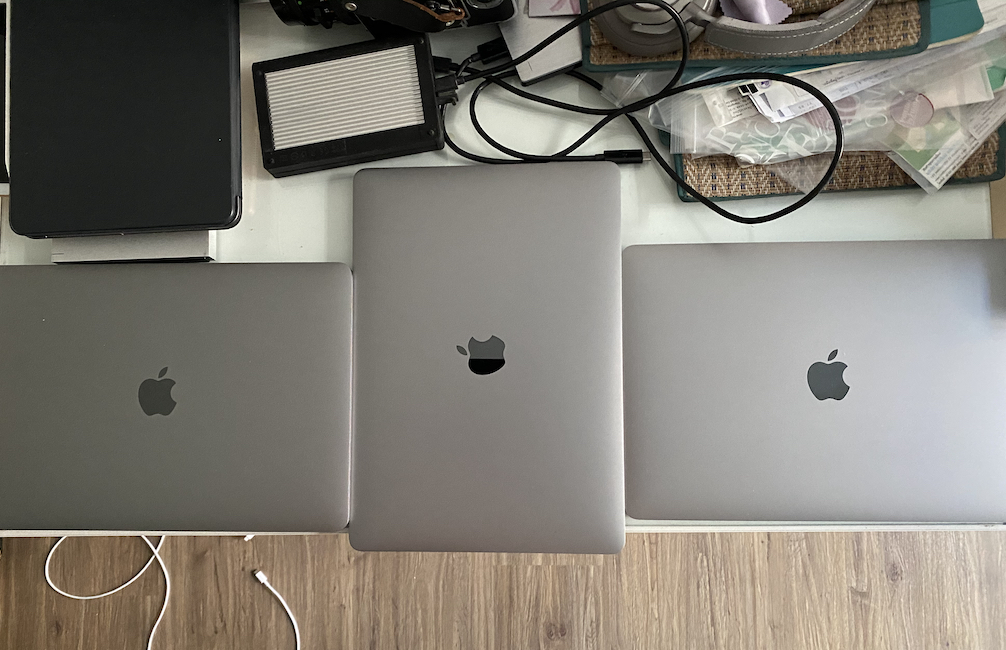 The second problem I had come across concerned iPad apps on the M-1 Mac which had not gone as I had hoped. I do have access in the Mac App Store to a number of iOS apps that I have purchased (since 2008) that are marked as "not optimized" for the new Macs, but which are available for download. I should try one of these once everything is running as I want. The one app I did want to install on the Mac was Pixelmator Photo and that is not available. So I wrote to Pixelmator and asked, adding that I would be keen to see a Mac version of this as well.
The reply only took a day or so and they thanked me for getting in touch, adding that they would love to make Pixelmator Photo available on Mac one day but it will have to wait a little longer. That was followed by the :) typed smiley which put me into speculation mode. Is that a "watch this space", or is that a suggestion of "this year, next year, sometime, never"; or even coming soon. I hope the latter. The app has been a good experience on the iPad Pro (and the iPad) but I would love to see that Aperture-like interface on my Macs.
This week I came across another explanation of how to put iPad apps onto the new Macs by William Gallagher (AppleInsider), using Apple Configurator or iMazing which had been mention by other sources. Early in the article there was an explanation of why some developers are not allowing their apps to be made available in the App Store, which would be my preferred way of installation (and why I asked Pixelmator - above). There were sound reasons: "[developers are] not going to enable you to run an iOS app on your M1 Mac if it isn't going to work. Nor if its interface is so tied to gestures like swiping and pinching that it isn't very good on a Mac." He added, "a developer is also not going to enable it until they're ready" which is quite sound as no developer wants to have their apps working in a situation where they are not at their best. I am just going to have to be patient.
Having begun to run a Time Machine update disk on the new Mac, I looked at the third problem, which was really inactivity on my part: Rosetta. The semester is coming to a close, and with online teaching, student reports are being checked and returned by email. Deadlines are imminent (one passed last week) and the students are in panic mode, although some of the less-dynamic ones are only just starting writing projects that were set out weeks ago.
I needed some clear time in which to download this - I was surprised it was not included with the Big Sur installation - and see how a couple of my apps would run. In the end it was not a large download, and this tells me that the components were already available with the Big Sur installation, but needed an internet connection. This connection may have been either to download a final install component or to send a confirmation to Apple that all was above board. It is not available for the Intel Mac of course. There are almost certainly more technical reasons, but when I agreed to the download it was all done in seconds. I tried a number of the apps that had signaled Rosetta was needed and they worked just like they had before.
I am finding that Time Machine backups seem to be faster with Big Sur, but dismounting - or ejecting - the disk takes up to a minute on the Intel Mac, but it is a little quicker on the M-1 Macs.

As I suggested last time, a number of commentators have now tagged on to the idea that, with the M-1 being the first Apple Silicon Product, there will be others; and as this is a scalable processor, we should not be surprised with more cores and larger memory capabilities. Apple hinted as much by saying at the announcement of the M-series Macs that the whole lineup would be shifted to Apple Silicon: lots of M-1 chips together would not be suitable, so the inference was that there is much more to come.
The favorites must be the iMacs and an expanded MacBook Pro lineup. William Gallagher (AppleInsider) suggests the expansion plans could include a 32-core MacPro as well as other Macs. My acquaintance who bought the M-1 Mac mini is delighted with the device and says that it works really fast, even with Adobe Premiere which he uses in preference to Final Cut. Others have used the Apple software and say that it is fast and smooth.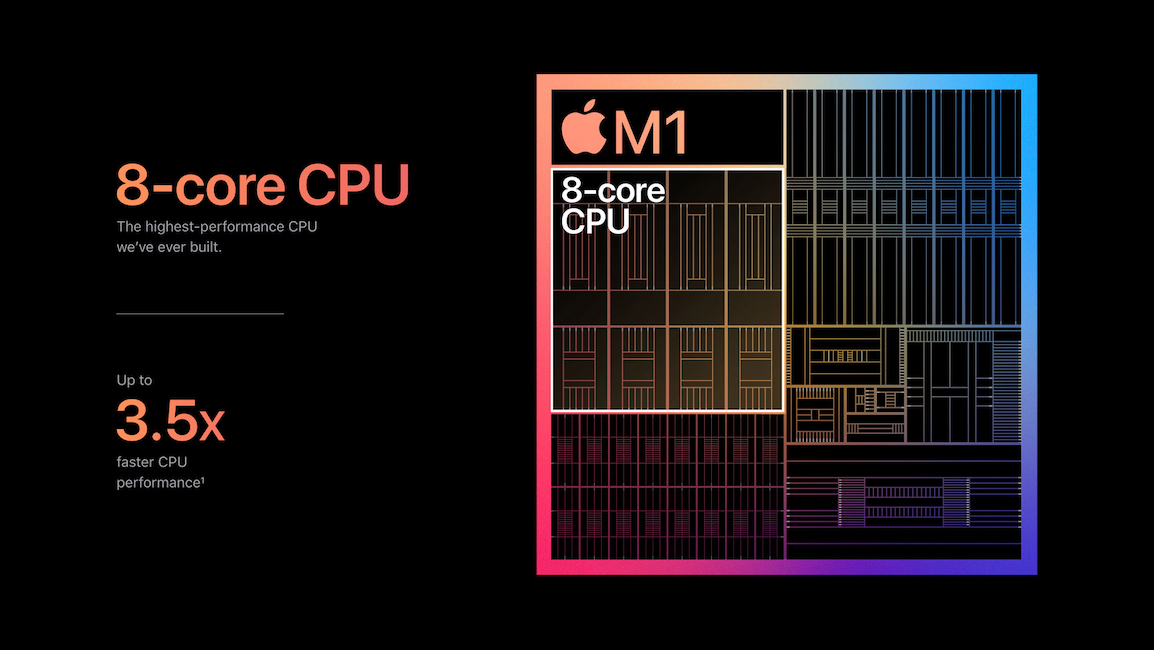 Apple Silicon: the M-1 - Image courtesy of Apple

Well that didn't take long. Christian Ziebreg (iDownloadBlog) reports that AMD are apparently working on two of their own versions of a competitor to Apple's M-1 processors. It was expected that the industry would take a breath and consider the effects that Apple's new approach could have on the industry, and by extension to the makers of operating systems and 3rd party developers. AMD has now taken up the challenge and is hard at work. According to the report, these are almost ready, which would suggest this is not the work of a few months, but a longer term strategy, rather than the resting on laurels that others may do. This should all benefit consumers in the end.
A couple of days after this report, Intel's Gregory Bryant was interviewed and (as reported by Stephen Warwick, iMore) says he feels "very good competitively about competition from Apple silicon and rivals like AMD." Bryant says that competition is expected and healthy. He is confident about the current lineup, particularly the 11th generation core products

Earlier in the week, several sources reported that John Giannandrea (a Scot) who is Apple's Senior Vice President, Machine Learning and AI Strategy (and Siri) has taken over leadership of Project Titan which I had almost forgotten about with news from Tesla, Rivian, Harley-Davidson and many others with fingers in the pie. This is Apple's car project, which has grown to be far more than just a car. The appointment of Giannandrea - who graduated from Strathclyde University and went on to several appointments related to AI, including Google's Machine Intelligence, Research and Search teams - suggests Apple has just changed into a higher gear.
In a report that I found in Patently Apple, that must be linked to the appointment, there are indications from Taiwan that Titan is moving to "a new phase" which makes sense. Particularly interesting is the comment that Apple is "opening a plant in the U.S. and [will] begin preliminary talks with the observing global auto electronics supply chain (sic)." It is expected that Apple will tap TSMC for the chips for this project (Evan Selleck, iDownloadBlog)
I note in another report that Rivian (the company whose EVs featured in the AppleTV+ docu-series Long Way Up with Ewan McGregor's electric Harley-Davidsons) are installing a series of charging stations at sites that are not in what are considered normal locations. They already have some in South America. These new ones are compared to the VolksWagen and Tesla strategies of providing chargers in non-standard locations. An article on this by Kristen Korosec (TechCrunch) has much useful information. Whether Apple's moves as outlined in Patently Apple are actually related to Rivian, Volkswagen or Tesla (probably not) is not known, but my money would be on Rivian.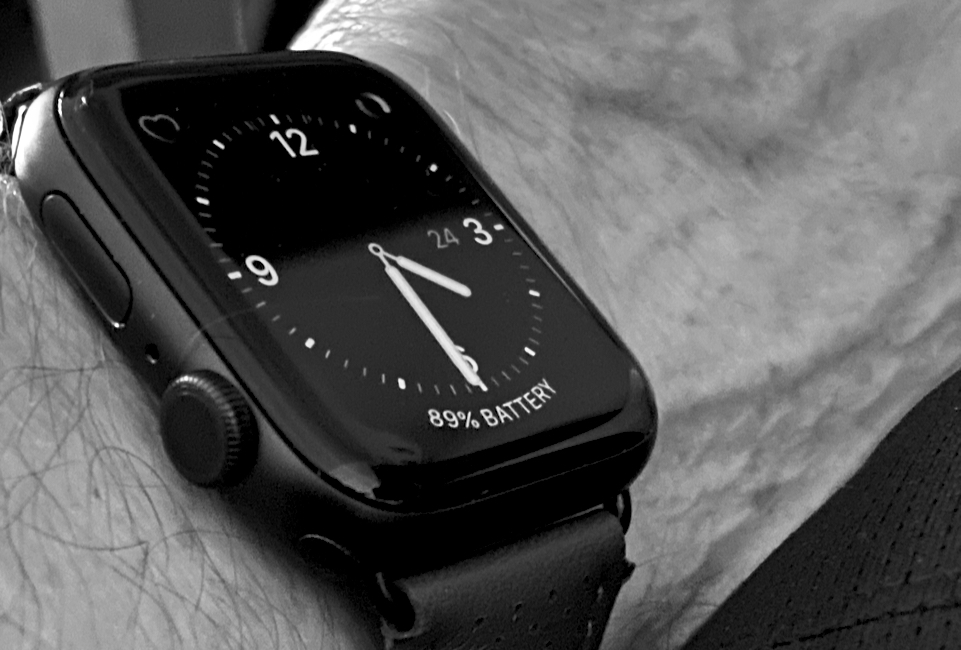 As an aside, I saw a comment from Tim Cook this week who was talking about the future of the Apple Watch, which has already expanded its features list way past the original specifications. He said, Just imagine the sensors in your car. Apple never really develops one product, they are all interlinked or related somehow. In another comment he said, "We've got things going on in our lab that are mind-blowing" (MacDailyNews).
While I am still waiting for this to appear here, the Apple Watch ECG feature goes live in Taiwan on Dec. 15 Mikey Campbell AppleInsider). It is also expected to surface in Japan sometime soon, but not in Thailand.

Reading the news Thursday morning I saw in a report from Shannon Bond (National Public Radio) that 48 Attorneys General and the FTC are about to sue Facebook alleging "Illegal power Grabs": specifically Instagram and WhatsApp. The allegation is that these were seen as competition, so were to be neutralized or absorbed (there are emails). I use WhatsApp a little as this is popular in Europe and my family use this. In Thailand I mainly use LINE, which is another story. Where I am more affected is with Instagram which had been a reasonable way to share photographs online.
I later also saw a report on this in the Irish Independent (Adrian Weckler) which added that "has put aside €302m for possible fines from the Irish Data Protection Commissioner", noting that Facebook reported €34.4 billion last year in Ireland. If that is anything like Apple this could indicate its income in Europe.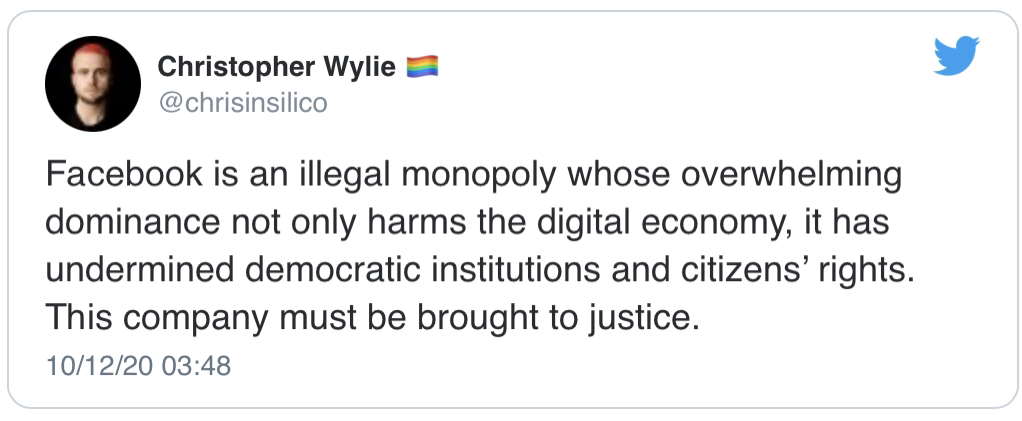 In a Tweet on this, Christopher Wylie, the whistleblower in the Cambridge Analytica-Facebook case, wrote, "Facebook is an illegal monopoly whose overwhelming dominance not only harms the digital economy, it has undermined democratic institutions and citizens' rights. This company must be brought to justice." And he should know. I have seen nothing yet from Edward Snowden.
Graham K. Rogers teaches at the Faculty of Engineering, Mahidol University in Thailand. He wrote in the Bangkok Post, Database supplement on IT subjects. For the last seven years of Database he wrote a column on Apple and Macs. After 3 years writing a column in the Life supplement, he is now no longer associated with the Bangkok Post. He can be followed on Twitter (@extensions_th)