By Graham K. Rogers
---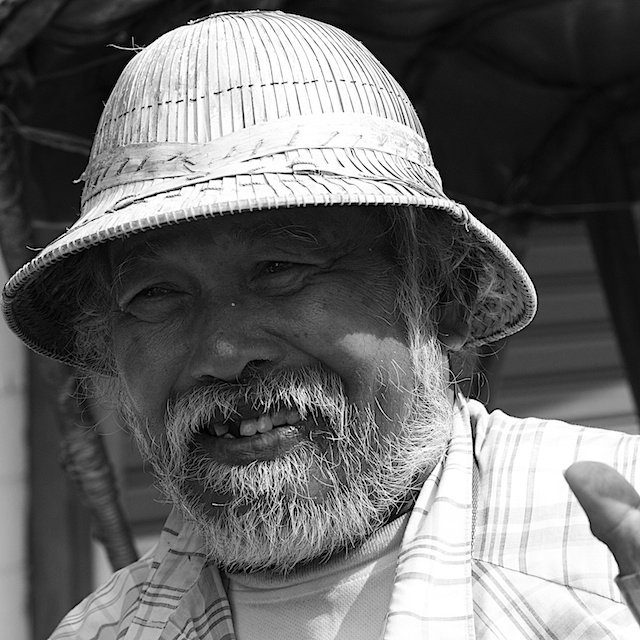 The disturbing lack of suitable accessories in Thailand has marred an otherwise great start to my experiences with the MacBook Pro. Apart from Apple's own adapters, there is almost nothing here for users who need USB-C connectivity.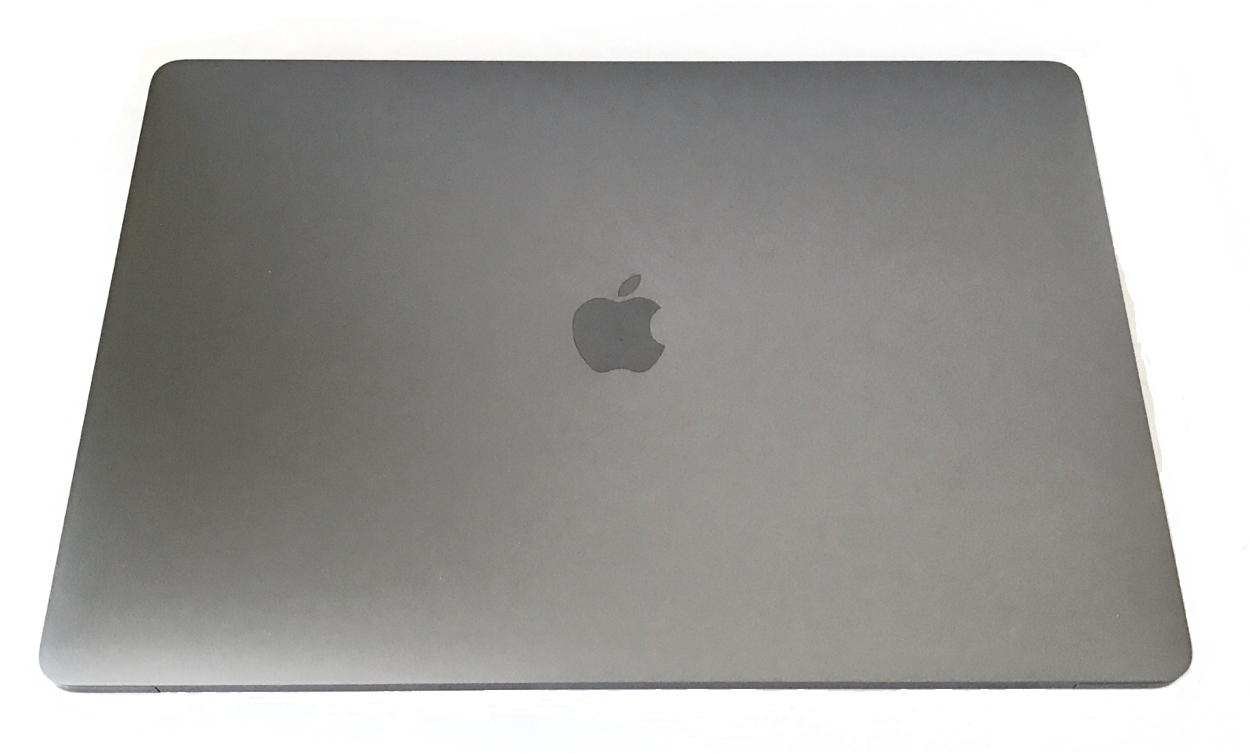 I have been running the 2016 13" MacBook Pro for three weeks now and really enjoy this. It performs far better than my 2013 Mac. Although this version with the 2.9GHz i5 processor is not as quick as the 15" with its i7 chip and better graphics processing, this was a good buy for me.
I made one mistake when ordering online. The confirmation from Apple mentioned a Thai keyboard. I phoned the Helpline, but I could not confirm if this had Thai and English characters (it does). I cancelled that and changed the order to the English keyboard. That is fine for me, but friends or students will have to use the Keyboard Viewer if they cannot touch-type in Thai.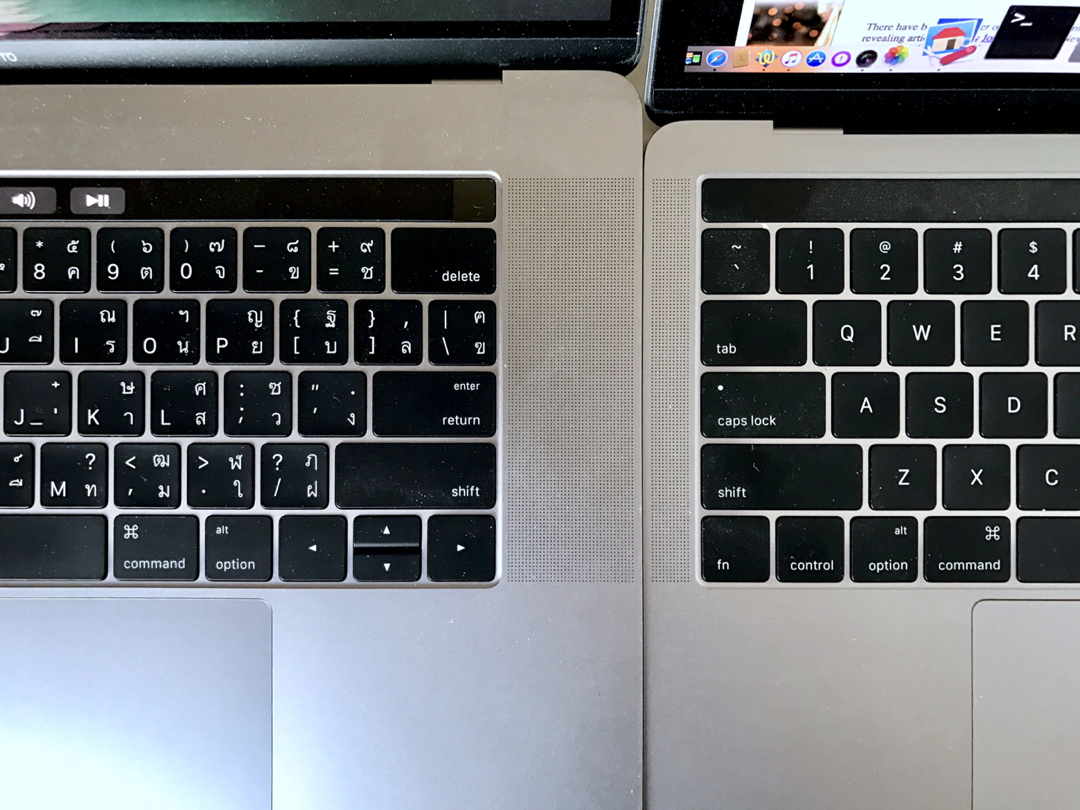 Keyboards: 15' MacBook Pro (left) and my 13' MacBook Pro

A couple of the settings were changed and I had to put those right. One of the oddest resets was extensions in Photos. I found this when I installed a new application, RAWPower (349 baht), that a reader suggested. This edits RAW (and other) images with a fairly simple interface, either as a standalone application or from within Photos. That may be the best way to use this. As well as sliders for the usual basic editing features, the app can show a Histogram and there is a curves feature. For new users, this is a useful solution.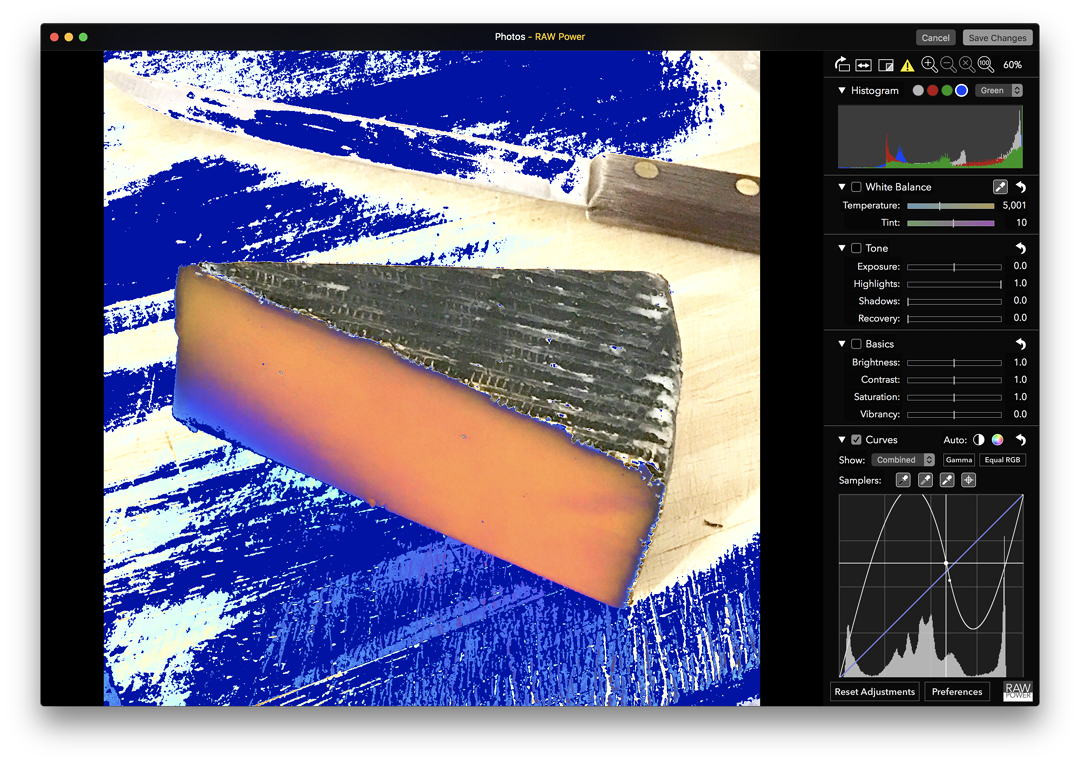 Editing with curves - RAWPower in Photos

To keep costs within limits, I did not buy AppleCare when I ordered the MacBook Pro online. I will do this sometime within the next few months. With all the miniaturized and factory-installed circuitry, including memory chips, if anything goes wrong it is unrepairable so it is worth extending the warranty to the 3 years possible. With my 2013 Mac there were a couple of problems, including a replacement screen, so AppleCare paid for itself.
With the adapters I already had, using my current external disks was not a problem, although older Firewire 800 disks needed adapters with their adapters and I realised the ridiculousness of this. Colleagues at work have older MacPro computers and these disks will be perfect for them.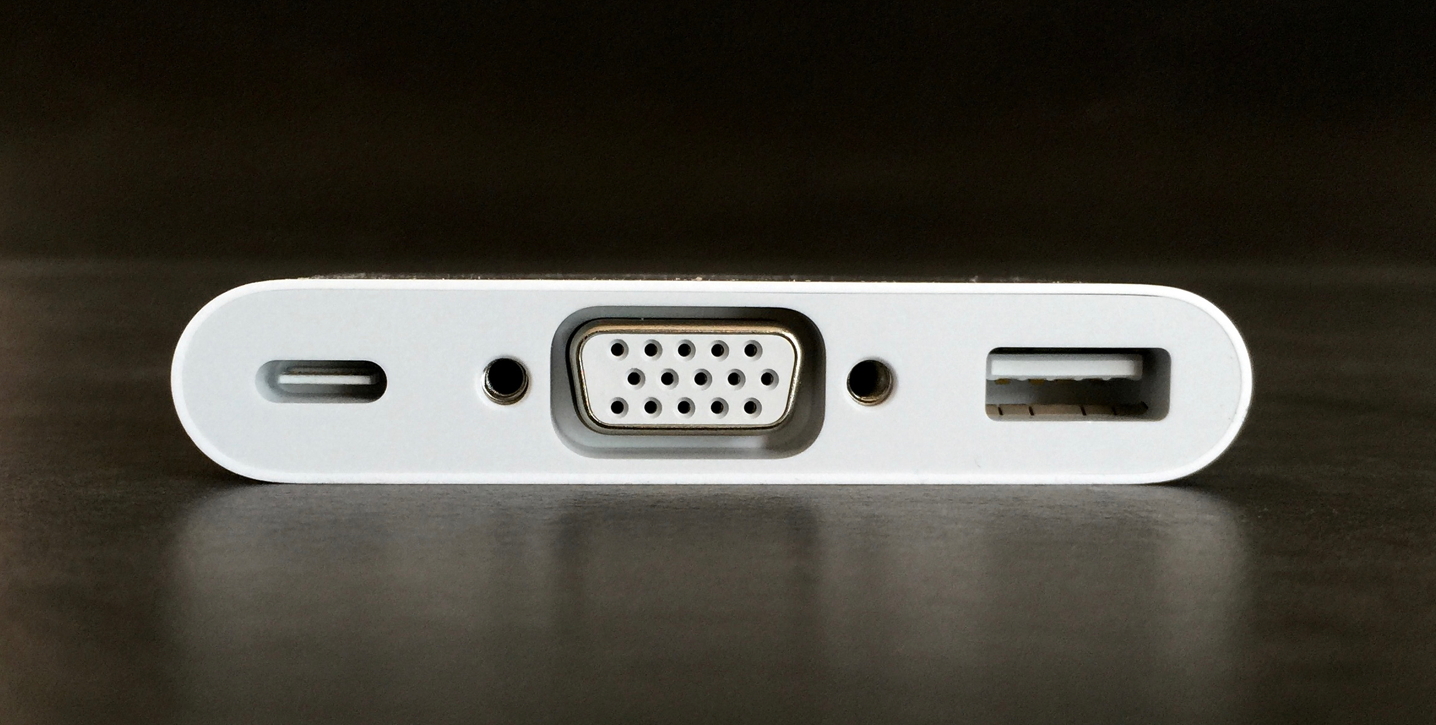 Apple USB-C Adapter

I went searching over the holiday period in several malls, even making one of my rare trips to Phantip Plaza. What a disappointment: a lick of paint and vast empty spaces. The stores had no accessories that would work with a new Mac and there was a single Dell 4K monitor at around 100% more than the US price. Stores have plenty of 4K televisions, but retailers are not ordering these new monitors, perhaps waiting for the market to pick up. There is no market if shelves are bare and users cannot buy what they need.
Shops in Bangkok have the Macs all lined up like pretty maids all in a row, but users cannot buy suitable accessories. Apple has done its bit with the adapters, which have been available since the MacBook appeared in late 2015. Every day online I read about hard disks, cables and monitors: for example, the LG UltraFine 5K that has seen work done by Apple on its technology was reviewed by several online sources last week.
I would much rather order from local resellers, but if there is nothing there, I cannot buy. The Belkin USB-C to micro-USB cables I found on Amazon, for example, are $19.99, but with shipping and an import fees deposit, the 1525 baht order cost me 2549 baht. Belkin accessories are often available here, but I have seen almost nothing for USB-C devices despite the number of retailers (iStudio and others) with new Macs on sale. Let me backtrack on that slightly: there was one hard disk.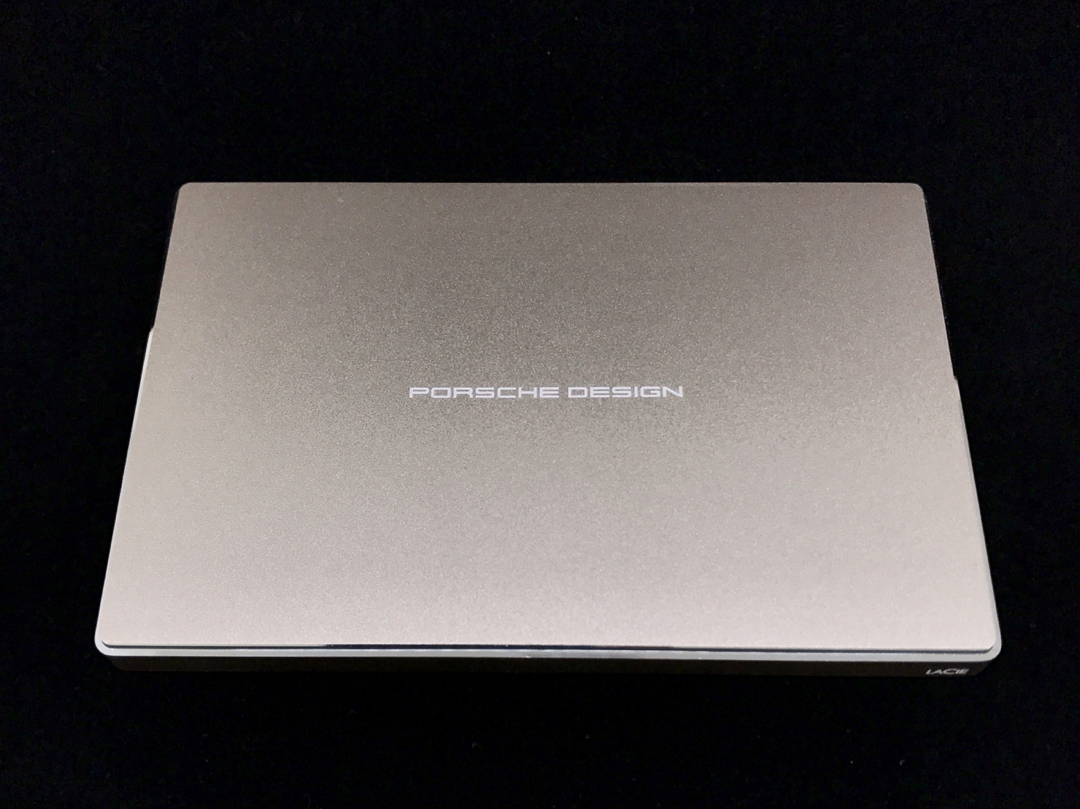 LaCie Porsche Design 2TB Disk using USB-C

Just before new year, I was in Pinklao and the iStudio there (Com7) had the 2TB LaCie, USB 3.0 Porsche Design disk with USB-C. In the box are two 18" cables: USB-C to USB-C and USB-C to USB. I checked on Amazon and when I compared the prices, the tiny markup made this worthwhile, especially as shipping costs would have made the Amazon purchase far higher. There was a 4TB disk but that does not ship here. On New year's day I also found this LaCie disk in iStudio Central World.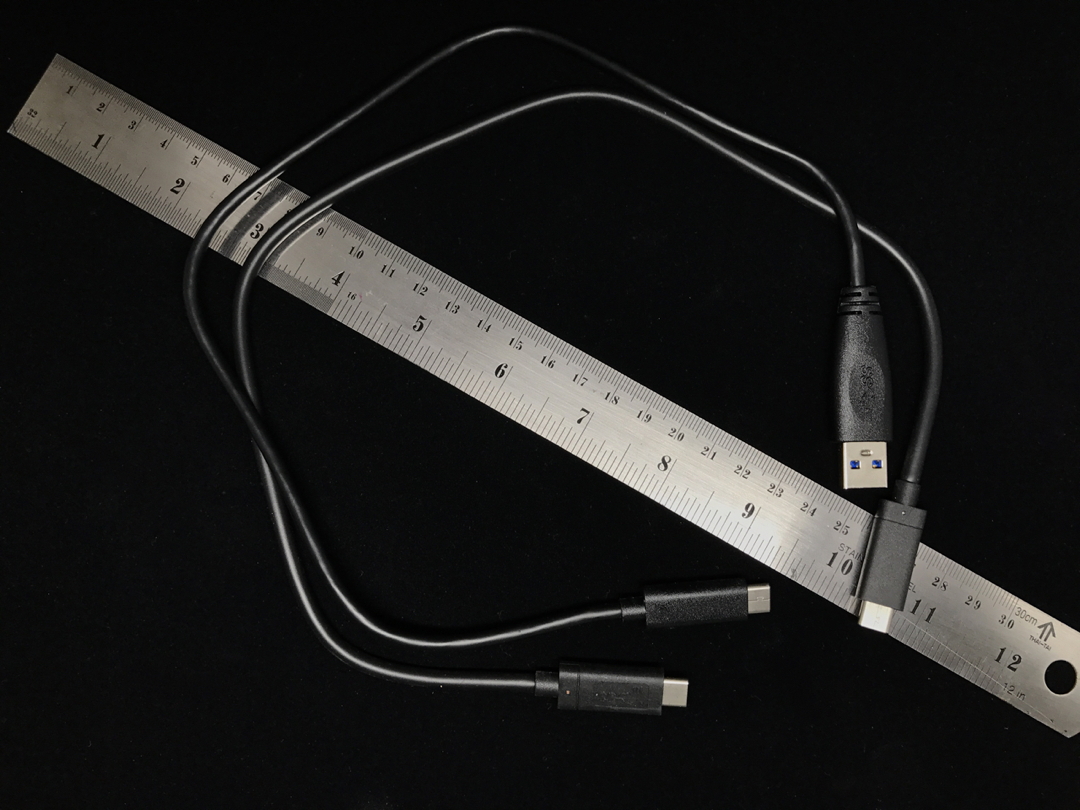 LaCie Porsche Design Disk - USB-C cables

I compared disks I have with a 60GB file transfer: with the new LaCie disk this took 10:36; with a Seagate USB 2 disk it was 15:03; a LaCie USB 3 disk I bought in USA took 14:25; and a Western Digital disk using Thunderbolt took 6:59 (at more than twice the price of the new LaCie disk)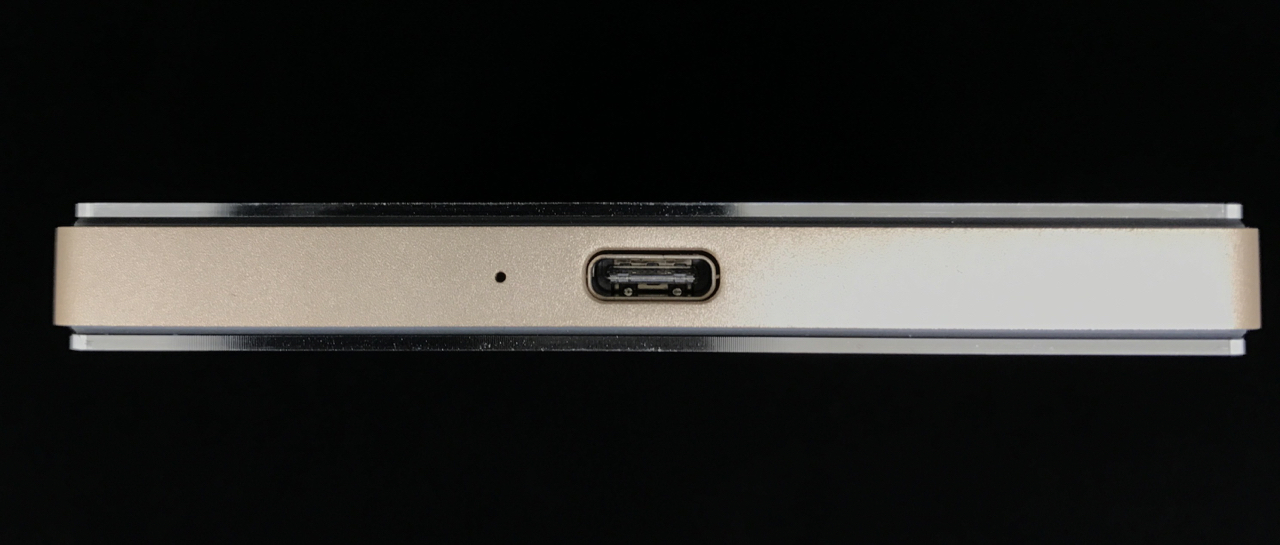 LaCie Porsche Design 2TB Disk using USB-C

I rather like these high-end Seagate products, although another local user is trying to convince me to go for a Network-attached storage (NAS) solution. That would solve the disappointing lack of USB-C devices here.
Graham K. Rogers teaches at the Faculty of Engineering, Mahidol University in Thailand. He wrote in the Bangkok Post, Database supplement on IT subjects. For the last seven years of Database he wrote a column on Apple and Macs. He is now continuing that in the Bangkok Post supplement, Life. He can be followed on Twitter (@extensions_th)