By Graham K. Rogers
---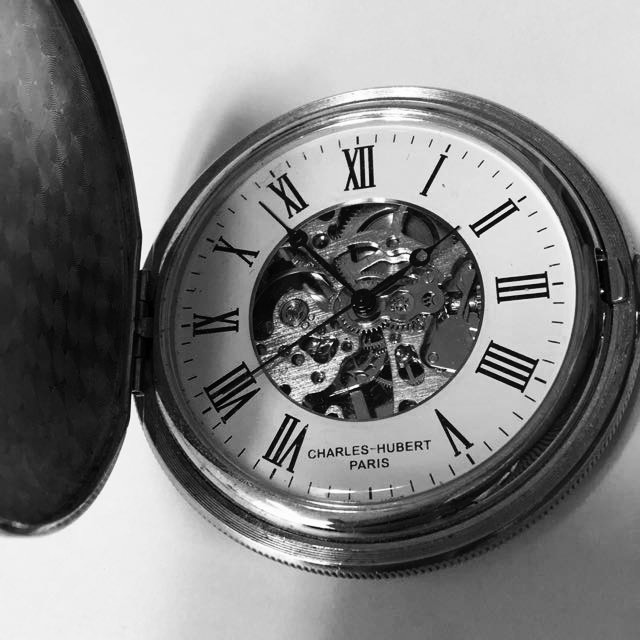 Despite the arrival of Macs capable of connecting to USB-C cables over a year ago and the recent release of the MacBook Pro here, devices that use the new ports and so thin on the ground as to be almost invisible. Retailers are closing their eyes to sales and users are restricted when using their new computers.

Back in July 2015, the new generation MacBook first arrived in Thailand and I was able to have a close look at this. With its single USB-C port, this was a new direction and Apple produced a number of adapters at that time. I had access to three: for USB, for VGA, and for HDMI. The latter pair also had USB ports and an additional USB-C port for charging while the adapter was in use.
Fast forward to November this year when the latest MacBook Pro notebooks from Apple were put on sale in Thailand. I ordered a 13" version but also had access to a 15" MacBook Pro. Both have 16GB RAM and the 512GB SSD, even the 13" with its i5 processor puts my 2013 MacBook Pro in the shade and I am enjoying the shift to these new Macs.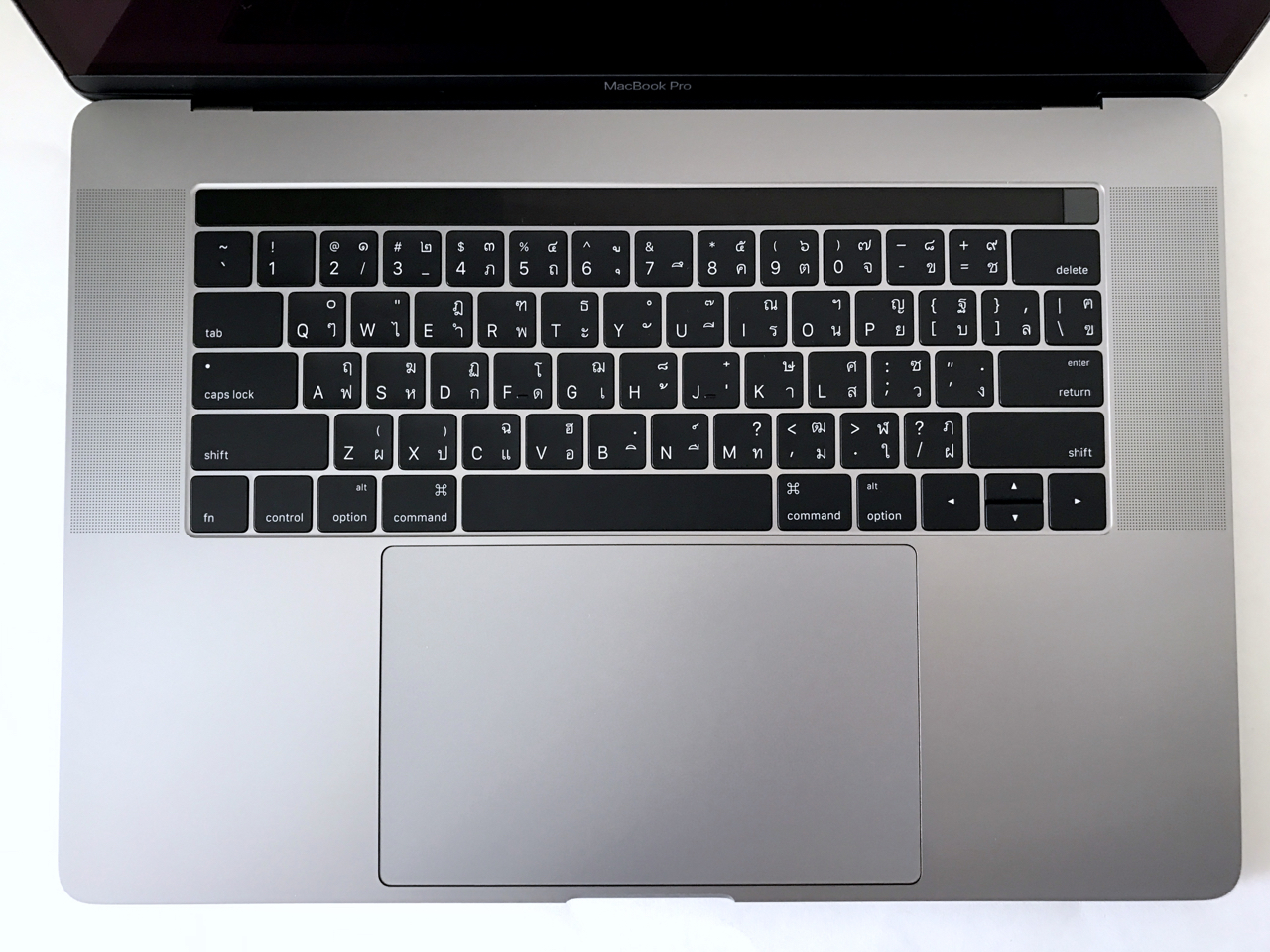 Many comments were made in the press about the 4 USB-C ports (along with the 3.5mm headphone connector) in these new Macs and great fun was had by many - mainly those who do not use the devices - about "dongles". While adapters are needed for connecting some of the legacy devices I use, this has not caused problems.
I always carry such adapters in my backpack because of the frequent need to connect to VGA projectors at work when I am teaching. As I cannot predict which device I may have with me (iOS, MacBook Pro, MacBook) I had a suitable connector for each, nicely packed in a plastic envelope inside the bag. As needed, so they were brought into use.
I picked up an Apple USB-C to Thunderbolt connector so that hard disks I had for the older Mac could be used; but there was a problem with some Firewire 800 disks: I already had adapters to connect them to the Thunderbolt ports of the Mac, but now needed a second adapter. I will be giving those to colleagues in the new year who have a couple of Mac Pro computers (the square aluminium ones).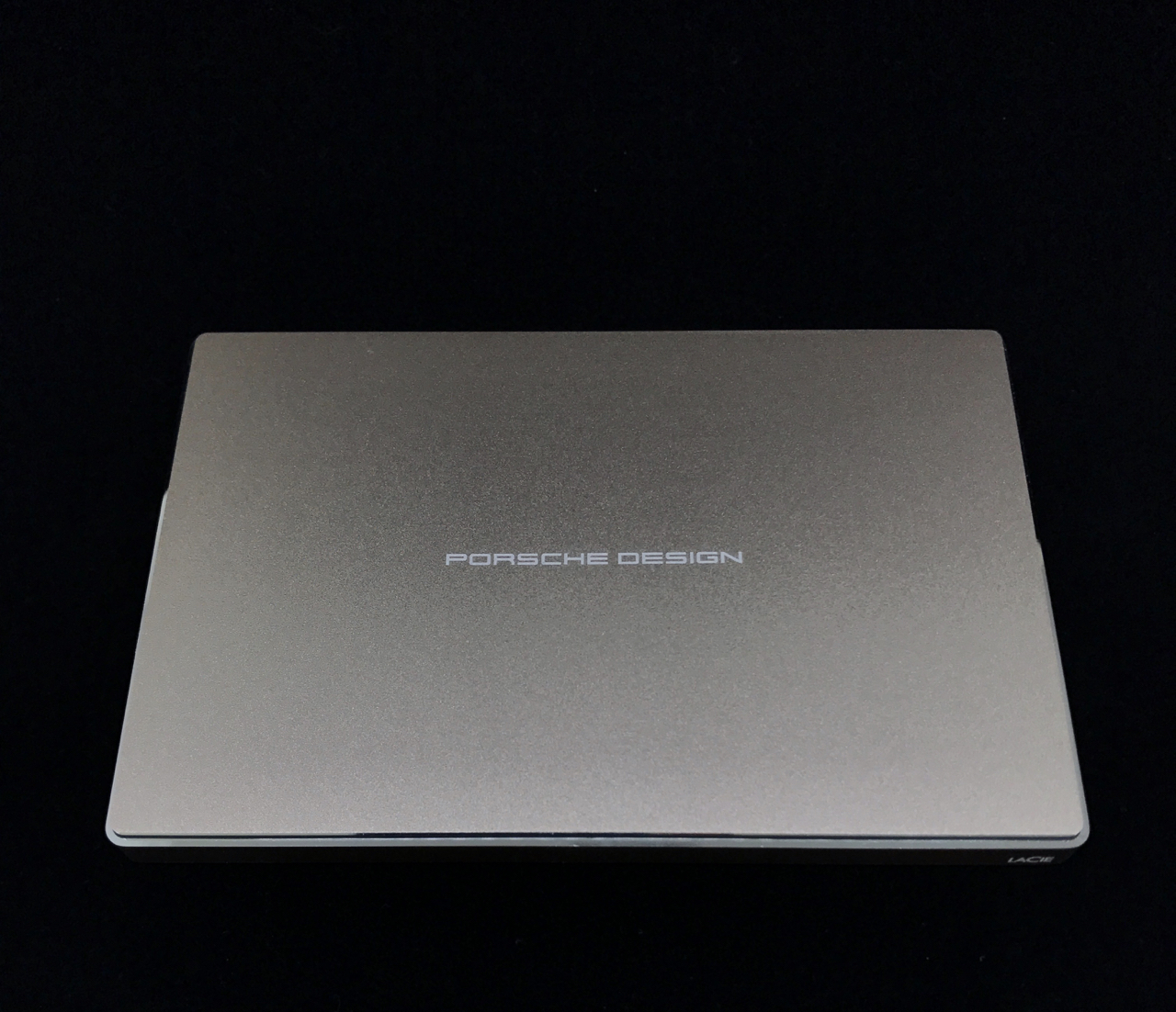 Just after Christmas I tried Pinklao and in the (Com7) iStudio there saw a LaCie Porsche Design, 2 TB disk with USB-C at 6,290 baht. I checked on Amazon and saw the same disk for $139, reduced from $159. Amazon were also showing a 4TB version of the same disk for $199.94 but that does not ship to Thailand. I did some calculations with the higher price as that was full retail and found that when converted this was 5532 Baht. I added the usual 7% (VAT) which gave me 5919 baht, only about 300 baht difference. When Amazon's shipping charges, plus their deduction for Customs fees were added on, for once the local price made a lot of sense, so I bought one. There were two left.


Looking for the cables the connectors and suitable new disks in several Bangkok malls has up to now come up with absolutely nothing apart from the adapters that Apple has provided. Only one retailer had a couple of suitable flash drives; but there were no hard disks, no cables no connectors, even in the supposedly-updated Phantip Plaza. I managed to find online some Belkin cables that will connect my current USB drives: the USB-C to Micro-USB cables will avoid any adapters and connect the disks directly, but had to order those from Amazon.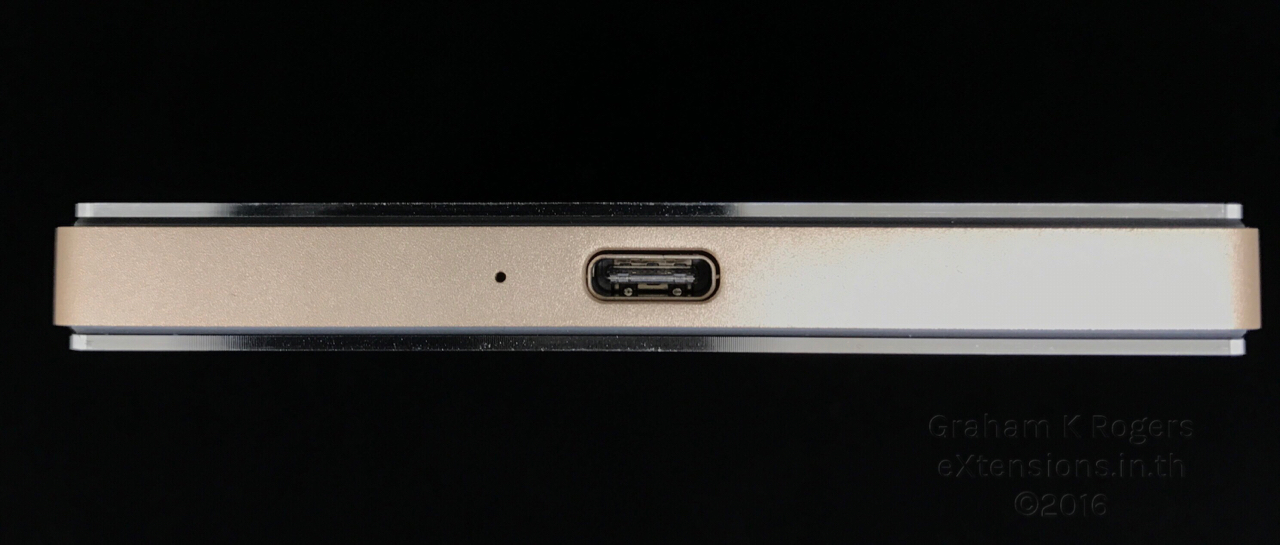 With the MacBook on sale for almost 18 months and the new Macs available for over a month now, retail outlets have moved far too slowly for the market. All I eve here when I ask is "coming soon". If customers want to buy the computers, they must also want to buy devices that connect to them and not spend the rest of their lives anchored by dongles. This not only affects Macs, but there are already Dell and HP computers available with USB-C ports. But the devices that users need are just not on sale here.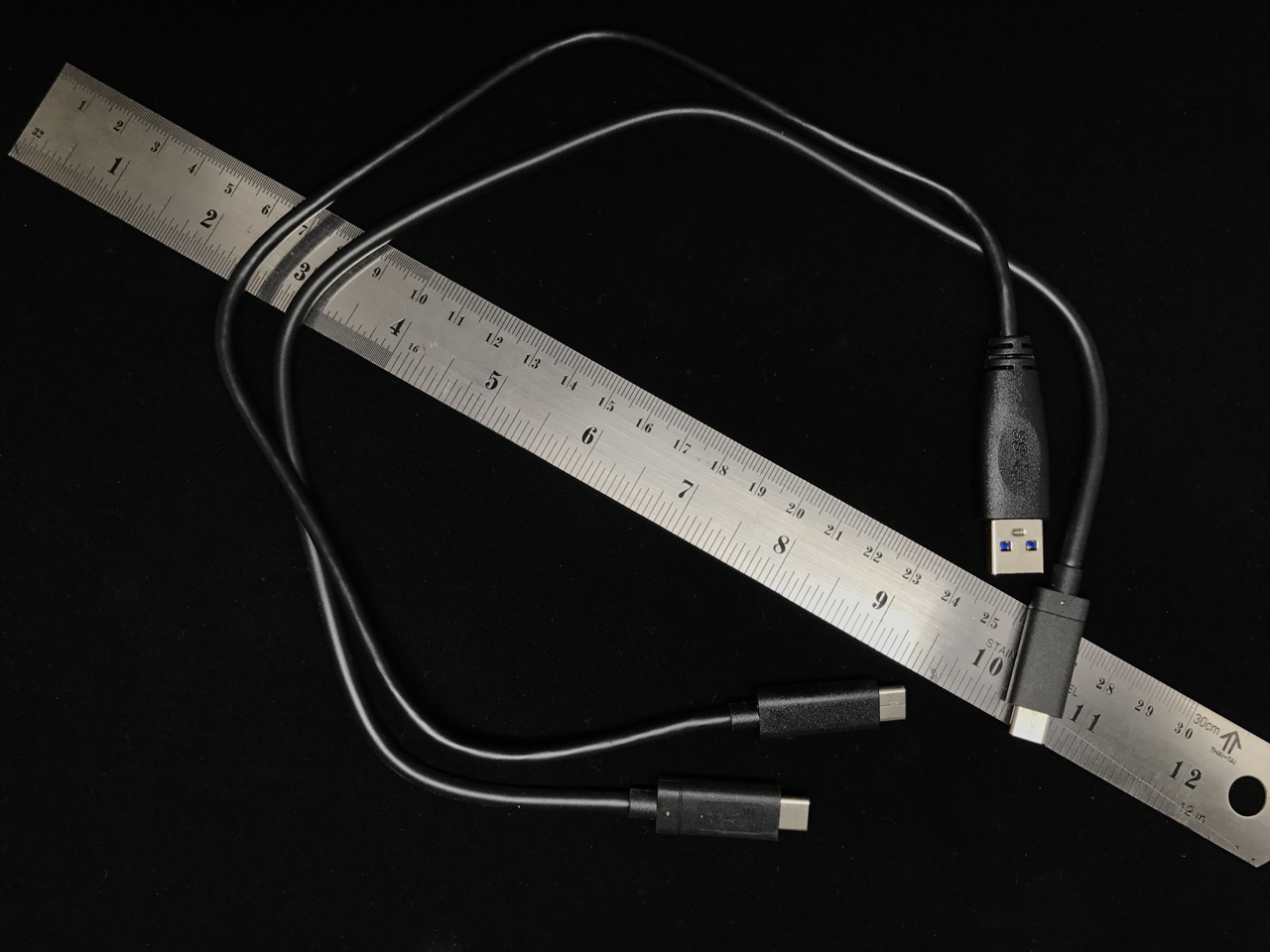 Retailers in Thailand are, at best, conservative and reluctant to purchase new stock (or new types) until a firm market has been established. In the meantime, they are losing sales to Amazon and other sources because at least some of the items are available online but not in the Bangkok points of sale.

USB-C, Bangkok: Apple adapters and one hard disk. This really is not enough.
Graham K. Rogers teaches at the Faculty of Engineering, Mahidol University in Thailand. He wrote in the Bangkok Post, Database supplement on IT subjects. For the last seven years of Database he wrote a column on Apple and Macs. He is now continuing that in the Bangkok Post supplement, Life. He can be followed on Twitter (@extensions_th)