By Graham K. Rogers
---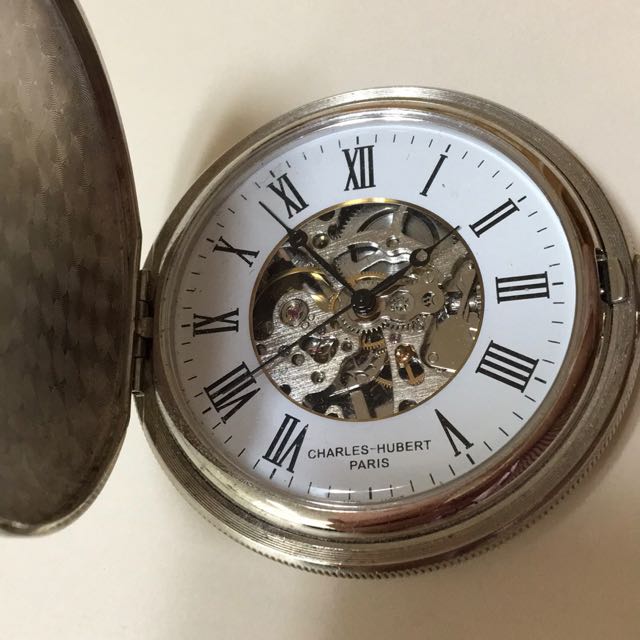 As we approach Apple's Fall release dates for its operating system releases, there are more betas being released (a couple this week) and more rumours about how everything is going to fail. Business as usual, I suppose.

Normally, many online sources (and the few remaining print outlets) are convinced that the "S" years of the iPhone are unchanged versions of the previous year. A quick look at the tech specs on Apple's website would be enough to dispel that idea, but what are facts when approval of what is approved of (and cheap hits) are more important?
A good example is the current iPhone 6s which had a bigger camera sensor, an aluminium body made of different grade (Al 7000) and 3D touch, among several other improvements. "No change," sang the chorus: Apple fail. Now, before the iPhone 7 (if that is its name) is released, the self-elected experts are all claiming that is (note present tense) a failure and we should immediately begin focus on the iPhone 8: before the 7 is released.
Let me be clear, all the press has is rumours. Some are quite good, but they are rumours nonetheless; and one of the most repeated is the idea of a dual-lens camera, which does seem to me to be something of a significant change, if true. But they want it both ways: new ideas, but no innovation; a new camera system, but no change; new models, but no development. Ignore the rumours and the first reports of the iPhone in the popular press. Seek out professional comment, such as Dilger, AnandTech, iFixit, Jason Snell, Rene Ritchie and others.
We have been told that, as well as the expected evolution with the A10 processor (nothing new there of course, we are told), there were three new iPhones to come (making 4 with the SE). Now, expert opinion, as communicated by Bill Maurer on Seeking Alpha in an article full of speculation tells us there are only two new phones. As if. . . (roll of eyes from Cupertino).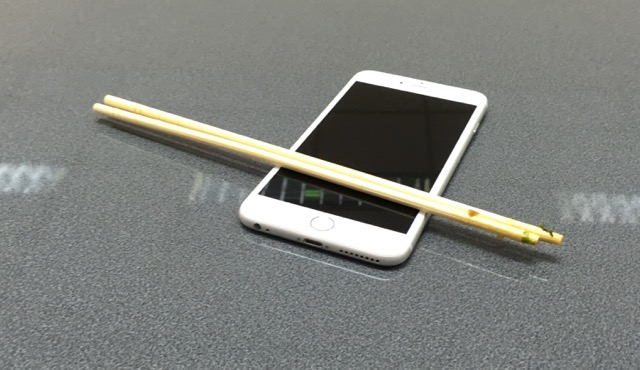 Others have commented on Tim Cook's (now) 5 years at Apple, during which time the biggest cross he has had to bear is that he is not Steve Jobs. Everything he did was compared to Jobs with a "What would Steve have done" theme, omitting that Cook was hand-picked by Jobs for the CEO position, Jobs told him to do his own thing, and the company has grown considerably in that time. Not good enough.
Among the decisions Cook has made there have been several acquisitions, including an announcement this week that Gliimpse, a health care data company was purchased several months ago. That fits in neatly with the way Apple is integrating so many aspects of monitoring and control of devices - health, home and personal - to all devices. This week I will be speaking to an expert on such use of healthcare integration: data from the patient to the doctor. And this hidden aspect of Apple's business is certainly going to expand.
I noticed this week that my iCloud storage was close to full and had to put the plan up from 50GB to 200 GB - 35 baht a month to 99 baht. Small for one person, but multiply that by millions, and the income just keeps rolling in, month by month, with no need for new devices every few weeks to keep the press happy.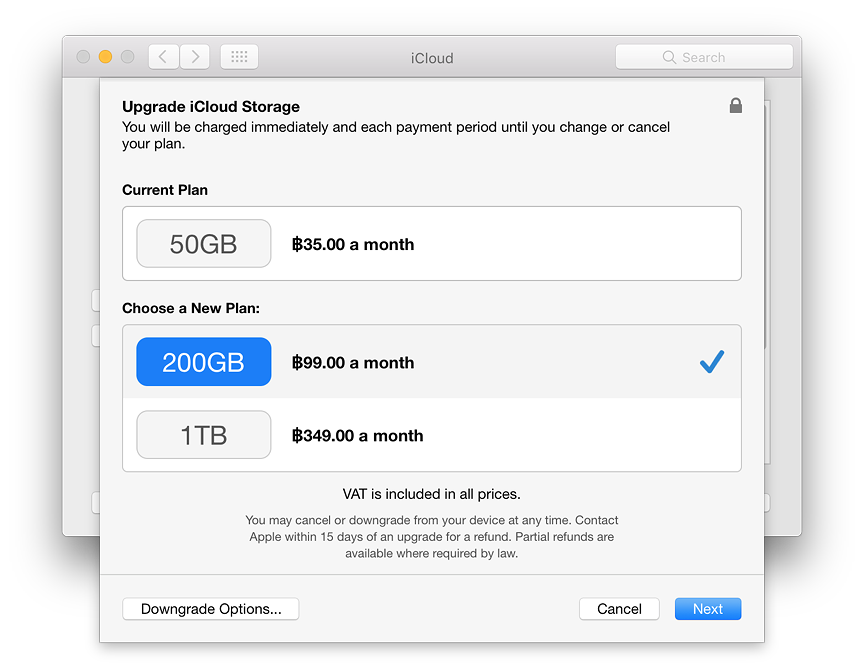 Microsoft seems to be going in the right direction much more of late and I actually like what CEO Satya Nadella is doing. A lot more integration has been available with Macs and iOS devices, although there is still some needling between iPad Pro and the Surface. Redmond has done a lot of good work on iOS apps nevertheless, and made it clear that they saw iOS not as enemy but as part of their legitimate income source when they (and Adobe) made presentations at the introduction of the iPad Pro last year.
Today, it was reported that Microsoft has released significan updated for its Office apps on the Mac with (at last) 64-bit support. Chance Miller (9to5Mac) reporting adds that "There are additional performance and stability improvements, as well." Miller also notes (tongue in cheek perhaps) that "Apple updated its productivity suite with 64-bit support back in 2013 after years of being exclusively 32-bit."

In his daily notes, The Overspill, Charles Arthur discusses the Observed Earth app that allows viewing of Landsat imagery on the iPhone or iPad. Observed Earth is a free app, it is available to users in Thailand.
I had a quick look and was able to view some images taken over this part of the world, but I will need to play with this some more to understand completely how it works.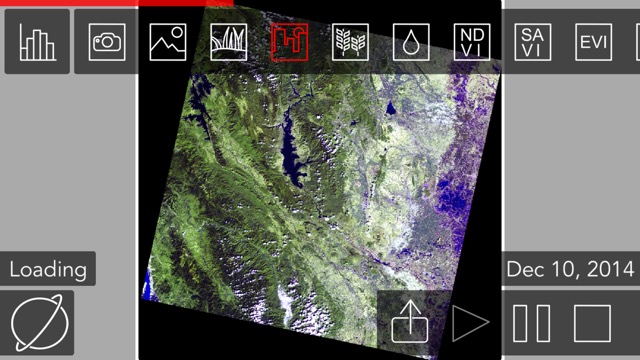 I see some of the press are reporting a couple of deaths at FoxCon this week (Ben Lovejoy, 9to5 Mac): one a suicide, the other an off-campus accident in bad weather. When events like these were reported a few years back, it was always Apple's fault, despite the use of the company by Dell, Microsoft, HP and others. When one considers the size of the facilities and the numbers of people employed - many of whom are young and away from home for the first time - it is not a surprise that problems occur.
At my university there are maybe 5,000 young people: many away from home for the first time, stuffed into dorms, learning new ideas, and mixing with other students from different backgrounds. Over the years there have been a few lost to serious illness, some to road accidents, and a few to suicide. As sad as any of these deaths are, we don't seek to tear down the university system with each event.

Closer to home, Apple has dropped the "Store" name from its retail outlets and there have been other changes in terms of job titles and more, Roger Fingas (AppleInsider) reports. He also writes that a new Apple store (hard not to use the word) is to be opened in the APM Mall, Kwun Tong in the Kowloon area of Hong Kong. As yet, there are no Apple stores in Thailand: old habits die hard.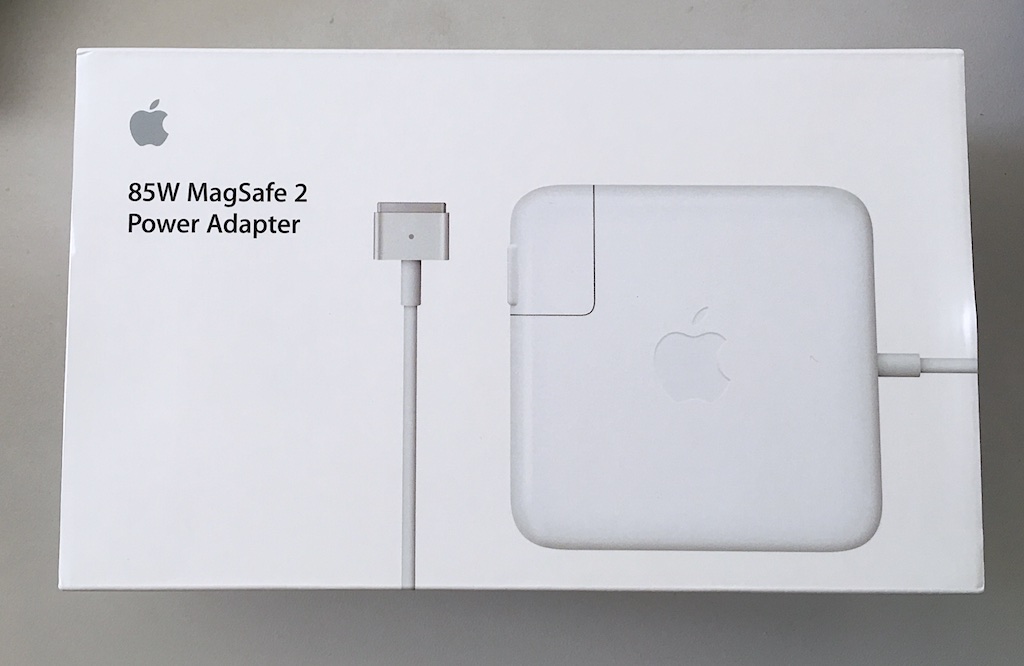 I did have a poor experience this week in a university campus store (U-Store) here, when I went in for an overdue charger for the Mac. I keep a spare in the office and the one I had been using had frayed cables. I should have had this fixed ages ago. But people don't.
The store is understocked and overstaffed. They did have one charger of the type I wanted and I decided to buy that, but then the problems started as have happened before in there. Talking to others, I am not alone in such experiences.
I was asked to register, but mentioned I had done this twice already, so was asked for my phone number. That eventually produced data about me and the device was scanned. Three times. By two members of staff.
One young lady tried to enter information about the purchase for the printing of a receipt handed over to a second. After a couple of minutes, she looked at me and said, weakly, "Internet". I don't want to know that. These days, I want to make a purchase and walk out of a store with products bagged, credit card bill signed and any other documents, in a couple of minutes. Anything less than this is a failure. The customer is not to be held at ransom because of third rate systems or by staff who are tied to an IT solution that does not work 100%, 100% of the time.
I walked out and told them where I worked. A printed receipt was delivered to the office three hours later and I will have to file this away with all the other papers. With Apple stores in San Francisco and recently in the UK, I am sent an email copy of the bill and that takes no physical space.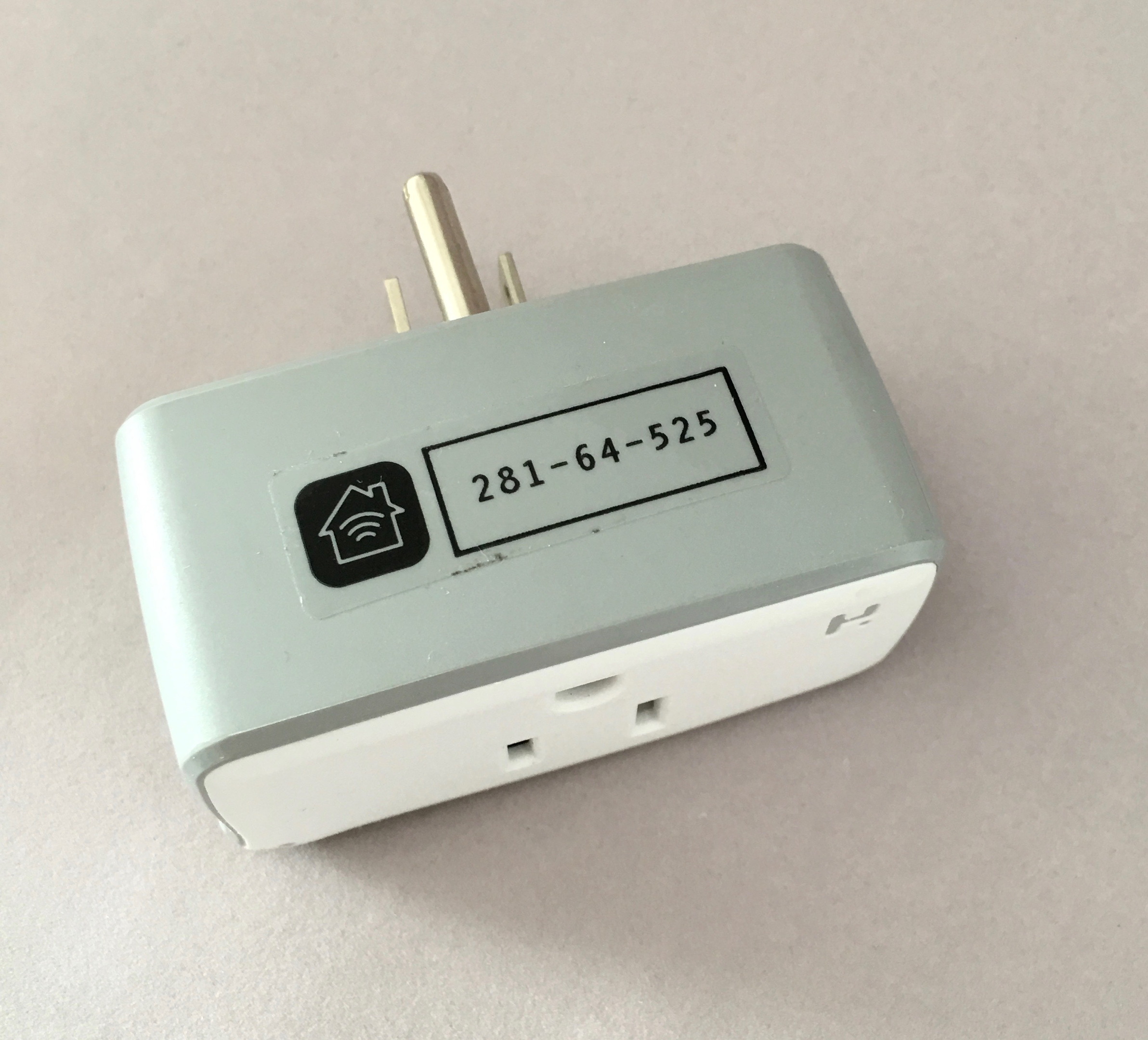 In my column for the Bangkok Post last week, I had a brief look at what some call The Internet of Things" (or "of Everything"), a weak name that is hardly descriptive of what it is and what it could be. In "The Internet of Poorly Working Things" Jean-Louis Gassée has a look at the slow progress being made here. As I wrote (and he confirms) the "It is only a short step from use of sensors to monitoring and control."
He comments however, "progress is slow if not comically wrong." This area of controllable devices has considerable potential for developers, but this is not being taken up, although he has some praise for the Amazon Echo solution.
Tomorrow in the Bangkok Post, Life supplement I will be looking at the Exolens solution with Zeiss wide-angle lens that someone sent me as a present recently.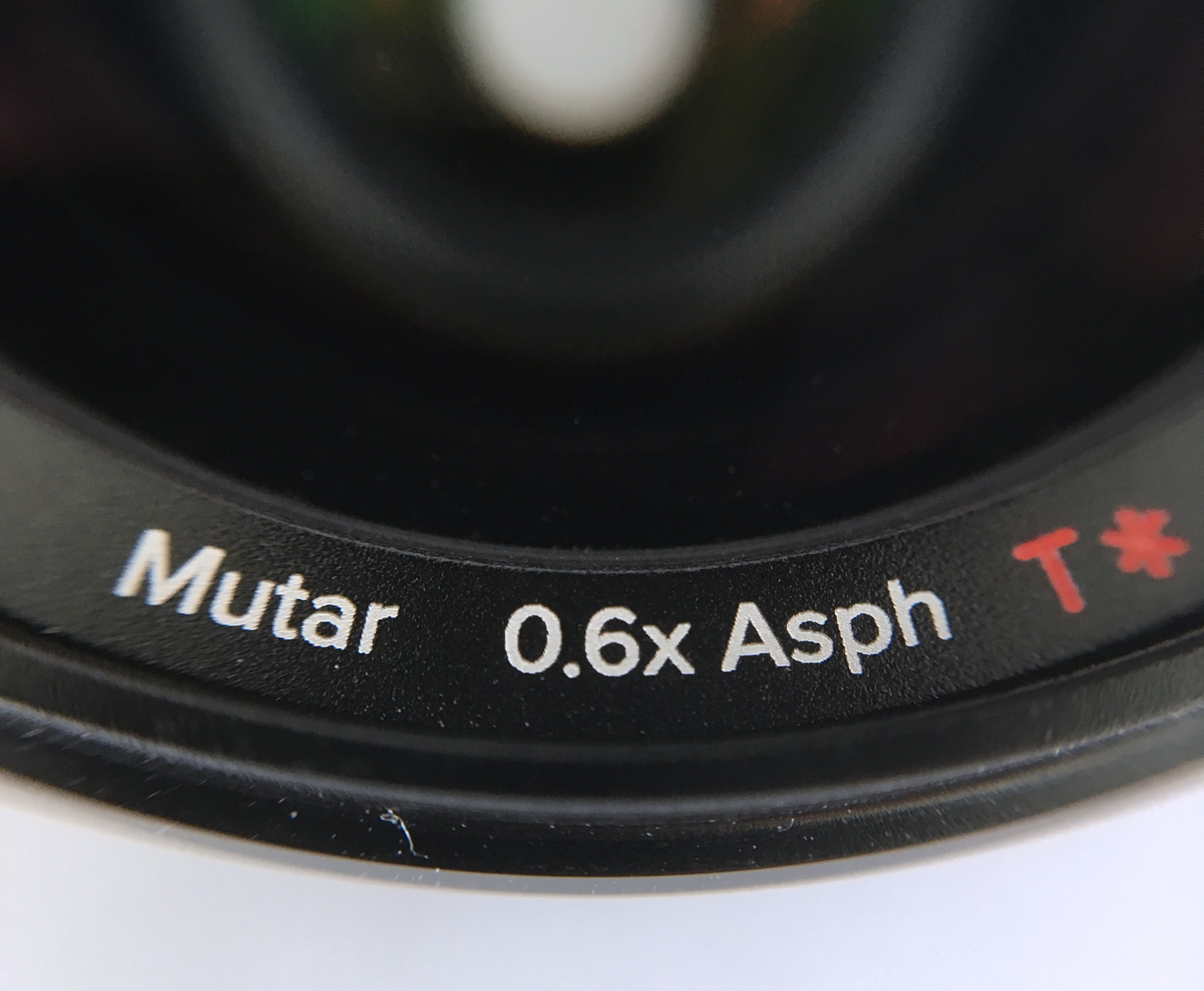 Graham K. Rogers teaches at the Faculty of Engineering, Mahidol University in Thailand. He wrote in the Bangkok Post, Database supplement on IT subjects. For the last seven years of Database he wrote a column on Apple and Macs. He is now continuing that in the Bangkok Post supplement, Life. He can be followed on Twitter (@extensions_th)