By Graham K. Rogers
---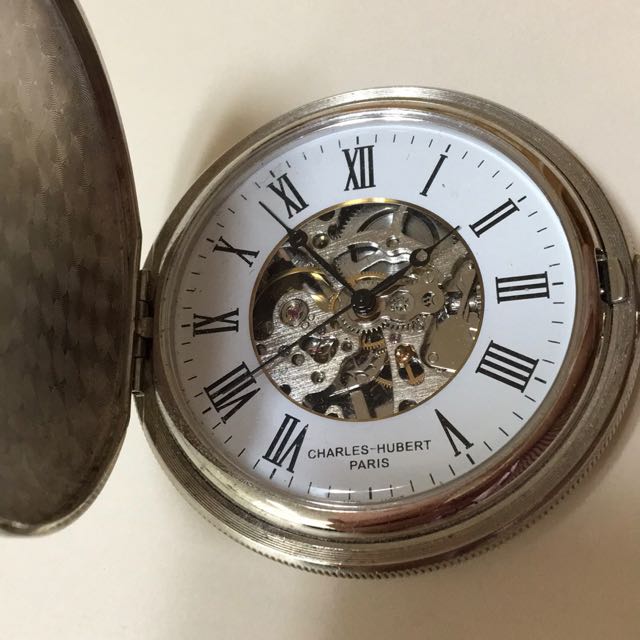 The Straits Times is reporting that factory activity in China has dropped for the 8th straight month, although end of year it is probably not a surprise with the mass-migration home that occurs. Citing a Reuters report, the information tells us that the survey focused mainly on small- and medium-sized operations, while another looking at government-owned factories suggested a smaller contraction. Let's see how quickly this is used to predict Apple doom.
According to a Twitter posting from Ben Bajarin this morning, there are more iPhones in China than other brands, although it is possible that a large number of those were not actually sold in China, but arrived by other means.
And with all the many problems everyone keeps insisting that Apple has in China, Ben Lovejoy on 9to5 Mac reports that "The company is currently opening one Apple Store a month, with #27 in November, #28 in December and now #29 set to open this Saturday in Shenyang." We are still waiting for #1 to open in Bangkok, which still relies on the franchise system and a few select distributors.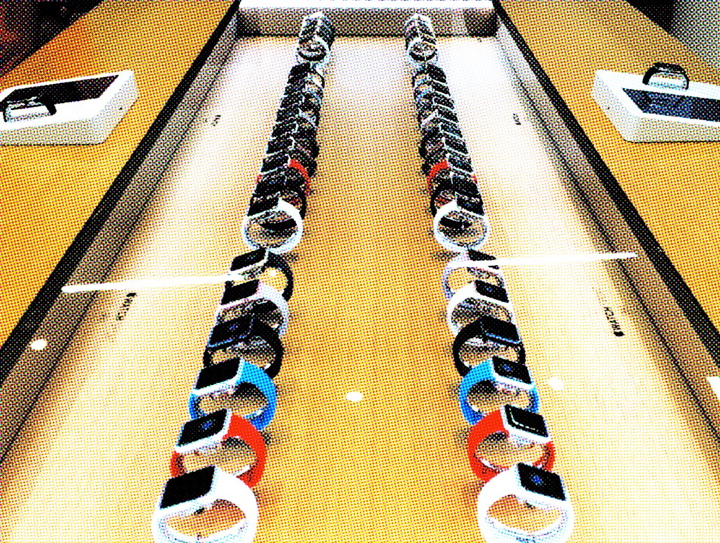 However, Dennis Sellers on AppleWorld Today reports that both iOS and OS X saw increases in Net market share in December. With desktop systems, Windows 7 is way out in front with just over 55%. iOS had 35.43% of the mobile market.
With the Dow and Nasdaq (-2.65%) both down, Apple stock has followed others and is down some 2.4%. Happy new year? . . .

Years ago, everyone would rush off to San Francisco for MacWorld and the Apple keynote address. I saw Steve Jobs intro the iPhone in 2007 and went back a couple of times after that, but then everything changed. Apple staff had no real time with their families over the new year as everything had to be right for the start of the show; but in the middle of one year, a single email about an event generated so much press that the need for the January keynote no longer existed: Apple could control the delivery (time and place) rather than have time and place control Apple. There was still WWDC in June. I went to two or three of those, which were just as exciting as the January keynotes, but without the MacWorld show.
Some of those attending MacWorld would also be off to Las Vegas for CES which starts this week. There are always a few interesting announcements, for example NVidia start the official ball rolling with a presentation later today (6pm there) and we can also expect hundreds of other products and a few concepts. We will also suffer several breathless articles from those hoping they have found the new Apple-killer. CNET (Lindsey Turrentine) has an overview: a sort of pre-guide on what to expect.
A look at the expanded CES comes form Matt Burns on TechCrunch who outlines some of what might be expected. There are a couple of nice things like the OLED panel from LG (Devindra Hardawar, Engadget), but a couple of crazies too, like Samsung's fridge with a screen: just adding tech to tech does not always produce the most desirable result. They must have thought Tim Cook's "Froaster" comment was for real. Steve Dent on Engadget has the details.

Some of the early notes from CES are
Lenovo launches ThinkPad X1 (X on a product is always a key to the drying up of innovation)
Samsung Smart TV (one thing to control them all - Jon Fingas)
Ford has Apple CarPlay and Android Auto (sensible)
Manny Pacquiao will fight Timothy Bradley (OK, not CES, but it is in Las Vegas - 9 April)
Acer has made several announcements, including a new notebook computer with 802.11ad (current Apple devices have 802.11ac), and this is a world's first (Aaron Souppouris, Engadget). This new IEEE standard is also known as WiGig and is a short-distance WiFi standard that supports speeds of up to 4.6Gbps. With no other devices and no routers, this sort of stands alone, but I am sure it will not be long before others embrace this faster technology.
The company has also added a semi-rugged $180 Chromebook model (TUAW); Liquid Jade Primo, Windows 10 Mobile phone (AnandTech); $99 Iconia One 8 tablet (AnandTech); the Aspire Switch 12 which is a convertible Windows laptop with USB Type-C (TUAW); and to go with that (perhaps), the world's first USB Type-C display (TUAW)

Not only is Acer just bringing out the world's first notebook computer capable of 802.11ad, but IEEE has now approved the 802.11ah standard (Steve Dent, Engadget). Nicknamed HaLow, devices will use the "unlicensed 900MHz band, which has double the range of the current 2.4GHz standard" and is seen as catalyst for the internet of things.

As someone interested in photography and a user of Aperture, I did a search for possible replacement software for when Apple drops this, sometime in the future. I examined several possible applications, but decided that for my purposes, the right choice would probably be Phase One's Capture One Pro 8. Pre-CES, Phase One announced a new 100MP medium format camera, which looks just beautiful. The previous version is available here but the importer never answers email. This one can shoot from ISO 50 up to ISO 12,800 and makes the Hasselblad look cheap in comparison with its $48,990 price tag (Jon Fingas, Engadget).

At this time of year, the speculators come out from under their rocks and start spreading the rumours about what Apple will do, not that any one of them knows much. Apple plays its cards close to its corporate chest. We already hear of an iPhone 7; and this morning I saw a Tweet that stated unequivocably that the iPhone 6c would be coming in April.
One item on the iPhone 7 from Joe Rossignol on MacRumors, suggests that the device may have a larger 256GB option and bigger battery (both sensible) and confirms [my italics] that there will still be the 4.7-inch and 5.5-inch screens. This also mentions the headphone jack, which has featured in several reports.
Amongst all the speculation, there is the occasional idea that carries some weight. One concept that has popped up several times in the last few months is the idea that Apple will kill the headphone jack. The diameter of this restricted the design of the MacBook that was released a few months ago: you need the port and that has a specific diameter, so everything devolves to that.
Writing on Business Insider, Alex Heath comments on the idea that the jack (and its port) are ripe for replacement, but that one of the downsides of Apple doing this would be the negative feedback. Every time a new port or design is brought out, many object to paying for the new technology. However, sound-buds come with the iPhone, and within a few weeks someone always comes out with a suitable connector: actually, a quick look on Google suggests these are already available.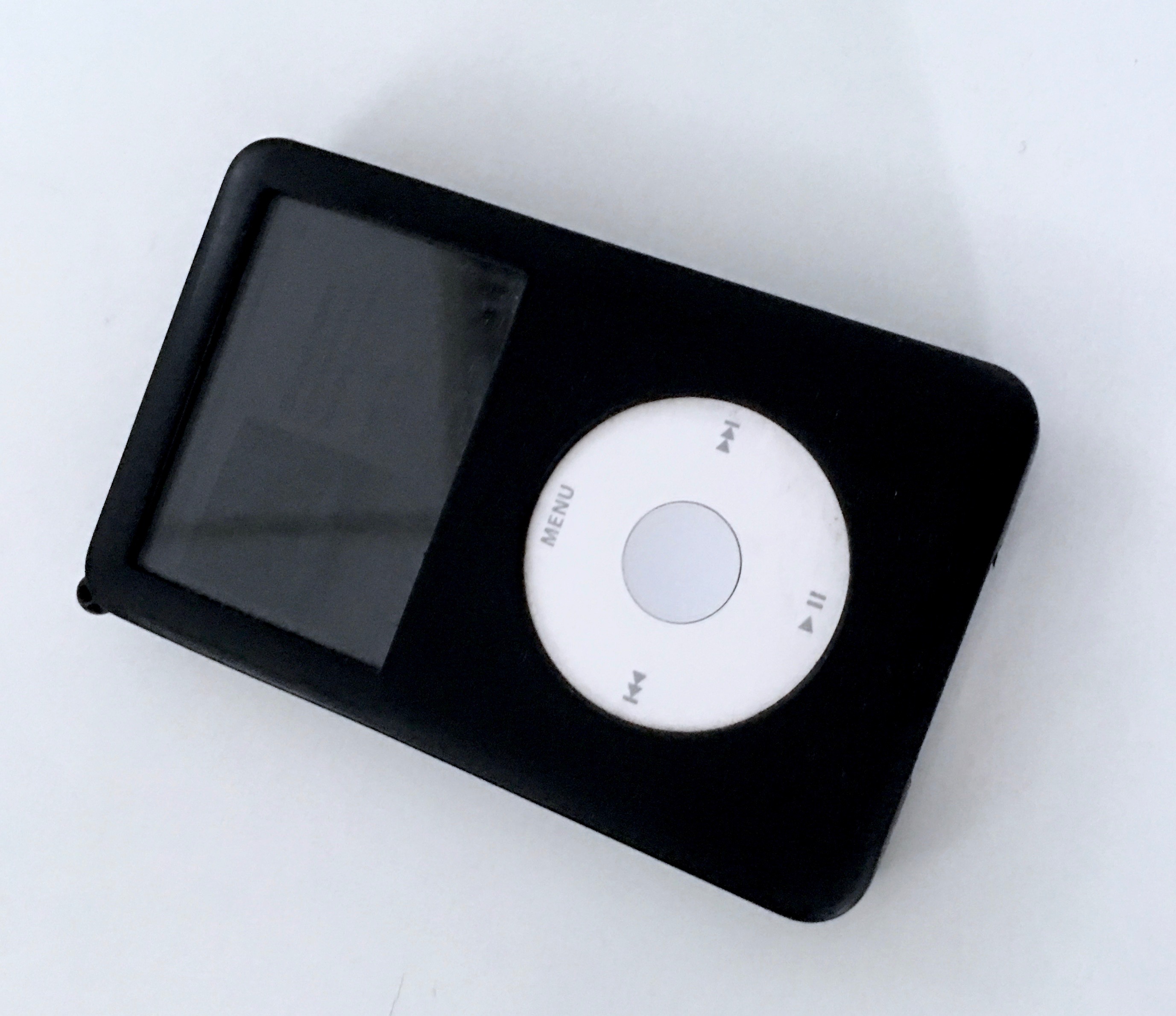 The article outlines some other times when Apple has made sweeping changes and points out that we got over it; and usually quite quickly. In the same way I coped with the move from 5.25" disks to 3.5" on the PC (long time ago of course, but I still have some); and the loss of a disk drive on Macs; then the optical drive. I miss none of these.
Such a move to make better use of the Lighning port makes a lot of sense to me: the port is unused most of the time and is quite capable of handling the signal required. Indeed, as Heath points out, more than capable and could also handle the hi-res audio that Apple is expected to introduce later this year.
There are already several sources pre-criticising the move.
Forbes thinks Apple will buy Tesla (Aaron Task), and another article I saw on Forbes (Don Reisinger) listed companies that Apple could buy. With the cash hoard, Apple could buy a lot; but probably won't, just picking up certain ones with valuable technology.

A report on GSMArena tells us that CEO of Microsoft, Satya Nadella, is being realistic when he says that the company's market share of phones is "unsustainable". This strikes me as somewhat more pragmatic than the previous CEO who might have thrown some chairs and suggested putting the price up.
I have remarked before how Redmond is moving more and more to producing apps for smartphones (it is a software company after all) and that embracing rather than denying is in its interests. Nadella is aware of this and the way that services - giving a flow of income - are also far better for the long-term health of Microsoft, making the device, per se of lesser importance.
I will go along with that in part, but the best results are when device and software are sympatico, something that is in my mind right now with trying to set up a Seagate WiFi hard disk for my Macs and iOS devices. Part 1 will be in the Bangkok Post this Wednesday. I am not a happy user right now.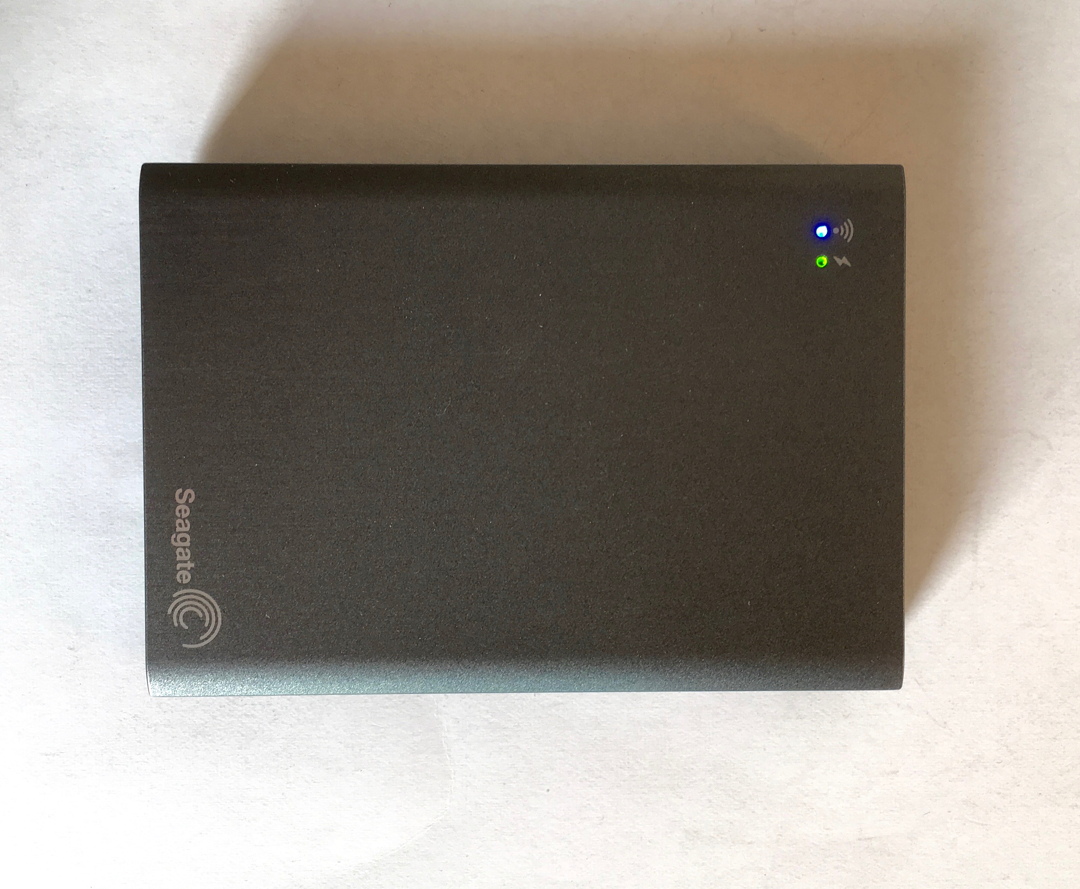 A couple of years ago, there was a big hoo-hah when Apple updated Final Cut Pro and some professionals were considerably upset as some of their favourite features were gone. I empathise, with the impending loss of Aperture at a time yet to be announced: Photos just won't cut it for the moment.
Many of the users switched to Adobe Premiere Pro although I do know that Associated Press has all their producers still using Final Cut, even if the Macs are overdue an update. In the meantime, Apple has been adding features back into Final Cut. This week, we read that Marques Brownlee (or MKBHD) - a professional user of YouTube with more than 3,000,000 subscribers has switched from the Adobe suite to Final Cut Pro. Jeff Benjamin on iDownload Blog has the details, but one of the main reasons is that "Final Cut Pro X results in quicker turnaround time." My source for this was MacDaily News.

I just hate the way that when I open the newly-updated Twitter app on the Mac, it rides right to the top and shows me Tweets made 2 seconds ago. I have to scroll back quite a way to get to where I last was so I can catch up. I think that is a preference I just found and turned off: scroll to top.
Graham K. Rogers teaches at the Faculty of Engineering, Mahidol University in Thailand. He wrote in the Bangkok Post, Database supplement on IT subjects. For the last seven years of Database he wrote a column on Apple and Macs. He is now continuing that in the Bangkok Post supplement, Life.