By Graham K. Rogers
---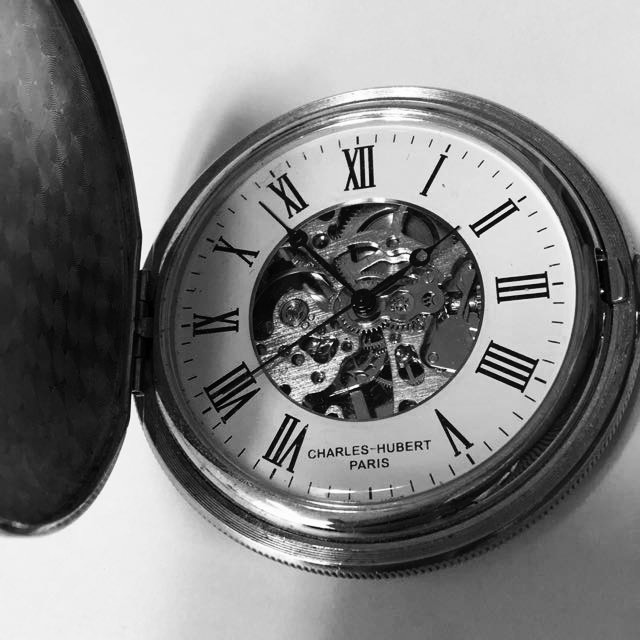 If you read all the online comment on Apple's recent decisions - I mean in the last 24 hours - it might appear that once again Cupertino was leading with its jaw. First the late AirPods, but no Beats version; then the macOS update with a small tweak to the battery indicator.

I wrote about the AirPods last night as I was sent a localised press release covering the device and its availability here. I noticed an ominous, "in limited quantities," in the text and that was confirmed within about 20 minutes. Several of the commentators I follow wrote that they had placed their orders, and although delivery dates varied between 18 and 21 December, that was soon extended to the 28th.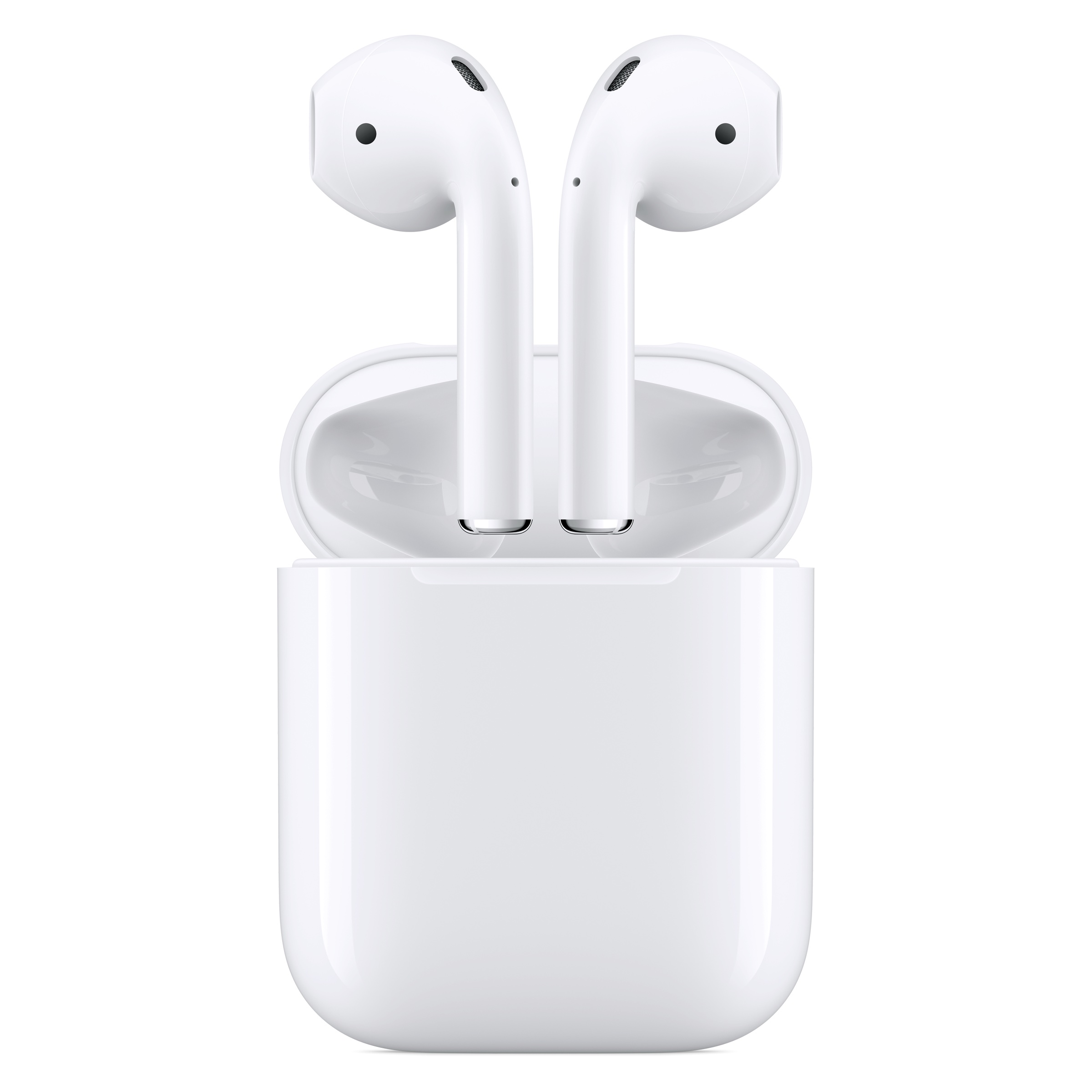 By morning, not only was the delivery date moving back further, but a pair appeared for sale on eBay with a price of $1590 - just over 10 times the Apple price. Despite complaints that Apple prices are high, this suggests some consumers will go higher.
We do see that whenever a new iPhone is released as well. Certain malls within the region always manage to find enough for the Bling crowd and these are offered for sale at outrageous prices. As my grandmother used to say, A fool and his (or her) money are easily parted.
Despite the demo of the AirPods when the iPhone 7 was announced, there was something about production units that was not up to standard, so Apple made the decision not to put them on sale until the device was OK. Imagine the reactions if they didn't work properly. Instead, commentators took Apple to task for not releasing them: damned if you do, damned if you don't.
I suspect that once the unit design and technology was finalised, there was only enough time to produce the few thousand units that were to arrive "in more than 100 countries and territories". I have actually tried a pair of these, although I can't tell you where and when. Nice fit, fair sound; but the exciting point for me is tha the W1 chip pushes Bluetooth to allow all the user's Apple devices to recognise the AirPods with no additional configuration. That technology is going to creep into other devices sooner or later.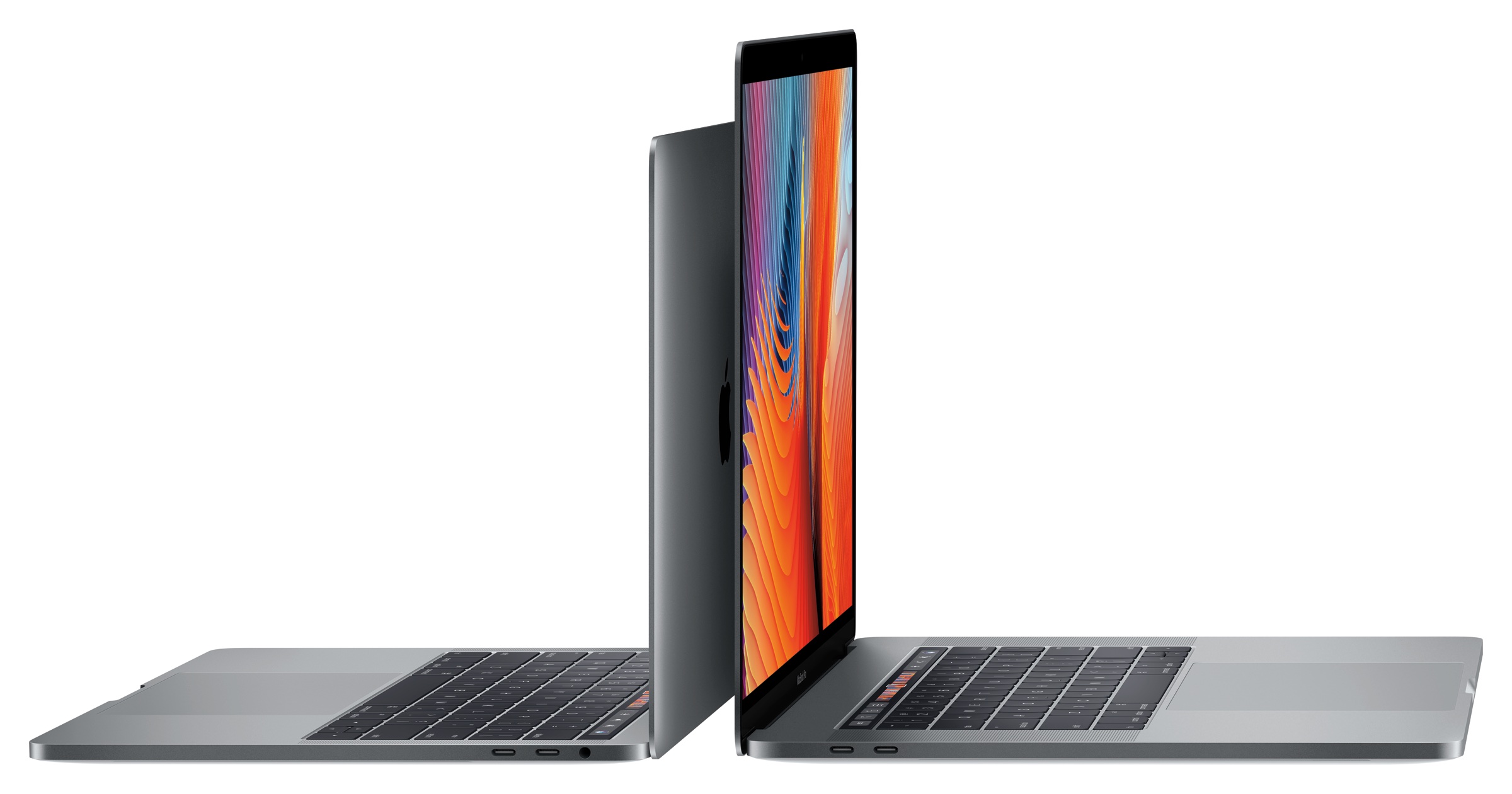 2016 MacBook Pro - Image Courtesy of Apple

On Tuesday Apple released updates to iOS (10.2), AppleTV and WatchOS. Some Apple Watch users reported that their devices were rendered unusable, so by Wednesday morning here, the update was pulled. I had updated the one I have late Tuesday and it went as smoothly (and slowly) as usual. When I read the reports I checked right away it was still ticking away, so I was not one of the unlucky ones. I never am.
As three parts of the ecosystem had seen updates, I also expected one to macOS, but was annoyed with myself when I woke and found the final beta had installed itself overnight. I had left the Mac running to allow the first Time Machine backup to be carried out on a disk (another story) and the update was automatic as I had already clicked on an Install tomorrow panel. I was thinking more of the Spanish mañana than any real tomorrow. Serves me right.
Not that there was anything wrong with the beta, but I tend not to use interim beta updates, so as soon as it appeared I updated to the real 10.12.2 and there are several changes. My favourite is the new screenshot key combination for the Touch Bar (Shift + Command + 6). Other significant changes according to the Apple Support site are
Improves setup and reliability of Auto Unlock.
Allows addition of a Chinese Trackpad Handwriting button to the Touch Bar Control Strip.
Adds support for taking screenshots of the Touch Bar using the Grab app or Command-Shift-6 shortcut.
Fixes an issue that caused the Touch Bar emoji picker to appear on the display.
Resolves graphics issues on MacBook Pro (Late 2016) computers.
Fixes an issue where System Integrity Protection was disabled on some MacBook Pro (Late 2016) computers
Improves setup and opt-out experience for iCloud Desktop and Documents.
Fixes an issue with the delivery of Optimized Storage alerts.
Improves audio quality when using Siri and FaceTime with Bluetooth headphones.
Improves the stability of Photos when creating and ordering books.
Fixes an issue where incoming Mail messages did not appear when using a Microsoft Exchange account.
Fixes an issue that prevented installation of Safari Extensions downloaded outside the Safari Extensions Gallery.
Adds support for new installations of Windows 8 and Windows 7 using Boot Camp on supported Macs.
Fixes an issue that prevented some screen resolutions from being available on third-party displays.
Adds support for more digital camera RAW formats.
There are also a number of improvements for Enterprise users; but what is not shown in either list is the small change to the menu bar battery item and this caused much anguish. Battery life on the new MacBook Pro is claimed to be 10 hours, but not many are actually seeing that. You need the brightness turned down and the life is measured against certain low power tasks. Start watching videos and down goes the power, while certain other tasks will always draw battery life.
I also wonder how many of those making such a lot of noise have calibrated their batteries? Not necessary on the latest models, but older Macs might need this process which involves draining the battery then recharging to full.

I find the largest power draw is in the morning, and I suspect this is in part due to the amount of work online I do, as well as news reading, which invariably has some video, plus the way data is being transferred to iCloud. I always use the percentage display as I think this gives me the best picture of how the battery is draining and never use the time display - hours remaining - because it always fluctuates. Always has.
I never will, now of course, because Apple removed this, suggesting this is reporting unreliable usage, but this brought out so much hand-wringing and gnashing of teeth, one might have thought Tim Cook had cancelled the iPhone.
I hate to take issue with John Gruber (I feel like I am playing with fire here), but be does note that iOS has never had anything but the percentage and we get along with that just fine. He likened it initially to "being late for work and fixing it by breaking your watch" although amended that when commenting on input from Michael Tsai who thinks that "an inaccurate (but constantly updating) estimate is better than none", which is why I always prefer the percentage. At least you can see where you stand.
A better examination of the reasons behind the change came from Christian Zibreg (iDownloadBlog). He quoted Jim Dalrymple who was told that "the indicator couldn't accurately keep up with what people were doing "because of the dynamic ways we use our Macs"."
I also saw a Tweet that suggested this change was like driving a car without a fuel gauge, but I think that is the wrong comparison: the percentage is the fuel gauge; but the Time Remaining might be likened to fuel consumption, and on a car this differs with use. If you drive up a hill more fuel is used than when coasting down; and that is why the figures will change.
If you really want to see this figure, it is still available in Activity Monitor in the Energy pane. There are a couple of graphs and some stats: Remaining Charge, Time Remaining, and Time on Battery. While I had the panel open, the remaining time dropped several minutes, then went up again. Who on earth wants to rely on that magic?


As well as Activity Monitor there are some third party apps that will display such information. Greg Barbosa on 9to5 Mac outlines a couple of apps that will display such information. One of these is iStat Menus. I have an iStat widget installed on the Mac and this also shows me time remaining along with much more information.
I find this widget useful if the fans start running really fast. I can see fan speed and check temperatures. I use this with Activity Monitor to see any runaway processes and quit any that are not behaving properly. It used to see regular outings with my 2013 13" MacBook Pro, but the 2016 MacBook Pro has never giving me any cause to even think about heat. Odd that.
Graham K. Rogers teaches at the Faculty of Engineering, Mahidol University in Thailand. He wrote in the Bangkok Post, Database supplement on IT subjects. For the last seven years of Database he wrote a column on Apple and Macs. He is now continuing that in the Bangkok Post supplement, Life. He can be followed on Twitter (@extensions_th)