By Graham K. Rogers
---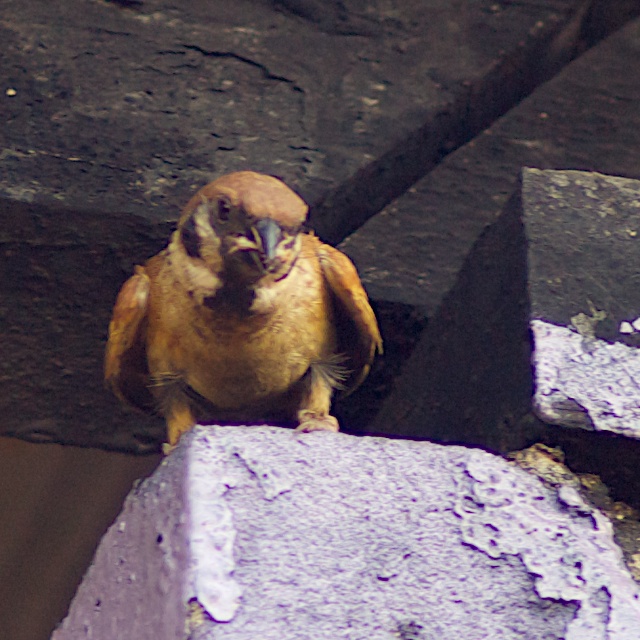 Although there were no Macs this time, several new and updated products were announced at Apple's event this week. The focus was on iOS-related devices and most anticipated of these were the new iPhones. As expected this year there was an "S" suffix which many report as indicating minor changes. A look at the specifications shows that the body appears to be the same (it isn't), but the internals are all new.

As a quick check list for those who claim the new iPhone is just the same as the iPhone 6, there is
new aluminium body material
new type of glass for the screen
A9 processor with incorporated M9 Motion chip
3D Touch
12MP camera
4k video
live Photos
More LTE channels
Faster WiFi
Improved power use
That's enough for basics.

iPhone growth has been phenomenal and many commentators have convinced themselves that this cannot be sustained. Cook opened his comments on the new iPhone by mentioning first India, then Turkey, and Spain: countries which were not previously thought of as areas in which Apple had high sales. That has changed. He did mention growth, particularly in China, which has everyone jittery at the moment - but as commentators have noted in other areas, there is always a market for quality products. In a recession, we do not fear for the survival of Rolls-Royce, Ferrari, Maserati, Bentley or other such marques.
Cook made much of the iPhone 6 success: popularity, loved, customer satisfaction. A hard act top follow? Not really, with Apple's evolutionary approach. He ran a short video for "the newest iPhone" and it was immediately clear that stunning, rich images are a feature. We now have the iPhone 6s and the iPhone 6s Plus. The "s" is lower case and is in a small box. He emphasised innovation - which some early reports have not been convinced about - particularly innovations in our daily lives.
The new iPhones look the same and many are obviously fooled by this: it is easy enough to check the technical specifications; but most see a case and nothing more. Under the surface, Cook said, "The team has changed everything". He handed over to Phil Schiller who began by showing the new rose-gold iPhone 6s.
Although it looks the same, even the aluminum is new: 7000 series aluminum (an aerospace alloy). The colors are now silver, gold, space gray and the new rose gold. The iPhone 6s has a 4.7" Retina display screen; the iPhone 6s Plus has the 5.5" screen. Screens are covered with a new type of glass which is "incredibly durable".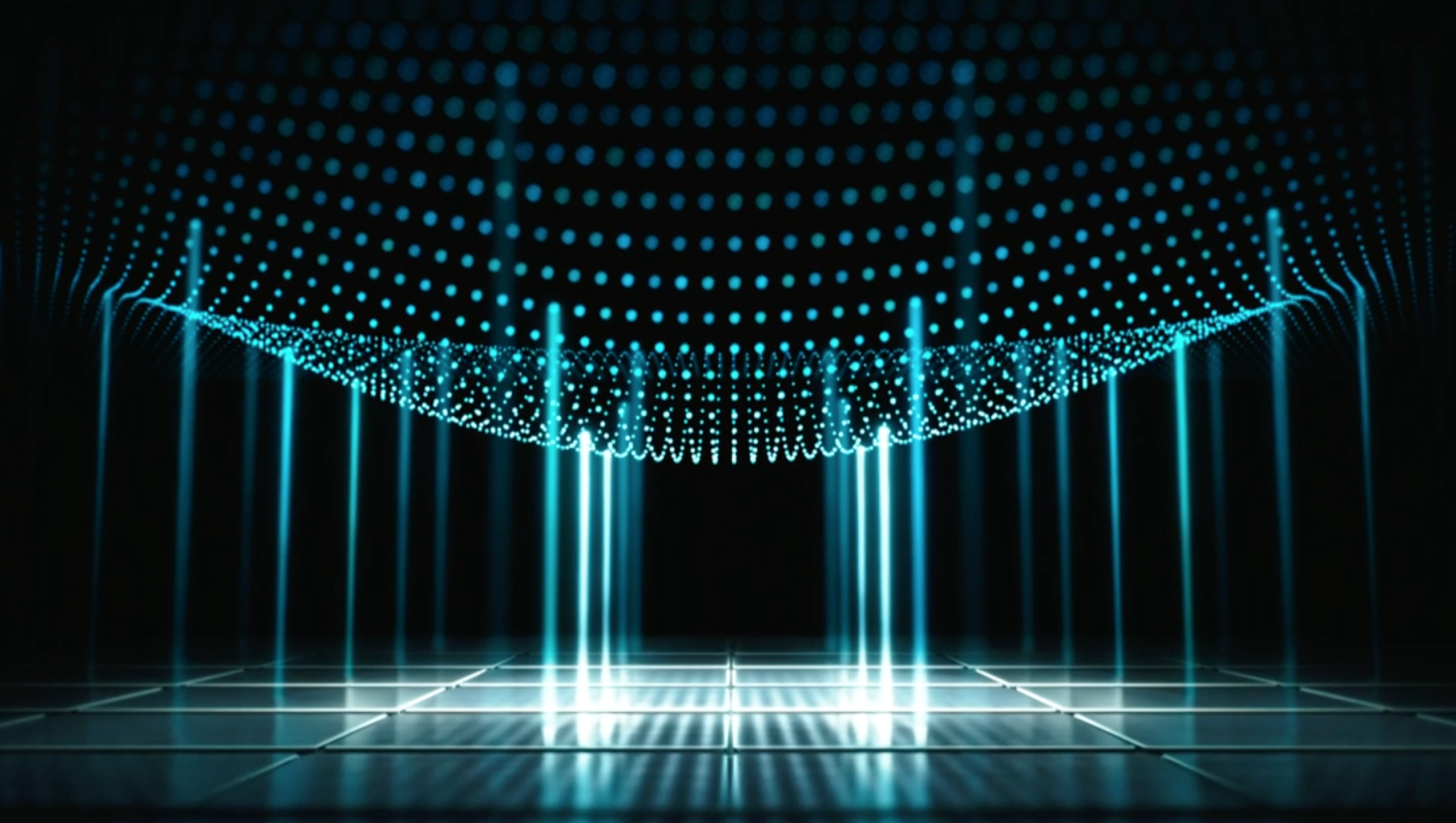 3D Touch
Multi Touch has always been a feature of iPhones (e.g., the Pinch) and Schiller outlined an evolution of this called 3D Touch. The outline of this technology began with a video that had a Jony Ive voice-over to explain the technology. while Multi Touch is 2-dimensional input, 3D Touch uses the haptic technology in a similar way to how the trackpad in the MacBook responds to additional pressure. It is a dynamic system integrated into iOS 9. It works on the Home screen for quick access to frequent actions; but it also works inside applications.

Capacitative sensors integrated into the backlight of the Retina display measure changes in the distance between the cover glass and the backlight. The signals work with input from other sensors for responses to the pressure levels. To enhance feedback, improvements were made to the Taptic engine: a beautiful example of the micro-engineering in such a device, that most users will never see. It reaches peak output far more rapidly: a short tap of 10ms; and a longer tap of 15ms. This type of haptic feedback is familiar to users of the Apple Watch.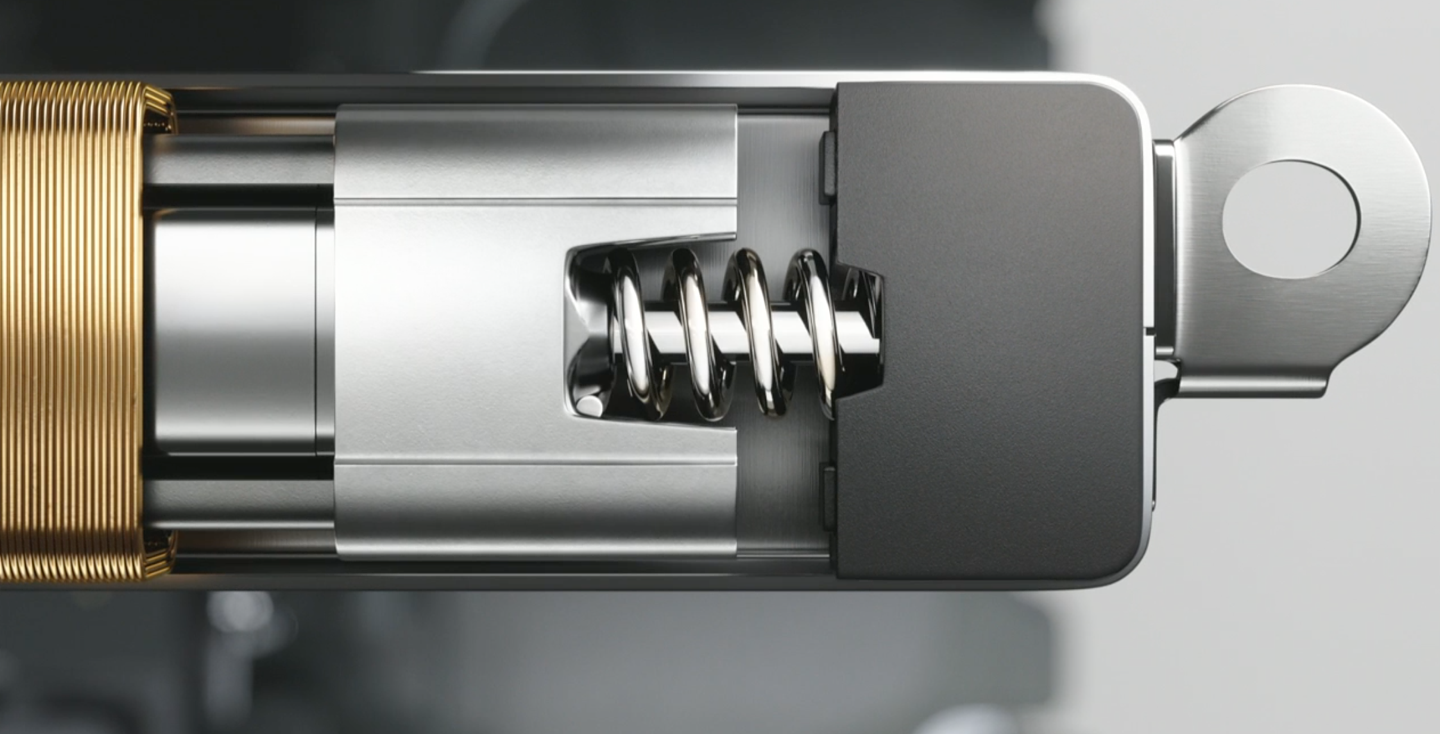 Schiller confirmed that this innovation was a cooperation between hardware, software and design engineering, then brought on the effervescent Craig Federighi to demonstrate.
The use of 3D Touch in Mail or Messages will save much time: allowing users to examine content and links, without the need to open specific pages or other apps. The 3D Touch shortcuts into apps on the Home screen are also time-savers, allowing users to go right to common actions, without opening the app first. As with other new products, Apple has allowed some developers early access to the technology: Dropbox, FaceBook, WeChat; and Instagram were mentioned. All have shortcuts from the Home screen, with Instagram having "gone to town" with new accessibility, using the 3D Touch.
Camera
Rumours of a 12 MP camera had been circulating for a while and Schiller confirmed that this was the case for the new iPhones; but this was not all. The iSight Camera has 50% more pixels and with more Autofocus pixels the camera will focus even quicker. Technology with the sensors separates the photo diodes (deep trench isolation) giving better colors.

He showed a selection of photos taken with the iPhone 6s and iPhone 6s Plus cameras. Although Apple employs first-rate photographers for these tasks, the output shows the great potential of these devices. If only for the camera, I can't wait to get my hands on one.

The camera can produce not only HD video but also 4K video (as rumoured): every frame has 8 million pixels. A short video, which was also edited in iMovie on the iPhone, showed the amazing potential here.

There is also a new 5MP facetime camera (up from 1.2MP) for better quality selfies. To match the Truetone flash of the iSight Camera, Apple has engineered the use of the Retina display - using a custom, display chip - to produce light 3 times brighter when needed.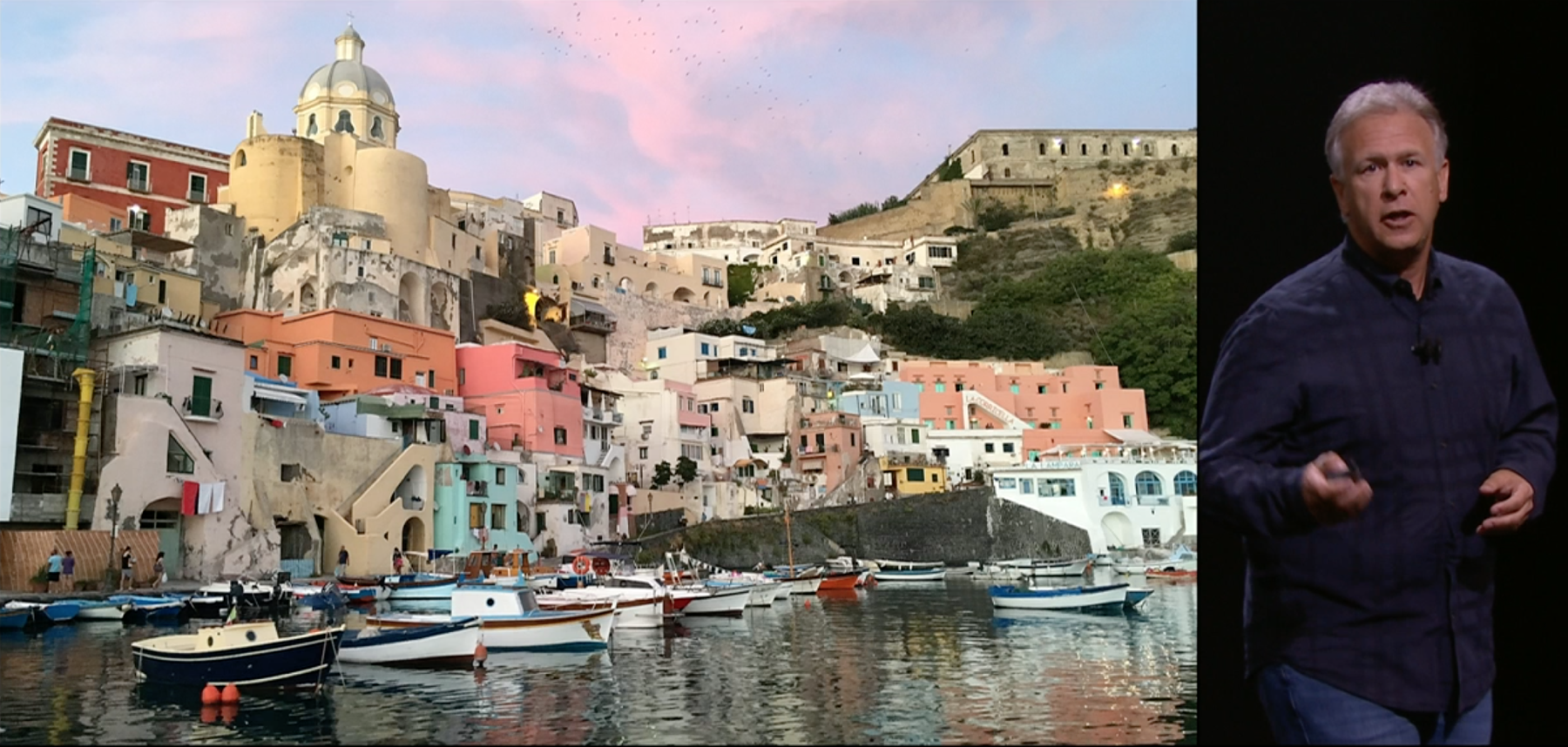 The evolution of the cameras in iPhones has meant better quality images over the years, but Schiller posed a "What if. . ." What if there was something more? The idea of a new Live Photos feature, makes use of a before-and-after recording of the subject, that can also include sound, although Schiller was at pains to point out this is not video recording. These are still photos taken in a space-efficient way; but there will be some overhead of course. The feature is ON by default and controlled by an icon (with 3 concentric rings), between the HDR and Timer icons.
These Live Images will be accessible on Macs, iOS devices and the Apple Watch (they can be one of the watch faces). Developer APIs will allow 3rd party apps to support the same technology. Apple has already been working with some developers, and Live Photos will be supported in the FaceBook app for example.
Such images, with 1.5 seconds of motion before and after will obviously take up more space storage space - on a device and in the cloud - so users who want to use the feature should be aware of this. By coincidence (perhaps) iCloud storage options have been adjusted:
50 GB - $0.99 / month
200 GB - $2.99 / month
1 TB - $9.99 / month
The new options are sensibly-spaced and the prices are lower than before.
Technical Specifications
After Craig Federighi's demo, Schiller began his look inside the new iPhones beginning with the A9 processor (the iPad Pro has the A9X): 3rd generation, 64-bit chip; new transistor architecture; optimized for real-world use.

When Apple first introduced the 64-bit processor in the iPhone 5s, that phone was cited (then) as an example of Apple's lack of innovation; but the next few months saw other phone makers trying to pay catch-up, although most were hampered by operating system restrictions. The new iPhone architecture has some power-saving features, so the smaller 1715 mAh battery retains the same life as the 1810 mAh battery in the iPhone 6 (Matt Brian, Engadet).





The A9 is 70% faster than the A8 and up to 90% faster for graphics tasks. We will have to wait for tear downs to gain a better insight into what the new processors (A9 and A9X) contain. My usual favourites are from iFixit for the components and Anand Tech for the deeper analysis of the chip technology. A number of sites already have some initial comments, perhaps based on Phil Schiller's presentation and Apple's own online information. These include James Vincent (The Verge); Jon Fingas (Engadget); and John Callaham (iMore).

A Demo followed, from Andy Wafer of Pixeltoys. Their War Hammer was an excellent choice to show off the sophistication and power of the graphics display. This game also makes use of 3D Touch as a way to control the view and change weapons. The developers were able to add several more effects and graphics layers to enhance realism. Metal and the A9 chip allowed them to add more effects than they had originally thought possible: and the game output is at a smooth 60fps.

The A9 also has a Motion Processor (M9) built-in. It is embedded into the A9 and always on. The touch sensor has also been upgraded and is claimed to be faster.

Wireless improvements to iPhones include more LTE channels than in any other phone. WiFi is claimed to be twice as fast, with the addition of multiple input-multiple output (MIMO) capabilities, which the iPhone 6 models do not have.



Other Snippets and Pricing
Apple has developed a new app for Android users (available on the Android store) to help users transfer data to an iPhone: "the neighbourly thing to do". One commentator on Twitter wondered if Apple would allow an iPhone to Android app in the App Store.

Accessories include new color-matched charging docks as well as several new covers in leather and silicon.


The iPhone 6 and iPhone 6 Plus were initially available in 16GB, 64GB and 128GB options. They were $199, $299 and $399 for the iPhone 6 with carrier contracts in the USA; and $299, $399 and $499 respectively for the iPhone 6 Plus. The latest iPhone 6s and iPhone 6s Plus are introduced at the same prices.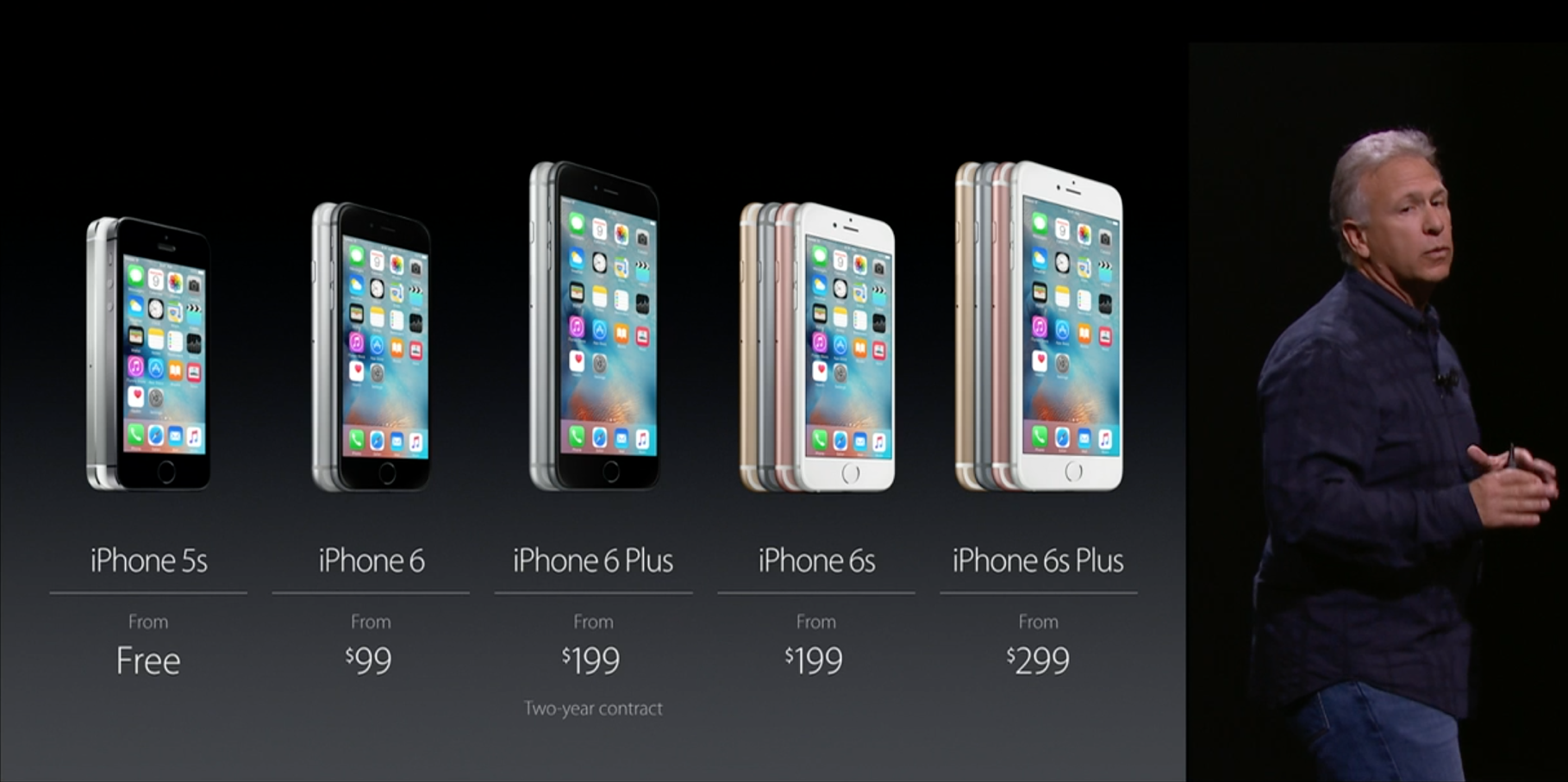 The range now starts with the iPhone 5s (free with contract); iPhone 6, $99; iPhone 6 Plus, $199; iPhone 6s, $199; iPhone 6s Plus, $299. These are US prices, so it is not easy at this stage to make any direct comparison for this region at present. However, if pricing remains the same in the USA, we may expect little change here, except as dictated by currency fluctuations.
All Change
Apple is taking a new approach to deal with the way customers now buy phones on installment plans, although this will only apply to customers in the US initially. An iPhone upgrade program, starting at $32 a month willgive the user a new phone every year.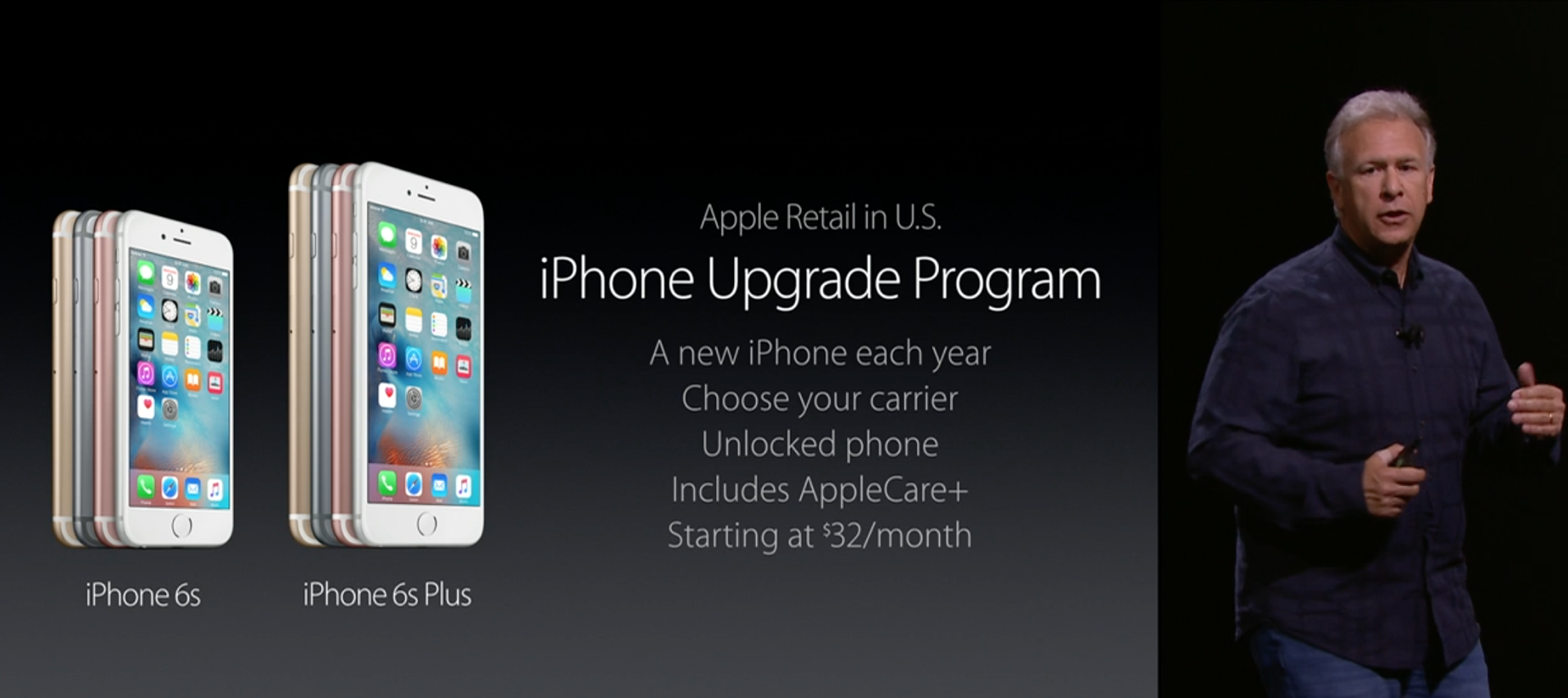 The new iPhones are to be available as from 25 September in 12 countries, including China, Hong Kong and Singapore. By the end of the year, the iPhone 6s range will be in 130 countries. iOS 9 will be available in a few days - next Wednesday, 16 September.
Conclusions
Tim Cook enthusiastically summarised the iPhone announcement, then showed another video on the iPhone. He concluded by reminding the audience of all the products revealed. Those attending the Bill Graham Civic Auditorium were able to have hands-on experience of the devices and several articles have now appeared online in the last few days.

Cook closed by thanking the Apple staff, many of whom were in attendance. As is usual, the event closed with a music act. I was honored once to see Tony Bennett at one of these events; but this time, Cook announced One Republic: very polished; went into the audience; took a selfie with Cook while performing.



Comments
Some people - and I expect a large number of these have no experience - are criticising Apple's decision to stick with the 16 GB iPhone. I have a couple of these right now, as well as my main 128 GB iPhone and I find them incredibly useful.

I do not have SIM cards for them, so rely on WiFi (including the Personal Hotspot when needed). I put many of the apps I use on the 128 GB iPhone on the devices and I use both for different photo tasks: the 16 GB iPhone 6 is used mainly for stop-motion video; while the iPhone 6 Plus takes such good videos - with its stabilisation - that that is its main task.

When my iPhone was replaced under warranty, I was without it for about 10 days (the local agent miscommunicated what was needed and did not send it off to Singapore for 7 days). I simply swapped the SIM card over and used the iPhone Plus during the time I waited for a replacement iPhone 6. Like the MacBook, with its small (256 GB) hard disk, I am able to take full advantage of the cloud features I enjoy and all the data I need is easily accessed: documents, photographs and videos (although these are a bit slow in downloading).

Despite some reports, Benjamin Mayo checked how much video can go on a 16 GB iPhone and the result was that "about 40 minutes of 4K video will fit on an 16 GB iPhone."



See also:
Cassandra: Apple Event (1) - Apple Watch and Watch OS 2

Cassandra: Apple Event (2) - Crossing the Rubicon with iPads and Accessories

Cassandra: Apple Event (3) - Apple TV: Good in Certain Areas Perhaps

Cassandra: Series 7000 Aluminum in iPhone 6 and iPhone 6s



Graham K. Rogers teaches at the Faculty of Engineering, Mahidol University in Thailand. He wrote in the Bangkok Post, Database supplement on IT subjects. For the last seven years of Database he wrote a column on Apple and Macs. He is now continuing that in the Bangkok Post supplement, Life.