---
<! ----------------------------------------------------------------------->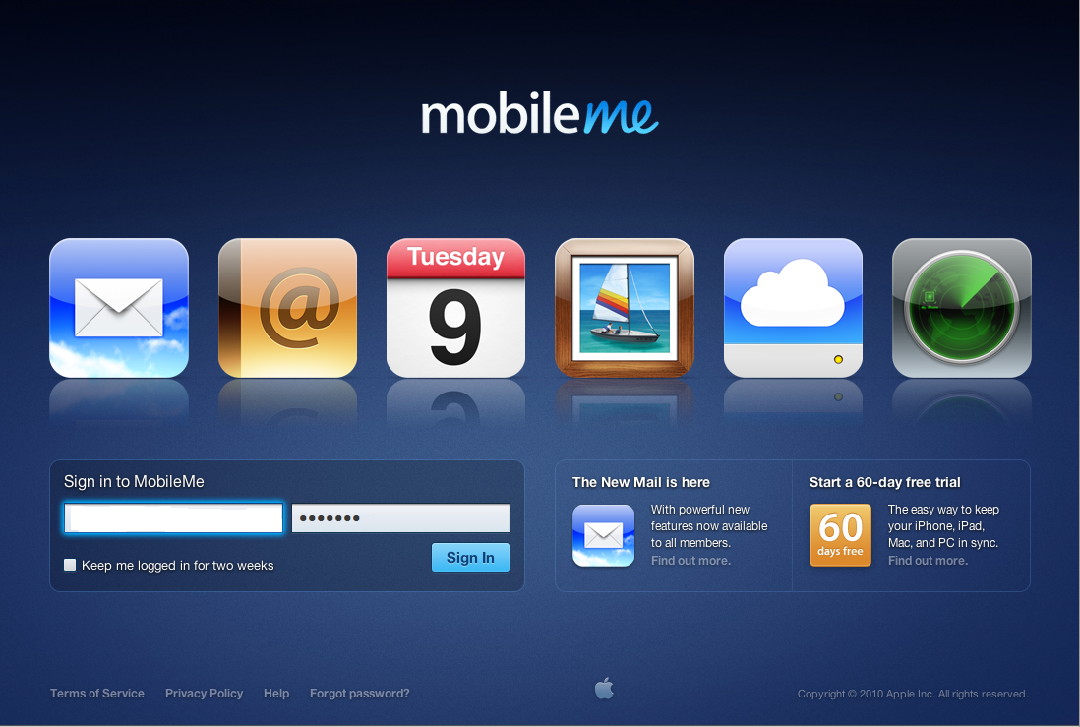 As the guy who currently writes the Mac column for the Bangkok Post, occasionally I am sent a letter from a reader. It may be a query on how to use a Mac, a suggestion for me to look at some software, or a general observation. Also, there are some readers who just want to touch base, which is always heartening.
This week I was sent a letter from a UK visitor to Bangkok who has an iPod touch. Or, rather, had one: then with the help of Find my iPhone in Mobile Me and and the local police, managed to get it back. I am paraphrasing his letter.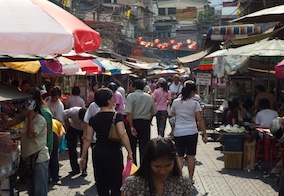 A frequent traveller to Asia over many years, this time he brought with him his iPod touch which he had bought last October. Although he has been here many times, he has never had any problems, but this time was different. After a visit to one of Bangkok's busy markets, returning to his hotel he found that his bag had been slashed open: a lesson for us all. Most items were still in the bag, including a small camera, but the iPod touch was gone.
He remembered that he had entered the details of the iPod touch into the "Find my iPhone" feature of his MobileMe account, so gave it a try, entering some details including his name, hotel phone number and some text that contained the word, Reward. He also sent the sound tone. As I can report, having misplaced both iPhone and iPod touch in rooms I did not remember I had been in, or between cushions on my sofa, that sound is highly effective and will even wake my dog.

Some 15 minutes later, the phone rang. The caller checked his name and asked, "Have you lost something?" The hotel concièrge assisted him and he arrived at the right police station not long after [later identified as Mahamek], where he was directed to the detectives section.
He describes the scene as "like a Thai version of a US cop shop", with ten plain clothes guys milling around. On the table was a large pile of money, plus his iPod and its earbuds. Near the table was the thief: a tearful girl -- not Thai. Some other young ladies who had also had their bags slashed were there too. The Englishman was reunited with his iPod touch after a few hours of form filling, which would have included a statement taken at a slow speed.
His satisfaction that the investment in Mobile Me had paid off so impressively was clear in the letter. He never found out the name of the detective who made the arrest but his gratefulness is clear in the closing lines -- An unbelievable Miracle in its way which I still can hardly believe . . . this Team are a true credit to Thailand and its People. . . .
And to Mobile Me for this introduction.

<! ----------------------------------------------------------------------->