---
<! ----------------------------------------------------------------------->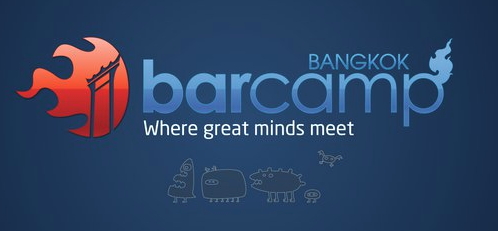 It bills itself as "Thailand's biggest Geek Event" and claims to be where great minds meet. If you want to find out or join in, or just have a nose around, Barcamp Bangkok number 4 is to be held on the weekend of 23 and 24 October this year on the campus of Sripatum University at Bang Khen on the northern side of Bangkok.
The last event was held at the same location and voices herd online were fairly impressed with the facilities at this private university.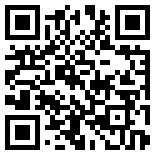 The Barcamp website has much of the information anyone even remotely interested would need and there are also links to the registration pages as well as links to Twitter and Facebook.
These guys believe in keeping people informed: they even have a 2D barcode for those with mobile phones and you should see that to the right side here, while my own is at the bottom of the page. As part of the idea of getting ideas across to all potential participants, the information on the site is in English and in Thai. Indeed the whole ethos of Barcamp is communication: of ideas, between people, and through these developing new ideas, sorting out tech problems and having a good, productive time.

As with any such conference or get together, one of the strengths of such meetings is the networking: not the wifi or Ethernet (although that should be OK), but the people one meets. This personal networking can sometimes blossom into great ideas and great working partnerships.
This brief introduction cannot really do justice to what the organisation has on it own pages, nor to what such a weekend camp could produce. If you have even a moment's pause reading this, click on the link (here it is again) and take some time to run down the information Barcamp themselves provide.
Everyone looks forward to seeing you there.

<! ----------------------------------------------------------------------->