eXtensions - Friday 8 September 2023
Friday Review: Rumors and Overblown Reactions; Spies in our Cars; Musical Discoveries
By Graham K. Rogers
---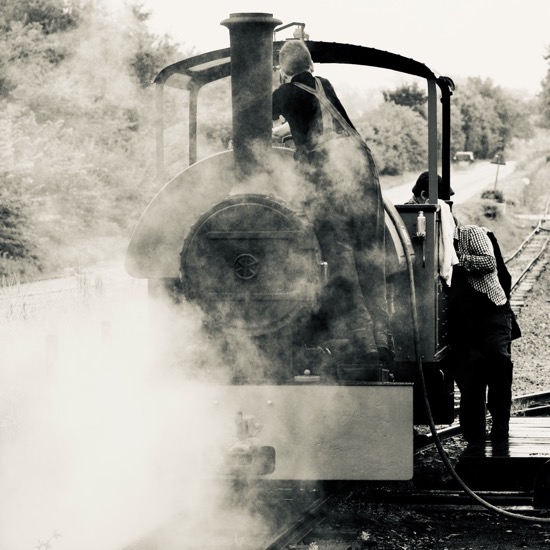 Apple released important interim updates to macOS, iOS and iPadOS this week. Rumors about next week's iPhone announcement abound - we shall see. Apple is expected to drop (or reduce) its use of leather in cases and bands. With GM looking to use customer data in its cars, Mozilla research has found disturbing trends in the way some car manufacturers collect data, what they collect and how it might be used. A search for some older Apple announcements on Podcasts helped me rediscover a rich source of opera tracks.

Friday morning here - several days after I had expected the 13.6 update - Apple released a 13.5.2 update to Ventura: an urgent security update. The download for my Apple silicon Mac was 727.1 MB.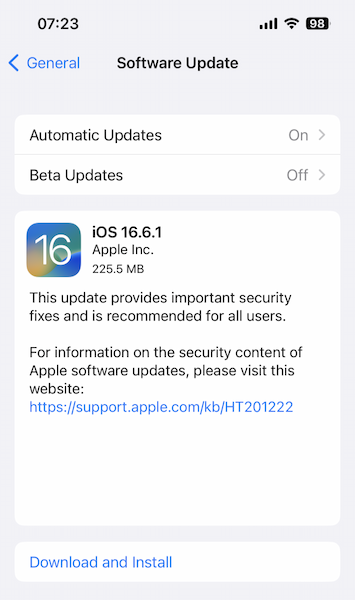 As usual I ran a Time Machine backup before starting the installation. And after. Howard Oakley (Eclectic Light Company) tells us that this is to "address a vulnerability in processing images that is being actively exploited". He notes that the Apple silicon download is 1.9MB (which differs from what was shown in System Settings for my Mac), while the Intel download is some 475Mb.
There were also updates to iOS and iPadOS (16.6.1). WatchOS 9.6.2 was also released. These updates appeared when I checked, although the iPad mini did not show the update until I restarted. I also restarted the iPhone as the update panel was stuck on "Update Requested" while the iPad mini was getting on with things. These updates also address the vulnerabilities that the macOS update covers. Adam Engst (TidBits) writes that these could be used to install Pegasus spyware. The updates are highly recommended.

Rumors this week go back to the idea of a price hike for the new iPhones which will be announced next week. Another unsubstantiated rumor suggests that battery will be smaller on the iPhone Pro Max (MacWorld). A late rumor has a smaller iPhone for $999. And just in time there is a report from WSJ that China has banned iPhones in the government workplace. A follow up comment (Stephen Warwick, iMore) suggests that this ban could be expanded to government enterprise establishments, but comments that this ban applies also to "other foreign-made devices" - but of course it is Apple and the iPhone that generates headlines.
The iPhone is a big seller in China and fortunately, with quite a large population there are still a lot of people who do not work for the government, so the faux-panic may be another attempt to push down the share price just in time for the iPhone 15 release. The legislation that brings in this change has been in the pipeline for a while so should have been no surprise. I expect this is some retaliation after the wide bans on Huawei devices and equipment in the USA and other countries.
Confirming my opinions, I note that Citi analysts feel that the market may have over-reacted. MacDaily News comments, "As always, take the irrational AAPL discounts when they arise." Another MacDailyNews summary adds, "Wedbush Securities analyst Daniel Ives, like Citi analysts, believes the market is overreacting" and that this is way overblown as it only affects a small number of iPhones out of the total in China.

Several rumors suggested that Apple intended dropping leather cases and moving to a new line that have been called "Fine Woven" by many sources (Chance Miller, 9to5Mac). It is also rumored that bands may no longer be made using leather, which is not a wholly bad idea. I have not been impressed with the leather Apple or 3rd party bands I have bought, preferring the metal and some nylon ones. I am not fond of the Sport Bands, but do like the Sport Loop bands. I particularly liked the Braided Solo Loop, but lost the blue one I had. The current range of colors for these does not appeal to me. Let's see what is released next week.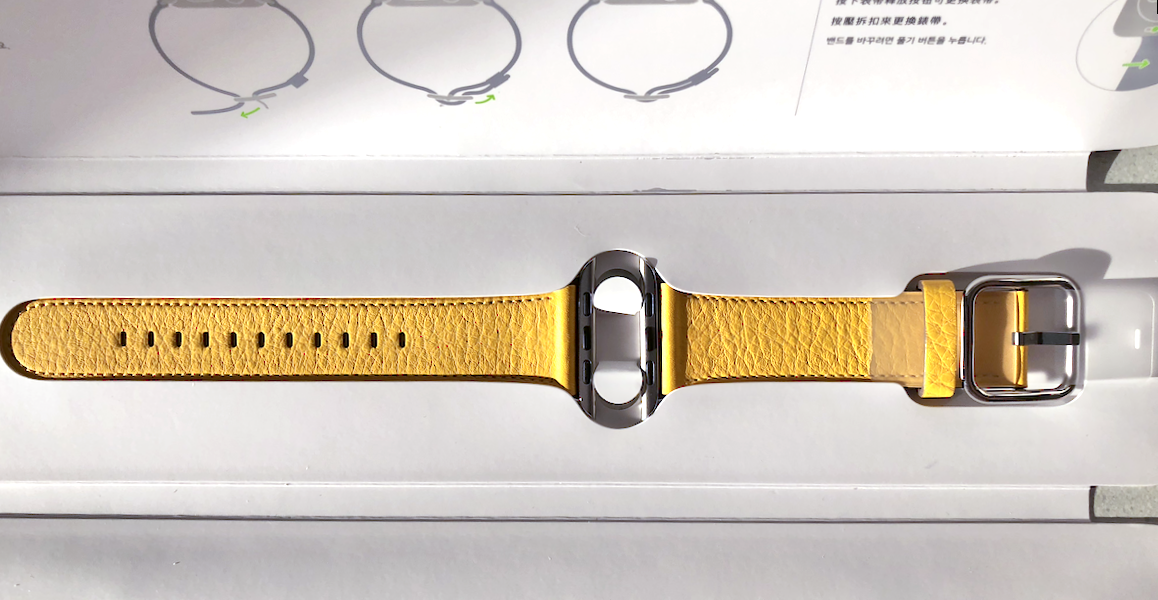 Apple leather watch band in yellow

A few months ago, there was concern that General Motors was about to remove AirPlay and Google Automiotive Services with the intention of providing its own solution. Ford capitalized on this as for some customers this was a deal-breaker. It was suggested by several sources that GM had in mind the vast amounts of data a car generates and that this can be monetized in the same way your interactions with Google and Facebook are: information is power.
It was reported in the Guardian this week (Hibaq Farah and Jasper Jolly) that a "study of 25 car brands found they all failed consumer privacy tests carried out by internet-focused non-profit Mozilla Foundation. Drivers have been warned that cars present a "privacy nightmare" with vehicle manufacturers collecting extensive personal data on drivers, even including their sexual activities."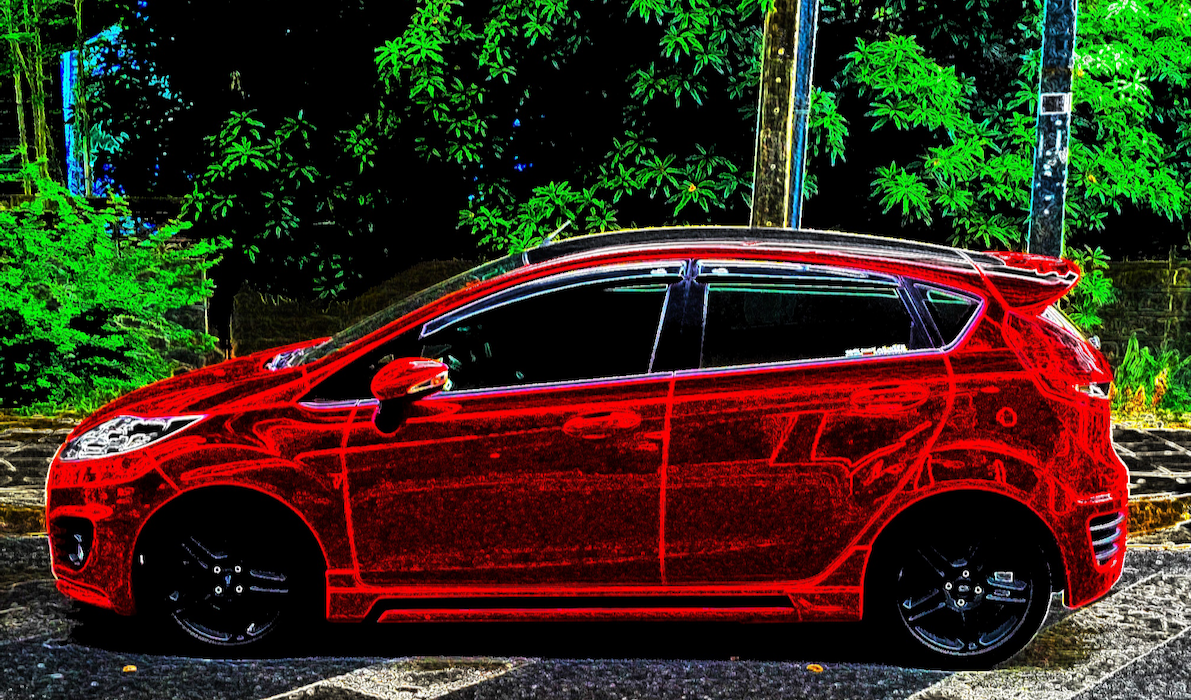 I linked to the Mozilla report and it appears that the end user agreements with the car companies are every bit as bad as the agreements users agree to (or click on) for software and mobile phone use. As a particularly egregious example - apart from Nissan and Kia's potential collection of data on sexual activities - "Subaru's privacy policy says that even passengers of a car that uses connected services have "consented" to allow them to use - and maybe even sell - their personal information just by being inside" (Mozilla Report) [my italics].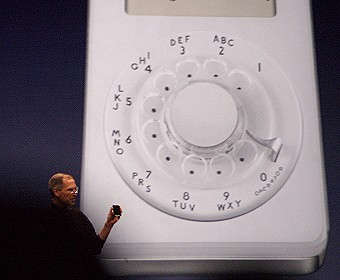 In one of my classes last week, I had intended to show extracts from several presentations so students might have a better idea of what I expect when the time comes for them to make their own presentations. Students tend to copy their teachers who do not present. They teach, and the slides are not always the best with information difficult to see or even copied directly from text books.
I borrowed a couple of sub-par presentations such as Ballmer's Monkey Boy dance, not just because of the ridiculous nature of his entrance - he is after all trying to motivate developers - but other factors like being out of breath too soon, and sweat: lessons students need to think about for their own work. I also used what I consider to be a poor presentation from Asus on the introduction of the Padphone. Some CEOs just should not make presentations. I noted that Tim Cook is not a good performer and takes a Master of Ceremonies role, linking the important component presentations then getting out of the way.
An obvious product announcement was the 2007 introduction of the iPhone. Not only because it was good theater and had so much tension (so much could have gone wrong), but because I was there. This allows me to give the students a rare insight to the mood at the time and to comment on how the act was built. I also like to comment on the applause levels for Steve Jobs' "three new products". The touch screen iPod had a high level of appreciation, while the mobile phone almost brought the house down; but the breakthrough internet connection device had quite a muted response. Of all the features of the device, this became the most significant.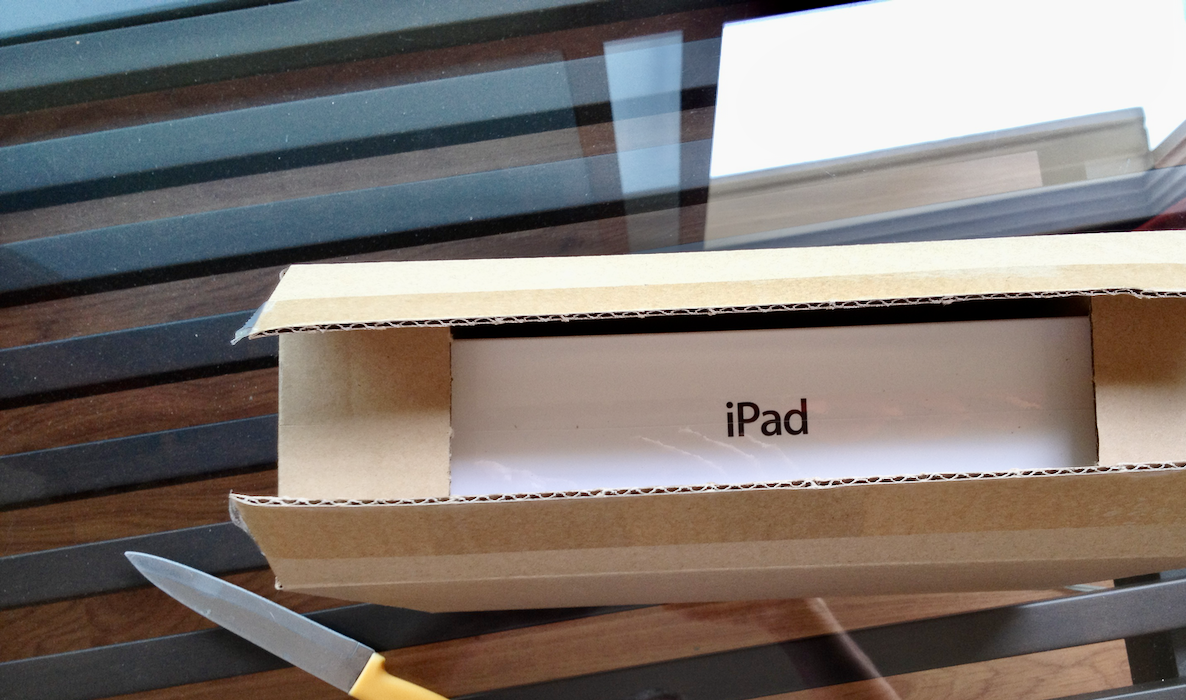 iPad arrival

I also wanted to show the students the 2010 iPad introduction, but Apple had had a clear-out of its podcast app and the oldest presentation was from 2012. I did find a version on YouTube, but this cut about 3 minutes and one of the points I wanted to make was about the timing - only possible with preparation and rehearsal. Over the weekend I did some more searching and accessed another part of the Podcasts app, trying on the Mac and the iPad. Eventually, I found what I was looking for, although this also seems to have been trimmed and the time that the word iPad descends on the screen (11 minutes on the original) was off a bit so I needed to explain the point and its significance. Not many students rehearse.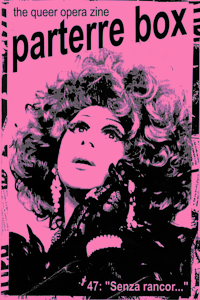 While I was looking for the iPad intro I noticed that one of my favorite podcasts from years before was still listed. Unnatural Acts of Opera packed up in 2008 but had a rich list of operas, some from unusual sources. Some of these appeared to be bootlegged live performances. Because of the varied sources, there were some unique performances, one of which was a 2002 performance of Meyerbeer's, Les Huguenots in Frankfurt.
I had listened this countless times until the podcast vanished not long after asking for support. I had never been able to find a performance online that could match the raw integrity of the orchestra, the singers and the audience enthusiasm. It did not take long until I was able to find the three podcast epiodes and began to play the opera again. Some listeners will be put off by the self-indulgent (and poorly acted) introductions from the podcast presenter, but once the music starts the listener can enjoy the performance.
A complete list of the contents is still available on the Parterre site, including information about Les Huguenots: Frankfurter Museumsorchester, November 26, 2002; Conductor, Guido Johanes Rumstadt. There is a little more information about the performance on the Alte Oper Frankfurt site. The podcast ran from 2005 through to 2008 and I now have renewed access to a few hundred superb performances.
Graham K. Rogers teaches at the Faculty of Engineering, Mahidol University in Thailand. He wrote in the Bangkok Post, Database supplement on IT subjects. For the last seven years of Database he wrote a column on Apple and Macs. After 3 years writing a column in the Life supplement, he is now no longer associated with the Bangkok Post. He can be followed on Twitter (@extensions_th)
---

For further information, e-mail to
Back to eXtensions
Back to Home Page

All content copyright © G. K. Rogers 2023