eXtensions - Friday 11 August 2023
Friday Notes: Heartstoppers Pause; Apple Financials; India Restrictions on Computer makers; Data from Cars.
By Graham K. Rogers
---
The Netflix series Heartstoppers has ended after S2, but there is a massive, "WhatIf" hanging in the air. Questions on SanDisk SSDs and Ventura 13.5, Locations Services. Just when manufacturers were making progress in India, the government has slapped more restrictions on them, although the outcry put this on hold for 3 months. How does data-mining in cars work, what data is collected and who owns it?

I want to start with Heartstoppers. I just saw the final episode of Series 2. Without wanting to provide a spoiler, what can you do with the perfect ending? All the main relationships were in a state of hapinnes with a future to look forward to; and Charlie stopped just outside Kit's house, pausing for a moment to look at the last message and compose his own reply, with his finger hovering over Send, the scene (and the Series) ends. What could go wrong?
Happiness does not sell viewers. Since the early days of cinema, the last scene of an episode has been a key entry to the next one, although in many cases the next week you would see how the hero escaped certain death. There is a difference here, but to add drawing power, something has to happen to Charlie and I considered several potential disasters:
Accident, although this should not be fatal otherwise viewers would be fed a series of cheapening flashbacks that do not change the future;
Illness: with Charlie's eatlng disorder this could have got out of hand, to the extent of weakening his heart (for a version of this, see Be All. . . End All, 2010), making a pun on the title of the series; there may be other twists on this;
Attack and injury. There are some candidates for this - Ben who seemed to just disappear, David who was not seen at the end of the episode, school rugby club players, unknown random attackers.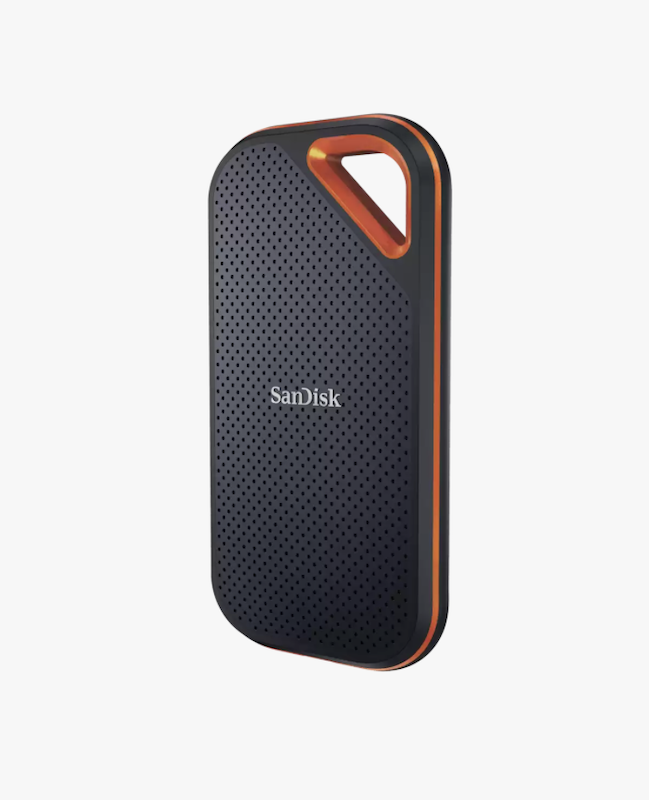 One of my regular reads is PetaPixel: not just for the photography linked items, but the related subjects which are often informative. Jeremy Graywrites this week on the WD SanDisk portable SSDs which are not only failing at unacceptable rates, but WD normally a company that is renowned for good products seem to be shuffling their feet in what is going on. I have a number of WD drives and LaCie which the article also recommends, but the headline and final comments make it clear, PetaPixel can no longer recommend these SanDisk drives.

With regard to the recent update to macOS 13.5, Dennis Sellers (AppleWorld Today) reports that there is a significant but clear problem with Location Services. He writes that in Location Services, "macOS Ventura 13.5 has no apps listed. Users are not able to toggle location services for apps on or off, nor can they see which apps have access to their location information. . . ." There is almost certain to be an update (13.5.1?) within a short time.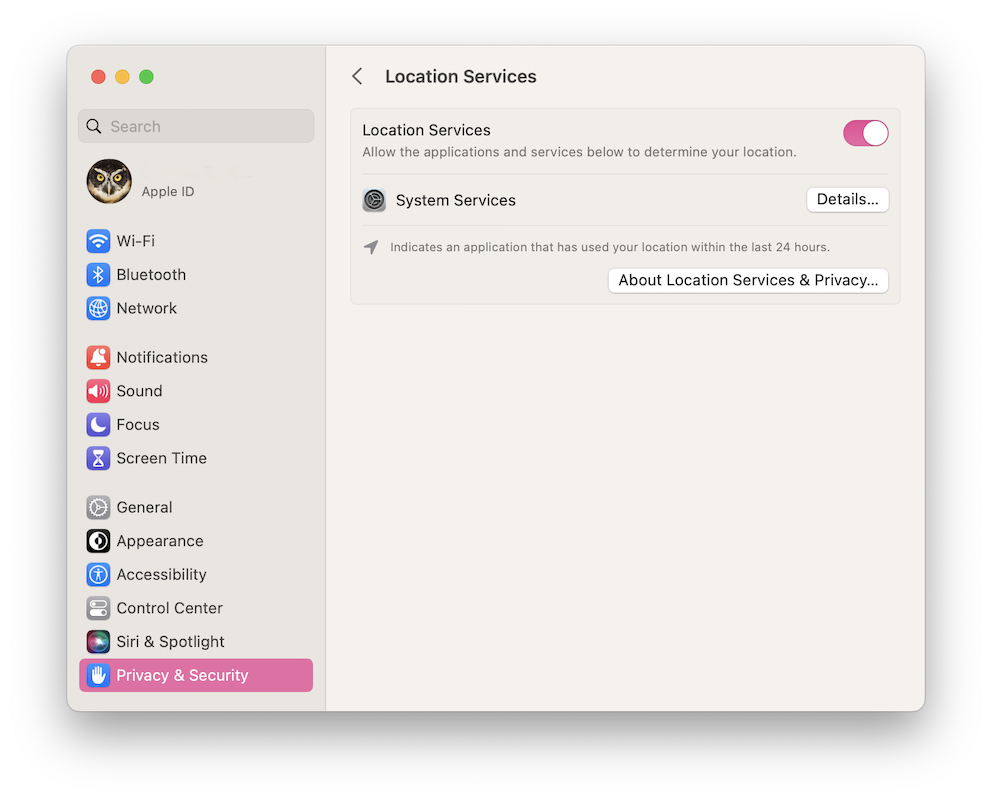 With the changed market and with manufacturing problems in China, Apple has been working hard to readjust its supply lines, with suppliers adding factories in the USA and several Asian countries, including S.E.Asia and (most significantly) India. With its protectionist attitudes it has been hard to gain a footholding in the South Asian country, particularly since Modi took control. To have the retail outlets (and there are a couple of headline Apple stores in India now) there were concessions on manufacturing, but Apple and other companies fell into line. After all, with its massive population, even if many are not potential Apple customers a significant percentage are.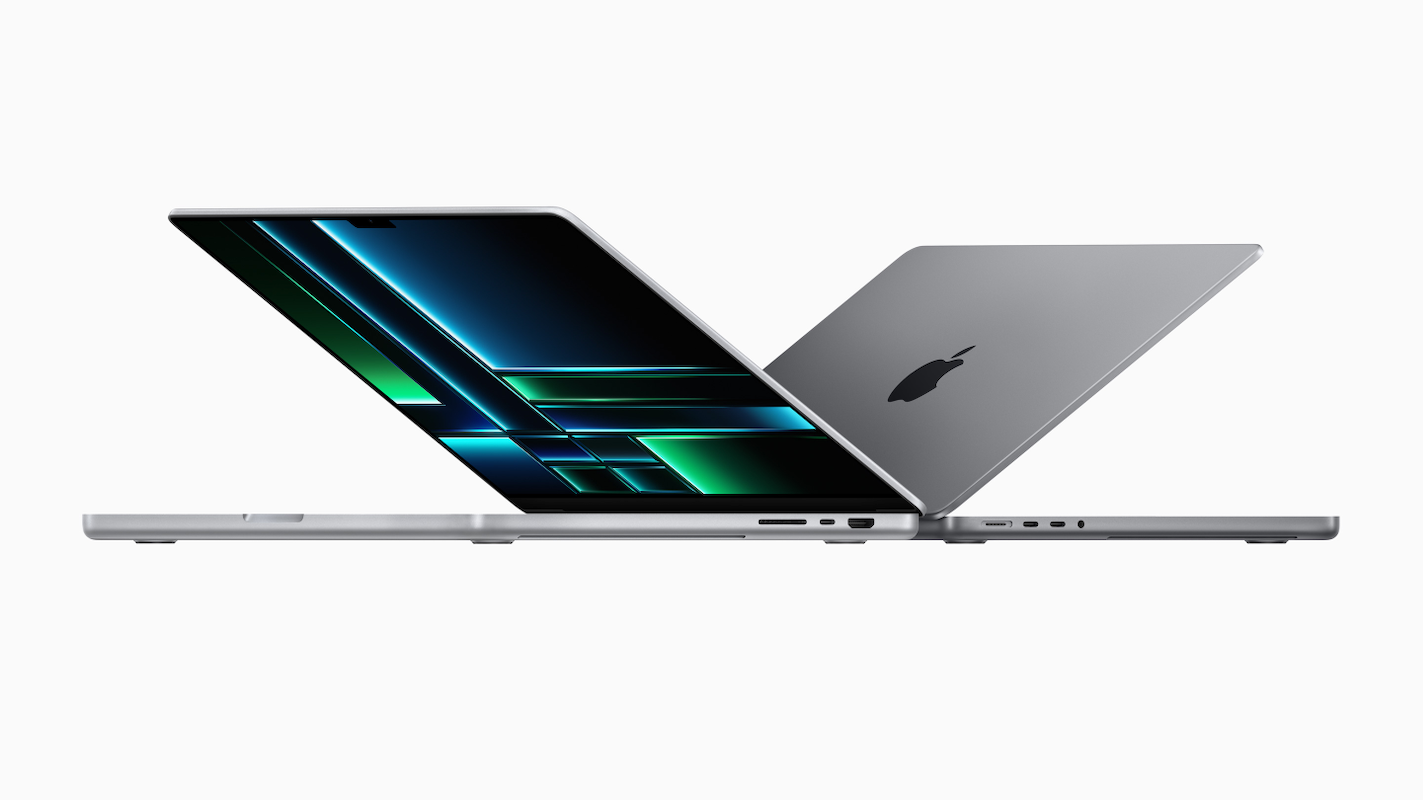 Apple Macs - Image courtesy of Apple

And then a couple of weeks ago new regulation dropped there. Jonny Evans (Apple Must) reports that in an effort to make Apple manufacture its computers and iPads there, but now there is new licensing requirement for tablets, laptops, and desktop computers (this affects other manufacturers too): India wants to get manufacturers to make their computers in India, even while they are building new plant. As there was considerable criticism in several quarters, the requirement has been put on hold for 3 months. Manish Singh (TechCrunch) adds some useful information to the background.

As we approached the day when Apple announced its Q3 2023 earnings, some analysts were (as ever) trying to push the stock price down, with one (Tradevestor) warning that a "YoY Decline Is Expected". They were right: 1% I think it was. Others are more positive, with Mario Silva suggesting that, "Berkshire Might Hold It Forever; You Might Do So Too": increasing value/price, with regular earnings. Despite also noting that year over year revenue may be slightly lower, Piper Sandler analyst Harsh Kumar is positive about the future and has increased the target price to $220 from $200 (MacDaily News): currently at $196.45.
Despite some regions reporting slightly higher iPhone sales, like China and India (more on this below), the iPhone farted less well than the same period last year, while some analysts were surprised by the surge in Services. Ever since iTools it was obvious that the user base would provide a growing income, but with the inclusion of Apple Music, the app stores, AppleTV, et al. The golden goose has flattened. However, as Jason Snell (MacWorld) comments if you are making $20billion profit in one quarter, things are not that bad.
There are several comments on the financial announcement from Apple, but this is the important part of the press release:
CUPERTINO, CALIFORNIA Apple today announced financial results for its fiscal 2023 third quarter ended July 1, 2023. The Company posted quarterly revenue of $81.8 billion, down 1 percent year over year, and quarterly earnings per diluted share of $1.26, up 5 percent year over year. 

"We are happy to report that we had an all-time revenue record in Services during the June quarter, driven by over 1 billion paid subscriptions, and we saw continued strength in emerging markets thanks to robust sales of iPhone," said Tim Cook, Apple's CEO. "From education to the environment, we are continuing to advance our values, while championing innovation that enriches the lives of our customers and leaves the world better than we found it."

"Our June quarter year-over-year business performance improved from the March quarter, and our installed base of active devices reached an all-time high in every geographic segment," said Luca Maestri, Apple's CFO. "During the quarter, we generated very strong operating cash flow of $26 billion, returned over $24 billion to our shareholders, and continued to invest in our long-term growth plans."

Apple's board of directors has declared a cash dividend of $0.24 per share of the Company's common stock. The dividend is payable on August 17, 2023 to shareholders of record as of the close of business on August 14, 2023.
After the financial event Ming-Chi Kuo dropped another negative gem, claiming that with some rumors already discussing the iPhone 16 - 12 months down the road - the iPhone 15 will see lower sales. Well, Apple will have my money as the iPhone 13 Pro I have been using is ripe for replacement. Michael Simon, MacWorld comments on this. Several sources are placing the iPhone 15 announcement on 13 September (some are now suggesting 12th): Apple staff have been told not to take a holiday. Based on other years and releases, I would expect that the devices will probably be here 20-27 October, fingers crossed.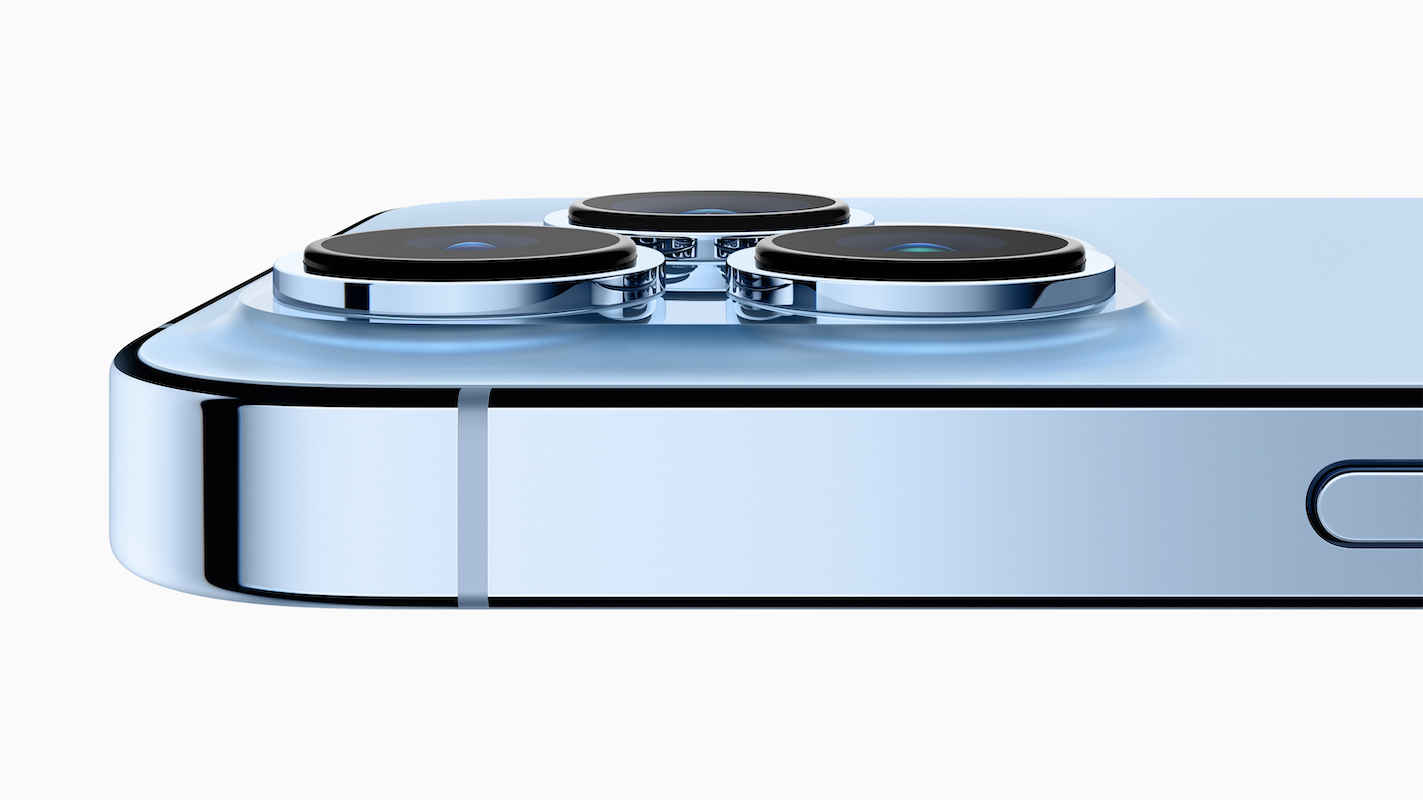 iPhone 13 Pro - Image courtesy of Apple
There is also news of M3 chips and some of the computers they re expected to be in. Jonny Evans writing in AppleMust, looks at some of the details being leaked about this 3nm chip. We are also told that the "transition is due for October" but this looks like the startup by the foundry: models to follow later.

Following the announcement that GM was to drop Apple Car Play and the Android in-car system, and the Ford announcement that it was most assuredly not as for some customers this had become a deal-breaker. There was considerable speculation as to the reasons for the GM decision. Some considered the data, suggesting that this information goldmine was really directing GM.
This week a small headline in TechCrunch caught my eye, regarding how other car makers were looking at this area. In the whole article ( Kirsten Korosec, TechCrunch) there was not much real comment on this specific area apart from this short but significant paragraph:
The California Privacy Protection Agency announced plans this week to review the data privacy practices of automakers that make and sell connected vehicles embedded with all kinds of data-mining features, from cameras and location sharing to web-based entertainment and smartphone integration. Don't let the smattering of coverage fool you; it's actually a big deal that has financial and operational consequences for automakers and tech companies.
That in its turn linked to a more meaty article by Kirsten Korosec and Zack Whittacker (TechCrunch) that looks at how the authorities in California are beginning to look at how the data-mining features are being used and what happens to all that data. This article is certainly worth taking time over. I note that when I returned from the UK, there was a new WiFi entry in my iPhone for the small Vauxhall saloon I had hired. This is nothing new of course, but I wonder how many car users are aware how the data they generate just by driving to and from work is being collected and used.
Graham K. Rogers teaches at the Faculty of Engineering, Mahidol University in Thailand. He wrote in the Bangkok Post, Database supplement on IT subjects. For the last seven years of Database he wrote a column on Apple and Macs. After 3 years writing a column in the Life supplement, he is now no longer associated with the Bangkok Post. He can be followed on Twitter (@extensions_th)
---

For further information, e-mail to
Back to eXtensions
Back to Home Page

All content copyright © G. K. Rogers 2023