) reported that Invasion series 2 is soon to arrive. "The 10-episode second season debuts with its first episode on Wednesday, August 23". The rest follow each Wednesday after.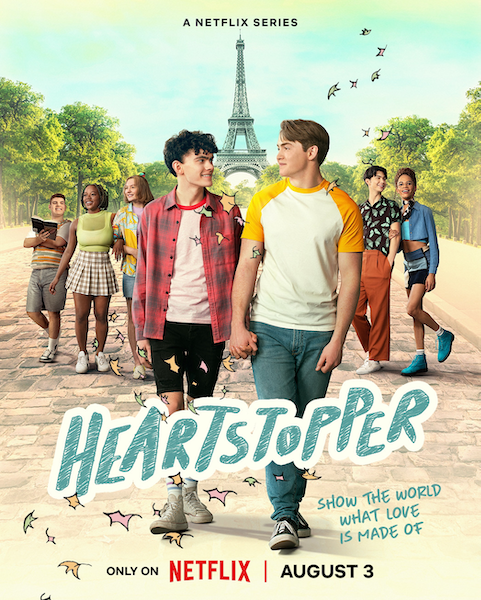 Two days later, Apple is scheduled to debut a mini-series on the former head of Toyota, Carlos Ghosn (Mike Wuerthele, AppleInsider) who had stood down as the CEO and was later removed from the board. He was arrested for financial crimes, but escaped to the Middle East in a box.
The series includes interviews with Ghosn and the former Green Beret, Mike Taylor, who engineered the escape. "Wanted: The Escape of Carlos Ghosn" is available from Friday 25 August. Also coming (in September) is season 3 of The Morning Show. Patently Apple (among others) outlines some information about this and includes a trailer.
Before this, over on Netflix, Series 2 of the popular Heartstopper arrives on 3 August, with a trailer already available on the Netflix site. Also on Netflix is a mini-series documentary, Monsters Inside: the 24 Faces of Billy Milligan. This is the real life character on whom The Crowded Room, with Tom Holland, over on AppleTV is based.
That finished this week: not with a bang but a well-balanced whimper. Tom Holland and the supporting cast deserve much credit for this series. It is clear that Holland put so much into the role and his decision to take a year off from acting (Chris Murphy, Variety) is hardly surprising.

The day I left the hospital I saw that Apple had released several updates to its operating systems. I updated the iPhone and iPad Pro while at the hospital. Once I had returned home and established some sort of order, I began to install the rest. As iOS 17 is not expected for at least 2 months, we could see a couple more updates to iOS 16 (now at 16.6) and macOS (13.5, Ventura) before the release of the next major version of each OS.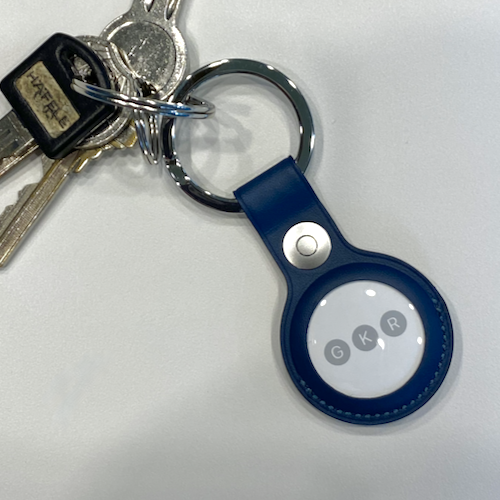 As I had expected, Apple is to start distributing Vision Pro headsets to developers, similar to how they did with the developer Mac mini when Apple silicon was announced. However, with the nature of the device (and the competition), there are several rules that developers must follow, particularly about access and even family members who are not involved in the developer process directly. Ed Hardy (Cult of Mac) examines the "very short leash" that Apple allows.
In addition, Oliver Haslam (Redmond Pie), notes that these developer kits will be tracked by AirTags so that Apple will know where they are at all times. A normal AirTag attachment is fairly easy to remove so Apple must have come up with some design that is impossible to remove (or will show that there has been tampering), perhaps like Customs seals on trucks, although probably more sophisticated.
Haslam's article includes a screenshot of a Tweet (X?) from Mark Gurman that includes part of the form developers must complete when applying for a Vision Pro headset: demanding, exacting, finicky.

In recent months the tech world - followed belatedly by politicians - has had several reactions to the wider availability of AI. Some have been enthusiastic about these new tools, while others are skeptical on a couple of fronts. I have already seen examples of output from my students who have used some of the tools available and I am not impressed, particularly as submitting a piece of work that has come from an unchecked online source is not their work. They have the ability to submit apparently well written work that has been checked or paraphrased by these services, but they learn nothing.
With Microsoft and Google both rushing out their responses to ChatGTP, some commentators have suggested that Apple was falling behind. You need to look at history. If a product is not ready for release, Apple will not normally release it, but when they do it works quite well: compare the rush to tablet computers and then the later release of the iPad which has higher sales than other manufacturers. The classrooms are now full of these devices. I have to fight to make students use paper for notes and writing as they always adapt to technology quickly.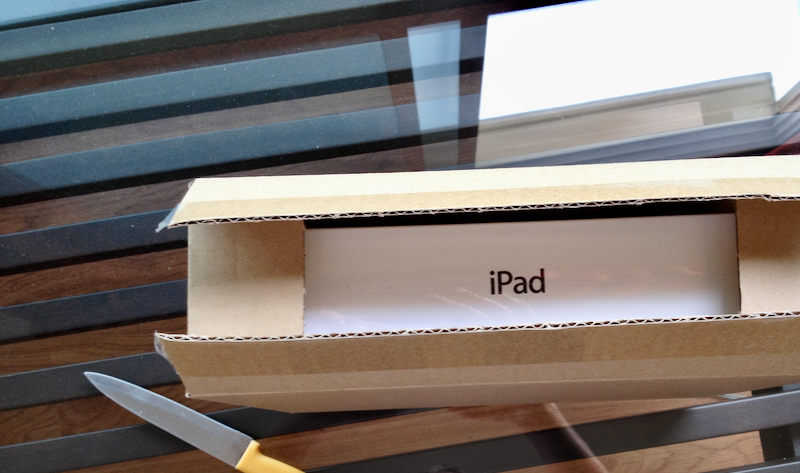 Apple announced the iPhone in January 2007. Although it looked as if the device worked faultlessly, the presentation was carefully engineered. The consumer release date was a few months down the line so that Apple could ensure that the device would work correctly in users' hands. The early announcement of Vision Pro was a little different. The hardware will probably need some more development, but what was important was that developers were aware of the device and would start to built dedicated apps for the device (see above).
With all the fanfare of AI releases and problems, Apple seems to have been working behind the scenes to develop its own "AppleGPT", Oliver Haslam (iMore) tells us. It seems that it is being used internally (at Apple) currently, "by a limited number of people who receive special access". That sounds just like the iPhone, the Apple Watch and other devices. When it is ready for the street, we will know, but not before.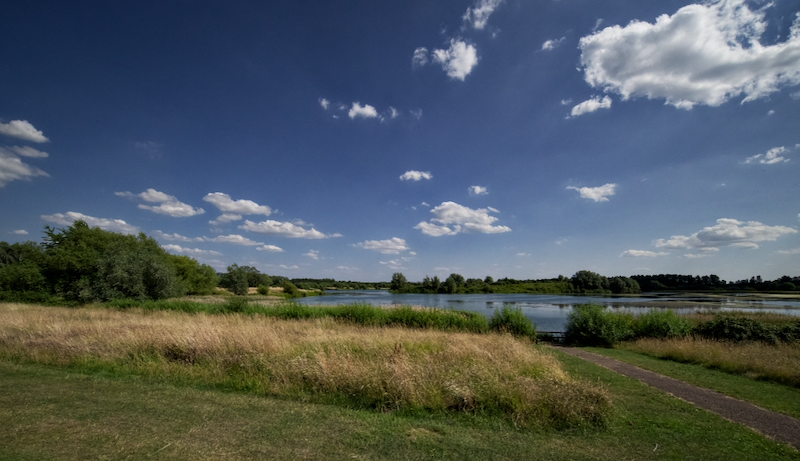 Willen Lake, Milton Keynes
Graham K. Rogers teaches at the Faculty of Engineering, Mahidol University in Thailand. He wrote in the Bangkok Post, Database supplement on IT subjects. For the last seven years of Database he wrote a column on Apple and Macs. After 3 years writing a column in the Life supplement, he is now no longer associated with the Bangkok Post. He can be followed on Twitter (@extensions_th)
---