eXtensions - Wednesday 19 July 2023
Wednesday Notes: On the Road; Threads and All; TV Notes
By Graham K. Rogers
---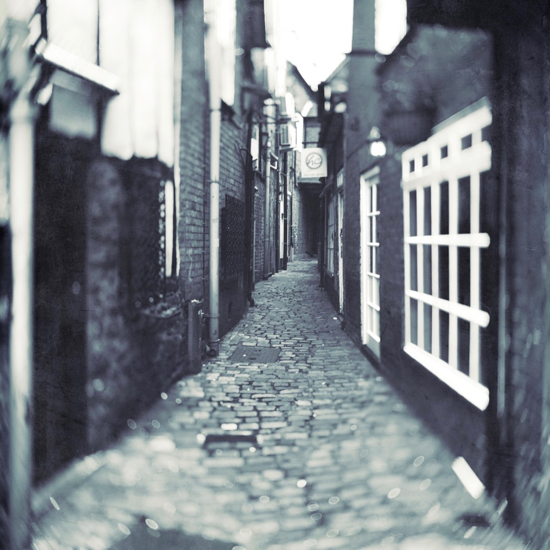 Apple is about to announce its Q3 results. Release candidates for Apple operating systems suggest user updates are imminent. A trip to the UKL has seen me off the grid, but I did find a new journey app, while Threads made a significant debut.

Apple is about to announce its Q3 2023 financial results (3 August) and so we may expect the usual rush of speculation and articles that seem designed only to push the share price down so that profits can be made when the depressed share price begins to rise again. Macs are still doing well, while the iPhone is more or less holding its own while other handsets are seeing reduced sales.
Apple has delivered Release Candidates for its operating systems, which indicates that the user updates are imminent: within the next few days or early next week.
Rumors in recent days are mainly stating the obvious if the product cycles are examined. It is likely that the M3 chips will appear soon. The iMac has not had a significant update for a while; and the iPads are always worth a refresh. While the new Apple Vision Pro has been revealed, the next few months will see developments inside Apple as the hardware and software are refined. Developers too will begin to produce apps that will run on the new device. Some of these will probably integrate with other Apple devices, especially iOS, iPads and Macs.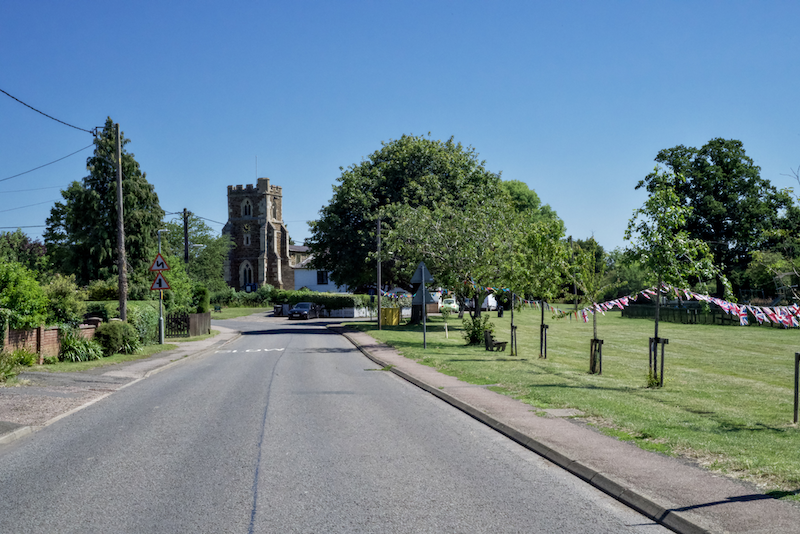 An English country scene - Bedfordshire

Although we are just past the middle of the month, this is the first time I have written anything in July. I traveled to the UK for family business and only took the iPads for the sake of lightness, leaving the Mac at home for the first time in years. The iPad Pro is my main working device these days and the iPad mini is good support: useful for reducing weight on days when I carried cameras and several lenses.
Although it has the A-series chip, rather than the M1 of the iPad Pro, I am still able to download a days's worth of RAW images when needed. I prefer the iPad Pro for editing because of the larger screen, but with Photomator on the iPad mini (and on the iPhone) I can edit in different situations. Photomator is also on the Mac now, although I use that less.
Apart from editing photographs, I also edit text: papers or thesis output from students or university teachers. Again, the iPad scores higher than the Mac. I do not rewrite (except for brief non-academic content). I use markup to make suggestions, insisting on PDF files with double line-spaced content. Trying to make corrections on camera-ready text with a small font size quickly produces messy and hard to read comments.
With more space between the lines, the original writer has a better chance of understanding my input: grammar, word-choice, punctuation and more. I can also do such markup on the iPad mini with the same Apple Pencil 2. While most of my recent editing was done at the family home, I did try on the planes to and from the UK, but with turbulence I was forced to stop once or twice.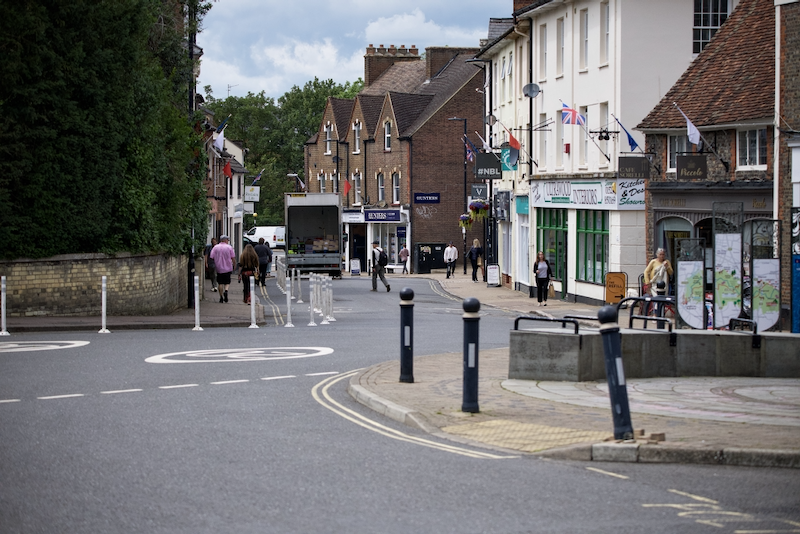 English market town - Bedfordshire

Not having been to the UK for a few years, I noticed some changes. I was caught out, for example, when I arrived at Heathrow, using the same car hire company as all my previous visits, and the same British driving license which shows the family address. Despite this it was not accepted as I do not live in the UK and I was forced to make a cross-London metro trip, followed by a rail journey. Locally, using the same license and other details, plus a Thai-issued credit card, I was able to rent a car for the rest of the stay.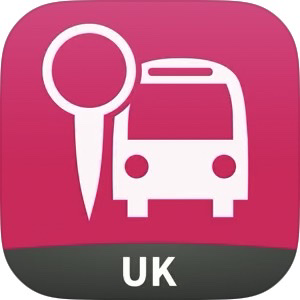 I am familiar with Bangkok-based apps for travel, such as BKK Rail. My sister needed to work out routes for hospital visits when I returned to Thailand as she had no car. I found the useful UK Bus Tracker app that came up with routes - bus, rail and combinations - by entering beginning and end location search parameters.
I wonder if it might be possible to develop a Thai (or even just Bangkok) app that combined transport modes. When I opened the UK Bus Tracker in Thailand, it did display a map of my local area which I did not expect to work, but I was still able to enter UK locations and it produced route results almost instantly.

When I came back to Thailand I had some catching up to do with Apple TV: Hijack; The Crowded Room; and the first episode of Foundation, series 2. As others have commented, Hijack has just the right amount of tension, switching between scenes and locations, and the missing idea of motivation. What is the hijack about, who organized it, and why are they no longer available on the phone: is Idris Elba's character the mastermind (probably not, but it is that wide)?
Tom Holland plays multiple characters in the Crowded Room - the opening animations are impressive - and it is sometimes difficult to know which character he is. The missing girl, Ariana, as well as the Israeli agent, Yitzhak, are now known to be part of the character set, but the revelation of the girl showed Holland as a gay (non-binary, transvestite?) character in a nightclub. I was surprised: no wonder Holland is reported as being stressed after the series ended.
The second series of Foundation opens with the beginnings of a breakdown of the Empire and a breakdown for Seldon whose mathematical approach began the whole thing. I am still drawn to use the word, Scope, to describe this series. We know Asimov wrote the books to cover several millennia, but the physical scope is obvious even on the small screen of a television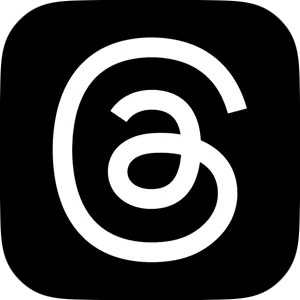 Just before I left for the UK, Threads appeared. There were initial comments on the app the day before, and out of interest I downloaded the app. Initially it would not work, but it looks as if the app was released just before the service was activated. By the time I arrived at the family home, there were some 30 million users, then a few days later, 70 million. It is now reported that 100 million people have signed on.
Despite my ambivalence to anything from Meta, this seems well designed, but will need a few changes to please me. I would like to see news: Twitter was excellent as a source, although that sagged a bit in recent months. Like Instagram, the user is presented with the most recent message and has to go backwards to see what others have posted. Twitter lets me start (most of the time) at the last Tweet I looked at and work forwards.
I am still trying to get the feel of the app and have barely posted anything. With less than a month of existence, it will take some time to settle down and develop its own character. Users will also need to adjust the lists of Followers/Following. I have seen little that is detrimental so far, but time will tell. It has been well-built and works well. Remember, however, this is Meta and one purpose is to gather user data that can be used for advertising purposes.
This week the app had a significant update. At least this branch of meta is listening to the users.

I am now off on the next stage with a hip replacement. At least I will be able to walk without discomfort for the first time in a while.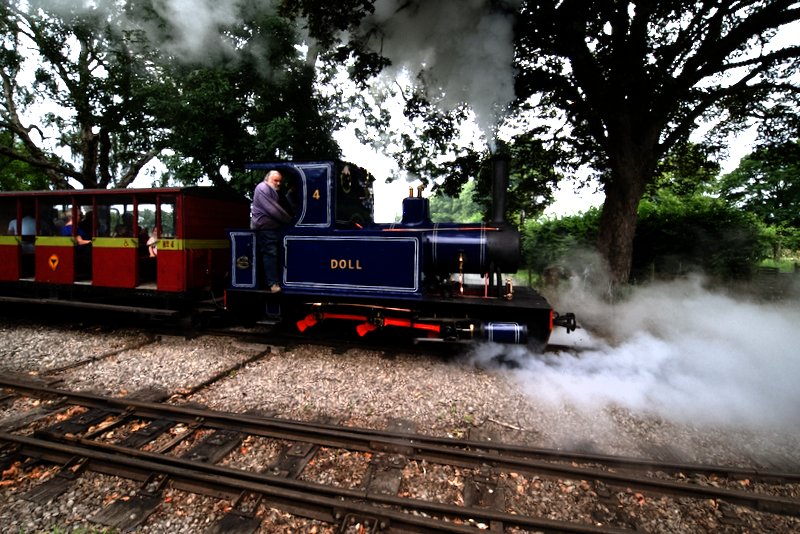 Leighton-Buzzard narrrow gauge railway
Graham K. Rogers teaches at the Faculty of Engineering, Mahidol University in Thailand. He wrote in the Bangkok Post, Database supplement on IT subjects. For the last seven years of Database he wrote a column on Apple and Macs. After 3 years writing a column in the Life supplement, he is now no longer associated with the Bangkok Post. He can be followed on Twitter (@extensions_th)
---

For further information, e-mail to
Back to eXtensions
Back to Home Page

All content copyright © G. K. Rogers 2023