eXtensions - Friday 30 June 2023
Friday Diversion: VisionPro Potential; End-to-end Encryption Under Threat from UK Again; Google Pixel Pixels; AppleTV and Netflix Offerings
By Graham K. Rogers
---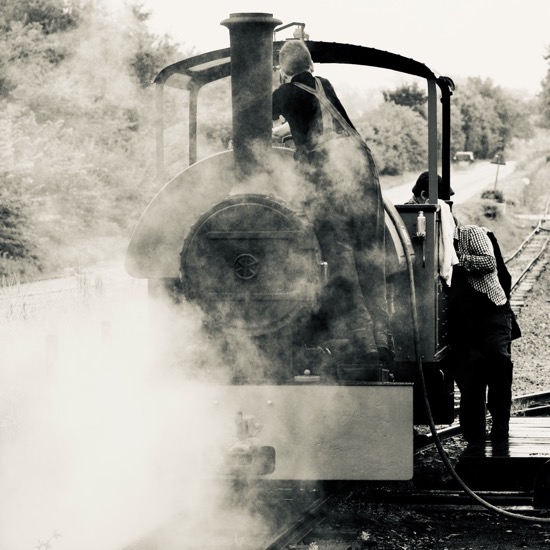 Even though there are months before VisionPro reaches the shops, there are concerns in some quarters. Wait till the developers have done their stuff and Apple has added the finishing touches. A 30" iMac: nice idea. The UK is again trying to stop encryption: timed perfectly with a report on activists who posed no threat. One reviewer had a folding Pixel that began to self-destruct in 4 days. There are some good programs on AppleTV and Netflix here, with more in the pipeline.

One of the points that came from several online comments last week on Apple's Vision Pro headset was that this is not a finished product. As it will not be on sale for a few months, this was not particularly unusual: the first iPhone was far from ready when it was introduced; and over a succession of new models it has continued to evolve. The iPad too, has changed from its original potential as a reader to being a productive device. I expect to travel to the UK early next week and for the first time I will be leaving the MacBook Pro here and just taking the iPad Pro.
VisionPro was introduced at WWDC in early June and the specific point - as discussed before - was that this gives the developers a look at the device. They have the option to download software and acquire developer kits (if they want) to create new apps to help the device along. At the same time, it has been suggested that the time between announcement and release will allow Apple to refine some of the features that were not ready for WWDC. There is nothing unusual here.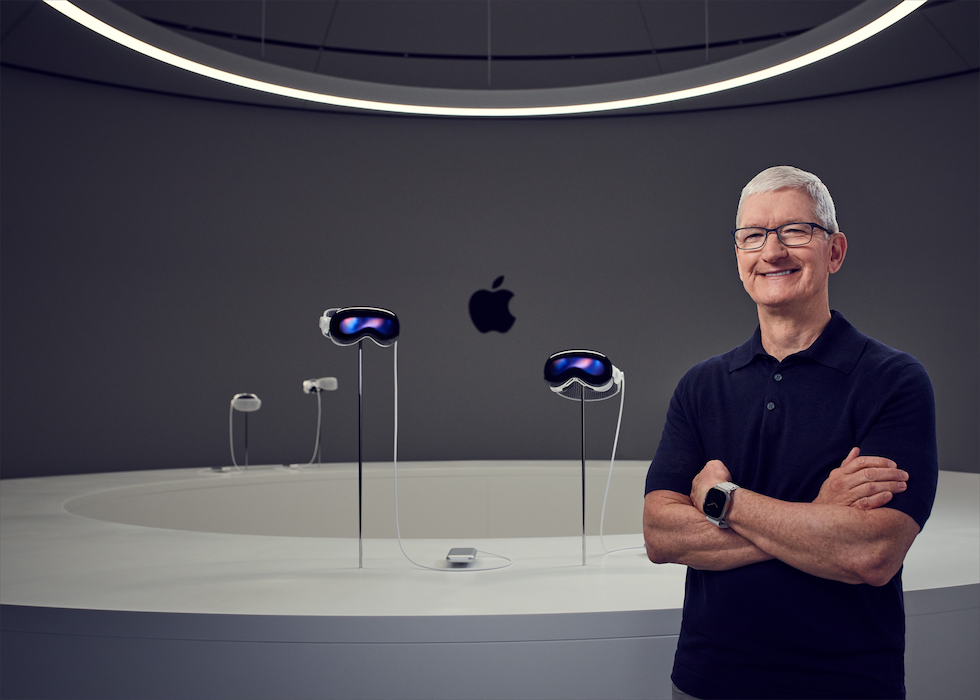 Tim Cook and VisionPro - Image courtesy of Apple

With VisionPro out of the bag, information about that other long term project, the Apple car, sometimes called Project Titan has appeared again. In the light of the recent submersible accident, it may be a good idea to change that name, although it has had a mythical and historic existence for countless years. The Titans ruled the earth before the Olympian gods with the leader being Cronus, the father of time. We also have Titan, a moon of Saturn. Images have been appearing online of a testing ground, that has been identified as being connected to Apple. MacDaily News outlines an article on Car and Driver, written by George S. Fink. There are several points covered about the Arizona location, cars that have been sent there, overviews, and connections to Apple. This seems to have been well-researched and checked. With the number of patents that still keep appearing, this is certainly a work in progress (Patently Apple).
Another rumor that aired this week was the idea of a 30-inch iMac. Well, why not? This came from Mark Gurman initially and several sources followed up with their own versions, including Christian Zibreg (iDownload Blog). He notes that the previous 27" models were discontinued and currently only 24" iMac computers are available. I work at home with a 27" Benq monitor and am quite satisfied with that. Allied to this rumor, Patently Apple reports on a new Apple patent, filed this week that would work well with a new super iMac: one that "includes projectors on the rear wall or other portions of the device that may project images onto nearby surfaces".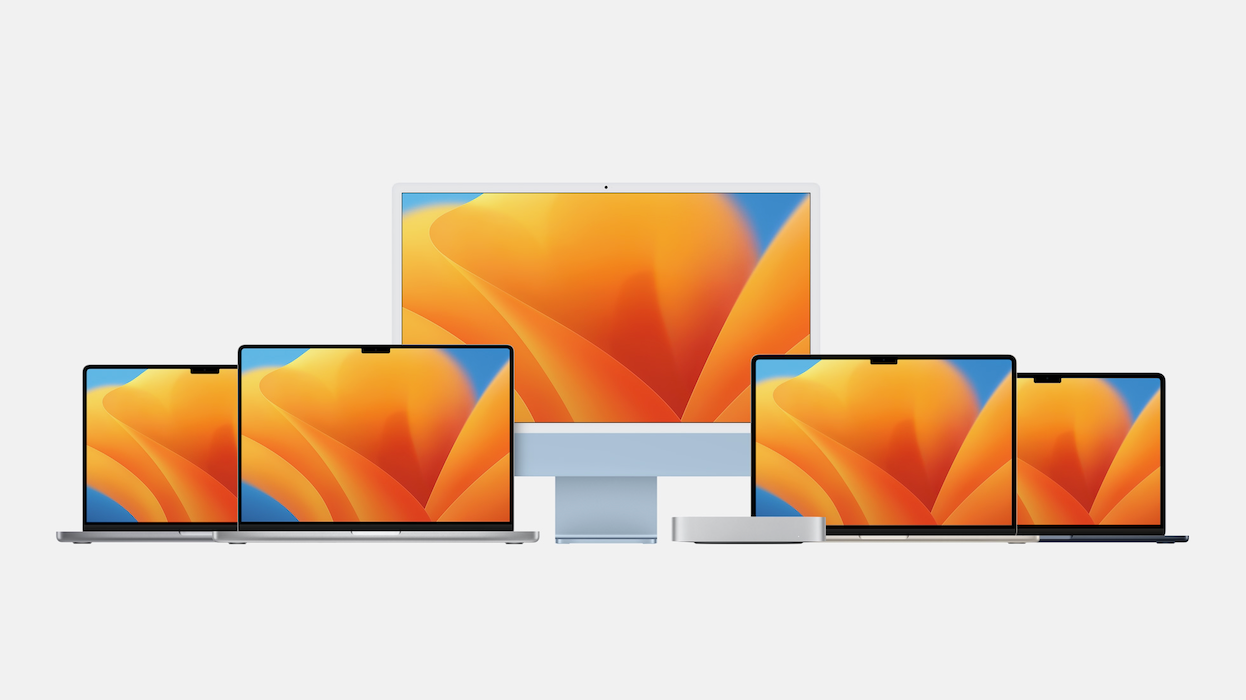 Apple silicon Macs - Image courtesy of Apple

Authorities in several countries hate the idea that normal people are able to communicate without the authorities being able to listen in. Some (China, Russia) have brought in rules that prevent end to end encryption and those apps are no longer available, usually substituted by a leaky local app. Governments usually claim that it is to protect children, or catch international criminals or terrorists, and if a user is doing nothing wrong, there is nothing to worry about. That excludes banking information, private documentation, medical records and communications with health professionals. Who would not want to keep some of that away from the eyes of the authorities, while doing no wrong?
The UK authorities have long had an unhealthy desire to peel back the covers and see what we all do, including those of us who are not terrorists, criminals or offenders against children. Statistically that probably means most of us. That will also include lawyers, judges, politicians and diplomats, many of whom would be alarmed if their communications, health data or financial transactions were accessible by central government or the police.
With perfect timing this week a report by a retired judge criticizes the police for their long term surveillance on left-wing activists (holidays, bank accounts, sexuality) when almost all posed no threat at all (Rob Evans, Guardian). The retired judge who wrote the report, Sir John Mitting, found that undercover police officers collected a "striking and extensive" amount of information about the personal lives of political activists, such as their holiday plans, sexuality and bank accounts. He also noted that "the undercover officers gathered a "remarkable" quantity of information on activists who posed no threat to public order."
Nevertheless, they continue to draw up legislation to prevent end to end encryption. It is reported (Oliver Haslam, iMore, et al) that the latest attempt with the U.K.'s Online Safety Bill will stop this and Apple, along with some 80 other organizations are trying to pressure the Technology Minister against such a move. From observing the rest of the current Tory government this may well fall on deaf ears. The Tories want "companies to only implement encryption if they can also prevent child abuse content from being shared". How this is done is not clear.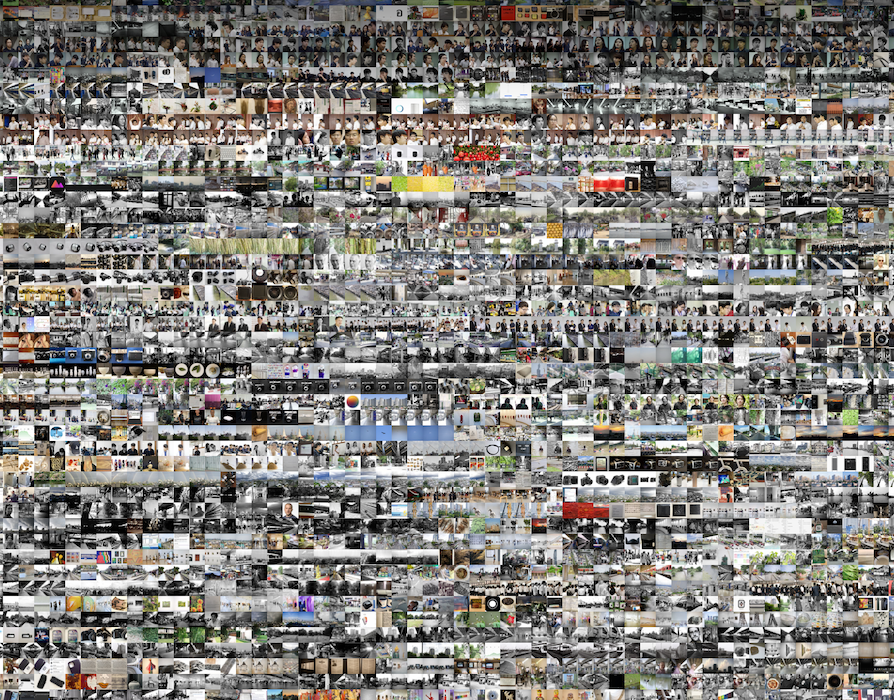 Haslam notes that Apple did try to get ahead of the authorities with its CSAM image detection but the outcry caused Cupertino to back off mainly, many think, because this involved on-device detection for those who used Photos synchronization and iCloud. There was particular unease concerning the possibility that some governments might use a different set of hashed images (digital DNA) which could focus on faces of their public enemies and insist that Apple track these too. Despite denials, the mere perception made it seem too risky. Now Apple is trying to balance child protection and encryption to satisfy the government, which really wants to end encryption although probably does not realize the consequences that could follow.

Some reviewers have been looking at the new Google Pixel with its foldable screen, something that pundits think Apple must also manufacture or will be doomed. With VisionPro still gestating, and the Apple car still under testing, we are aware that Apple does not rush things. While some reviewers like Pete Coco (PetaPixel) concentrated on camera features (understandably) he only briefly examined the fold which is always there, but apparently users tend not to notice it (fair enough), although I think I might notice the price ($1799 for 256GB).
The fold has caused problems in the past and this phone is no exception. Another reviewer, Ron Amadeo (ArsTechnica) only had his test model 4 days before the pixels began to deteriorate. With only light use, "The bottom 10 pixels of the Pixel Fold went dead first, forming a white line of 100 percent brightness pixels that blazed across the bottom of the screen. The entire left half of the foldable display stopped responding to touch, too, and an hour later, a white gradient started growing upward across the display." $1799.
Ron Amadeo does a good analysis - finding out how a piece of debris may have been trapped leading to damage, but also finds other potential problem areas. He also notes Google's "notoriously unhelpful support team". If one wonders why Apple has not yet produced a foldable iPhone (I hope they never do), the answer is here. If a brand new model in the hands of a reviewer for only 4 days can self destruct, what chances would the buying public have? Patently Apple also comments on the lack of a folding iPhone.

I am ambivalent about some of the offerings on AppleTV but when I enjoy them I really do enjoy; and there has been much to please me recently. Silo, which is to have a second season has a good level of tension and normality in its claustrophobic setting, although I cannot understand why the original designers did not build in elevators. Apple has just put Episode 1 of Season 1 on Twitter as a full-length freebie. I have also enjoyed Drops of God and am currently looking forward to the next episode of The Crowded Room with Tom Holland. Although critics are not scoring this highly, viewers are and the figures are good. Apple also announced this week that Season 3 of The Morning Show will be available from 13 September (Patently Apple).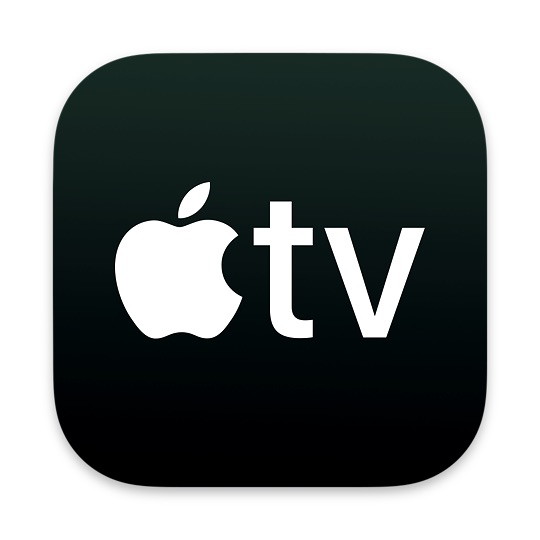 With a lot of other things on my plate right now, I decided to hold off watching Hijack with Edris Elda which had its London premiere this week, but not any more. Lucy Mangan in The Guardian, has given this such a stellar review that I started watching, as soon as I had finished the German language, Sleeping Dog (Schlafende Hunde), on Netflix. There is an English saying, "You should let sleeping dogs lie." You never know what you might provoke.
Netflix has a lot of good series from Northern Europe which are often gritty, realistic and brief. Asian series tend to draw out the action, which is OK sometimes, but I dislike the long pauses that substitute for dialog in some South-east Asian series: these are not like the intellectual pauses of Beckett or Pinter.
I found a discussion of Luc Besson's female heroes online last week (La Femme Nikita, Leon: the Professional, The Fifth Element, Lucy, and Valerian and the City of a Thousand Planets). I had seen all of them, but was particularly struck by the performances of Scarlett Johannson and Morgan Freeman in Lucy. It had gone from Netflix, but was available on iTunes (349 baht) so that was my Sunday lunchtime movie. It is like the Devil Wears Prada: each time I watch there is something more to see.
Graham K. Rogers teaches at the Faculty of Engineering, Mahidol University in Thailand. He wrote in the Bangkok Post, Database supplement on IT subjects. For the last seven years of Database he wrote a column on Apple and Macs. After 3 years writing a column in the Life supplement, he is now no longer associated with the Bangkok Post. He can be followed on Twitter (@extensions_th)
---

For further information, e-mail to
Back to eXtensions
Back to Home Page

All content copyright © G. K. Rogers 2023