eXtensions - Monday 13 March 2023
Monday Notes: Rethink on India; Deceptive Samsung Moonshots; Yellow iPhone; New Intel Chips and MacPro thoughts (correction)
By Graham K. Rogers
---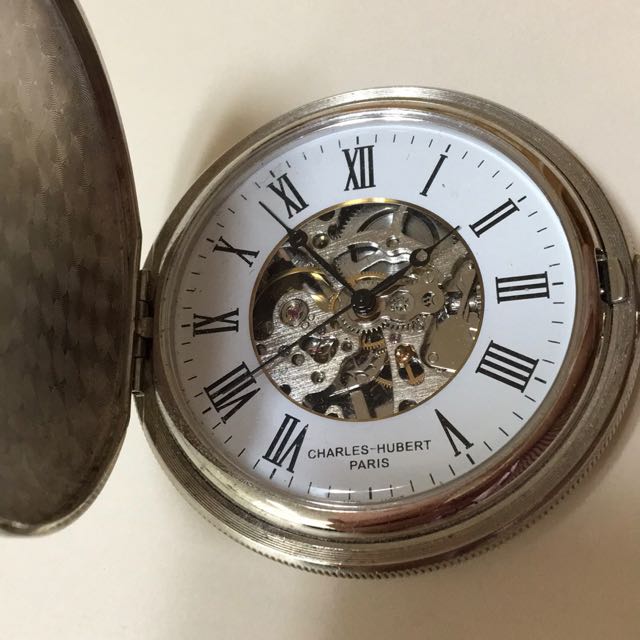 As Apple rethinks its relationship with China, India assumes a new importance. I worry about academic use of AI writing tools, but as a photographer I am also concerned about the increasing use of AI in photography: post-production editing and in-camera manipulation. AnandTech reports on a new Lenovo server system. How would this compare to a new Mac Pro: chalk and cheese?

Several sites have discussed the way Apple has begun to reduce its reliance on China, with expansion in several countries in Asia and elsewhere, most notably India, which with its protectionism has always been a hard nut to crack. There are now several factories in the country, although its has not all been plain sailing with some industrial unrest, perhaps mainly due to local management, despite ownership by companies such as Foxconn.
The expansion in India has caused something of a rethink at Cupertino. This week it was revealed that "Apple is reshuffling management of its international businesses to put a bigger focus on India" (Patently Apple) with India becoming its own sales region at Apple. Ashish Chowdhary who has been the Managing Director of Apple India for over 4 years, will now report directly to Michael Fenger, Apple's head of product sales.

Last time I made more comments on AI. I am concerned about the potential for plagiarism in students' work, but I also wonder where to draw the line with photography. My images are all honest photographs, and I have the RAW files (or negatives) to prove it. But those files and scans need improvement. I use some basic editing tools, but I am aware that some (particularly Repair) may use AI during the operation. If we are happy that earlier editors would have made pixel by pixel changes, or film photographers would enhance the output from negatives in the printing process, some of the editing is acceptable. But where do we draw the line? One of my objections is the false sky, or sunbeams added to an image as these artifacts were not there before (see below).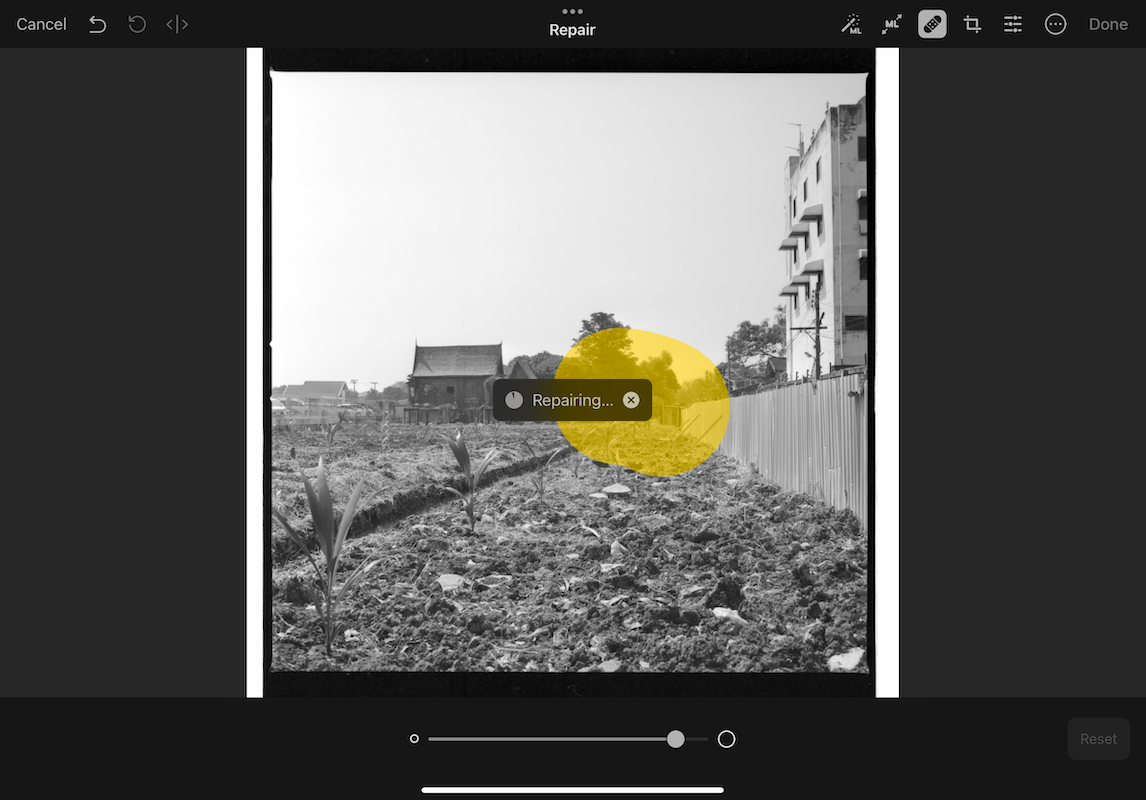 Repair Tool in Pixelmator Photo on iPad Pro

Repair tools have another aspect: removal of objects. With the power and telephone lines in the streets of Bangkok, I have been tempted once or twice to remove these from an image. It is not something I do often (I try not to use images that have these in them), but I am reminded of the way that Soviet photographs often had people removed from images when they became non-persons. There are limits. Jaron Schneider (PetaPixel) is also concerned about the use of AI and in "Where is the Line Between a Photo and AI Art?" He discusses the use of AI, and particularly, Canon's new Creative Modes that it calls Advanced A+ Assist. A computer does what the photographer could do manually, but suggests that with the use of such tools, the "camera is making a new scene". Like me, he admits that he does not know the answer.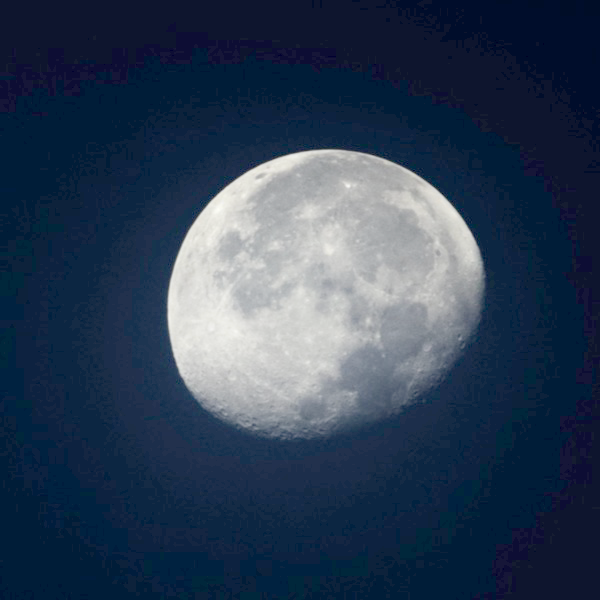 A while back a handset maker caused some disquiet when it advertised its phone with a superb image, implying that the camera used had superior qualities over other phones. This was correct, only the image used was not from the specific handset that was being advertised but from a DSLR camera. The company retreated behind the small print. Recently, Samsung has been advertising its new Galaxy S21 Ultra phone with a really good image of the moon. Superior photos of the moon are hard to take even with a DSLR camera using a first-class telephoto lens and image stabilization (image from Nikon D850+100-400mm lens).
But here is a new phone with a superb image that they advertise as "unbelievably good", which is closer to the truth than they perhaps intended. A Reddit contributor did not believe what he saw. In the Reddit posting the user explains how he used low quality images and was able to produce a fully textured moon image using AI. He concludes, "The moon pictures from Samsung are fake. Samsung's marketing is deceptive. It is adding detail where there is none" and adds, "Samsung is using AI/ML (neural network trained on 100s of images of the moon) to recover/add the texture of the moon on your moon pictures, and while some think that's your camera's capability, it's actually not." A user's photograph may be the work of hundreds of other photographers.
The faking is also called out by Ed Hardy on Cult of Mac who cites the Reddit source and writes, "This takes little more than changing a couple of settings, pointing the camera at the moon and snapping a pic", adding "The result is unbelievably good." That is hardly surprising if the AI adds content from the thousands of images it was trained on. This calls into question Samsung's approach here, even if they are open about how this is done, as many users will not think of that and simply buy the phone that produces such good images. Hardy mentions how poor the moon images from an iPhone are in comparison and writes that Samsung is being deliberately deceptive: [the] "image contains details that simply are not in the original." I would refer you back to the comments of Jaron Schneider above.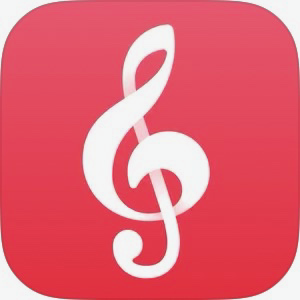 A few days ago it was revealed that Apple's long awaited Classical music service is about to become available. The app is shown in the iTunes App Store, and I was able to stake my claim, although the service will not be available until an expected date of 28 March. It will be available to those who subscribe to Apple Music and (obviously) focuses on Classical genres. Apple claims over 5 million tracks, so that will keep me occupied for a while. It may not be available in all countries, although I was able to reserve [corrected from "download"] the app and Thailand was not listed as one of those where the service is not available. I am fairly confident that my interests should be served.
As well as the music there is additional information, such as biographies and descriptions of key works. Download quality is also good with up to 24 bit/192KHz Hi-Res Lossless files. Apple information adds that "thousands of recordings [are available] in immersive spatial audio with Dolby Atmos."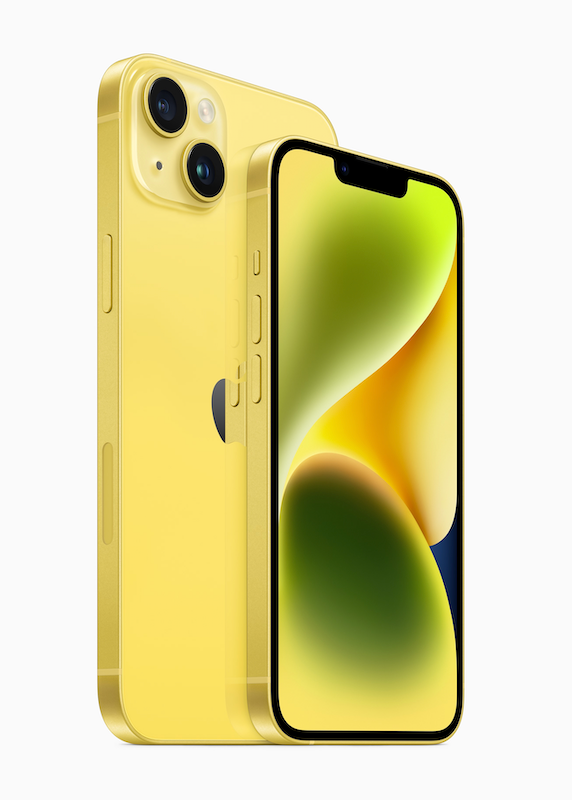 Looking through the headlines last week there were several rumors about imminent Apple product releases. I liked the idea of a yellow iPhone, although I was not exactly sure which model it would be as other rumors of late have insisted that the iPhone SE is no more. As it turns out it comes with iPhone 14 and iPhone 14 Plus variants (image courtesy of Apple). Macs featured strongly in the rumors, with new M3 variations of MacBook Pro and MacBook Air computers are being readied we are told, although there are some disagreements about just when these releases may happen. An iMac with the M3 chip is rumored too. The Mac Pro looms in the background, although I have problems with the counter rumors.
As an aside, Anton Shilov at AnandTech reports on a new server system from Lenovo, with up to 120 cores as well as up to four Nvidia RTX 6000 Ada Lovelace graphics cards with 48GB of GDDR6 memory onboard. Lenovo worked with Aston Martin, a F1 team that is having a bit of a resurgence early in the season, who co-designed the devices. Their designers use ThinkStations to build cars. There are three models: ThinkStation P5, ThinkStation P7 and ThinkStation PX. A table lists the specifications. The article notes that these devices do not have the ability to install disk drives; nor do they have USB4 or Thunderbolt connectivity. The PSU for the three devices is shown as 750/1000W, 1000/1400W, and 1850W respectively. I thought about the prospective Mac Pro when reading this. And heat.
Some pundits feel that the Mac Pro is part of the DNA of Apple, although it is not unheard of for Apple to walk away from a specific product. A main feature of the Mac Pro has been the possibility of upgrading, although that was limited on the Trash Can Mac Pro: great looks externally with an unusual design inside which restricted the ways in which this Mac Pro could be upgraded. Apple silicon is SoC so automatically limits - maybe prevents - the upgrade as it comes as a total solution out of the box: processor, graphics processor, memory, et al. Unless Jony Srouji and his team have managed to find a workaround, that is what would limit the Mac Pro, despite the speed and reduced power consumption advantages.
Some think that Apple should continue to offer an Intel version, particularly, Michael Simon, from MacWorld who has written on this more than once and thinks that it is Apple that is confused. He parses that from a sentence from Bob Borchers who was interviewed by the press in India: "We've been very clear from the beginning that our goal is to take our entire product line to Apple silicon. And that's something we intend to do". I don't notice the name, Intel, in there.
Simon had earlier (4 days) written about the need to keep using Intel, with the eye-rolling headline, " The best way to save the Mac Pro? Keep Intel inside". I do not actually think the Mac Pro is needed any more as the speed of Apple silicon updates means there could be an economic advantage to purchasing a top of the line Mac Studio annually instead of upgrading. Those who normally need to have such top of the line machines, usually have the budgets (and the accountants) to go with the purchase. He does write about the need for some who must use Windows natively or who need specific peripherals, these too are being upgraded regularly.
Graham K. Rogers teaches at the Faculty of Engineering, Mahidol University in Thailand. He wrote in the Bangkok Post, Database supplement on IT subjects. For the last seven years of Database he wrote a column on Apple and Macs. After 3 years writing a column in the Life supplement, he is now no longer associated with the Bangkok Post. He can be followed on Twitter (@extensions_th)
---

For further information, e-mail to
Back to eXtensions
Back to Home Page

All content copyright © G. K. Rogers 2023