eXtensions - Tuesday 3 January 2023
Importing old Aperture Libraries into Apple Photos on a Mac
By Graham K. Rogers
---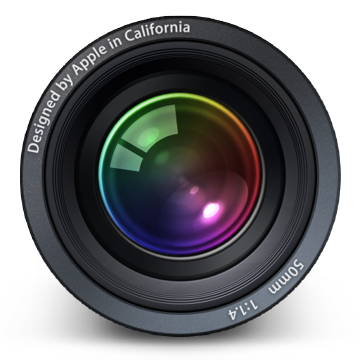 Apple introduced its photos workflow and editing application, Aperture, in 2005. It was discontinued 10 years later. Users had to move on and find suitable software. Some moved to Adobe Lightroom, others migrated to Apple Photos for its organisation and iCloud synchronization. With my Aperture libraries archived on external disks, it was time to import to Photos so that they were more easily accessible. I miss Aperture.
Background and History
When Apple's Aperture was first available here I saw how useful this workflow application would be. It was introduced in Bangkok at the Metropolitan Hotel in late 2005 by Darren Sng with the price then given as 26,400 baht. In July 2006 there was a valuable run-through using Canon cameras by Jen Siow whom Apple brought up from Malaysia. He wondered why he was invited when there were so many good photographers in Thailand. Initially it was priced at $499 but came down to $299. I noted in my review for the Bangkok Post it was 14,500 baht here (reduced from the price when it was announced). It later came down to 3,960 baht when I bought Version 3 in 2010.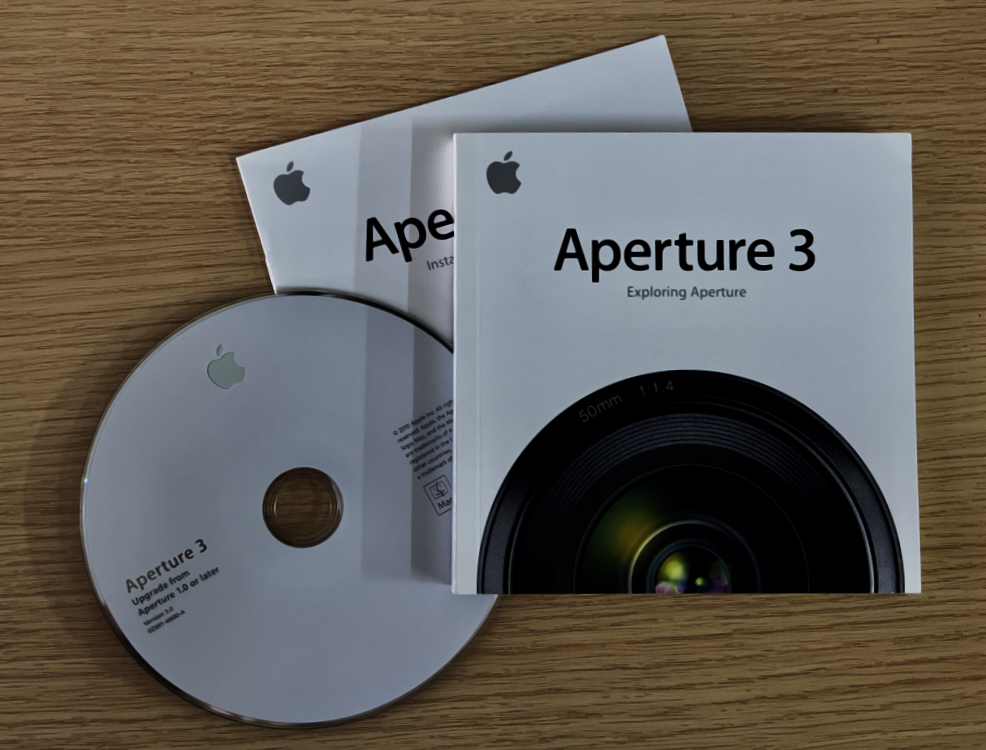 Aperture 3 installation disks

Not long after Jen Siow's demonstration, I tried Aperture on a 17" MacBook Pro that was on loan from the PR company Apple used here at the time. I bought my own copy soon after. My articles for the Database section of the Bangkok Post are online: