eXtensions - Sunday 1 October 2023
Sunday Review: Updates - iOS, iPadOS, Sonoma and iPhone 15 - Problems and Improvements
By Graham K. Rogers
---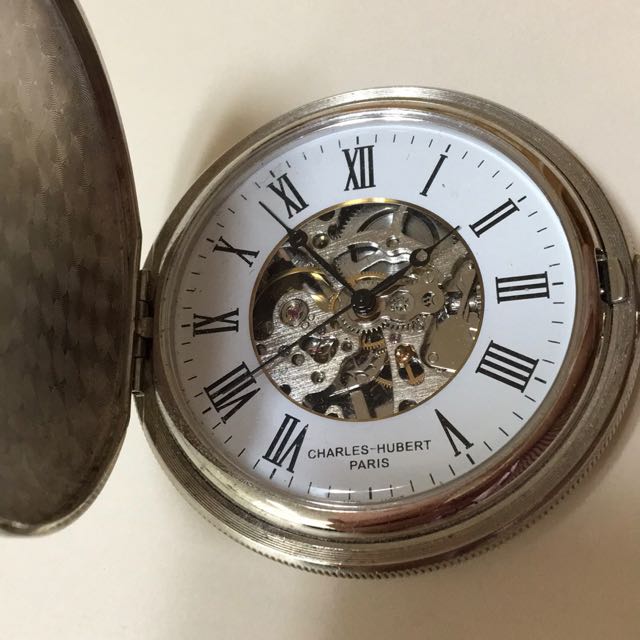 After my update to the iPhone 15 Pro and Apple's OS updates, as well as Sonoma, I have been bringing things up to speed as some apps and features misbehaved. Apple's attention to detail includes etching almost-invisible codes on the iPhone screen. How far would you go to retrieve it if you dropped your watch into the depths of a bathroom?

I have been bringing myself up to speed with the iPhone 15 and iOS17 update. While most apps are now under my control, two online banking apps I use did not cooperate when I initially tried to use them. The credit card app also decided not to play ball. A third banking app had no problems when I looked at it. The first two needed me to reestablish my existence by providing certain personal information and ID numbers.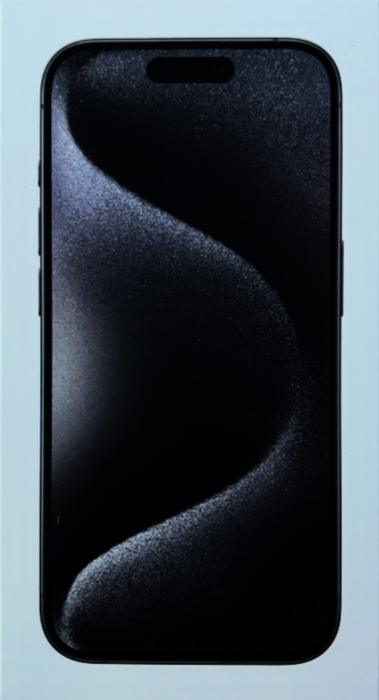 The first accepted the basic account information and other identifiers that I entered, sent an authorization and I was back into the app in a couple of minutes. One of the details that identified me was the passport number. There were tabs on one of the panels for either the Thai ID or passport. The second app was not so kind, even though it offered 3 methods by which I could confirm who I was: User ID, which needs to be requested from a bank branch or one of the bank's ATMs; card number and PIN number; and account details.
With the first, there was no bank or ATM within easy reach. I was not free for a couple of days as I had teaching commitments. When I entered the card number and PIN number for the second option, it was declined as I had done this before. Of course I had, but it is not clear why it was being rejected again. With the third option, I entered account information, but my passport number, which the bank has a record of as I needed this to open the account, was not accepted, unlike the other app (above): they have only set the app up for those with Thai ID.
As I was teaching, it took me until Thursday to visit a bank at one of the malls here. When I asked for help with an English speaker (my Thai would not be good enough for this) I was taken to the manager who was really helpful. She took me to an assistant and walked her (and me) through the process, which needed documents, signatures and several different logins, with messages sending me one-time PIN numbers. At least they take the security seriously. It took a few minutes but eventually the app for this bank was up and running so I was happy.
The credit card was a slightly different problem and I am not sure if it was connected to the update or new phone (probably the latter). I had to log in to the app as the phone had changed, but the password was not recognized. Once I had the right documents to hand, I was able to reset the password, turn Face Recognition on for the new phone and access details of the account.

I am also experiencing a problem with Instagram although not the overheating that some users have reported. I had been using Reels for some months and view the output of some contributors regularly, including some unusual classical music videos and several Art contributors. Among the other Reels I viewed often were those on nature, particularly birds and among those eagles, raptors and similar. All these contributions came from several sources worldwide.
Since the update to the iPhone 15 and iOS 17 (I am not sure which to blame) all I see in Reels are Thai clips. It is not that I am against such contributions - I live here after all - but the range of inputs that I had enjoyed so much has now gone and I do not know how to get it back. With the two banking apps, the credit card app and messaging (LINE and What's App), Instagram brings that to 6 apps that were affected by the updates: more than is acceptable.
An update to Instagram was released at the weekend which did not improve my Reels experience. The developers (as well as those of other heat-generating apps) are working with Apple and an update to iOS 17 that will deal with the overheating is expected soon. A report by Joe Rossignol (MacRumors) also includes part of a statement from Apple on the problems experienced by some users. In an additional report, Joe Rossignol writes that Apple has confirmed that, contrary to rumors earlier in the week, the titanium frame is not causing the overheating. Indeed the titanium will add to heat dissipation.

After last weekend's update to iOS for the iPhone 15, 17.0.2 was released for other devices on Tuesday morning (here). I did see a reference to watchOS 10.0.2 out of the corner of my eye, but I checked and found nothing. That was because this was for the Apple Watch Series 9 and Apple Watch Ultra 2.
The big update on Tuesday morning here was Sonoma. I had been backing up to all three of my Time Machine disks (plus the reserve disk at the office) so I was ready to update over breakfast while reading the news. The download itself took longer than I had expected, but once complete the installation was smoothly done in a few minutes. On the restart I was delighted to see the official Sonoma wallpaper - a scene of north California vineyards - and think I will keep that: a refreshing scene. I later found that when I log in again or wake the display from sleep, Apple has applied the Ken Burns effect and that makes the images movie out, animating the still image.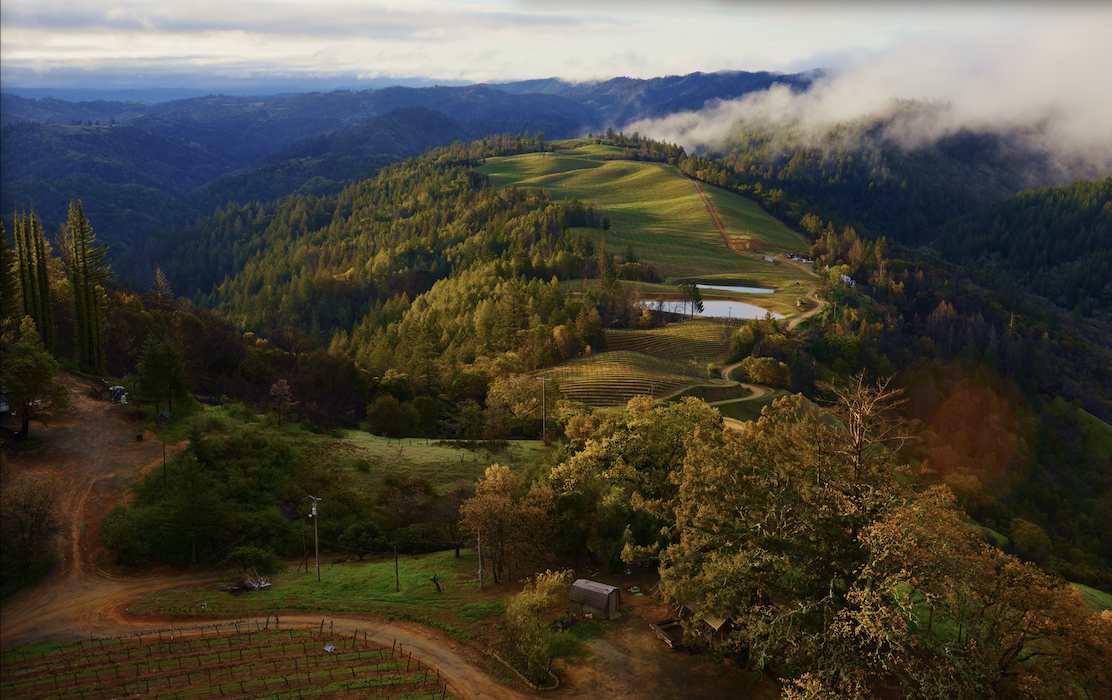 One the first tasks I do after an update to macOS (as well as before) is to back up the data. This time there were some delays. Sonoma reported two things: that the first two disks I selected were not encrypted (a third from LaCie was) but also that backups were delayed while files were synchronized with iCloud. I had not seen that before.
Over the next couple of days, the encrypted disk backed up at a normal speed, although I always have to be careful with this disk after the backup to make sure both partitions are ejected. The other disks took an unusually long time to make the backups - overnight was not long enough for one - and I also stopped another backup (both around 75%) as I needed to go out. I did try restarting the Mac, but was considering wiping the CalDigit disk which has always been one of the most reliable I have owned and starting Time Machine backups with this again.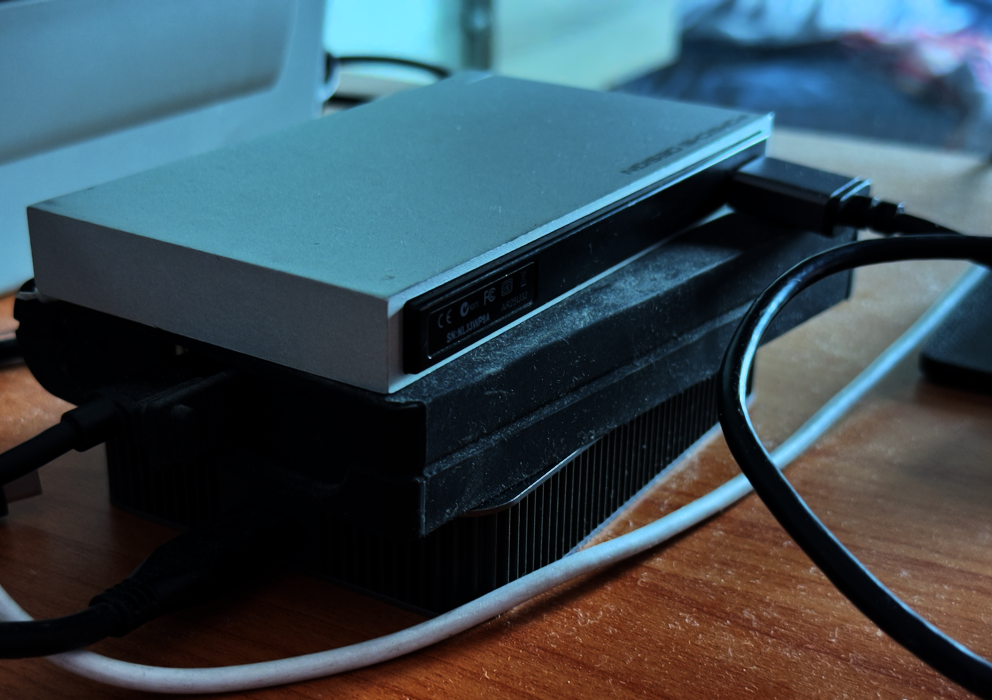 As Time Machine backs up to 3 disks and I had two with a couple of recent updates, there was nothing to lose. However, after a backup to the LaCie disk, both of the other disks also began to back up within a reasonable time. Whatever it was that had caused the delay appears to have cleared.

As a long term user of Apple products I am aware of the unusual attention to detail. For example when I had the G5 Power Mac at home for testing, I had a look at the inside where all the space for disk storage was neatly organized. A friend mentioned at the time that if you looked inside a PC it looked like spaghetti. Nothing wrong with spaghetti of course. This week several sources have reported on etchings that Apple puts on its iPhone screens - some said bar code, some QR code - to enable the device to be identified (or not if someone had changed the screen).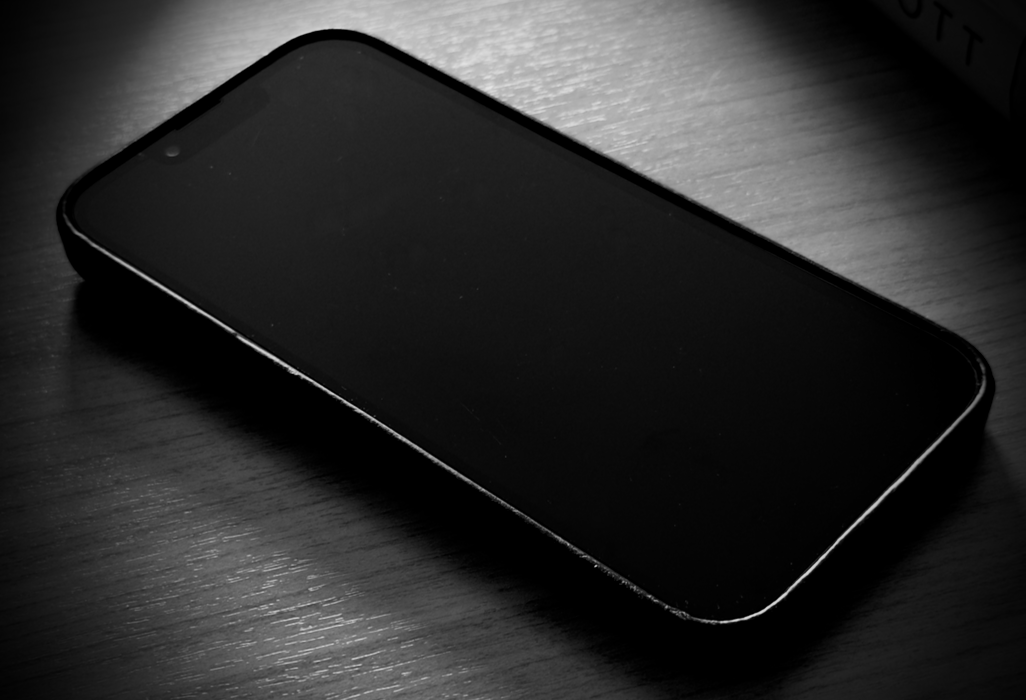 The code is too small to be seen by the human eye. Wayne Ma (Information) calls it a QR Code in the article, although the Information news feed has bar code, and says that it helped Apple save much money with the way the screens and phones could be tracked.

With the vacuum created by the end of series 2 of Foundation, I was pleased to see that Gary Oldman and the Slow Horses gang return with the first two episodes of Season 3 on December 1 with new episodes to be released individually each Friday through December 29 on Apple TV+. Dennis Sellers (AppleWorld Today) also reports that Apple has renewed the series for a fourth season.
On Netflix I ran through Band of Brothers, then The Pacific. I found these as stimulating as the first time I had seen them, but I felt more sadness. It was interesting to compare the reality of what the soldiers and marines had gone through with what those at home thought they had experienced. Watching battle scenes where young men - as young as the students I teach - entered almost impossible situations where death and injury were inevitable, I just thought, What a waste.
I followed those exceptional examples of television with the first in the latest (and last) series of Sex Education. This has not had the same shining reviews as before and with the changed school locations it does seem disjointed and rushed although it still made me laugh several times. Coming soon is a new version of The Fall of the House of Usher. This is an updated look at the Edgar Allan Poe classic short story. This version features a crime family who live in a high rise. The cast includes Henry Thomas (the boy from ET) and Mark Hamill: Luke Skywalker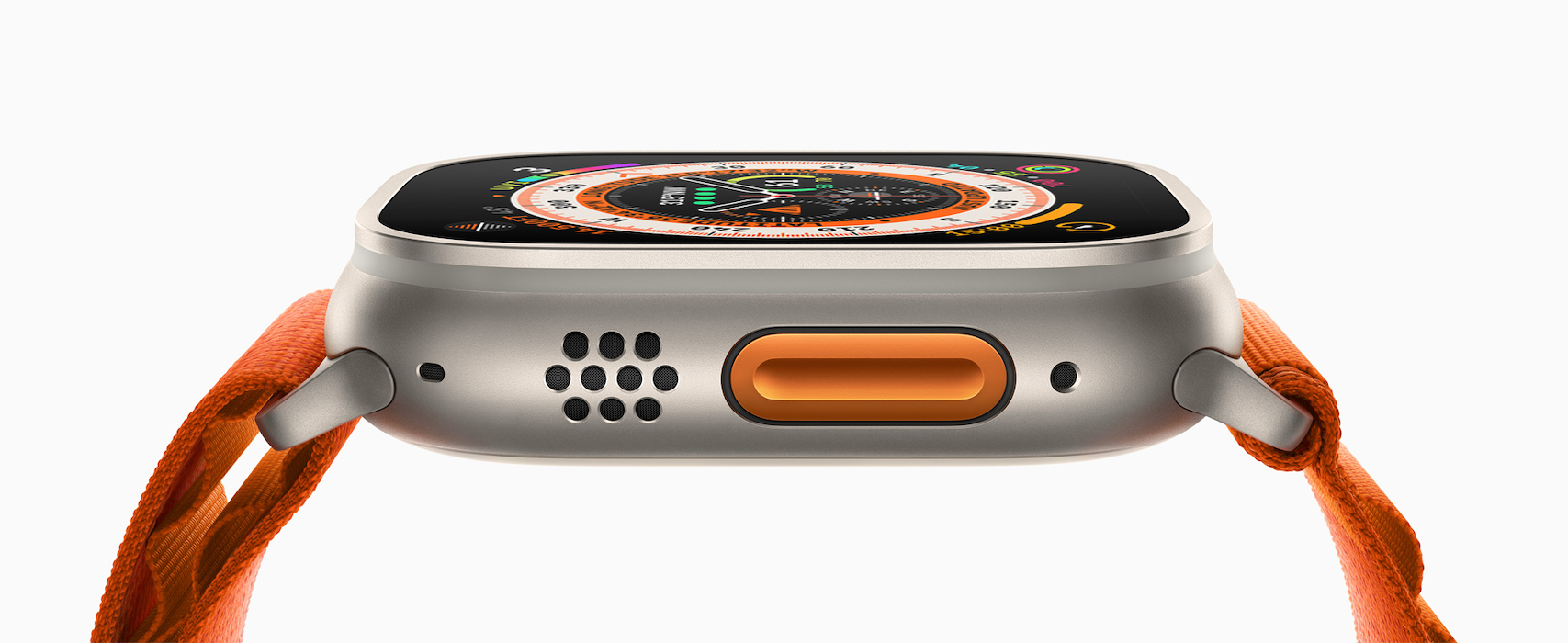 Apple Watch Ultra - Image courtesy of Apple

This week several sites carried a story concerning a woman who dropped her Apple Watch Ultra in a bathroom, then lowered herself into it and became stuck. Her screams (not the Watch) alerted others and she was eventually rescued. When I first saw this, I was reminded of a scene in Slumdog Millionaire (2008) when one of the characters dropped a valuable (to him) photograph while in the ramshackle bathroom and to retrieve it jumped into the cesspit. It was a compelling scene, with the imagination running riot; but how much value do we place on our possessions and what lengths would we go to when protecting or retrieving them?
Graham K. Rogers teaches at the Faculty of Engineering, Mahidol University in Thailand. He wrote in the Bangkok Post, Database supplement on IT subjects. For the last seven years of Database he wrote a column on Apple and Macs. After 3 years writing a column in the Life supplement, he is now no longer associated with the Bangkok Post. He can be followed on Twitter (@extensions_th)
---

For further information, e-mail to
Back to eXtensions
Back to Home Page

All content copyright © G. K. Rogers 2023