Wednesday Comment: Apple OS Updates; Hardware Rumors; Side-Loading for Risk-takers; Tim Cook Looks at Sony Sensors
By Graham K. Rogers
---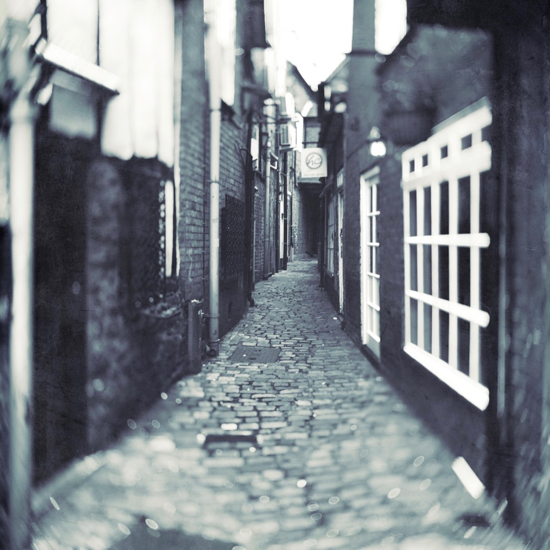 Apple updated several of its operating systems this week. There was a nice surprise with the whiteboard app, Freeform, that synchronises between Mac, iPad and iPhone. Following EU legislation changes, iOS 17 may have side-loading. Be careful what you wish for. New Macs spotted online: perhaps for next year; and maybe M3 sooner than expected. Tim Cook visits Sony in Japan: what is in those camera sensors?

This week, as expected, Apple released several updates for Macs, iPads, iPhones, the Apple Watch and Apple TV. There are some major changes. These have been well-covered by online sources, such as MacRumors, MacWorld and others. Juli Clover (MacRumors) had a summary of changes to iOS 16.2 with a video for those who prefer not to read. Paul Horowitz (OSXDaily) had a look at some of the changes in the Ventura update (13.1).
Many commentators mentioned the new Freeform app on Macs, iPads and iPhones, along with the Advanced Data Protection for iCloud which may not work in some countries. I suggested this might be the case last week and that is mentioned in the installation notes. As with other security features available in USA and elsewhere, it is not available here (see the screenshot below). For an update on what there is in the Ventura update, hoakley on The Eclectic Light Company, has a useful list.

Freeform is installed on all my devices, but does not seem to be working fully on the MacBook Pro. I shall look into that later (settings, etc.) as it is synchronizing properly on all other devices, including the Mac mini I recently bought for work where the WiFi sometimes leaves a lot to be desired. The whiteboard interface can be used to draw on, add shapes, and even write.
The changes on one normally appear on other devices right away. There is sometimes a small delay. With the iPad next to the iPhone there was a pause of a couple of seconds when I changed the screen on the iPad; but when I wrote on the iPhone, the display on the Mac mini changed as I was drawing. The test board I made on the Mac has not appeared on any of the other devices. I am still working on that and suspect Bluetooth as the other synchronizations at the office happened when the devices were on different WiFi networks.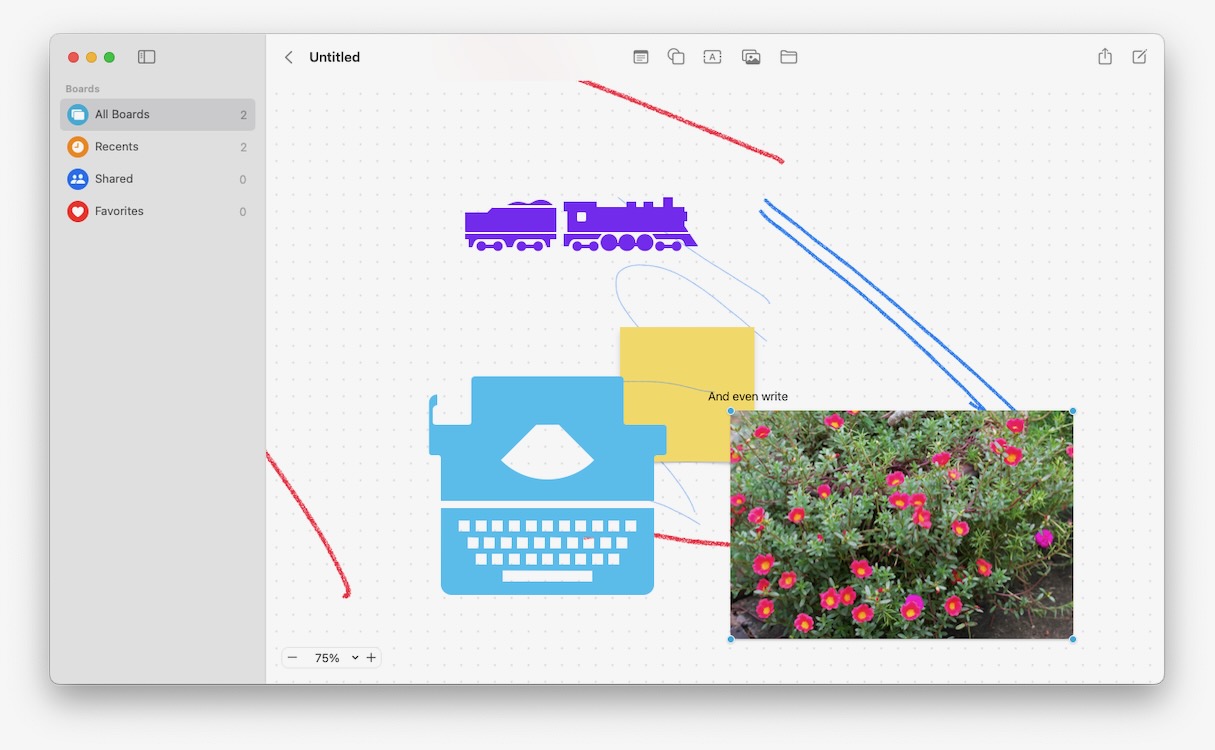 There have also been changes to the emergency satellite feature on the iPhone 14. Having started the service only recently and with at least one rescue already on the books ( Juli Clover, MacRumors), Apple is about to expand to cover other countries: France, Germany, Ireland and the UK and iOS 16.2 brings some other features for users. This is covered by several online sources, including Tim Hardwick (MacRumors).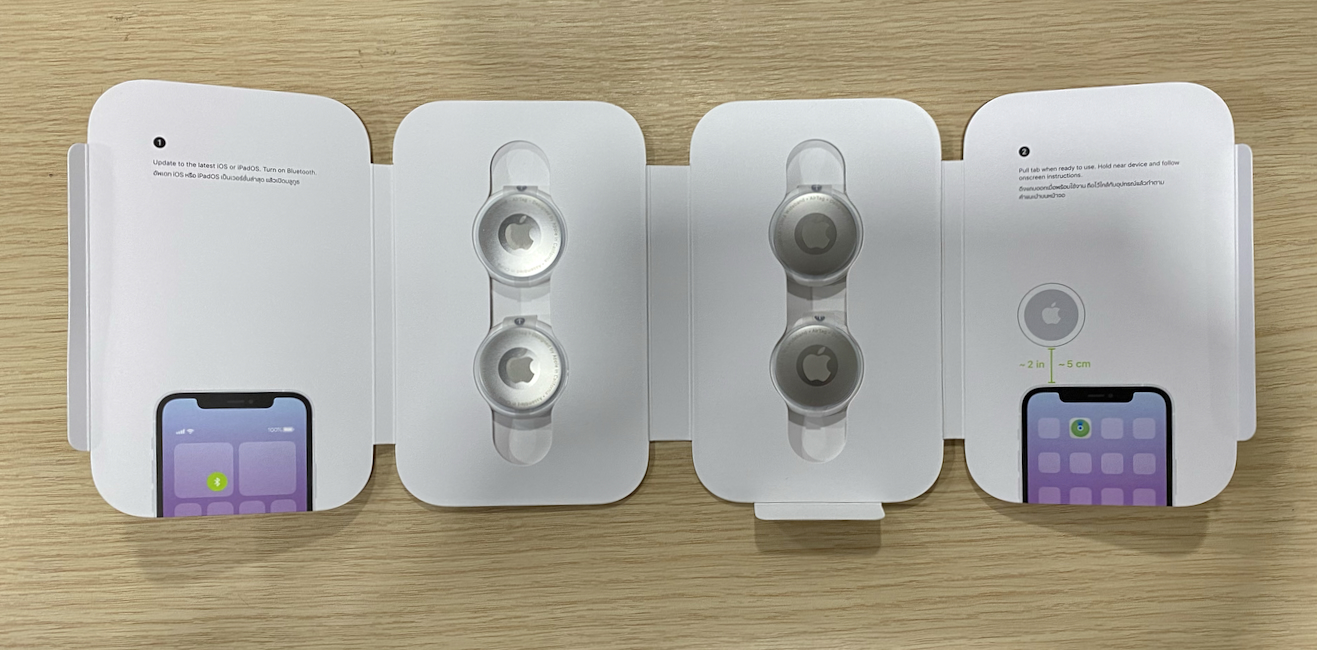 It is also reported that the firmware for Apple AirTags has been updated to version 2.0.36 (Oliver Haslam, iMore), although it is not clear what this changes: "nothing is known about this release", although it was made available just before the iOS updates. I have checked mine a couple of times in the last 24 hours and they are still showing version 2.0.24. These firmware updates are sometimes slow to arrive and are installed when the iPhone is close to the device although what actually triggers this is a mystery. The article has more on this.

Several sites reported on potential future changes, perhaps in iOS 17, when Apple is expected to allow side-loading. I use the hyphen as the spellchecker always objects to a single word. The story is covered by several outlets although originated with a Bloomberg report from Mark Gurman. This will probably apply to devices used in Europe to comply with EU legislation that will come into force in 2024.
Apple really has little choice over this, although there may be some hurdles to leap. Juli Clover on MacRumors also covers this with some useful comment about the potential rollout of this (I hesitate to call it a feature) in other countries where there may be pending legislation. As one reader (eilavid) comments, "nope nope nope. if your app is not in the apple app store i will not be using it" which sums up my approach to what I think is a misguided approach by the EU and other legislative bodies who tend to ignore privacy and security. Other reader comments on MacRumors are generally negative with a couple approving this approach.
Other rumors concern new Macs that could appear relatively soon. After the move to the M2 chip with a couple of Macs, it was expected that a few more would appear early next year with more advanced M2 versions, much like the Pro and Ultra updates that appeared for the M1. However, Michael Simon (MacWorld) writes that "Apple is preparing several Macs to make the jump to an M3 processor in late 2023: the MacBook Air, 13-inch MacBook Pro, 24-inch iMac, and Mac mini." Sooner than had been expected.
There should still be the MacBook Pro and Mac mini updates that use M2 versions, but some M3-equipped devices may also be rolled out in 2023. It appears that some of the new M2 Macs have been detected online by Steam (Sami Fathi, MacRumors): two unreleased Macs with identifiers "Mac14,6" and "Mac15,4" were spotted alongside other Macs.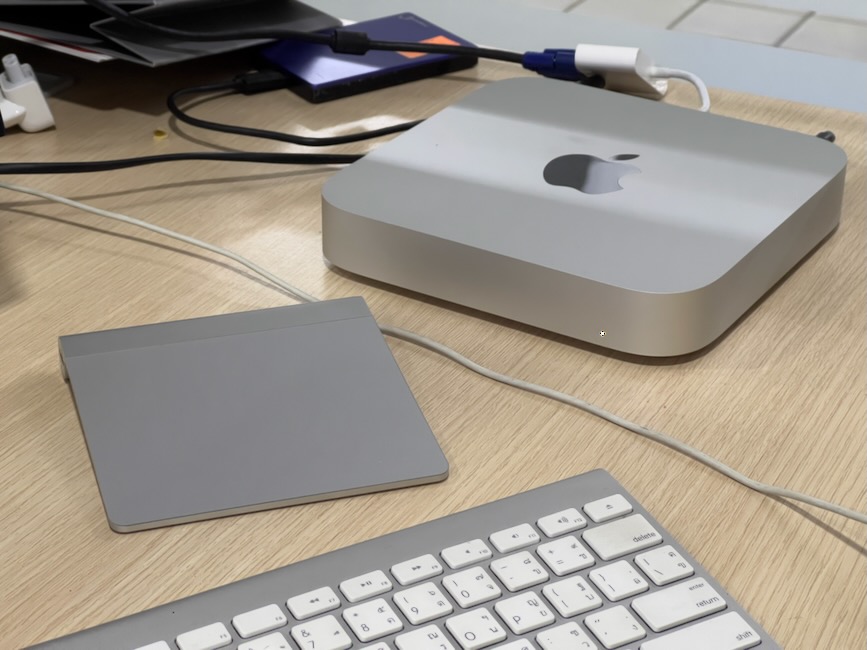 M1 Mac mini at work

While everyone has been wringing their hands about the state of Apple in China and looking in the direction of India as some expansion is appearing there, Tim Cook slipped into Japan and visited the Sony factory, Patently Apple reports. Apple has a long and healthy relationship with Sony, particularly with regard to its chips. Apple said Sony Group is one of its largest suppliers of camera sensors for iPhones in Japan, which surprised a number of commentators. It was also revealed during the trip that Apple has invested some $100 billion in the supply chain there.
That point about the use of Sony sensors used by Apple, piqued the interest of Matt Growcoot on the photography site, PetaPixel, who writes that "Apple tend[s] to keep tight-lipped about the specifics of hardware components that go into the iPhone." As well as a limited description of the visit (Sony security is tight) there is some information about what could be coming to iPhones soon.

Also in Japan, Epson reports that it will invest in the startup company, U-MAP Corporation, which makes high thermal conductivity material. Their Thermalnite is used as a solution for heat losses caused by increases in the amount of heat generated by electronic devices like mobile devices and electric vehicles. The resultant high thermal conductivity allows heat to be released efficiently. It is mixed with the material component of the device, ceramics, and a filler additive put into the resin material. It is an easy-to-process material that makes smartphones lighter and increases their battery life which can also be used in harsh environments such as in industrial and aerospace equipment.
Epson is investing in the company partly because of the material but also the company's environmental contribution from the improved efficiency of electronic equipment and its manufacturing systems that are flexible and environmentally friendly. Epson will continue developing synergistic relationships through useful partnerships that help contribute to a sustainable society.
Graham K. Rogers teaches at the Faculty of Engineering, Mahidol University in Thailand. He wrote in the Bangkok Post, Database supplement on IT subjects. For the last seven years of Database he wrote a column on Apple and Macs. After 3 years writing a column in the Life supplement, he is now no longer associated with the Bangkok Post. He can be followed on Twitter (@extensions_th)