Monday Diversion: Imminent Announcements; Analyst Anguish; AirTags and Luggage
By Graham K. Rogers
---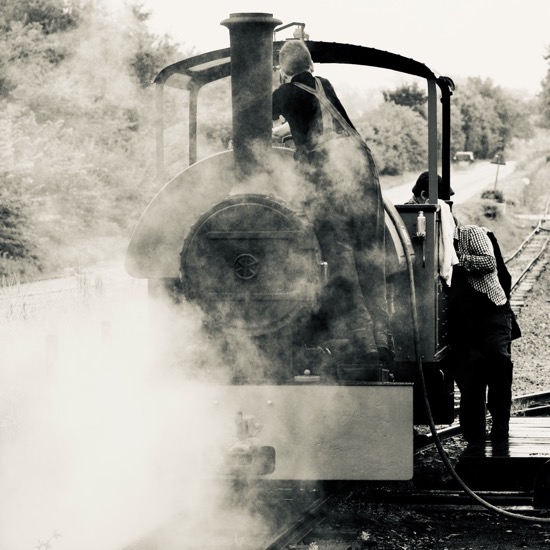 Rumors are now suggesting that this week is the time for potential Apple product announcements; and with Apple's Q4 2022 report just around the corner (27 October) it is time for Wall Street to wring their hands and sow doubt. It appears that someone at Lufthansa misread an International Civil Aviation Organization regulation and they have rescinded a ban on using Apple AirTags for tracking lost luggage.




A couple of weeks ago I looked at the potential schedule for Apple announcements of new products, particularly with regard to the end of month Q4 2022 financial report on 27 October, the same day that Intel announces its quarterly figures. My suggestion that 19 - 25 October was a potential period for such hardware announcements seems to have been reinforced by the news that Craig Federighi (software) and Greg Joswiak (hardware) are to speak at The Wall Street Journal's Tech Live event on 25 October. Juli Clover (MacRumors) suggests they will speak about Ventura and iOS 16. These updates are linked to Stage Manager which is an important new feature for iPads and Macs.

She notes that Mark Gurman said Ventura and iOS 16.1 would be released in the last week of October and that these are linked to hardware releases. Gurman now writes in the email version of PowerOn that the hardware releases are coming in a matter of days and expects the OS releases around the week of 24 October. However, Michael Simon (Macworld) suggested early this week that the new products could be announced as early as Tuesday (19 October). I seem to have been about right with my guesstimates.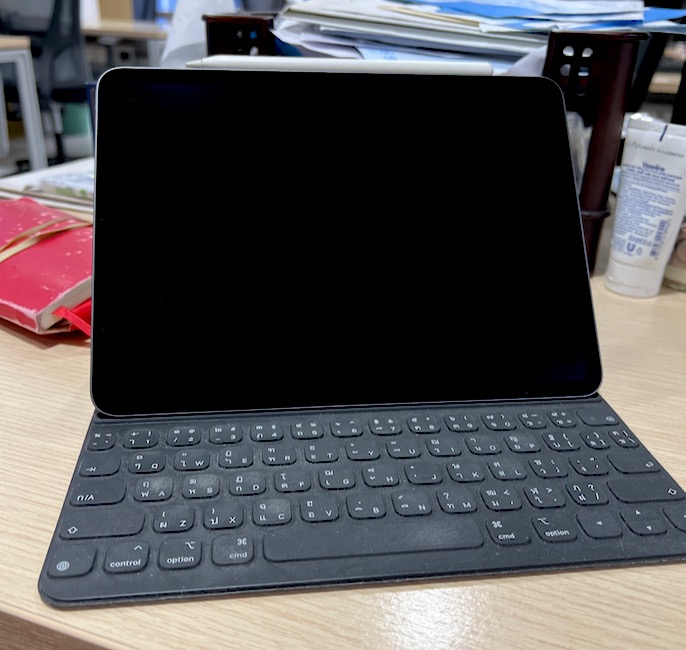 Current 11" M1 iPad Pro"

As often happens in the approach to an Apple quarterly financial report some financial analysts' reports suggest that there are problems with Apple sales and products in the weeks just before the quarterly reports, although there are often some more positive reports as well. As a note, while Intel is reported to be downsizing (Oliver Haslam, Redmond Pie), it is also reported that profits at one of Apple's main chip suppliers, TSMC, jumped by 80% last quarter. As MacDailyNews suggests, good news at Taiwan Semiconductor usually means good sales at Apple.

There has been some discussion in the last couple of weeks regarding the rumored banning of Apple AirTags in luggage by Lufthansa. After a summer of lost luggage by many airlines this was not well-received. It was claimed to be due to international regulations regarding batteries in devices carried on flights. That sounds reasonable as we are asked to remove batteries (not store them together) in luggage. My older film cameras do not have batteries so are not affected, but I remove Li-ion batteries from other devices out of the concern for safety even in carry-on luggage (not the iPhone) as I hardly ever take photos on a flight. AirTags use CR2032 batteries like in a watch.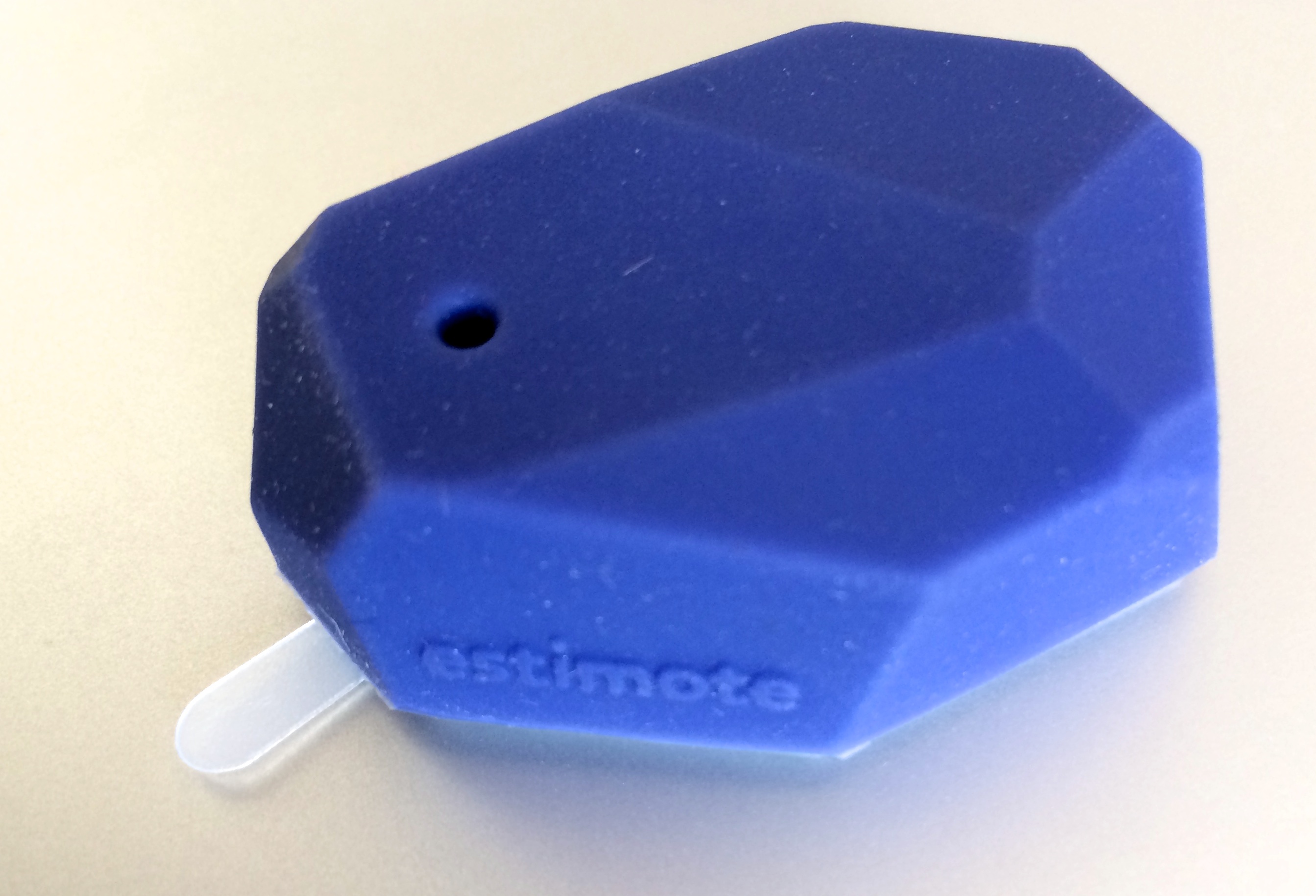 The Lufthansa information was softened a little when the company told sources that it was not them banning the AirTags, but the rules must be adhered to, although this still had people grumbling. It did not make total sense. I used a Bluetooth beacon a few years back which gave me a signal when my suitcase arrived at the carousel, but it was only an experiment and I did not repeat this as I had given the three beacons I had to some students for a senior year project.
This week Kevin Purdy (Ars Technica)reports that Lufthansa has abandoned the ban as they apparently misread the International Civil Aviation Organization regulation. The batteries used are not Li-ion so the regulation would not apply. Lufthansa is further into face-palm territory when it appears it sells the AirTags in its shops and also sold (in the past) a tracking device that (of course) uses batteries. MacDaily News adds a number of other points to this story, including that this has provided Apple with "some great "Streisand School" marketing" As well as a couple of sets of keys, I also have a bag that uses AirTags in case I mislay it when shopping. When I have left it at shops deliberately, my iPhone has sent me a warning within a couple of minutes.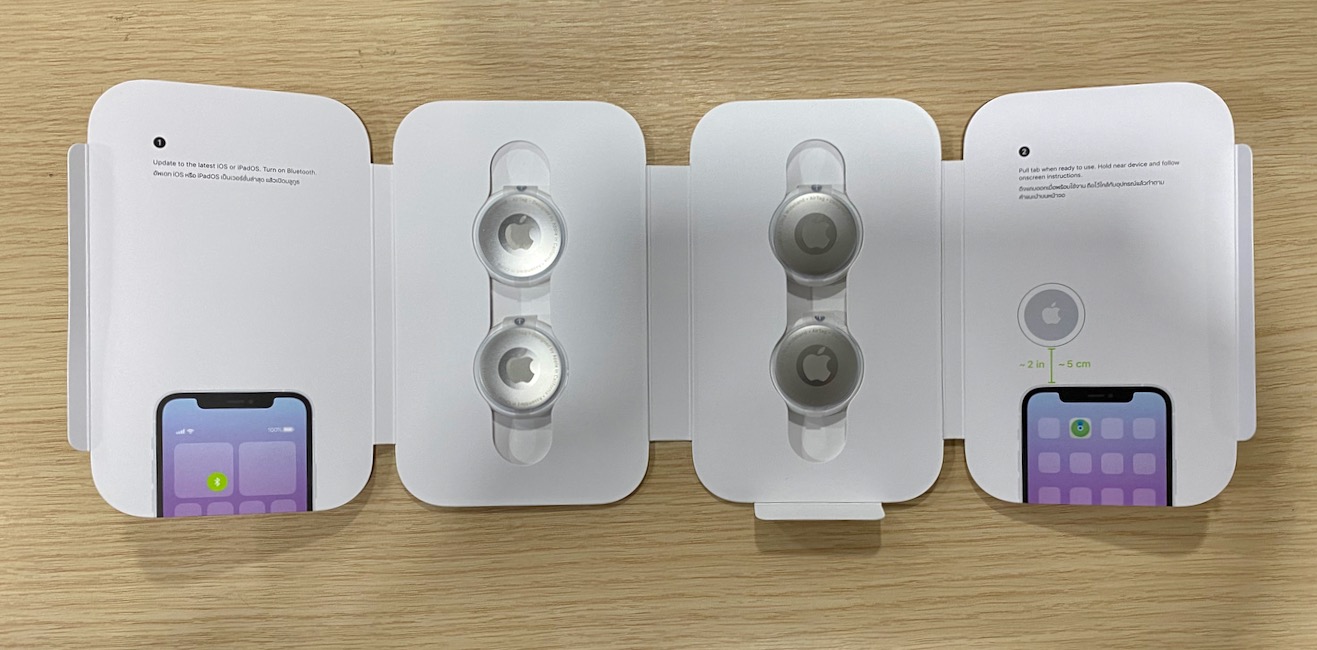 Graham K. Rogers teaches at the Faculty of Engineering, Mahidol University in Thailand. He wrote in the Bangkok Post, Database supplement on IT subjects. For the last seven years of Database he wrote a column on Apple and Macs. After 3 years writing a column in the Life supplement, he is now no longer associated with the Bangkok Post. He can be followed on Twitter (@extensions_th)