Thursday Review: Apple Logistics; Confused Sales Figures; Dell Technology Report Implications; Crash Detection and Physics
By Graham K. Rogers
---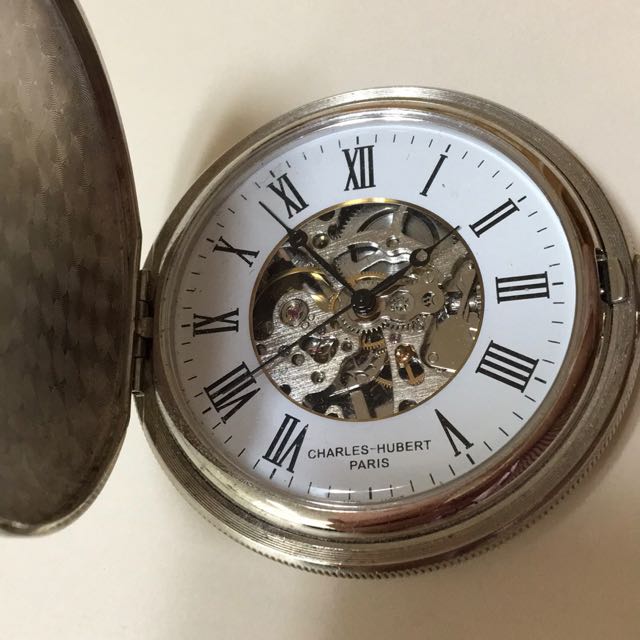 Sales and financial reports coming this month: some good, some not so good; Intel downside. The analysts are not sure; but are they ever? Useful Dell report on digital technology. Working from home, cameras and human rights. Stealing photos online and one solution. Apple's Crash Detection with 256G sensor, and the laws of physics.

There were updates to iOS (16.0.3) and WatchOS (9.0.2) this week. These were mainly concerned with security but the iPhone update also took care of a Mail oddity and an iPhone 14 camera problem among other fixes. A microphone problem on the Watch 8 and the Apple Watch Ultra was fixed. The iPad was not affected and this is still at iPadOS 15.7. More beta releases are arriving almost by the day.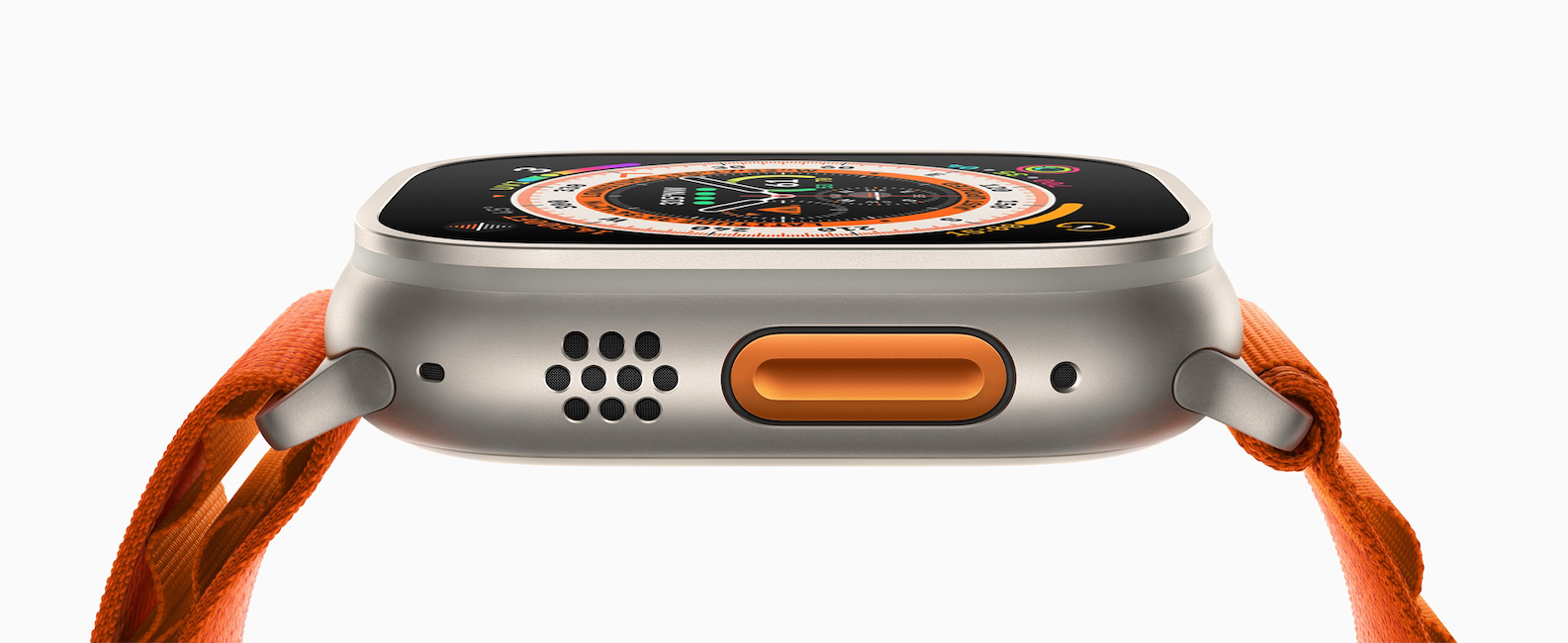 Apple Watch Ultra - Image courtesy of Apple

In recent years Apple's reliance on China has caused a number of problems. It was a good idea when it started but the world has moved on. COVID-19 has also changed the game. It was clear Apple had begun to shift production of its products with some iPhones produced in India and manufacturing of products in Vietnam as a continued expansion in the region (and out of China).
Apple had long used companies in Thailand, such as Delta Electronics for components and recently had increased its involvement with Quanta Computer. Joe Rossignol (MacRumors) looks at comments on diversification from Ming-Chi Kuo, particularly about notebook computers and suggests that this might include more product development in Thailand. There was more on this (and a slightly different take) from MacDaily News, but there seems to be some strong opinions on Thailand being used more by Apple.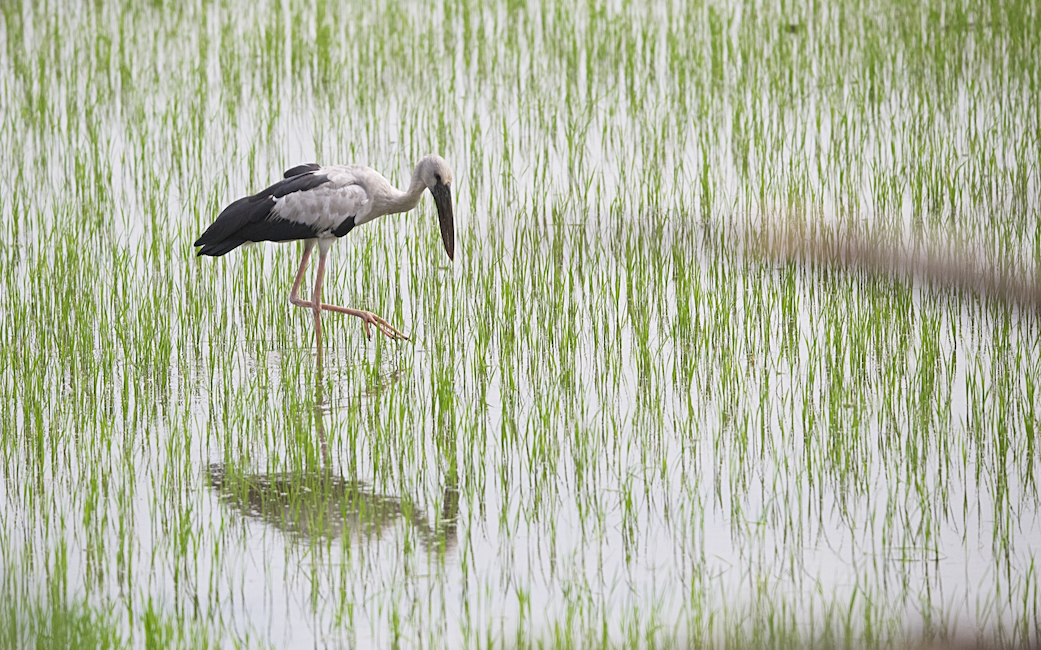 Thailand - Just across the road


As we approach the time of Apple's Q4 2022 financial report, you could almost set your watch from the comments of pundits on Apple. As usual, there are all manner of negative reports. This week, with the rumored imminent release of new devices, including the iPad Pro, there are said to be negative winds related to COVID, although I am not sure if this is people going back to work, or new surges of infections in some countries. With the complacency worldwide, many tourists arriving here have decided they no longer need masks and we often have the spectacle of a full metro carriage with all the locals masked up and one tourist without, trying to avoid eye-contact. In a private transportation system such as BTS there should be enforcement.
We had recent reports of iPhone 14 sales falling followed by surges in sales of iPhones, while at this time of year, before the schools go back in many countries, and before the holiday season, Mac sales are expected to decline. Except they are not. Dennis Sellers, of Apple World, among several others, reports that the Mac now has "13.5% of the global PC market as sales rise 40.2% year-over-year". To add to this, Juli Clover, MacRumors, writes that different analysts, like Gartner, IDC, and Canalys report the figures differently and may not actually be aware of how many Macs were sold, particularly as Apple does not release the numbers [my italics]. Gardner actually thinks Apple only sold 5.8 million Macs so reports a drop of 15.6%. As one commentator on the MacRumors article wrote, "the title could have just been shortened to 'Analysts have no idea'": something I often suggest.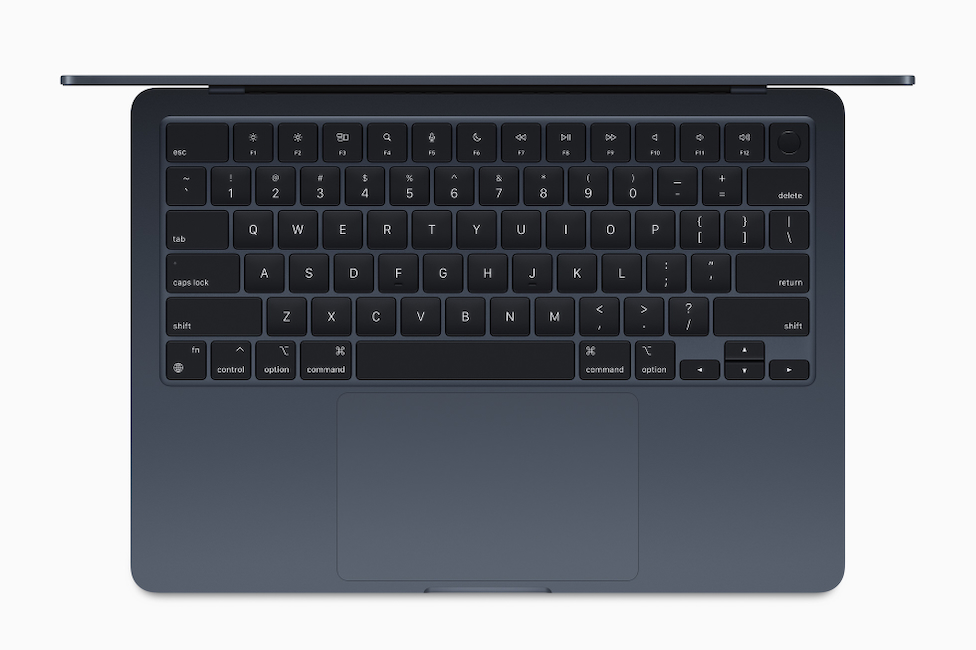 Apple MacBook Air - Image courtesy of Apple

Coupled to this was the news that Intel is expected to cut thousands of jobs. Oliver Haslam (Redmond Pie) reports that these cuts are coming "as the company comes to terms with a slump in PC sales." Like Apple, it reports its quarterly earnings on 27th of this month. Comparisons will be interesting, but nobody is mentioning the elephant in the room: ARM chips and how others are now following Apple's lead.
Sales may be slipping for the iPad Pro, but with a new model expected that might be a mini-Osborne effect. My department at Illinois State University had an Osborne 1: we have come far. After Apple's figures are reported, look for the table that Philip Elmer-deWitt produces to show how good the guesses are (because that is all they are) of the analysts were (and see above).

Early this week, the Bangkok Post reported on a survey carried out for Dell in several countries including Thailand. They noted that "Some 86% of Thai business leaders believe their employees are their greatest asset amid the need to drive digital transformation, according to a recent survey by IT giant Dell Technologies." There was obviously more to this and I saw a number of other sites had picked up on the survey report. I eventually tracked this down and saw that most online sources had made use of the Executive Summary, but there was also a link to the full report: Breaking through barriers to digital transformation at the intersection of people and technology. It was not possible save the webpage as a PDF, but a link near the bottom of the full report (after the Conclusion) allows a direct download.
The report was not strongly academic and was aimed at the business community, but it does contain a number of ideas that I have seen used as support for research into Lean logistics and the Toyota Way. It was aimed at current and potential Dell users so had something of a marketing slant. Ideas and comments from academics and industry experts, including McLaren, were included. There were also several findings that could be of interest to those in companies responsible for staff and their motivations.

The survey from Dell makes much of the changes that COVID-19 brought about, especially concerning those who work from home. If I am editing papers and carrying out research I far prefer this to the gossipy office I am assigned. Teaching, which would not involve the office of course, is a different matter and there was a marked change in the responses - and responsibility - of students over the 2 or 3 years this was moved to the online environment. Many students checked in but then turned cameras off and disappeared, so if a student was asked a question, answer was there none. Every teacher I know was disturbed by the change in attitudes and lack of engagement so are now pleased to return to live teaching.
When I worked from home, I had no supervision and did what I wanted, when I wanted. Sometimes that would mean working in the evenings, but as long I was available for any tasks, all was well. Not everyone had the same level of responsibility and companies particularly were not always willing to give the flexibility that the changed situation demanded. Mothers with children who were off school, for example, might be forgiven for paying some attention to their kids while working on company time as long as the work was done. That might also apple to looking after ill relatives, or even talking the dogs for a walk, but some bosses may not have seen it that way and there were some demands that the company should be allowed to monitor the activity, while the employee was working from home.
That might include screen sharing, or other activity monitoring: a good case for a second computer, perhaps. However, one company demanded that an employee allow work time monitoring with the webcam. Haje van Kamps (TechCrunch) reports that "Florida-based Chetu hired a telemarketer in the Netherlands [and] demanded the employee turn on his webcam." He refused and the company dismissed him, but a Dutch court decided that "demanding webcam surveillance is a human rights violation," adding that "Tracking via camera for 8 hours per day is disproportionate and not permitted in the Netherlands". This "constitutes an interference within the meaning of Article 8" which is part of the Convention for the Protection of Human Rights and Fundamental Freedoms.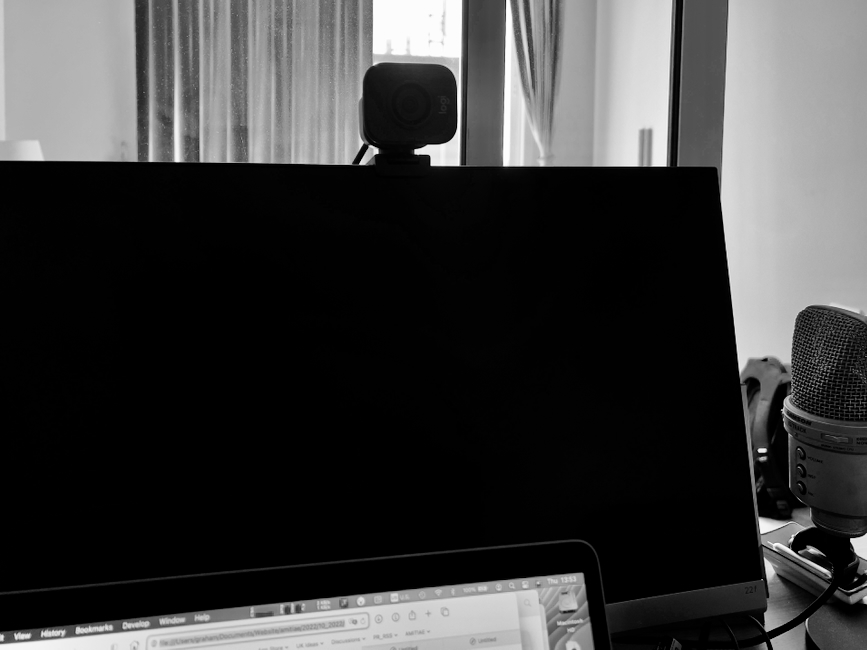 Working from home

The internet has revolutionized how we work and how we access information, but for all the gains, there have been some losses. Over the years I have found a number of my images and webpages have found their way on to other sites. I am OK if there is an acknowledgement and a link to the original, but some sites steal. About 10 years ago when Bangkok and the areas around were flooded, I was working from home with a new site, posting several items a day. While looking for information I found my own output on a site in the USA: copied verbatim with my name removed and no link to the original. I saw that this site was also stealing from other sources: author name removed in all cases. I guess those others found out as the site was taken down after about 3 days.
Some sites, including mine aggregate: I provide outline information and provide a link, so if the reader wants to read it all, the original can be accessed, hopefully giving the site any advertising income (although that has really dropped in the last couple of years). This week, Ivor Rackham (FStoppers) reports on what he did when his photographs were stolen by a couple of websites. This is sadly quite common. He explains that, as had I found, a site will "copy and paste content from this [FStoppers] and other sites into their web pages."
While there are legal remedies (and sometimes hefty fines can be levied), Rackham "sent the offender a £40,000 invoice and a strongly worded email about him using [his] images." That appears to have done the trick, but as Rackham explains there are a lot of sites that steal content, including some big ones (including major news sources). The real irony here is that a reader's comment reports that Ivor Rackham's article on content theft was plagiarized within an hour or two by at least two sources (links in readers' comments).

I am sort of pleased when I have accidentally set off the Fall Alarm on the Apple Watch. I usually do this when sitting in an office chair and turning or leaning backwards faster than I should. At least it works, and it has been shown to help a number of people since it was introduced. I was interested to see the new crash reporting capabilities on Apple's latest devices. There have been a number of tests reported: people have taken wrecked cars and driver them off the road hoping that the alarm would activate, proving that it does work. In reality, this is not something you want to find out about. Having seen several accidents on country roads at night when the driver (or bike rider) was alone, this would be best left undiscovered, although it is nice to know that, like Fall Detect, it does actually work.
A number of people have been dialing the emergency services in Ohio accidentally as their phones have detected crashes when they were riding on a roller coaster in the Kings Island amusement park. Ed Hardy (Cult of Mac) reports that "911 dispatch . . . has received half a dozen automated emergency calls from new iPhones." Crash detection uses data from the iPhone accelerometer, gyroscope, GPS and microphone and the violent movements of the roller coaster are reporting false positives.
Users are warned about this and it is suggested they use Airport Mode or turn the phones off while they are on the ride. Hardy also suggests turning off Crash Detection, but reminds users to turn out on again after the excitement is over. [Crash Detection image courtesy of Apple]
There was more on how this works from Apple execs this week in an interview with Brian Heater at TechCrunch. One interesting point was the emphasis on detection of G-force, which can be up to 256G. Most of us will only experience a few G in normal life, but as I saw when I was a policeman attending serious accidents on Britain's M1 and other highways, the forces unleashed in an accident are phenomenal.
What can happen to cars, trucks and to people in a major accident is not pleasant. Despite what we may see in movies like Fast and Furious, you cannot beat the laws of physics.
Graham K. Rogers teaches at the Faculty of Engineering, Mahidol University in Thailand. He wrote in the Bangkok Post, Database supplement on IT subjects. For the last seven years of Database he wrote a column on Apple and Macs. After 3 years writing a column in the Life supplement, he is now no longer associated with the Bangkok Post. He can be followed on Twitter (@extensions_th)