Monday Diversion: Aggressive and Ambitious Uber - Crimes, High Crimes or Misdemeanors
By Graham K. Rogers
---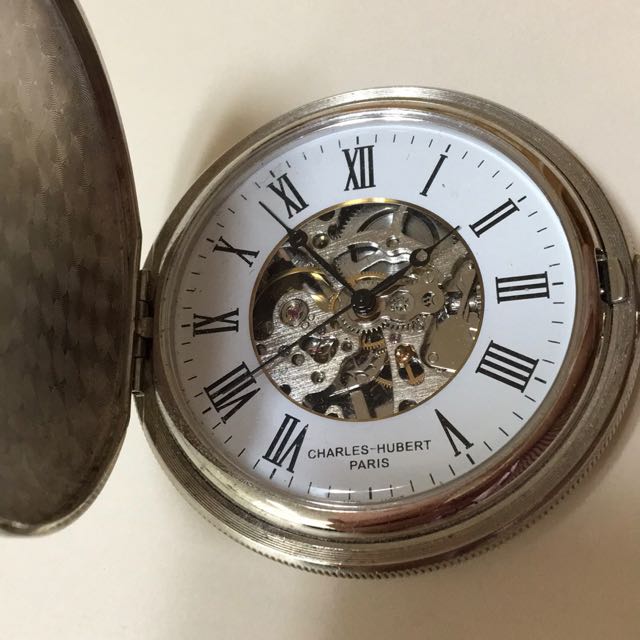 A cache of files leaked to The Guardian reveals something of the darker side of Uber operations worldwide under its former CEO and co-founder, Travis Kalanick. Like the Panama Papers before it, this collection of messages and other documents allegedly reveals what was going on behind the scenes. Politicians in several countries are named. Kalanick denies. Current Uber management say, Before our time and we have changed.

Monday morning started with a bit of a jolt, unrelated to the current farce of British politics, although it may affect politicians and officials in many countries eventually. Uber. I have been reading Super Pumped, the story of Uber, after I saw a description of the TV series on ShowTime. As I wrote last time, "The Patently Apple description of the Showtime series, including meetings between Tim Cook, Eddy Cue and Travis Kalanick, so intrigued me that I ordered the book," although some of the clips described do not make it into the text.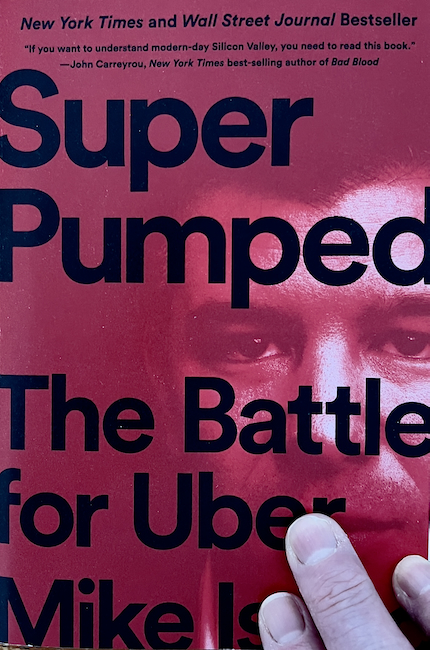 I have not been wholly surprised by what I read about the ideas covered, although some details have made me sit up. Parts reminded me of the fictional AppleTV series, We Crashed and the behavior that dramatization portrayed at WeWork. Although the Super Pumped TV series has some additional information, especially in the use of video, the book makes it clear that on several occasions and in many countries the rules - legal, ethical and moral - deferred to the gods of growth and victory. Win, come what may.
A note from ICIJ (International Consortium of Investigative Journalists) gave me a heads up to a Panama Papers-style release of documents, emails, messages and more that show just how bad Uber under Travis Kalanick appears to have been. It will likely fill in many of the gaps that the book and TV series were unable to show for several reasons. The documents were leaked to the Guardian (see below) and shared with ICIJ and other media organizations worldwide.
This documentation illustrates how much some of the wilder areas of Silicon Valley and related tech firms, need to be examined fully, and not just by politicians jumping on the bandwagon. That is highlighted in an opinion piece by Rafael Behr (Guardian): "The pattern across history is that technology smashes its way into an economy and only later, once the wider implications are visible, does society organise a political response to mitigate the downsides." With these new revelations about Uber, as well as the cavalier way that they and Facebook/Meta treat user data, the EU, UK (CMA) and US politicians have been looking in the wrong direction. Apple and Google may not be as bad as these grandstanding bureaucrats claim.

My look at the ICIJ email, was soon followed by articles in The Guardian, one of the newspapers that released several thousand documents put out by Wikileaks. Over breakfast I looked at three articles, with related information. The first, by unnamed reporters gives an overview, defining what these documents are and what is revealed as well as some reactions from Uber and Kalanick, who left the company in 2017: What are the Uber files? A guide to cab-hailing firm's ruthless expansion tactics
This was followed by another anonymous report, Uber broke laws, duped police and secretly lobbied governments, leak reveals. This goes further and outlines some more details of the actions the company is alleged to have taken to guarantee expansion, particularly in foreign markets. Several politicians are mentioned including French President, Macron (then a government minister). It is no surprise to see late on Monday (here) that there are calls for an enquiry into Macron's involvement: "'A state scandal': calls for inquiry into Macron's links to Uber lobbying" (Angelique Chrisafis).
German chancellor, Olaf Scholz and Joe Biden were not regarded so positively by Kalanick, although the latter may have helped in a speech. Also mentioned are Enda Kenny, the Israeli prime minister, Benjamin Netanyahu, and George Osborne, the UK's chancellor at the time. A note from the meeting portrayed Osborne as a "strong advocate". Osborne reported the meeting as he was required to do (unlike Boris Johnson's meeting with former KGB man, Lebedev - an ally of Putin), although another six UK Tory cabinet ministers may not have disclosed such meetings.
However, amid efforts to shut the company down in Thailand and India, Nairi Hourdajian, Uber's head of global communications, wrote in a message: "Sometimes we have problems because, well, we're just fucking illegal." The book has some comments about wild partying and unethical behavior at the main office in Bangkok. Uber no longer operates here. Note also that similar startups are reporting on a new law that regulates such services, the companies and the apps that are used. Company personnel need to be approved, while the pricing is also strictly under control. The proposed law and its pricing structures were described to me as firm but fair.
This second Guardian article also mentions the "Kill Switch" which was a process to cut off the office and individual computers from servers when law enforcement came a-calling to prevent access to data. This is the main focus of the third article by Rob Davies and Simon Goodley: Uber bosses told staff to use 'kill switch' during raids to stop police seeing data. The Guardian later also put out the first podcast on this (of three): The Uber files: the unicorn .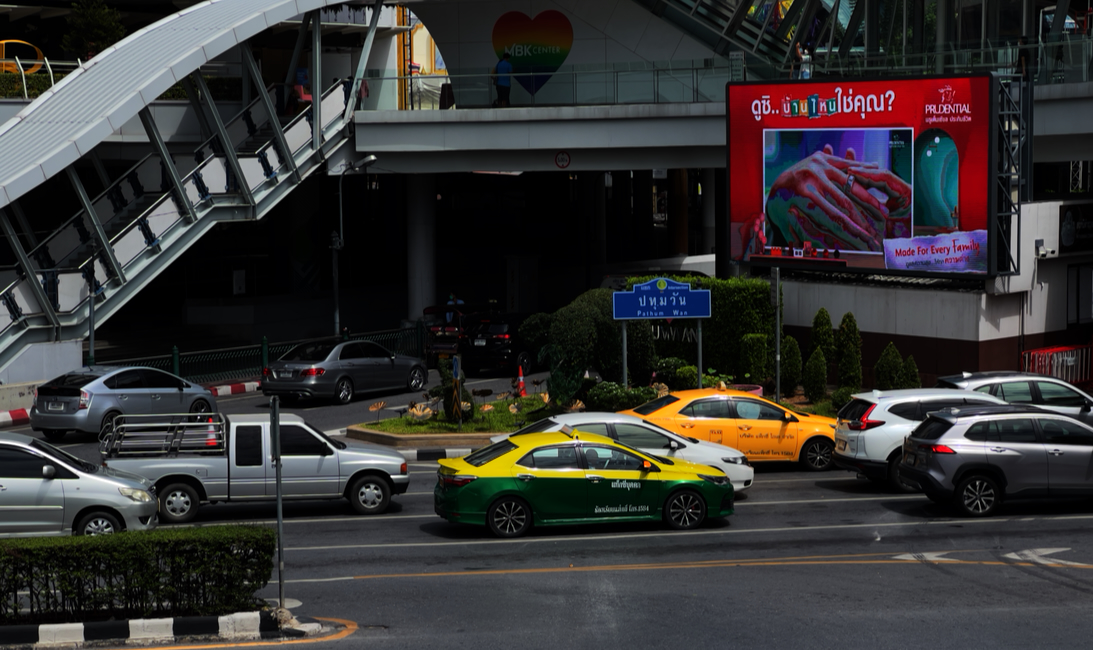 Meter taxis and other cars in central Bangkok

The ICIJ email describes this trove of documents as showing "how the company gained access to presidents, prime ministers, and other top officials to win favors and peddle influence during an aggressive period of international expansion. Sensitive emails, text messages, internal memos and more expose - in their own words - how Uber executives defied local laws and regulations, deceived authorities, dodged taxes and leveraged violence against drivers."
Links to the items, and a video overview are available at the website of International Consortium of Investigative Journalists. As well as articles - including a Putin connection, a video overview (also on YouTube), graphs and charts - there is a link to a statement from Travis Kalanick's spokeswoman, Devon Spurgeon. I am afraid that as I read the opening paragraph, I rolled my eyes:
Travis Kalanick never authorized any actions or programs that would obstruct justice in any country. Mr. Kalanick never authorized or directed any illegal conduct in Uber's expansion efforts in Russia, and in fact had very limited involvement in those expansion plans. And Mr. Kalanick never suggested that Uber should take advantage of violence at the expense of driver safety. Any accusation that Mr. Kalanick directed, engaged in, or was involved in any of these activities is completely false.
A statement from current Uber management, begins with the understatement, "There has been no shortage of reporting on Uber's mistakes prior to 2017." The spokesperson is clearly seeking to distance the company from Then and Now, ending with "We have not and will not make excuses for past behavior that is clearly not in line with our present values. Instead, we ask the public to judge us by what we've done over the last five years and what we will do in the years to come."
I sense that an awful lot of wriggling is to come and would not be at all surprised to see court appearances for some of the main actors, with the potential for heavy penalties. I had better hurry up and finish that book.

I expect there will be several more revelations in coming days although there is plenty to be going on with for now. Rebecca Bellan (TechCrunch) does a good job of summarizing what has been released so far, and notes that Travis and Emmanuel (Macron) were on first name terms. Despite that denial from Kalanick's, Bellan (like others) highlights the comment, "I think it's worth it . . . Violence guarantee[s] success." That alone is going to cause a lot of pressure.
Articles are still appearing and just as I was about to upload this to the site, the Guardian released an article by Harry Davies and Andrew Roth: "Uber hired oligarch-linked Russian lobbyist despite bribery fears." The article mentions that this was a "previously unknown lobbying campaign in Russia" although this all went tits-up in 2017. The Guardian has the information and there is more to come.
In another article, Harry Davies names Lord Mandelsohn, who has resigned from a number of high profile positions, as one of those trying to oil the wheels, even at a time when sanctions were in force. In "The Moscow moves: how Mandelson's firm helped Uber reach Russian elite" made sure Uber executives were invited to a party at Davos: "Lord Mandelson's business partner at their "strategic advisory" firm Global Counsel, Benjamin Wegg-Prosser, quickly secured entry for a group of Uber executives" when Mandelsohn messaged, "Put them on list at door".
Graham K. Rogers teaches at the Faculty of Engineering, Mahidol University in Thailand. He wrote in the Bangkok Post, Database supplement on IT subjects. For the last seven years of Database he wrote a column on Apple and Macs. After 3 years writing a column in the Life supplement, he is now no longer associated with the Bangkok Post. He can be followed on Twitter (@extensions_th)