Wednesday Review: WWDC in June; Open Season for Speculation; Mac Pro Mysteries; Oscars, Netflix and Apple
By Graham K. Rogers
---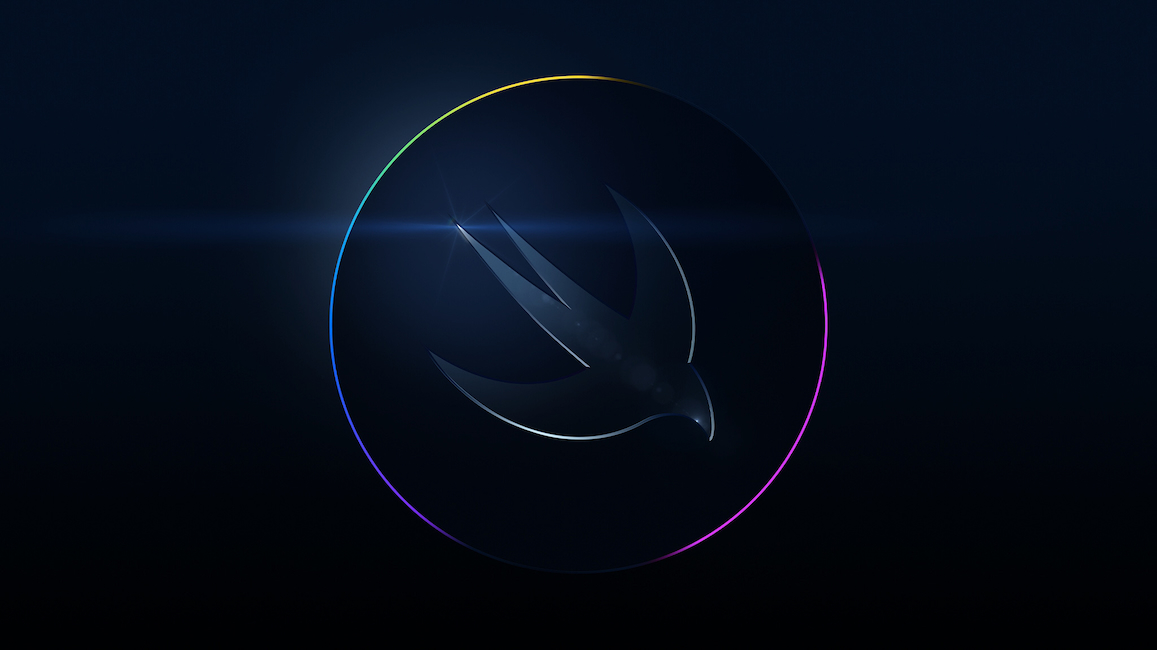 As had been anticipated Apple has now announced the dates for this year's WWDC: again online but with selected live events. Rumors will of course be forthcoming. Wait for Apple. They know. Some healthy speculation is ongoing about the expected Mac Pro announcement; but no one knows what the M2 chip, let alone options, will allow. There are still echoes from the Oscars with some deals now being made unavailable to Will Smith. Netflix and Apple TV+ still have a number of other irons in the fire including the rather good Slow Horses, written by another Will Smith.

Apple has announced that its WorldWide Developers Conference (WWDC) is to be held from 6 - 10 June this year It appears to be concentrating on coding according to the subtitle: WWDC22. Call to Code. As in the past couple of years (and other events) this is to be all online, although there is an exception this year. Juli Clover (MacRumors) writes that Apple "is putting together a "special day" for developers and students on June 6 at its Cupertino campus, with select attendees invited to a viewing party".
This will open the doors to so much speculation and rumor that it may be difficult to separate truth from fiction. The rumor-mongers have spoiled the fun and these days, unless there is some solid support, I close my eyes and ears to what is often wrong. Where were the rumors about the M1 Ultra, for example? All the so-called experts missed that. I will wait for the event itself and at the WWDC keynote presentation I will look for the slide that has all the new features that are included but not announced. That will reveal much about what is coming.
I do not usually try to parse the meaning of the email announcement, but with the "Call to Code" subheading and the image sent out with it that looks remarkably similar to birds that fly past my condo in the evening, I expect that Swift will be to the fore in early June.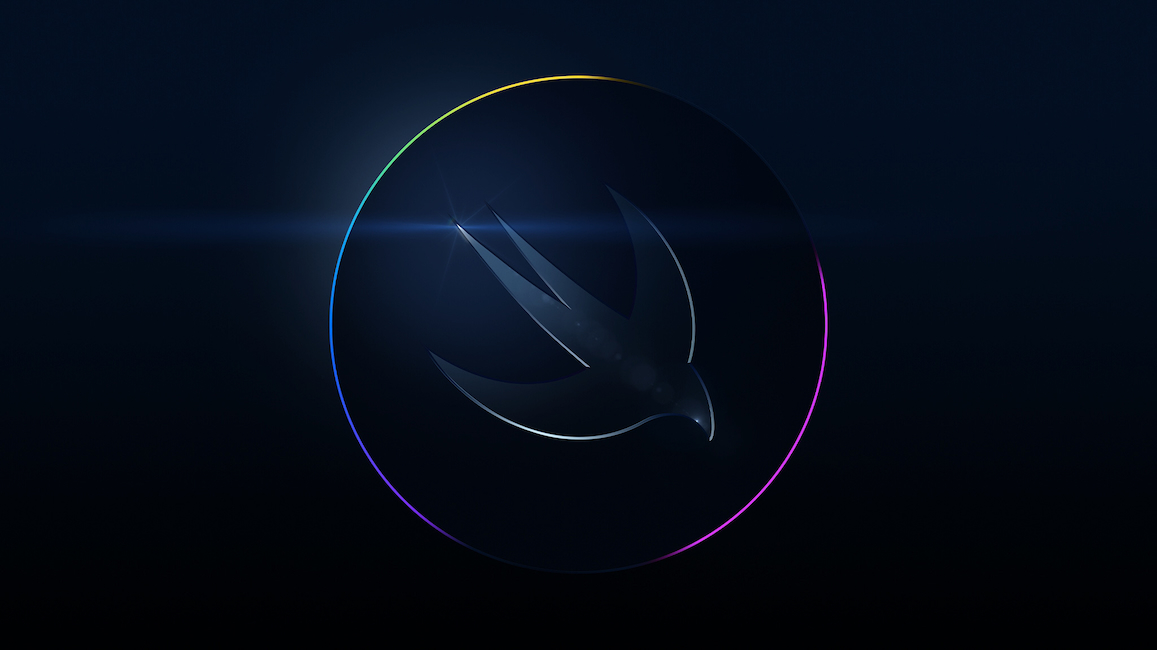 WWDC Image Courtesy of Apple

Too often in the news feeds these days there are rumors about Apple. Some of these are taken as a new reality: just because it comes from source X, Y or Z it must be right. This week among some of the rumors, we were told Apple was testing a 9" foldable device. The foldable iPhone rumor has been around so long it has cobwebs and needs dusting off once in a while. We were also told that the iPad Air was to be updated, which is hardly a surprise as, from time to time Apple updates all its products, or drops them. There was also a rumor that iPhone SE sales were lower than expected: it seems that DigiTimes knows more about Apple than Apple does. Jason Cross (MacWorld) is as fed up as me about the way that any hint from DigiTimes and Ming-Chi Kuo is headline news in most sources within 24 hours. Cross also notes, as does Jack Purcher frequently in Patently Apple that just because there is a patent or an idea is investigated it does not mean that Apple is working on a consumer product.
In MacWorld, the Macalope (well worth reading for the way things are put into context and egos are deflated) also examines the negatives of the iPhone SE, noting first that, "expectations for third-generation iPhone SE sales were high. Very high. Because they were set that way. Set that way by stories that Apple could win over up to 1.4 billion Android users with the device." That is a bit lIke Wall Street penalizing Apple for failing to reach Wall Street targets even when Apple beats its own. The Macalope adds, "our good friends at Nikkei Asia are back with more tales of iPhone production cuts to astonish. Nikkei is the same outfit that four years ago told us Apple was cutting iPhone X production by a whopping 50 percent because it was such a loser. The iPhone X, as you may recall, went on to sell extremely well."
Current MacPro - Images courtesy of Apple

A couple of weeks ago I speculated on what Apple might do with the Mac Pro which we are told is coming (or at least to be announced) in a couple of months. One thing that I examined was the way that the older Mac Pro computers, with the exception of the Trash Can Mac Pro, were expandable: a user could change the specifications at the time of purchase or later if a better option appeared. By options I was thinking about memory, chip upgrades (I would buy a new computer first), and graphics cards. This troubled me as the SoC Apple includes the graphics features in the chip. In other words there is no possibility to upgrade.
This applies to the M1 chip, but the M2 is not yet out, so Apple might have another trick up its sleeve with regard to options. Andrew Zuo makes some comments on the problem of graphics cards which looks at Apple silicon but focuses mainly on the graphics. I disagree with some of his ideas, but he confirms some of the difficulties I had understanding how the SoC might work with the concept of an expandable Mac Pro. As a reminder, Juli Clover (MacRumors) has a useful summary of the entire M1 series. Jason Snell (MacWorld) also looks at some of the unknowns concerning the upcoming Mac Pro and the M2 chips in an article: After the M1, these intriguing Apple silicon mysteries still remain. Like I did, he wonders how Apple is going to update the Mac Pro within the parameters of Apple silicon yet still retain a device that was traditionally upgradable in certain ways: all speculation but with some good analysis behind it.
With the technological leapfrogging that is a feature of computer developments, Intel is now claiming it has the world's fastest chip (Jaron Schneider, PetaPixel). That may be, but with 150W power, I would think the heat was world class too. There are some impressive figures, but it reminds me of the days when clock speeds were used as the main measure of a chip's expected performance. Apple's Motorola (and later PowerPC) chips never matched the Intel speeds, but how much more productive they were, especially not having to rely on Windows? With the Apple silicon SoC approach, the efficiency is part of the architecture and is not dependent on motherboard and graphics add-ons. Fewer cores and less memory may still produce a more efficient computer if the engineers know how to use it.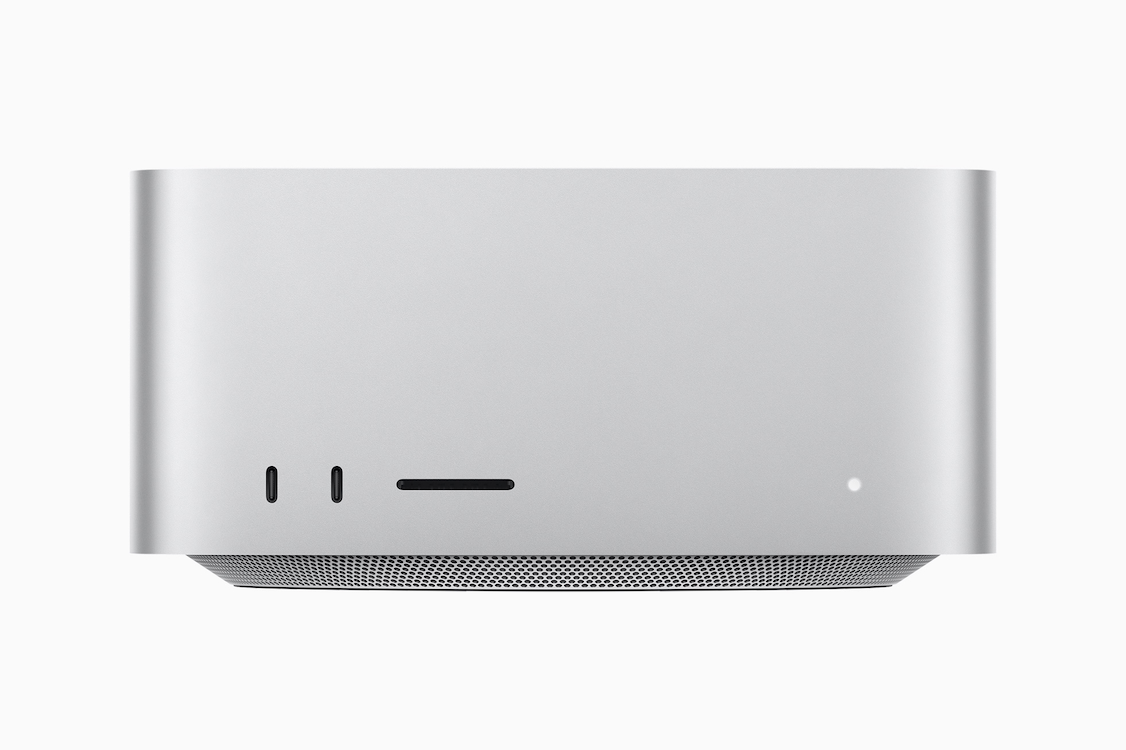 Mac Studio - Image Courtesy of Apple

April 1 here dawned with a handful of updates to Apple operating systems: bug fixes and security updates in the main. Apparently two critical vulnerabilities were patched. I started with the iPhone and that went on with no problem. I was using the iPad Pro to read news so waited, but in the meantime backed up the Mac and then updated to 12.3.1. The iPads followed. There was a slight delay with both as the update did not appear immediately, but it was finally downloaded a few minutes later. It took far longer to complete the install. For more information on what was changed in the Monterey update, both hoakley (Eclectic Light Company) and Mr Macintosh have useful information.
Looking through these and other online comments it seemed as if some problems with video controllers, related to USB-C and Bluetooth had been addressed. I connected the older Logitech webcam that had stopped working with the arrival of Monterey. Initially I used the camera on the MacBook Pro, but then bought a newer Logitech webcam with a USB-C cable. With the 12.3.1 update I tried the older camera again once I had found the USB to USB-C adapter. To my surprise it worked right away. I tried with FaceTime that was one of the apps I wanted it for and there was no hesitation.
Logitech Webcam replacing older version (right)

Boosted by this I wondered if the Bluetooth fixes had also affected my B&O speaker, but that was not to be. It connects OK to the Mac and I can hear system sounds - the bleeps when I touch the wrong keys, for example - but as for music, No. It still works of course with the iPhone, iPads and AppleTV.
I forgot about the Apple TV update as I was keen to watch the new arrivals: the latest episodes of WeCrashed and Severance, as well as the first episodes of Slow Horses although I only watched the first - bedtime. I watched episode 2 at lunchtime Saturday after the tvOS update. All the updates this time apart from the TV app were problem free and there were noticeable improvements with Monterey. The update to tvOS had changed the TV button again and I was initially unable to get out of AppleTV (I had to use the Menu button). When connecting the Bluetooth speaker I saw that the Home button had two options. I played around with that until it was responding how I wanted. If it ain't broke, don't fix it.
Following the announcement of WWDC a host of beta updates were released Wednesday morning here. At WWDC we will be looking forward to iOS 16 and macOS 13 whatever its name is.

A week after the Oscars, the main event is still the slap that went round the world. I wrote that over the weekend (and can prove it with backups) but I saw on Tuesday morning MacDailyNews also has the same term: common enough I suppose. As a result of his actions, Smith has decided to resign from the Motion Picture Academy. As well as the live TV feed there were several photographers present and one caught that main shot: several actually. My interest was piqued by an article on PetaPixel by Phil Mistry in which the still photography is explained. It seems the editors saw his photograph before Brian Snyder did as the cameras were linked to the network and streamed to a workplace where others could examine the shots for editorial importance. They had a winner. That streaming direct from the camera means that the cameras were using tethering, something I can do with the Mac but not the iPad.
As had been speculated in a number of online sources, the effects on Smith are going to be far greater than he anticipated. MacDaily News (and others) report that both Netflix and Apple are pulling out of projects that were to have included Smith. Both had been expected to bid for a film about his life, but that is now in doubt as it appears both have pulled their bids. MacDaily News also mentions Emancipation, a drama about slavery in which Smith was to have appeared, but there is no information about that moving forward (or not).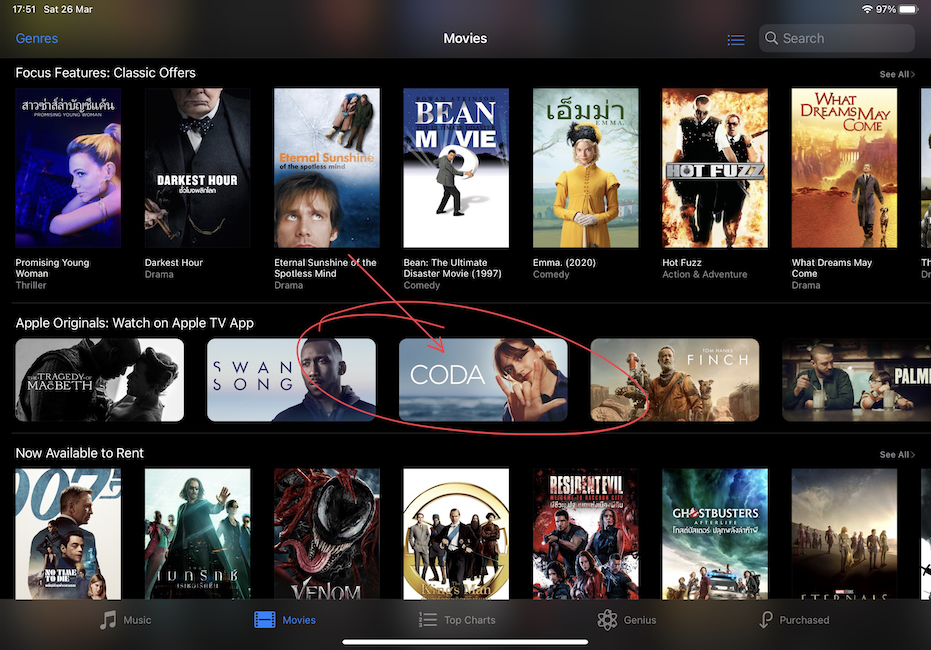 iTunes Movies list in Thailand teases CODA

With AppleTV+ the offerings are filling out although CODA is still not available here. It is now going on cinema release in several countries, including the UK. With Severance and WeCrashed making me feel more uncomfortable by the minute as the two series progress, I am hooked. I was also pleased to see on Friday the arrival of the first two episodes of Slow Horses, the backstreet spy series with Gary Oldman and Kirsten Scott Thomas. Oldman is one of those actors, like Denzel Washington, whom I love to see in anything he is in. Since Sid and Nancy there have been a lot of great performances. He fits the character of the jaded old spy put out to grass (maybe) pefectly. It is set to have two sets of 6-episodes each. I can hardly wait for a follow up series.
The song for this is interesting in a couple of ways. Written by Mick Jagger who at 76 has remarkable staying power, it is not part of the Rolling Stones song list, but was written by the singer after composer Daniel Pemberton contacted him. With Covid making direct meetings hard, they worked separately, with Jagger using his iPhone 13 and the pair meeting through Zoom (Oliver Haslam, iMore). Also interesting is the name of the writer for the series, which is based on a novel by Mick Herron: Will Smith. Surely not? Looking at the series and the previous work of this Oscar-winning actor, it was clear that the styles were different. This Will Smith is William James Smith from Hampshire in England. He was also a writer for American programs Veep and Avenue 5, with some good British credits too: The Thick of It, Time Trumpet and others.
It is also reported that Harrison Ford, whom Patently Apple calls a "One-time great" is to star in a new Apple series, Shrinking. This is not about size, but refers to a slang term for psychologists. The series looks at the way that one of the partners in a practice changes his own methods which affects patients and those around him. I sense some ethical issues will be aired here.
Graham K. Rogers teaches at the Faculty of Engineering, Mahidol University in Thailand. He wrote in the Bangkok Post, Database supplement on IT subjects. For the last seven years of Database he wrote a column on Apple and Macs. After 3 years writing a column in the Life supplement, he is now no longer associated with the Bangkok Post. He can be followed on Twitter (@extensions_th)