Friday Diversion: AirPlay Evolutions; WiFi 6 or Back to Airport; Apple Silicon
By Graham K. Rogers
---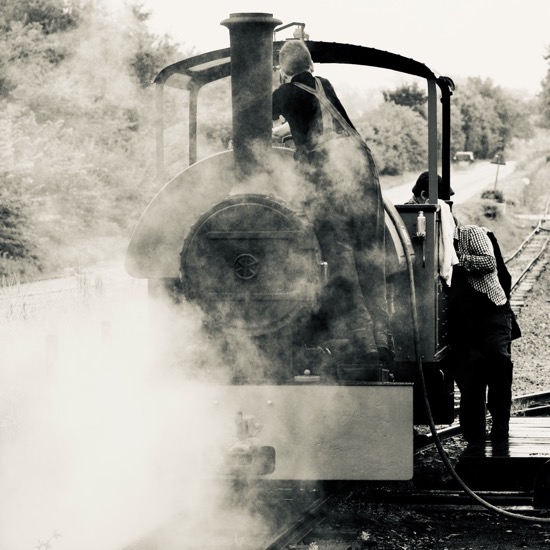 Apple's recent updates have added some useful new features but not everything is working perfectly. Webex may join the AirPlay game, but linking by cable needs fixing first. Outline of the 802.11 standard. I updated the WiFi router a few months ago but am seriously considering going back to the Apple Airport router. Updates and information on the Mac Studio - what this means for the Mac Pro with Apple silicon.
With the recent OS updates there is a new scan feature in Notes on iOS. I used it to scan in text, which is possible in other ways, but direct OCR into an app from which it can be copied and then pasted into other options, is adding to efficiency. I was able to do that fairly easily, although the window available is quite small. If a full page is needed, there are other ways (and apps).
I did, however, manage to import a small section of text directly from a web page. It is also possible to scan handwritten text but I was far less successful with this. I tried with my notebook into which I scribble lots of ideas and early drafts for writing, but it was not able to capture anything accurately. Note to self: Try with a more formally written source.

Having managed to set up AirPlay last week, I had a look at the way it worked with WebEx. I do a fair amount of online teaching and it often involves sharing student writing examples while showing them how I edit, highlighting certain parts with the Apple Pencil. As I use markup on the iPad Pro, AirPlay should be a valuable addition. I did have a problem in a meeting with a group of students this week when the Pencil stopped working. I later found that the tip had unscrewed slightly. When I tightened it up, the Pencil was fine.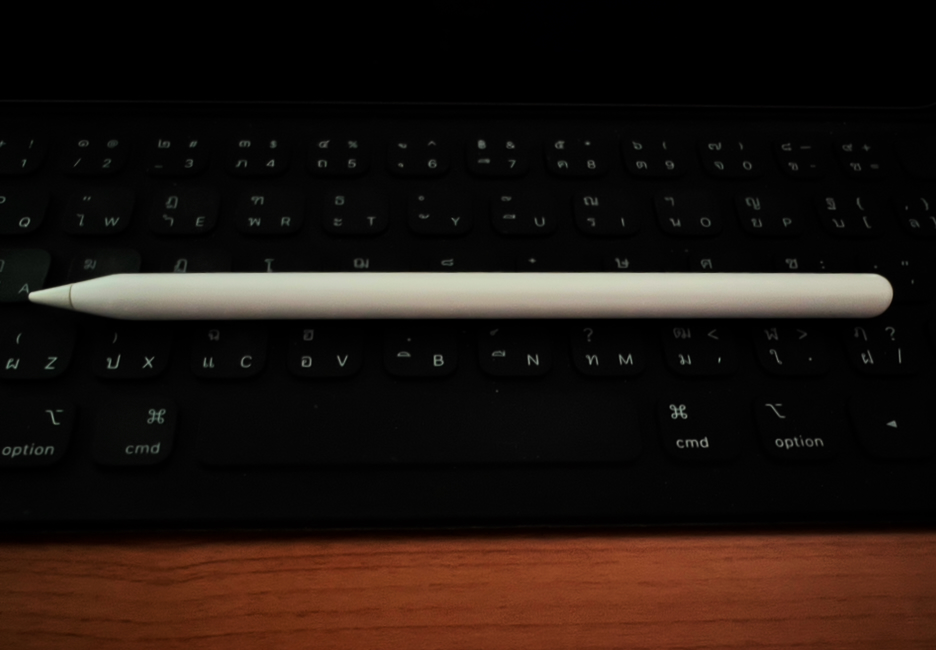 Up to now I have been connecting the iPad Pro using the USB-C to USB-C power cord for the Mac, starting QuickTime and using the movie feature. That displays the iPad interface on the Mac. When I need this in WebEx I use the Share feature and click on the QuickTime thumbnail.
I started a room at the weekend to test Airplay with WebEx, without running QuickTime. When it came time to connect the iPad, WebEx displayed a panel that showed a cable connection. I linked the device to the Mac and the iPad screen appeared, albeit in a slightly smaller panel on the Mac. With this early tryout it seemed that this might work. However what I saw was not what the students in a meeting saw. Although I could see the shared iPad screen on my Mac, the students reported only a black screen although on their devices it was full screen. I tried this both with the Apple charge cable and a Thunderbolt 4 cable, both with the same result: black screens. When I switched to QuickTime and ran this in another class it was visible as usual.
At this time, I do not know if this is a problem with WebEx or the latest update to Monterey. Several sites have reported problems with displays since the latest (12.3) update if they connect via USB-C or HDMI. For example, Oliver Haslam (Redmond Pie) notes that some users who have experienced this have fixed the problem (at least temporarily) by reverting to an earlier driver. I do not have that option with an iPad.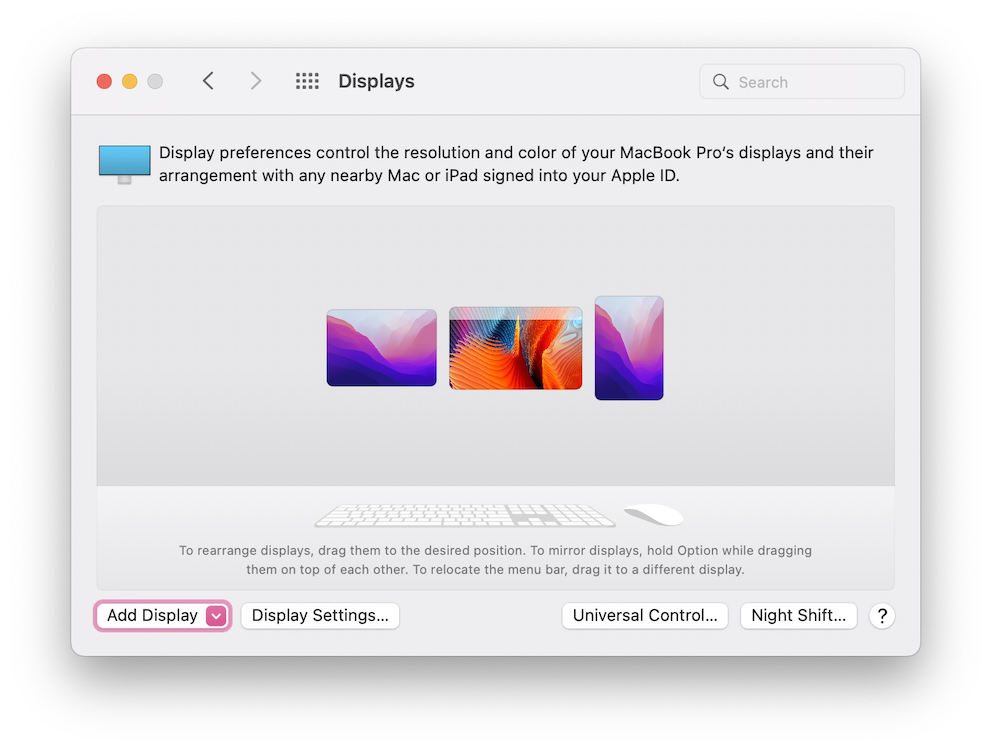 AirPlay on Monterey with iPad Pro (left and iPad mini)

However, the reliance on cable connections for WebEx meetings may be about to change. I saw reports about several improvements said to be coming to WebEx in June, which included AirPlay connections. Jonny Evans (Apple Must) and Christian Zibreg (iDownloadBlog) report on this and they both include a Cisco video. A couple of days later, Oliver Haslam (iMore) added to this although it is all a bit vague. I will stick to cable and QuickTime for now.
I commented recently on changes to the WebEX interface that do not all work as I want. A "Join" button appears in some classes - up to 30 minutes before the scheduled time, which is useful. A second class on the same day does not always show the button, but when it does it may not always be at the same time. This week the join button for one class appeared at an odd 6 minutes before the time. I need to rely on the technology I use. Other changes to the interface give me the number of attendees already in the meeting before I have connected; and when I scroll over the number, their names are shown. That is useful. Although there is a Recordings panel, I am not able to access these to share and have to open the Cisco web page to make this work.

I bought a new wifi router a few months ago to replace the Apple Airport router that I had been using for a few years. There was nothing functionally wrong with the Airport, it was mainly because its specifications are for IEEE 802.11ac WiFi and the latest devices I have now run 802.11ax. IEEE standards run from A to Z and then add a second letter: aa, ab, ac and on to what we now use, 802.11ax or WiFi 6.
A new specification of a standard may just include a change in wording, so the important ones for WiFi users were a, b, g, n, ac and now ax (which replaces 802.11n and 802.11ac). The standards now published include 802.11ay (enhancements for Ultra High Throughput in and around the 60 GHz Band) and 802.11ba (Wake-up radio), both of which were published earlier this month. Wikipedia has a run down of the standards, indicating that a whole load more are in preparation: 802.11az and 802.11bb to 802.11bi (but not 802.11bg); there is also a maintenance update, 802.11me; and a couple more which are unlikely to affect users directly for now.

I bought a Netgear router because I wanted to upgrade, but also because there was a timely offer on Amazon. It arrived quickly and sat in the box for months as the Aiport router was fine, and I was also about to move to a new home. Once settled in there, and with a new optic fiber connection, I set up the new router. I must admit that I almost gave up just with the setup. Apple has this figured out much better.
With the new router, I had to download an iOS app, I had to register using a limited set of characters, and then in the setup of the system itself, passwords were not accepted (I like to use odd characters like } or * as well as upper and lower case characters, despite the instructions telling me these were acceptable. When I later tried to change the password and add other devices, I hit a brick wall even with the help of online advice from the manufacturer. I ended up with a solution that makes me feel uncomfortable. I am about ready to go back to the Apple device which is still here.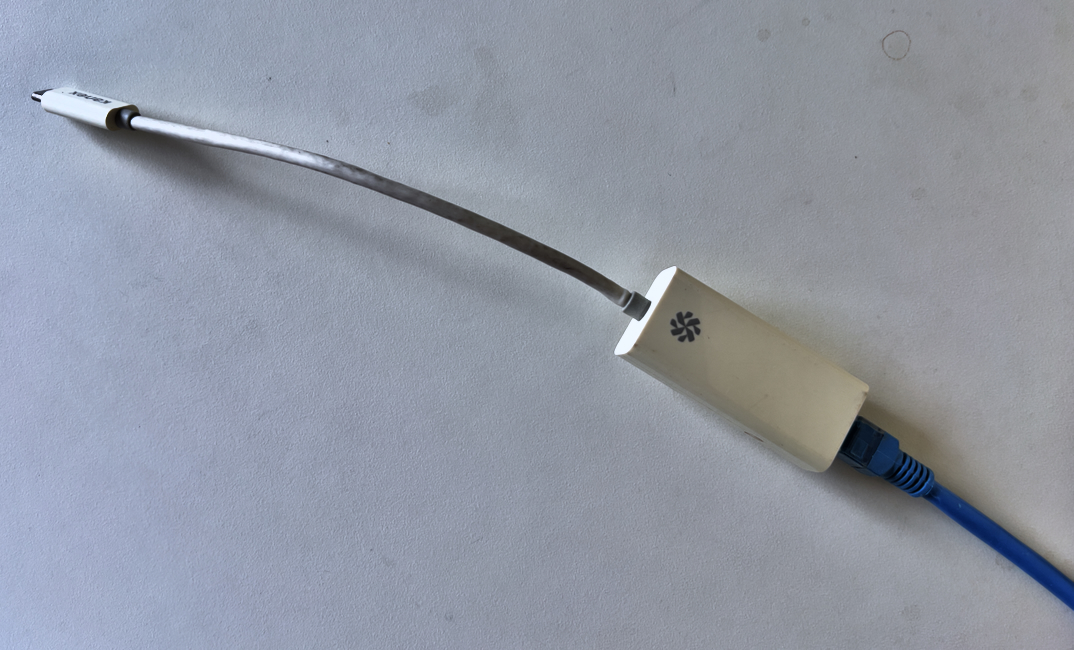 Kanex USB-C to Ethernet adapter

A couple of months ago, Dan Moren (MacWorld) aired the idea that Apple really ought to return to the business of selling wifi routers as this would give it a good control of a technology that it (and its users) rely on. How many still connect by Ethernet? I do have an Ethernet-USB-C adapter and it works well but is kept in a drawer for emergency use. Fast forward a month and Mark Gurman (Bloomberg) has also written on the same subject with a number of similar ideas. Both offer strong support for the idea and I certainly wish this would happen.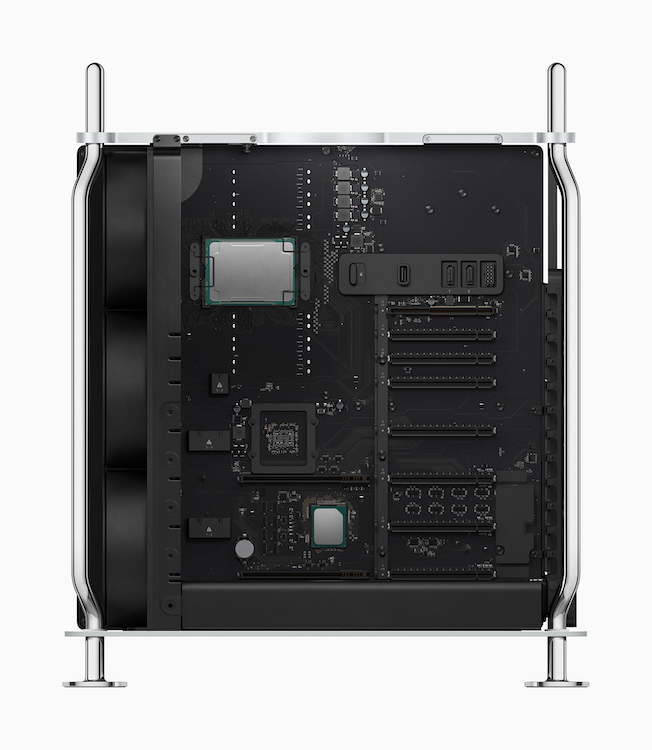 A couple of days ago I speculated on the upcoming Mac Pro and mentioned the possibility that the SSD in the Mac Studio was upgradable. Early reports had shown that it could be removed and replaced. However, there has been some confirmation by iFixit who did the tear down. Michael Simon (MacWorld) reports that although it is removable it can only be replaced by one of the same size (capacity).
This seems to be to cover the case in which a drive fails, whether under warranty or later, and is replaced. At this time (perhaps due to the security firmware in the SoC) an upgrade is not possible
I would love to have a Mac Studio, but its specifications are far higher than I need, as is the price. I do see the importance of the device in Apple's current development of its hardware and can hardly wait for the arrival of the Mac Pro.
I was intrigued to see that Kate Bergeron, Apple's vice president of hardware engineering had been interviewed by GQ Magazine (Joe Wituschek. The article links to the GQ (UK) interview ( Robert Leedham). This is a fairly general, informative article that suits the readership of GQ giving a good overview of the Apple Studio and the new display, but there are no technical surprises. I prefer reading the specifications and the iFixit tear-down.
Graham K. Rogers teaches at the Faculty of Engineering, Mahidol University in Thailand. He wrote in the Bangkok Post, Database supplement on IT subjects. For the last seven years of Database he wrote a column on Apple and Macs. After 3 years writing a column in the Life supplement, he is now no longer associated with the Bangkok Post. He can be followed on Twitter (@extensions_th)