Thursday Notes: Illicit Tag Tracking - Apple at Fault Whatever the Brand; How not to do Folding Phones; Webex Woes
By Graham K. Rogers
---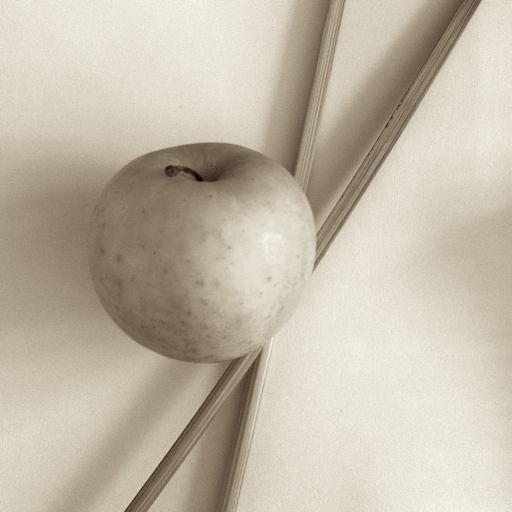 AirTags do the job they were designed to do, but some use them for criminal pursuits. Apple tries to provide warnings when its own products are used this way. Some think that Cupertino should also do this for tags produced by other companies. The iPod Touch is still on sale: viva. Folding phones may not be the success pundits want them to be. Downfall on Netflix: the 737 Max. Watch this. Webex updates its meetings app: where is the button to start scheduled meetings?

There has been much comment online about the ways some people have used Apple AirTags for illicit tracking of cars and people. There have also been some creative uses, but that doesn't make headlines. For those using the iPhone, if a tag is following the user, there is a warning. On a couple of occasions I have left tagged items behind and a warning appears on my Watch and iPhone: working exactly as they should.
Android users are less well-served and the apps available do not always warn the users effectively, if they work at all. There is an easy solution: buy an iPhone. Of course, some are just as deeply embedded into the Android environment as I am with iOS. I chuckle when people here explain to me that this is the same as the iPhone. There must be some smart salesmen out there.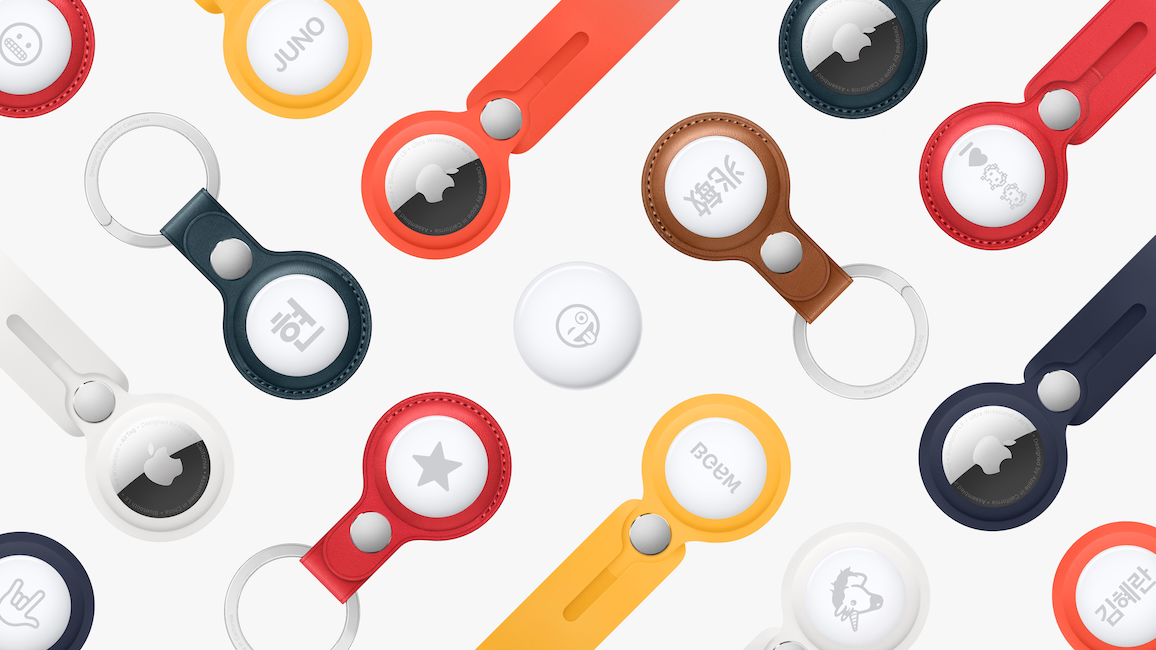 Apple AirTags - Image courtesy of Apple

Other tag systems can be used for illicit tracking but they do not warn users; but as they are not Apple products, they are not worth any fuss from online commentators. Stalkers should buy these products for the least interference: the victims will never know. The amount of attention to this manufactured problem has grown considerably. Apple has taken some steps to improve warnings and adjusted other features.
However a university in Germany thinks this is worthy of research (I smell a grant proposal). The research will focus on Android, but will not use Apple's own app because of the way that runs in the background. Instead, Oliver Haslam (iMore) reports that they will use AirGuard, which just happens to have been developed by one of the researchers. I will look forward to reading the full results (not some summary online), but how does this escape accusations of bias if the study is based on the researcher's own app?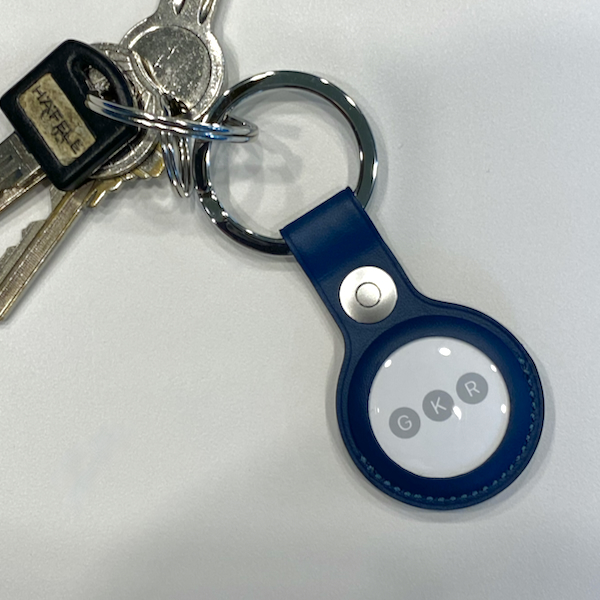 I treat anything about Apple on The Register with a degree of skepticism. Their stance on Apple comes from a time (long ago) when they ignored a publication embargo and Cupertino ceased to shower love on them. This week Gareth Corfield writes about a German infotech developer, Fabian Bräunlein, and his cloned AirTags. These have been built using Apple's specifications - he claims. They show up in FindMy, but like tags from other manufacturers, don't warn users if they are being followed. It sounds as if these airtags which are not AirTags are missing some of Apple's special sauce.
Bräunlein is quoted in the article: "Apple needs to incorporate non-genuine AirTags into their threat model, thus implementing security and anti-stalking features into the Find My protocol and ecosystem instead of in the AirTag itself, which can run modified firmware or not be an AirTag at all."
Let me try and analyze this. A developer has come up with a tracking device and because it can track people - like Tile Pro, Tile Mate, Samsung's Smart Tag et al - thinks it is somehow Apple's responsibility to provide tracking for tags from other manufactures? Whatever people do with their tracking devices is surely their responsibility or that of the manufactures of those devices. This sounds like blame Apple whatever.
Mind you, it might be a bit of a coup if Apple was able to detect different brands of tags and give warnings like, "You have a [name] tag device following you not registered to your iPhone".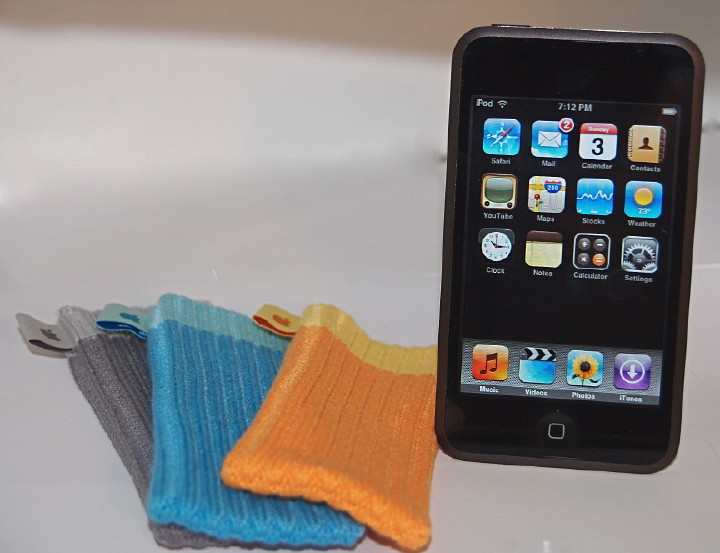 It was a bit of a surprise to me when Hartley Charlton (MacRumors) wrote this week that the iPod Touch was still on sale and was the oldest product in Apple's lineup. The 7th generation had been released in 2019: 1000 days before. I checked the Thai Apple store and indeed, there it was: 6 colors, starting at 6900 baht (32GB) up to 14,900 (256GB). I have fond memories of this device as it was available in Thailand a long time (relatively) before the iPhones arrived with the 3G model.
Steve Jobs had introduced version 2 of this in the same keynote presentation as the MacBook Air, but I was annoyed that the software update that would bring the first version up to version 2 specs was only available in the iTunes App Store. At the time, this was not available to users in Thailand so automatically they were blocked from updating.
I cornered Tony Li (then Apple Director for Product Marketing, South Asia), whom I had known for a while, in the MacWorld exhibition hall and told him of my concerns. He was between the devil and the deep blue sea. He told me that he had queried this with Apple Marketing but they had been adamant that this was how it would work. At dinner, I suggested to Tony that perhaps a second tier iTunes store for apps was feasible. I understood that music copyrights were the bar to that part of the Store in Thailand, but the apps were something else. I added that an advantage was that Apple would also have access to a large amount of data from such users. He told me he would pass the idea on. Of course, this was probably already in the planning stage as a few months later the App Store was live. And available to users in Thailand.

A lot of commentators have been pushing for Apple to come up with a folding phone. I do not see the sense in this: following fashion may not be the best strategy. Samsung did produce a folding phone and its first attempts did not have the best results. However, they seem to have been determined to show the World how to do the job and persevered. Juhani Letimåki (who also writes about technology) bought one and after 3 months found that - just above and below the fold - the plastic screen (not glass apparently) had a black blob. This grew. As the phone was under warranty, he sent it in for repair. Support was denied because of scratches. He adamantly denies the phone was dropped, but Samsung is not moved: foldable phone, screen damage, scratches, warranty denied. Samsung asked for €304 for the repair. He vows never to buy another Samsung phone.
As part of the warranty denial, Samsung included images as support. Letimaki includes those as well as his own larger images of the same areas to provide a better context. My source for the item was Rob Beschizza (BoingBoing) from where I linked to the original article. I wonder what outcry there would have been had Apple made such a decision. A partial answer may be in the warranty denial over the wetness sensor in early iPhones that did not take into account humidity in certain areas. While a class action produced compensation for those affected in the USA, users in other humid places (including Thailand) who had been denied coverage did not benefit.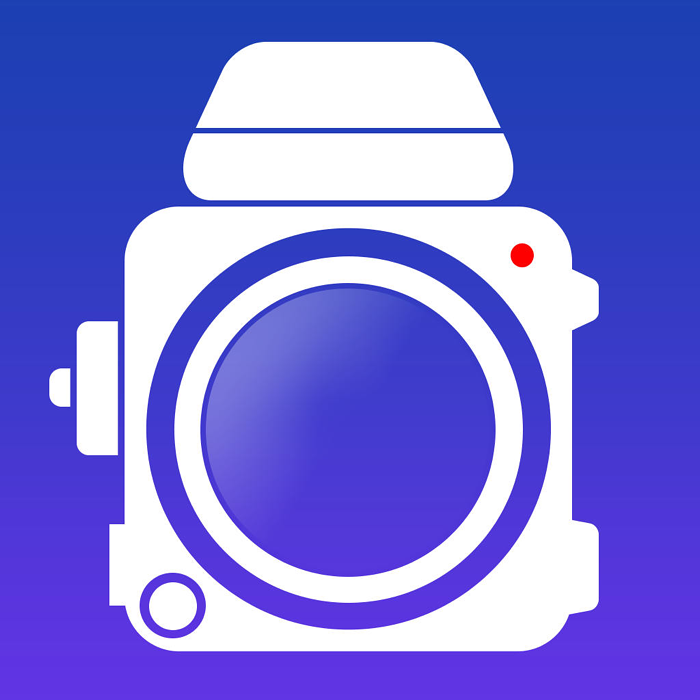 When it comes to the iPhone, and particularly its camera apps, I am biased. From the iPhone 5 on, these became a significant part of what I do. One app (645 Pro) moved me back to film photography. Sadly it appears that app is no longer available here although it is staying on my iPhone. It is not always easy to have an unbiased approach to such software (or the phone systems), but an article by Annette Lusina (PetaPixel) has an objective look at what there is and why Android users may not have the best deal here.
I was of course drawn to the article by the title, Why Android Camera Apps are so Bad Compared to iOS; but the answer is - in part - one of the strengths of Android: the diversity. This causes fragmentation: one system for all types of phones. This is something that does not affect developers on iOS. Sony and Google Pixel phones come out quite well in the examination, but some phones are "gimmicky": not a word that springs to mind when discussing the iPhone.

I teach a course on Ethics & Morals for computer engineers. While I try to widen the areas I cover to make it more interesting, there are some examples that are directly related to the students I teach. These include Volkswagen's Dieselgate that also affected other car manufacturers. Smartphone benchmarking was examined by AnandTech a number of times and one of the articles includes the best table header I have seen: I Can't Believe I Have to Make this Table. There are also the software-related problems of the Boeing 737 Max that caused two unnecessary fatal crashes. Part of the problem was that the Boeing engineers did their own testing and sent reports to the FAA.
There are several good articles on this, particularly a good examination from David Perell on his own site. Netflix has now also produced a documentary on these aircraft and it has interviews and other information that are easier to digest than long technical reports: Downfall: The Case Against Boeing. That title is an unfortunate pun with the two meanings of "downfall".
Even the trailer gives a clear indication of the emotional aspects: easier to produce on the screen, but missing from written reports. Charles Brumesco (Guardian) reviews the Netflix documentary which made its debut at the Sundance Film Festival this year. I could sense the anger: rare in such a review. I watch the hour and a half presentation and the early parts outlining the buildup to each crash were compelling enough. I found it rivetting when the documentary explained how Boeing changed after its merger with McDonell Douglas. This inevitably led to ethics problems and the 737 Max crashes.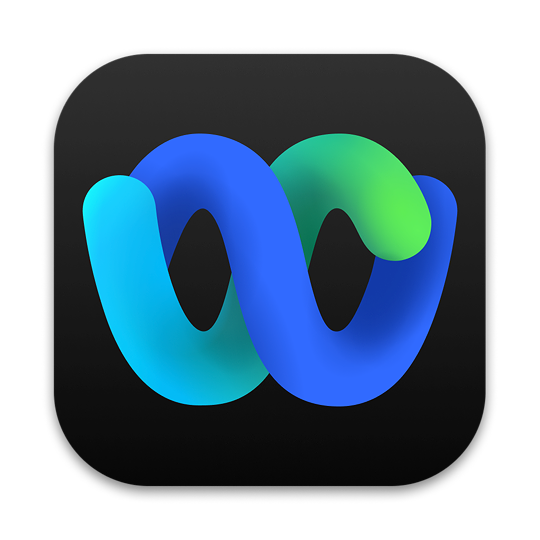 Just as I was about to start a class late last week, Webex put out a major update that changed the interface. For that class (and a couple in the same series) I had no problem as we had agreed I would use my personal room. However, a few days later there was a scheduled class (weekly: January to April). The meetings were shown in the panel, but nothing I clicked on allowed me to start the meeting. I tried several ways and as many different keystrokes as I could remember, but all to no avail. Cue panic.
Eventually, by copying the meeting number (rather than the link) into the panel that appeared when I pressed Join a Meeting, I was able to start the class. Before the update this had been a single click from the Webex panel. Unless there is a magic button I have missed, this copy/paste way to start my classes is not how I want to work.
I tried the Help pages, but nothing really covered the question I wanted to ask; so I used the feature to post a question to the HelpDesk. They thought of that too. When I submitted the question, the page changed: We can't seem to find that page. And the question evaporated. Trying the options later in the evening, I found that by copying the meeting URL into a browser would also work, but this adds an additional step and again is hardly efficient.
Graham K. Rogers teaches at the Faculty of Engineering, Mahidol University in Thailand. He wrote in the Bangkok Post, Database supplement on IT subjects. For the last seven years of Database he wrote a column on Apple and Macs. After 3 years writing a column in the Life supplement, he is now no longer associated with the Bangkok Post. He can be followed on Twitter (@extensions_th)