Sunday Notes: Apple Hardware Updates; Facebook/Meta Changes; AppleTV+; Apple Executive Speculation
By Graham K. Rogers
---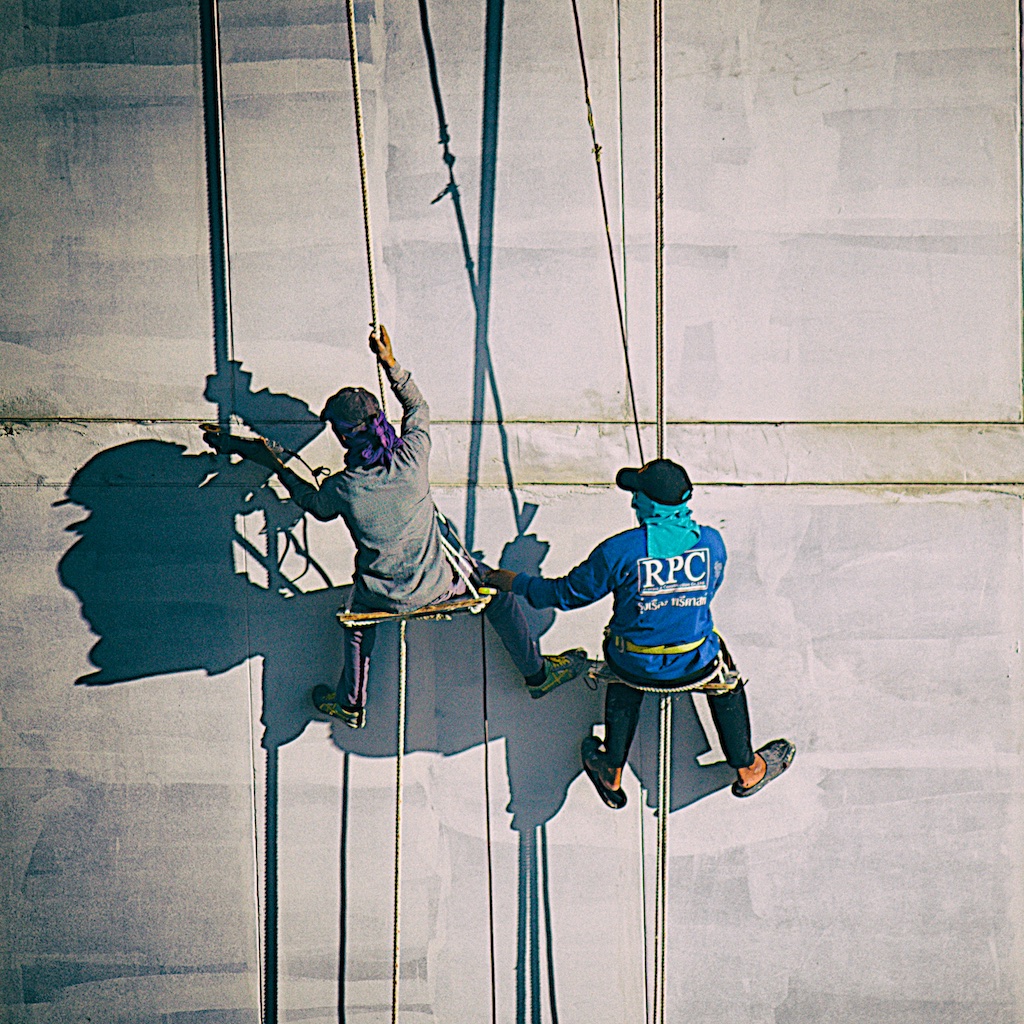 There is speculation on what Apple hardware could be released soon. One writer suggested the Touch Bar could continue; and another made a case for a re-release of the Airport Router. Jason Snell suggests side-loading could be good for Apple. There is news of Facebook/Meta and a new role for Nick Clegg as Zuckerberg recedes from the limelight. AppleTV+ releases and notes. Is Tim Cook worth $99 million?

I am usually wary of speculation and rumor concerning Apple, but in the 8 months or so that the M1 chip has been around, it was obvious that Apple would develop its silicon solutions further. Many expect that we shall see the M2 later this year, if that is what it is called. As the A15 was an evolution of the A14, so it is anticipated that the M2 will evolve from the M1. What this entails, and which devices will use the new processors (and perhaps further developments of the M1) is speculation at this stage. However, an intelligent assessment of what we know, what we don't know and what we may reasonably expect has been written by Jason Cross on MacWorld and this is well worth a read.
One of the rumors that has been floating around for at least the last year concerns the imminent end of the Touch Bar. I will admit, I think this is an error as I find this really useful when I am working. It had a shaky start as few developers had considered it, and the move to provide Touch Bar access was slow. I particularly like this when I am writing or editing. I have Autocorrect off, but the Touch Bar provides possible options for the word I am typing or editing. This can speed up the work no end: indeed, when I was typing Autocorrect (and it did this twice) the Touch Bar suggested the correctly spelled word, including the upper case "A".


It is useful in other apps, particularly when editing photographs. Apple's own Photos is a bit weak, but there are a number of Touch Bar options. For example, the Crop and Straighten functions are easier to control than using a mouse or Trackpad. Other apps have basic functions, but in general it does need more engagement from Apple and interested developers to improve controls available. Rather than this coming to the end of its life, however, Michael Simon (MacWorld) suggests that the Touch Bar may still be available in the next version of the 13" MacBook Pro. Although Simon airs the potential, he thinks it is unlikely.
There are related reports concerning new product rumors: some backed up with fact. Sami Fathi (MacRumors), for example, reports that certain new Mac models have been listed in the Eurasian Economic Database. Another report refers to the Mac mini and suggests that this is to return to its flat design (Hartley Charlton, MacRumors) which was like the original Airport router. I saw these at MacWorld when they were introduced together with the first MacBook Air in 2008.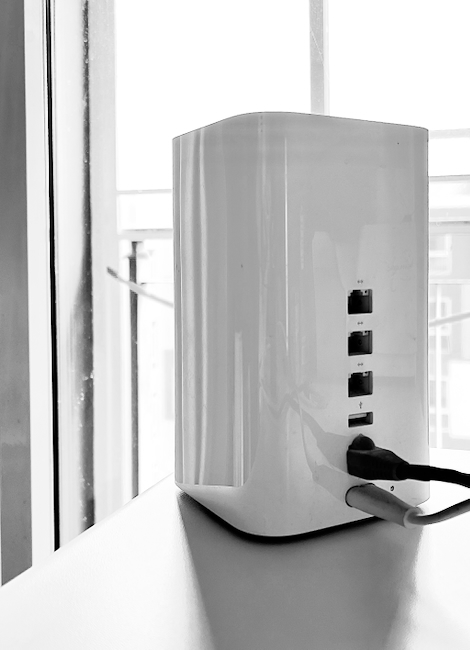 I asked Greg Joswiak - this was a long time before he was Senior VP at Apple - if they were designed to be stackable. He said no, and added, why would you want to do that? The design of both changed in the coming years and eventually Apple stopped making the Airport routers.
I recently retired my Airport router and installed a Netgear wifi 6 router which I am not all that happy with, particularly when it comes to set up and administration. Even following the advice of an online helpline, changing certain settings failed and returned to the default. I am considering re-activating the (802.11ac) Apple router as there is just nothing wrong with it and for home use, it will be fine. Dan Moren (MacWorld) considers this end of line Apple device and wonders if the time is right for a return to the market.
That would certainly have my vote. He suggests that discontinuing the line was a mistake. I think adding the disk facility for automatic Time Machine backups was a wrong turn: the disks fill up; and external disks are relatively cheap. The router on its own was just fine. I set it up and left it. Moren suggests that, although there are plenty of other routers in the market, the time is right for Apple's return to the area because of control, adding that "wireless technology has become an even more key part of Apple's ecosystem" [sic]. He provides a number of compelling arguments for the revival of Apple's Airport routers, or something similar.

Like Facebook/Meta, Amazon and Google, in different ways, Apple has been under some pressure for a while over the way it manages the App Store. One of the ideas brought up by several critics and legislators is the idea of side-loading: the ability to install an app that comes from a source other than the App Store. Apple is against this and I am one user who would not avail myself of this option. As far as I know, the way apps are made available has kept me safe. I am less sure about the Mac because I have software downloaded from a wide range of sources, so I can quite see why some users would want this available on the iPhone/iPad too. Not me.
However, Jason Snell, examines the possibility that side-loading will become available: perhaps forced on Apple by legislation. He speculates the this might actually be good for Apple and for developers who might not have to take the risk of a rejected app. Snell notes that users would need to disable some security in order to install such apps (this is what worries me) but that a Gatekeeper-like feature might help.

With a couple of Apple's TV+ movies on the way to the Oscars, Cupertino plans to announce four new series at the South by South-West film festival next month: WeCrashed (without a space), They Call Me Magic, Shining Girls and The Big Conn (Christian Zebreg, iDownloadBlog). Another series, Cha Cha Real Smooth which was seen at Sundance, will also be premiered. Apple is also planning to re-release CODA (Patently Apple, et al), its Oscar-nominated movie on communication in a deaf family. I am all for this, but this movie in particular irks me because, as much as I want to see this, Apple has not made it available to users here. I suspect it is because of the signing and language - in the same way that full Siri options are not made available in certain parts of the world - but this patronises users here as many of my Thai friends and students have high levels of English competence.
I watched a couple of new Apple TV+ presentations this week, while also continuing with Suspicion. This is a slow burner with some interesting twists. Uma Thurman appears in this week's episode too, not a one-episode-wonder as one reviewer suggested. The appearances are brief, but many of the scenes are, so that is not a problem and the character fits in as a force behind the curtain, while the rest carry on with the show. A certain amount of suspension of disbelief is needed in terms of the police work, however.
Some of that disbelief suspension also needs to be carried over into The Sky is Everywhere. The entirety of the locations used are far too beautiful: technicolor saturated saccharine. It appeared to be a movie about grief and moving on, with a few fast balls thrown in for good measure. None of the characters were fully realistic for me and, while there seemed to be no answers to what the survivors must to to move on after a death in the family, perhaps that is it. There is no one answer that works for everyone, but magic, real or implied is not it.
I also watched the opening two episodes of Severance: a scenario in which the memories in the workplace are cut off from any outside the office. When I saw the trailer earlier it reminded me right away of Pay Check (Ben Affleck) who works on a secret project but has no memory when it is done. This was based on a story by Philip K. Dick (who also wrote stories that became Blade Runner, Minority Report, Adjustment Bureau, et al). Severance is directed by Ben Stiller. I used to think his comedy work was shallow, although his resume is sound and there have been a good number of awards. Severance is creepy from the word go and this build the tension.

I kept noticing that, within the dialogue there were lengthy pauses and I began to think of Becket (Waiting for Godot) and Harold Pinter (The Dumb Waiter). Each of these playwrights use the pause in a different way: one review I read years ago suggested that Becket's pauses were signified by "?" as an indicator of despair - no knowing what to do - while Pinter's pauses used "!" - adding to tension. I am yet to decide which punctuation mark is right for Severance. A particular device that Stiller used was the maze of corridors so that the staff we focus on are more isolated than usual. They are already cut off, several levels underground.
This isolation was enhanced by empty office areas as, Mark explains, the company is expanding. We doubt that statement from the outset, although the character played by Christopher Walken enhances the remoteness of other staff. At the end of each episode, as in all the best examples of the genre, there was a surprise - a cliffhanger.

The only parts of the Facebook/Meta empire I use these days are messaging and Instagram. I still regret that this ever became part of Facebook and hold out some hope - as much as I worry about interference - that legislators will split the company up for monopoly reasons. I use Instagram mainly to see how others take photographs, although the Reels feature has had an added draw in recent months. I can always learn lessons from how other people take and present their photos, even those that may be not so good; but I follow several good photographers, working in digital and film, as well as looking at other sites, like Emulsive.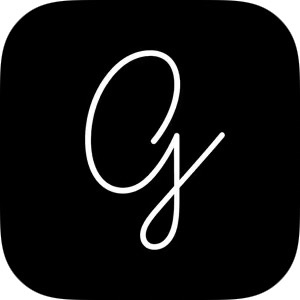 A few months ago a new app for photographers appeared: Glass. It is not the same as Instagram apart from the photo display. Those who use the app sign up for a $29.99 fee annually, so there is a certain seriousness about this, as well as a lack of advertising. It is pretty much photos only, some metadata and user information, plus comments. Initially, it was limited to the iPhone, with the iPad display in that annoying portrait-only, x1 or x2 screens. I do not like apps that only work in portrait mode and that makes Instagram (and the shopping app, Lazada) frustrating with the iPad Pro. The developers of Glass took comments from users onboard and have now released an iPad version of the app that does work fullscreen in portrait or landscape mode. This is much better, but I also submitted a suggestion that the content displayed with an image should be hidden (temporarily) for a full-screen display of the image(s).
Annoyingly, this is a hard app to find on the App Store: a normal search just would not work for me. Despite having the app installed on iPhone and iPads, I ended up searching with a web browser and using the link on the site page. I now have the link to the App Store app panel for Glass.

It was widely reported that, perhaps as a result of the fallout concerning privacy, political bias and the move to the Metaverse, Mark Zuckerberg is stepping away from the font line ("reducing his own role in the company's policy decisions") and Nick Clegg has been appointed to a higher position (Kari Pau, Guardian). I wonder, is Zuckerberg receding into a Howard Hughes-like netherworld?
One article online speculated that he was becoming like Warren Buffet (Stephen Warwick, iMore), the latter is engaged in what goes on around him, while Zuckerberg appears to be detached from reality even on a good day. With the elevation of Clegg to a higher executive position - to make day to day decisions, and take the heat off the chief shareholder - Zuckerberg may well have the space to disappear from public view and become even more isolated. Whether that ever reaches the depths to which Howard Hughes descended, while management served his whims and hid him from public view, only time will tell.

It was reported earlier in the week that there is a possibility that Luca Maestri could join Nestlé (Jonny Evans, AppleMust) Switzerland is close to Italy so might that mean leaving his day job for a position nearer to home? Born in Rome, he is now 58 years old and a return to the old country must be enticing. The article notes that other Apple executives also work for different corporations, their links being useful to Apple; but Kit-Kat?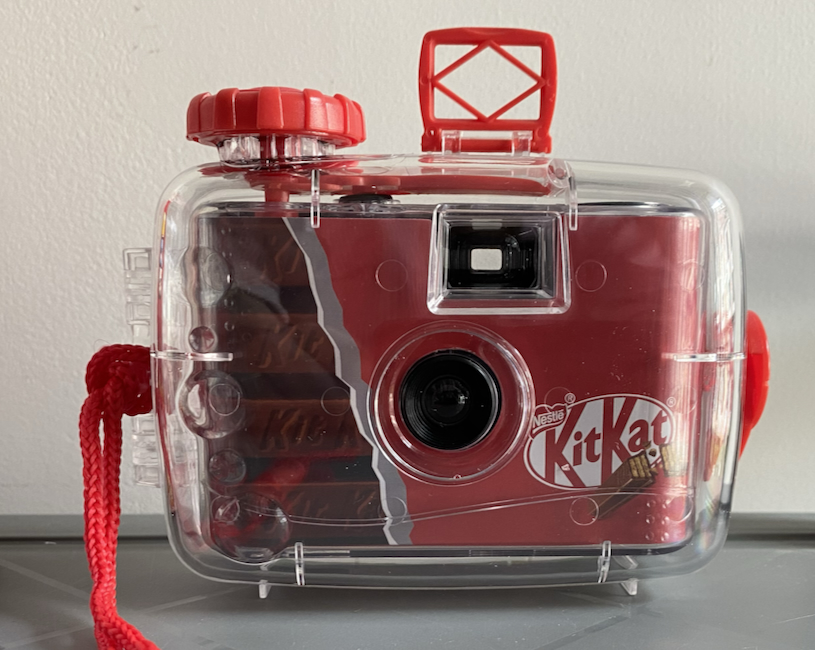 While Maestri is the CFO, the CEO is under fire this week because of his salary and the board's new offering of $99 million for his new contract. Some activist investors are questioning this. Considering how Apple has grown in the last 10 years - not all due to the legacy of Steve Jobs as some insist - that figure may be reasonable. David Price, MacWorld, discusses this. Cook has made a lot of people rather rich, including Warren Buffet, whose deputy made a comment on the management at Cupertino (see above - Stephen Warwick, iMore).

My week began last Sunday while I was having lunch in central Bangkok. With the wonders of modern communication, we are able to reach people at almost any time, although I cut communications when I am teaching (some do not) and at bed time. A message followed by a back and forth reply session informed me that a writing component for a course was starting the next day. I had known about this course for a couple of weeks, but the date had not been set. I had about 24 hours to come up with my part: 4 classes.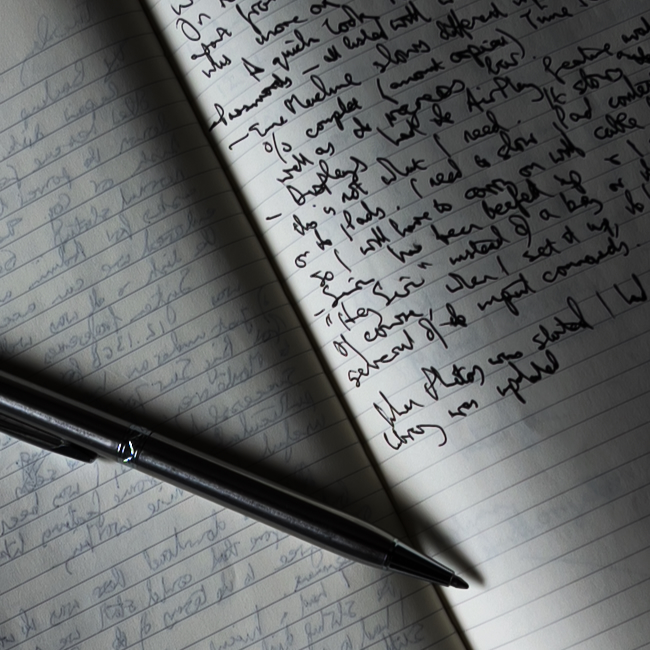 We haggled over the days as I already had other commitments and I bought myself time to prepare. I had enough for a presentation giving an overview of writing needs. I had taught one session on this a couple of days earlier for undergraduate students, so the ideas were in mind, but graduate students need a different approach. I retrieved the Keynote presentation I had used for a graduate class a few months ago, so rewrote that, incorporating ideas that had developed since, and some specifics for the current group.
I was ready to roll on Monday in a live classroom. The other sessions I ran from home. Over the last year or so, with online teaching and Work From Home (WFH), my ways of working have changed and my setup reflects this. Many of my materials (not on computer or online) are also at home. Apart from the arrival of builders next door, my home environment allows me to work more effectively than sitting in an office with constant comings and goings.
Over Tuesday I wrote most of what I would need, while also revising another class that was scheduled for late Wednesday. I finished that class Wednesday morning; then on Thursday and Friday morning developed most of what I would need for the classes on those two afternoons and for Monday: the last of the four classes.
Graham K. Rogers teaches at the Faculty of Engineering, Mahidol University in Thailand. He wrote in the Bangkok Post, Database supplement on IT subjects. For the last seven years of Database he wrote a column on Apple and Macs. After 3 years writing a column in the Life supplement, he is now no longer associated with the Bangkok Post. He can be followed on Twitter (@extensions_th)