Weekend Notes: Negatives before Q1 2022; AirTags; iCloud Private Relay Blocked; Macbeth on AppleTV+
By Graham K. Rogers
---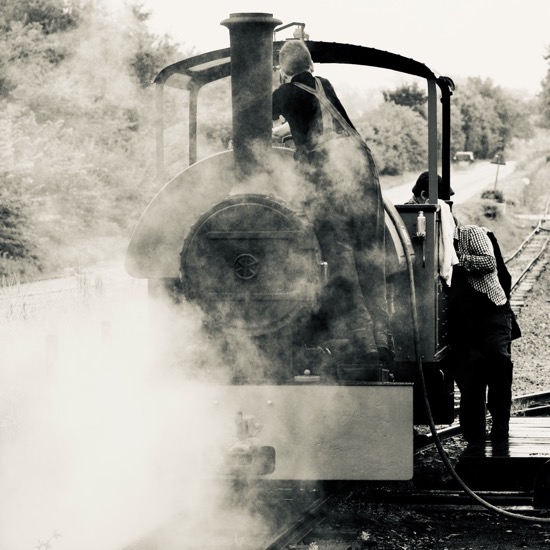 In time for Q1 2022 at the end of the month, Apple rumors predict doom. AirTags: another feature revealed; and the Baader-Meinhof phenomenon. iCloud Private Relay blocked for different reasons in USA, EU and here. Macbeth on AppleTV+ - brilliant. Comments on film photography and stacked images.

Apple released what were billed as minor updates to iOS and iPadOS (15.2.1) this week, although the timing was odd - not overnight here and on a Thursday - and there were clearly some security fixes.

In just over a week Apple will announce its Q1 2022 figures (27 January), and then another 6 months until WWDC. That is essentially a conference on software development, but an opening keynote may provide some clues as to upcoming hardware. In some years there have even been hardware announcement included in this keynote event. Nonetheless, with 6 months to go and another few months before the next iPhone is announced, the internet is full of speculation about what this next smartphone will include: a smaller notch and 120Hz ProMotion are a couple of features already put forward.
There has always been certain amount of speculation about Apple products, but in the last few years this has hardened into a convincing onslaught that confuses consumers and market analysts too. Wall Street isn't too bright when it comes to Apple, but the share price does affect external systems, like pension funds and Tim Cook's remuneration (as long as he and the others that have stocks options stay in place). I always expect that just before the quarterly report from Apple, some analyst or pundit will produce a negative report that will worry Wall Street. There have been concerns about supplies in the last year, but this has not stopped surveys from reporting massive sales of the iPhone, particularly in China where Huawei has had some problems.
There has also been much noise about Apple's VR glasses, particularly in the light of the melding of Facebook into Meta and Mark Zuckerberg's creepy video introduction of his vision. While there are certainly good uses for VR that vision suggested to me how divorced from reality Zuckerberg is, but he wants us all to join him on his magical mystery tour and leave the real world behind. Timothy Leary did this much cheaper (and some say better) in the 1960s.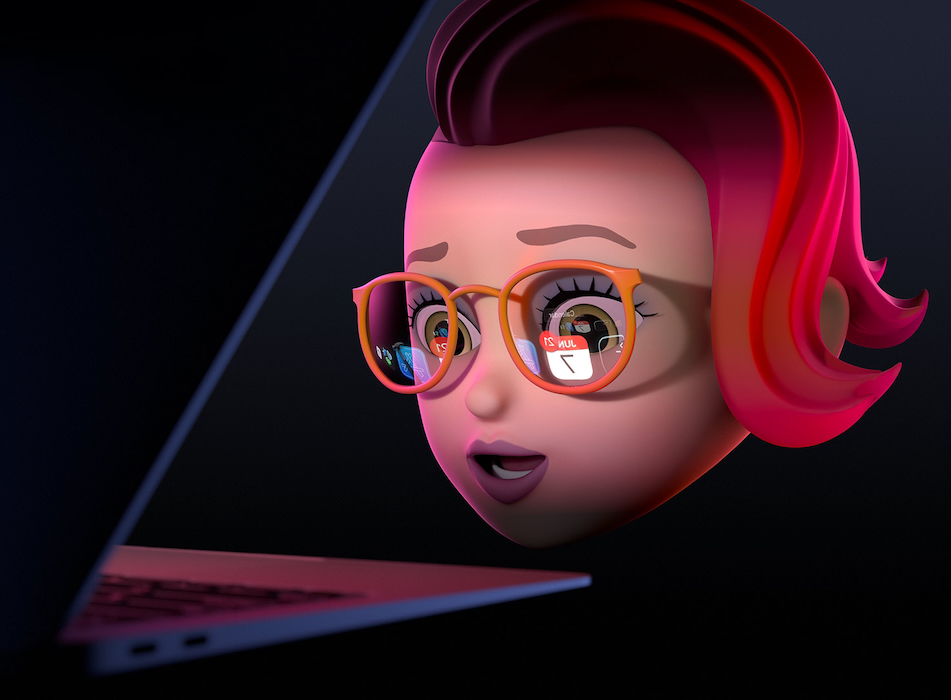 Goggles? - Image courtesy of Apple

This week however, just in time for the Q1 report, Bloomberg reports (Mark Gurman, et al) that Apple's VR glasses - a product that has not had a release date outside the minds of the pundits - are to be delayed. There are several other reports available online all based on the Bloomberg rumor page. And this is too regular. Many treat Gurman and Ming-Chi Kuo (formerly of Digitimes, now TF International Securities) as if they have direct lines to the Apple command. Perhaps they do, but the negative reporting often has unusual (and strategic) timing.
On my left screen I have a report that Apple is to release VR glasses this year. On my right screen there is another report that tells me these glasses are delayed. On the screen of the iPad Pro there is a report from Patently Apple that tells me this week "Ming-Chi Kuo delivered a positive prediction about Apple's coming Mixed Reality Headset being years ahead of the competition", but then "Bloomberg rains on Apple's parade by stating that the 2-custom chip design currently has overheating issues". I will wait until Tim Cook steps onto the stage (virtually these days) and introduces a revolutionary new product that will forever change the way we see things: literally and figuratively.
I am sorry to read that Jack Purcher of Patently Apple has been hospitalized with complications from Covid. I wish him a speedy and full recovery.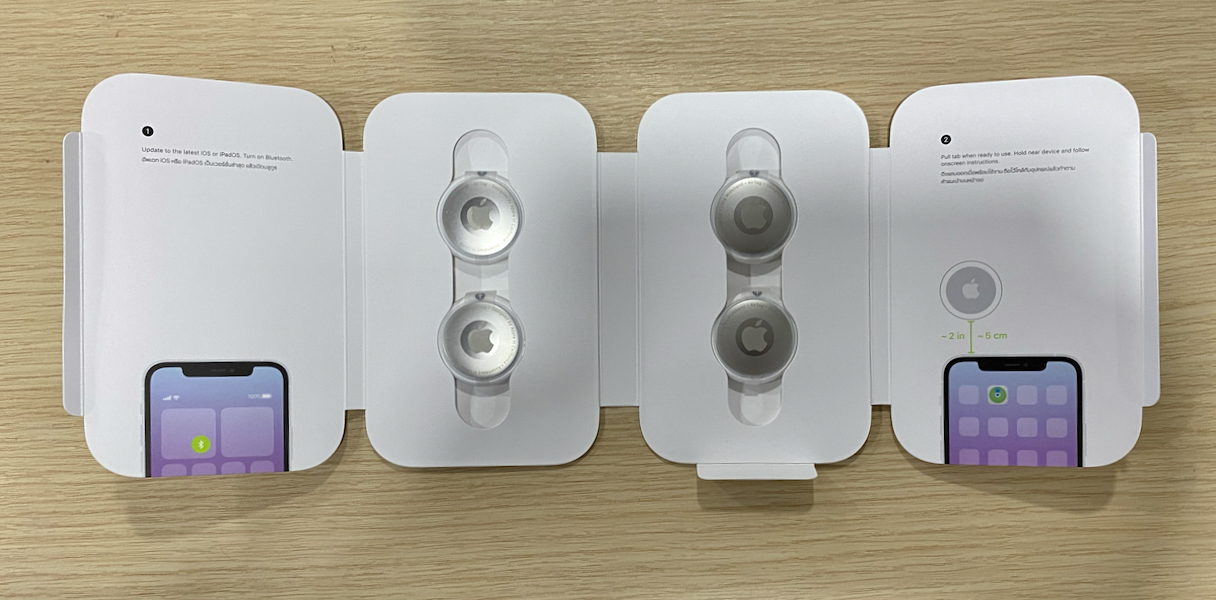 I keep going on about the AirTags and the ways in which some criminal minds have used them, despite Apple's built-in protections, but this week I experienced another way Apple protects users of these tiny devices. As well as my keys I deployed one AirTag inside a case. This might help if the bag was ever lost. With its wheels it was of great help when going shopping to relieve me with the loads I tend to carry. However, Bangkok street surfaces are unforgiving and one of the wheels broke while I was out last week.
As I was headed for Siam Paragon, I knew there was a bag repair service there (Mr Bag-Fix) and dropped it off. It will not be back for a week or more so I headed home on the BTS carrying bags of shopping. I had not gone too far (Chongnonsri) when a message appeared on the watch, telling me that I appeared to have left the bag behind. I had toyed with the idea of removing it, but did not bother. I turned off some the controls as I do not want to keep receiving messages. At least Apple had my back.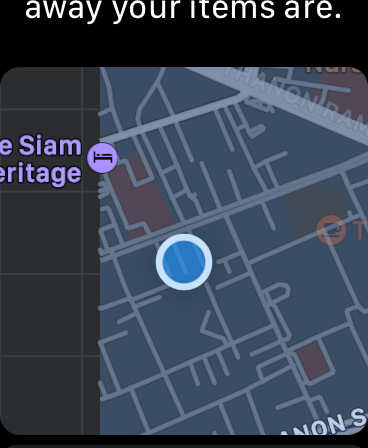 On Macstories, John Voorhees put forward the question of whether AirTags are causing stalking or just making us more aware. After an overview of how Apple's system is designed to protect users, he linked to another article concerning whether the recent spate of reports are because there is a problem or just because we are more aware of the idea. I had thought that it was similar to when someone buys a car of a particular make and model then sees these every day, when they had not been aware of them before.
The article he links to by Matt VanOrmer explains that this is something called the Baader-Meinhof phenomenon. I sat up: when I was a policeman in the 1970s, this was the name of a terrorist group and there were frequent circulations about this and other groups (such as the Red Brigade). The phenomenon is also known as "Frequency illusion". As VanOrmer notes, the AirTag "anti-stalking features are likely resulting in more unaware victims discovering the unwanted trackers". It isn't just a new outbreak of tracking. Like the Pegasus attacks, there seemed to be more iPhones affected because the logging made it more obvious to analysis, even though Android devices were just as widely affected.
For another explanation of the Baader-Meinhof phenomenon, Healthline gives a number of ways in which this is actually quite common in day to day living. There is also an explanation of why it was given the Baader-Meinhof phenomenon name: because people heard about it, they were tuned in to the word and it appeared to crop up more frequently.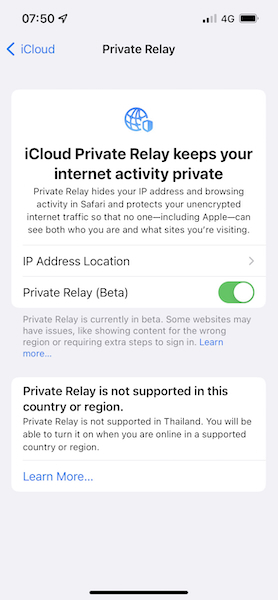 A report early in the week (Chance Miller, 9to5 Mac) suggested that users on the T-Mobile network were unable to use iCloud Private Relay in the USA. This followed another report that some users in Europe were also blocked from using this, but this was clearly because carriers there were upset that it prevented them from collecting user data and hence (they claim) their ability to "efficiently manage telecommunication networks".
On Cult of Mac, Killian Bell outlines the situation and it seems clearly this is because of the user data they habitually collect and earn income from. There may be some problems for the carriers as the EU is quite keen on the idea of privacy which this helps.
It should be noted that T-Mobile denied that they were blocking this feature and put it down to a problem with the 15.2 update which Apple denied. Joe Wituschek (iMore) has information on this spat and on Private Relay, noting in a later update that T-Mobile had backed down.
Not all countries have this feature, which is currently in beta. It can be found in Settings on an iPhone. Access the iCloud panel with the user photo (or icon) then click on iCloud. In the list of services which begins (on my iPhone) with Photos, I can see Private Relay just below Keychain. I have turned this on, although there is a problem here as this is not available in the country: nothing to do with carriers; but with a government that still thinks Cold War rules apply, this is not unexpected. This was the same using WiFi or 4G.

At the end of the week I watched the newly released Macbeth on AppleTV+: a Joel Coen movie with Denzel Washington in the title role and Frances McDormand as Lady Macbeth. Washington is one of my top favorites and I like almost everything he is in, but in the way he delivered the lines this exceeded what I had come to expect of him. I had never seen him as a Shakespearean actor before, but I hope there is more: Lear, Caesar; but not Othello. This production made the skin of the black actors irrelevant. The whole production gave an ease of understanding to the difficult dialogue that is sometimes hard to achieve.
I was almost moved to tears when MacDuff (Corey Hawkins) was informed of the assassination of his wife and children, while the Macbeth soliloquy, "She should have died hereafter was beautifully paced. I reminded myself of the Ian McKellan Richard III in which the "Now is the winter of our discontent" speech avoids the traditional heaviness and is far more easily absorbed. Coen cut through to allow easy access to the meaning of the dialogue (though some lines were missing) and had a beautiful economy in lighting the sparse set. The clever use of black and white added to this.

I had commented on the use of the word, Hereafter while editing a paper this week, suggesting to the writer that this was somewhat archaic. I used the Macbeth soliloquy as part of my proof and she accepted my suggestion. As a result the word was in my mind (see Baader-Meinhof phenomenon, above) and while watching the production on Apple TV+ I noted its use at least four times. I mentioned to my colleague that its use had implications concerning the afterlife, but its use in the play made it all the more clear how Shakespeare was signaling this to his audience.

I also write about photography when the mood takes me and have several film cameras. The articles I write are usually put out on the Emulsive site which I have found to be a good resource. This week there is an article by me on the output from a Pentacon six TL that I bought a few month back: 5 (or 6) Frames . . . Of Thai urban and Rural Scenes with ILFORD SFX 200 and a Pentacon Six TL (120 Format / EI 200 / Carl Zeiss Jena MC Biometar 80mm f/2.8). This is a camera with a lot going for it, but with some idiosyncratic features. With a penchant for making odd things work, which is what got me interested in computing in the 1980s, another recent article is 5 Frames. . . Of Fantôme Kino ISO 8 with a Nikon F3 (35mm Format / EI 8 / Nikkor 50mm f/1.4 AI-S). This looks at output using a film with an unusually low ISO rating.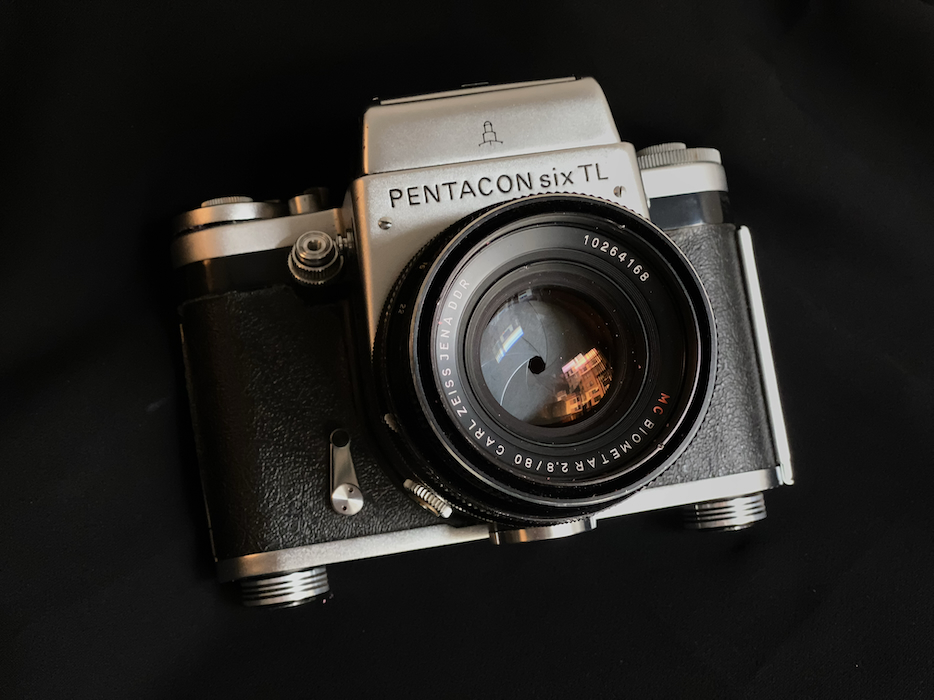 In a couple of comments recently, I have mentioned the massive images created when photographically documenting beetles and The Night Watchman. Now Jaron Schneider (Petapixel) has outlined the process of a Japanese artwork from the 18th Century: The Wind and Thunder Gods, by Tawaraya Sotatsu. In this case, a Canon EOS R5 was used to produce a a 4.2-gigapixel photo.
The purpose here is to create a replica that can be examined to keep the original safer. When I visited the Japanese prints department of the Ashmolean Museum in the late 1970s, by appointment I asked to see some of the rarer examples. I was taken to a dimly lit room and one by one the works were brought out to me, although I was not allowed to touch them.
Graham K. Rogers teaches at the Faculty of Engineering, Mahidol University in Thailand. He wrote in the Bangkok Post, Database supplement on IT subjects. For the last seven years of Database he wrote a column on Apple and Macs. After 3 years writing a column in the Life supplement, he is now no longer associated with the Bangkok Post. He can be followed on Twitter (@extensions_th)