Wednesday Comment: Another Year Rolls Round; Complacency and Hope in Tech
By Graham K. Rogers
---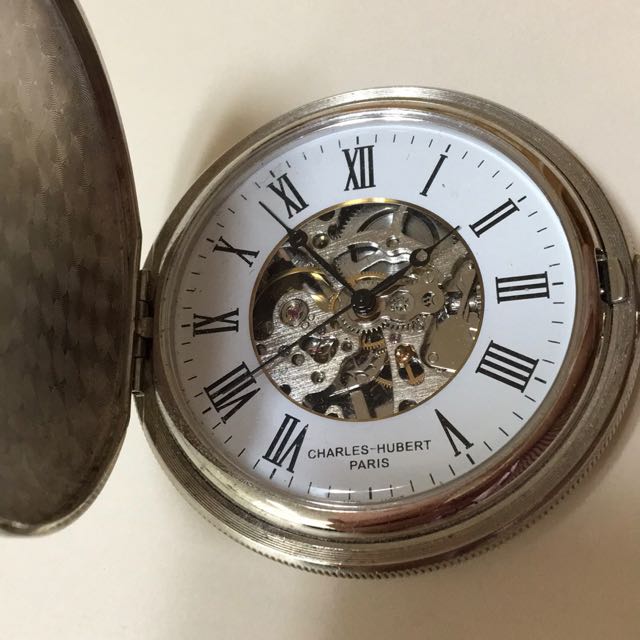 Another year rolls round, but the pandemic continues. Technology advances with occasional bumps in the road. Some who think of themselves as experts can be left in the dust. The Blackberry had a long and lingering demise. It is now as dead as the Norwegian Blue. Intel is trying to beat Apple at chip speeds just before more, cool Apple silicon is announced. Photographing beautiful bugs: the cameras and the processes.

Welcome to the new year. I hope that 2022 is better than the last couple of years, but I am not holding my breath. In Thailand more restrictions have just been applied including for schools and entertainment venues that had hoped they would be allowed some leniency in the new year. Omicron has put paid to that. I had already planned my teaching as online classes, so nothing will change there except the ways in which I (and others I know) are presenting the materials to students. The other side of that equation - the students themselves - are in the main expressing a preference for returning to the classroom. While students here are showing resilience - taking mask-wearing in their stride and welcoming vaccinations - they are not adapting to the classroom conditions: seeing it as a feed rather than something they react to. Inertia rules.
In technology, however, things are always improving, with releases leapfrogging what has gone before. You will see plenty of news this week from CES. Although many companies cancelled live events, others, such as Samsung played to packed rooms. No virus worries in Las Vegas? It is reported by a number of sources that Apple is closing some of its retail outlets in the USA because of rising numbers of Covid cases. While the absence of real stores is sad, Apple has responded well to this in the last couple of years with its smooth online sales experience. A lot of retailers here could learn from the way this operates. One local supermarket has been so bad (product availability, deliveries and feedback) that I gave up. It is easier to take a taxi into Bangkok than order online from this national chain.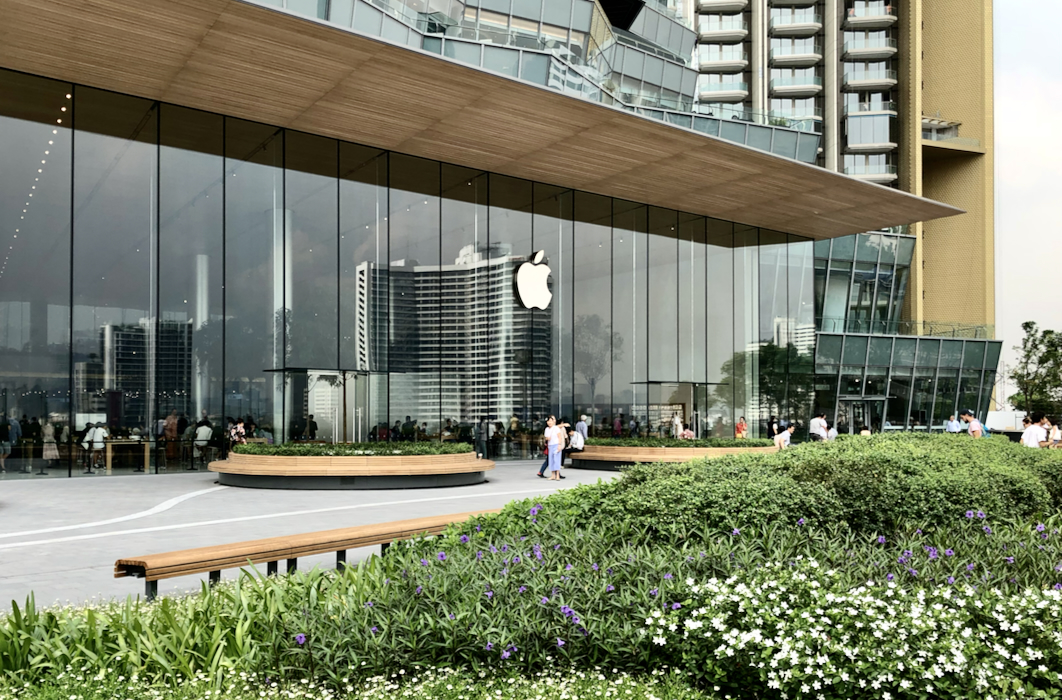 Icon Siam Apple Store - currently open 10:00 to 22:00

Apple has faced some criticism, particularly in the last 12 months, over the way its online stores for apps operate throughout the world. The main thrust has been from EU and USA legislators, but other countries have also been examining what they imply could be monopolistic rules. The latest to put forward a plan to examine the way in which Apple runs its App Store is India (Oliver Haslam, iMore) and it "wants to know whether Apple's 30% cut is impacting software makers and stifling competition." That will teach Apple to try and invest in a country.
Although this comes as a result of a complaint made last year about the 30% developer fee that Apple has worldwide, it seems quite a coincidence that this was announced just after the Foxconn factory investigation by Apple over the conditions in Chennai the staff have been facing (Al Jazeera). As I commented last time, it may be owned by Foxconn and making Apple products, but like the previous Wistron factory problems (Reuters), there is often local management making the decisions. The same situation exists in many Asian countries.

This week, Apple shares passed a price that gave the company a valuation of $3 trillion: the first company that has reached this level. It seems only a short while ago that $2T was passed. We will be waiting for the next Trillion, although Wall Street is doing its best to make this new valuation seem insignificant. MacDaily News is somewhat scathing about comments on Bloomberg that the valuation is hard to justify, noting that the writer had similar ideas last year. Wall Street often tries to diminish Apple achievements, especially in recent months with the iPhone 13. The news sources I access report alternatively about record sales and delivery constraints. We shall see later this month.
Last time I suggested that with Apple's Q1 2022 financial results due soon, as the conference call was 27 January last year, it might be safe to presume that this year it could be on 25 or 26 January: Tuesday or Wednesday. I was out by one day: Apple is to hold this (again) on 27 January (Thursday).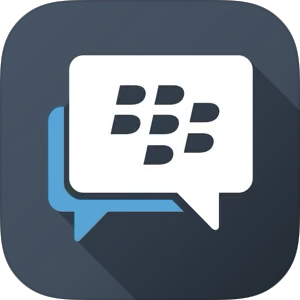 Remember the Blackberry? Similar to Microsoft's then CEO, Ballmer, who famously dismissed the iPhone as a non-starter (Business Insider), the executives of Research in Motion (RIM) - the company that produced the Blackberry, one of the most secure devices available at the time - tried to ignore the iPhone (Vauhini Vara, New Yorker). It was a good device. It was secure, but the company failed to adjust in the light of the advances that even the original iPhone had.
For years it would not release its messaging system for wider use on other platforms so by the time it was made available as an iOS app, it was wasted. Other companies, such as Nokia also tried to ignore the advances the iPhone brought. It is lucky they ended up with the Bell Labs patent portfolio.
This week, Blackberry ended support for its phone. I downloaded that BBM Enterprise app to the iPhone when it was first released, but no one I knew was using it. However, it is still available with versions for Android, iOS, Mac and Windows. I do not think I would recommend this to anyone at this stage.

In other news, it was revealed that the Apple M1 chip is faster than Intel's Pentium. First, some background. . . . Among others, Joe Rossignol (MacRumors) reported on Wednesday on the Intel announcement of its expected Alder Lake 12th-generation Core processors suitable for laptops. In what appears to be sleight of hand it is noted by Andrew Cunningham (ArsTechnica) that "Our long 14 nm nightmare is over" as Intel is producing these new chips using "10 nm Enhanced SuperFin" which Intel claims "will be comparable to 7 nm processes" (the M1 uses 5nm technology).
Apart from not commenting on this confusing terminology - is it 10nm or 7nm? equivalent doesn't cut it for me - Cunningham's article provides a good overview of Alder Lake and what it may mean for the processor that is intended to be used in laptops. Although no figure for Watts is used, he mentions that "overall the M1 Max can still operate at much lower wattages". Joe Rossignol writes that "power draw can reach up to 115 watts" which is far more than the M1 chip. And far more heat. I have never seen mine above 40 degrees or heard the fans (it is 36 deg while I write this, with the fan off). My older Intel Macs would regularly hit almost 100 degrees with all fans at over 6000 rpm. AnandTech compares the M1 Max 16" MacBook Pro with the previous Intel i9 and this shows major differences in power usage.
As a reminder, before Apple switched to Intel, it had used a series of Motorola RISC chips (reduced instruction set computing), then the PowerPC: culminating in the G5. The problem with this last of the line was that IBM could not bring the heat under control, making it useless for notebook computers: one of Apple's best sellers. It was rumored that because of the temperatures, Apple decided not to use the term, "laptop" because of heat on the thighs.

A number of sources, including Patently Apple, reported that VP of Acoustics at Apple, Gary Geaves, was interviewed by Tom Parsons of What Hi-Fi, an acoustics magazine in the UK. They mainly covered technical aspects of Airpods, with Geaves saying that the Airpods 3 were built from the ground up. He explained some of the ways the acoustics were designed, but highlighted a bottleneck caused by the data rate limitations that Bluetooth imposes.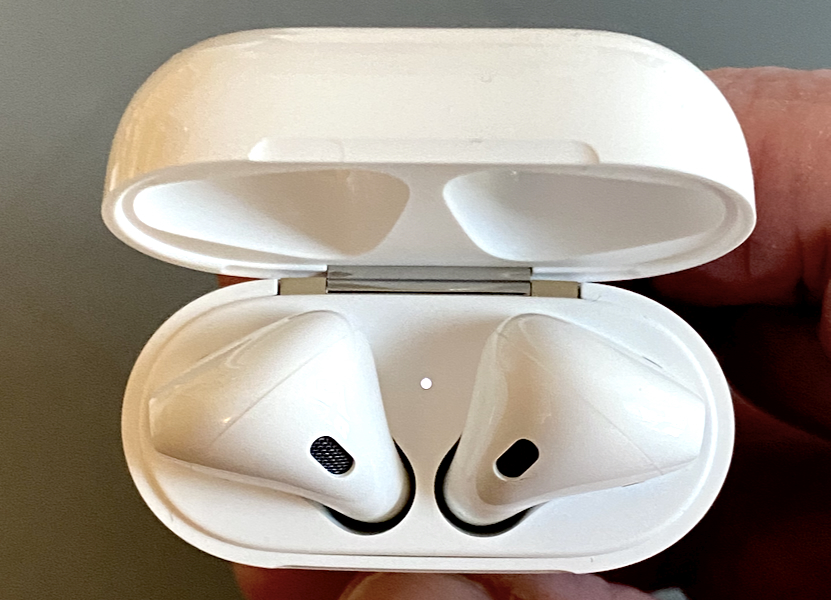 What came next has caused a lot of speculation from online commentators. He made the interesting point, regarding these limitations that Apple would like more bandwidth. Then he stopped and smiled. The interpretation is that, "Apple has a plan for overcoming Bluetooth's current limitations. That could be as simple as switching to Qualcomm's recently announced aptX Lossless format, but [Parsons wondered] if Apple might have its own alternative to Bluetooth up its sleeve.This would not be the first time that Apple has gone its own way because it developed a better solution

I mentioned recently ways in which camera technology and security are lagging behind what can be done with other devices, particularly smartphones. An interesting (and angry) comment on this apparent complacency or inertia by camera makers was made by Mike Smith (PetaPixel) this week. He looks at ways in which cameras could be made more secure relatively easily, for example with PIN codes or fingerpint readers, locking the device periodically. These have been available on handheld devices for a few years now. Tracking is easy with the iPhone, iPad or Mac, but nothing like this exists for cameras that cost several times what users pay for these mobile devices. I could track my iPhone and perhaps have it returned, but if my camera was stolen, the chances of seeing it again are slim.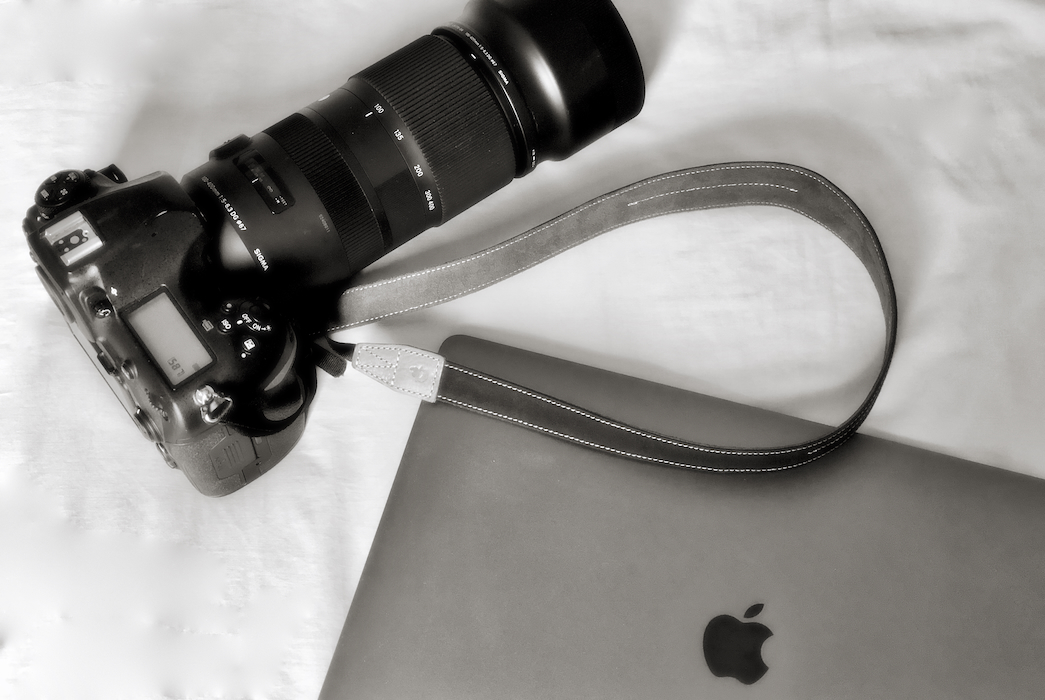 Nikon D850 and MacBook Pro

My Nikon D850 has a feature that allows me to take several shots (hundreds if I need) with the focus changing in tiny increments. With the resultant collection of images, each with a minor difference in focus the stack can be combined into a single image using software (I use Helicon Focus) that is in focus from front to back. There was a good article about Peter Belanger, the photographer who worked on Apple's products a few years ago (MichaelShane, The Verge) which I go back to from time to time.
One of the cameras Belanger used then was the Phase One, which was also used by Andrei Duman although now the cameras are the updated Phase One IQ3 (101-megapixel back) and the IQ4 (151-megapixel back). That is 3 times the size of the sensor in my D850. Writing in PetaPixel this week about the problems (and succeses) when photographing insects he explains the processes. The images he has produced are some of the best I have ever seen, each being of up to 8,000 individual stacked frames (Average number of images: 4,500; the most captured: 8,245). Although these thousands of shots are taken automatically, there is much to the preparation and post-processing. While there were understandably some failures, he ended up with 2 dozen exceptional photographs. I think that the 3 in the second row are my favorites: color.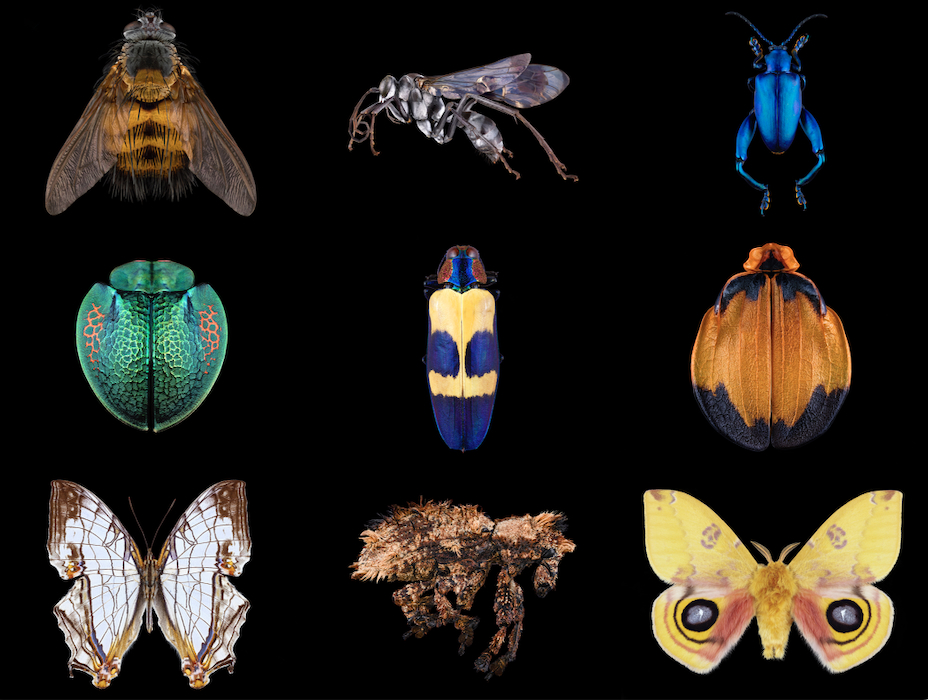 Screenshot of Andrei Duman insect images - these do not do the images full justice at all: click on this link

A few weeks ago I made negative comments about some of the dark scenes in the AppleTV+ series, Invasion. In one episode, almost everything was played out in a dark room and I had difficulty discerning anything. I am not alone, but it is not a problem specific to Apple. Robert K. Baggs (FStoppers) outlines a video produced by Wolfcrow in which the trend of dark night shots is explained. I hope the film makers get over this; and soon.
Graham K. Rogers teaches at the Faculty of Engineering, Mahidol University in Thailand. He wrote in the Bangkok Post, Database supplement on IT subjects. For the last seven years of Database he wrote a column on Apple and Macs. After 3 years writing a column in the Life supplement, he is now no longer associated with the Bangkok Post. He can be followed on Twitter (@extensions_th)