Thursday Comment: TV in a Time of Isolation; Online Research for Online Classes; Outlets Unprepared for Extended Online Sales
By Graham K. Rogers
---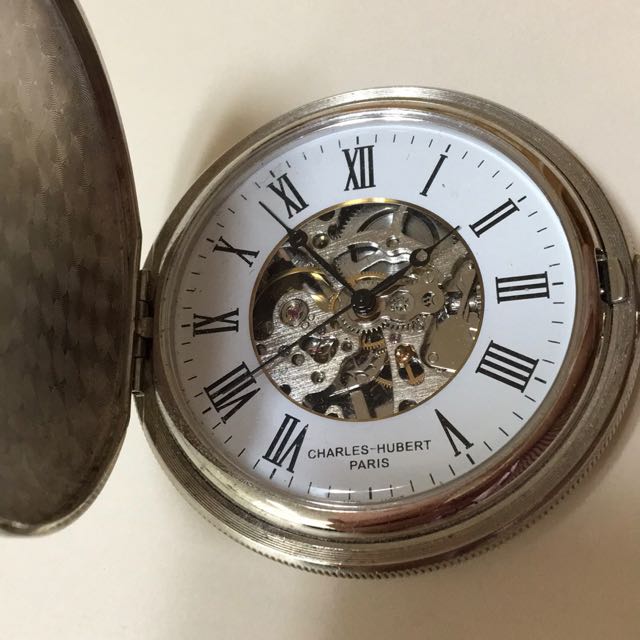 Online ordering and delivery differ depending on the site and the courier. This should not be a lottery. It is probable that online transactions will be more important at least for the immediate future. Some sites will need to improve, particularly with human interfacing. Even older teachers may need to learn new skills.

Last month I ordered two new Apple Watch bands in the wave of the release of 20 or so country-related Watch bands linked to the Olympic Games and other new bands. The Abysss Sports band shipped within a day or so and was in my hands (and on my wrist) a couple of days later. I noted that just after ordering, a message about the charge appeared on the Watch. The other band I ordered at the same time showed a date of arrival between 4 and 11 August, which I thought was long if Apple wanted to catch any euphoria from the Games, rather than an enthusiastic memory. The closing ceremony for the Games is due on 8 August.


On Monday, the Watch vibrated and a message from the credit card company told me that 1600 baht had been authorized. I knew right away that this was for the New Zealand Watch Band I had ordered. This was not out of any specific loyalty or support for New Zealand, as much as I would like to visit, but mainly due to the more sober design of the Band and its related Watch face. These bands can make a statement about the owner, for good or bad. One or two are a little bright for me. Japan is fairly tame and toned down, while Holland is, unsurprisingly, bright orange. There is a little too much red, white and blue as several countries incorporate these colors into their national flags, while Sweden is also quite nice, although the yellow stripe on the Watch face is a little broad for my taste.
A few hours after the initial message an email that indicated that the band was on its way, with an expected early delivery. According to the UPS information it was despatched from Singapore and arrived in Thailand on 4 August, so I expected it on Thursday.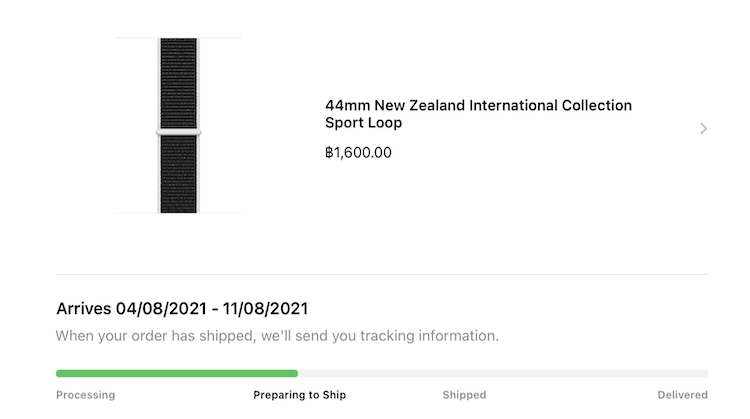 There are plenty of rumors about hardware Apple is about to release. I tend to ignore these, although this week there is some corroborating information from the Eurasian Economic Commission database. Juli Clover (MacRumors) writes that there are "six new Apple Watch identifiers" (perhaps Apple Watch 7). The report adds that the database shows two new Macs, which could be "14 and 16-inch MacBook Pro models" that have been mooted for a few weeks. There are several points that speculate about how the new Macs will be redesigned and some of the features they could have, but this is repeating previous rumors. We shall see. My focus is on the iPhone 13.

After catching the latest episode of Ted Lasso at the weekend, I bought a couple of movies but was disappointed, particularly with John Wick 3 which had an excess of overkill: literally. Armed with powerful handguns and shotguns, I felt it was just too much to shoot dead people (in the movie) 6 or 7 times, then follow that with a shotgun blast. You would not believe how much damage one volley from this type of gun can do and aiming at the head would not produce a neat, narrow splatter. And yes, I had seen this when I was a policeman.
This easy-come-easy-go with the laws of physics is one of the main reasons I am not a fan of movies like Fast and Furious. Having driven on car chases several times (usually stolen cars or drunk drivers) the real thing is vastly different and the sound of a collision is much more of a dull thud than we have on movie soundtracks. There is more, but I will spare the gory details.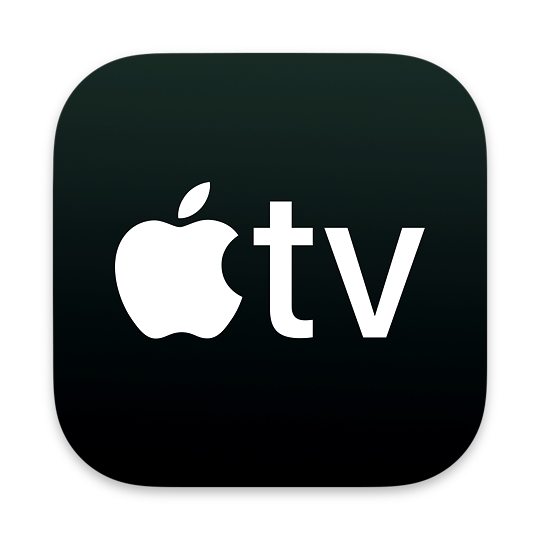 After a couple of days on Apple TV, which is about to have several new releases, I went back to Netflix and ran through series 3 of How to Sell Drugs Online (Fast), which puts paid to the British view that Germans do not have a sense of humor. It also includes a lot of good, young actors. I strongly suggest a Netflix documentary, Shiny Flakes, which is the real story of the young drug dealer on which How to Sell Drugs Online is based.
There are some new series on the way on Netflix and AppleTV+, including a second series of Physical. There is also the Broadway show, Come From Away and a spy movie, Argylle, with an exciting cast that includes Henry Cavill, Sam Rockwell, Bryce Dallas Howard, Bryan Cranston, Catherine O'Hara, John Cena, Samuel L. Jackson, and Dua Lipa (Joe Wituschek, iMore).
Back on Netflix I had seen the Young Royals series listed and had not been particularly interested. Some of us Brits have had royal families for breakfast, dinner and tea since birth, but out of sheer boredom I hit the Play button. Boy was I wrong. Like a number of other North European series in the original language (with subtitles) this one from Sweden was well put together, with a nice cast of real teenagers: spotty faces and all. The fictional heir to the crown has a problem with his sexuality like many teens and the drama explores the problems that he and his friend face in their own relationship and dealing with outside. I look forward to a series 2. First however, Apple's Foundation series will be here later this month.

My work situation took a slightly new direction recently as I have been asked to teach on a graduate writing course. That part is normal, but the new class scheduling has me teaching some more sections, particularly concerning student preparation for the task: Questions & Objectives; Ideas & Originality; Outcomes & Conclusions. A further section before I reach my comfort zone of Writing, has me teaching Creativity, Critical Thinking & Problem Solving and Personal Management.
I already know about these things and cover them when advising students with thesis work. Knowing is one thing; being able to present the concepts and explain the ideas behind the lofty titles in an online classroom is another. With a thesis or journal article in my hand I can wing it because I am drawing on years of experience. To distill that into a classroom presentation has needed a lot of online research this week. As much as I criticize Google as a company, the search engine allows me quickly to examine several potential sources that have guided me (I cite all sources) to a useful, teachable product.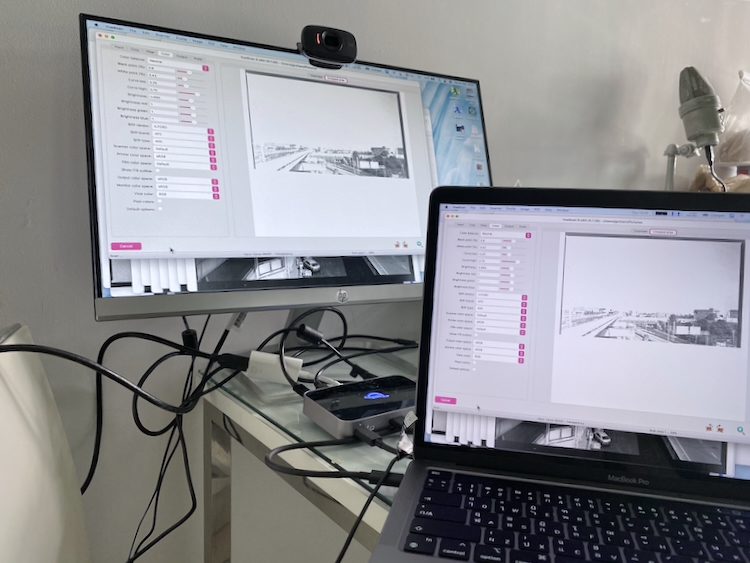 Setting up for online teaching

One of the questions I looked at was the idea of Originality which often stumps graduate students. How is it possible, in this day and age to come up with something new? It isn't really, and the problem is in the idea of "originality" which can be a new slant, an adjustment of a technique, producing new data. I have often advised students that when they look at solutions, find a hole - something that is missing - and fill it.

I do not go shopping much right now for reasons of safety, but at the supermarket or other stores there is always the point of sale (POS). When I was a child these would be massive, metal devices, sometimes in brass: a cash register, or till. These days the POS is often computerized, but the use of software brings its own problems. I recently had an extended wait buying cakes as the POS needed restarting. This restarting process happens occasionally on the Bangkok metro BTS system which has countless displays on platforms that display advertising with the occasional service announcement. Major shopping malls, when open, and airports also have large screen displays and I have seen the infamous blue screen of death on these too.
As a system reboots, there is a significant amount of text scrolling past, some of which may contain useful information. Then the operating system is loaded and eventually, work can continue. I was slightly taken aback when the baker's display showed me that the OS was Windows XP. Official support for this ended in April 2009 and Official Extended support (if users paid) in April 2014. Well it still works in the local baker's store.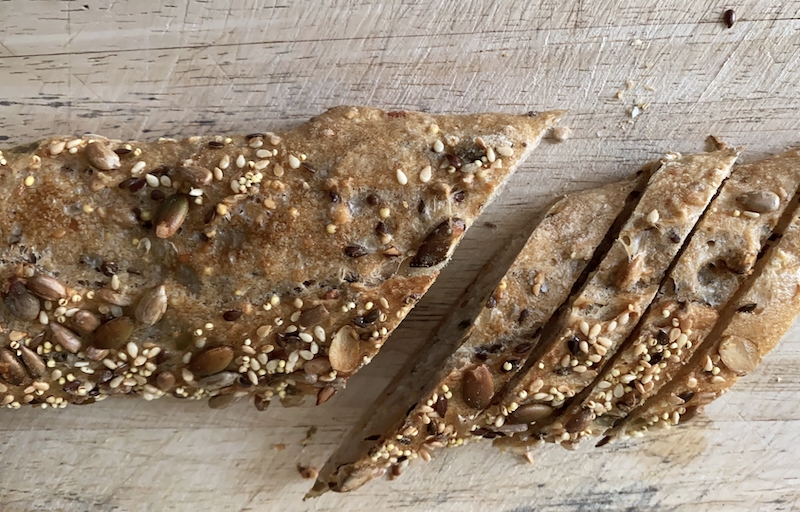 There are lessons here. Although I do not know what other computer-based problems exist in that outlet, they keep using it because it works. It does the job that is required, in the same way that an older Mac running System 9 would still be able to produce text output and probably run a few other tasks. If the user requires online access, there are other problems to consider, particularly related to security and malware.
There is a wider problem in countries which often underspend on IT and security, particularly in the retail section. The hardware (especially POS) is not cheap as an initial investment, so economies are made where possible. A retailer running a lower income operation may not see any link between updating the OS and profitability so that is a common economy. A broken system like this, when customers are lining up, may lead to a loss of sales: at the time; or the future, when customers avoid the outlet.

Over the next few days I was able to examine some other operations. The indication is that some companies are ill-prepared for any extended move to online sales that I anticipate will become the norm. Like many I am buying more food online to cut down on visits to the supermarket, although I still take one or two quick trips each week as the local supermarket - the only one that I can use for online ordering where I am - is often woefully under-stocked with some items. Every time I order, a number of items are marked as unavailable (out of stock) and these are not unusual purchases. I go into Siam Paragon which does cater to a different customer base, with the many non-Thais in central Bangkok.
It is clear that many others in the area I live are also working from home so for the last two orders I have been unable to select a delivery for the day of the order and have to wait for the following day. However, I also see that the delivery charge has been increased from 40 baht to 80 baht (100%) with no explanation. It was 40 baht last time (and for the last few months).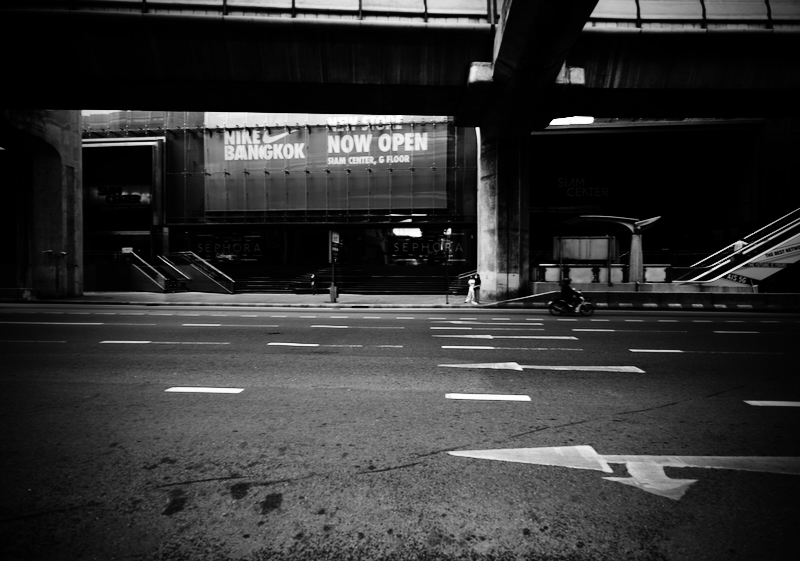 Siam - Bangkok's main shopping area

I also needed to buy some other items this week: a fan broke a couple of weeks ago and the only one I have has an infuriating vibration that disturbs my sleep. As stores other than supermarkets are all closed currently, that means online ordering. Lazada does not really work for me except in rare circumstances: the English is limited; I do not really know who I am buying from; and deliveries are consequently not as reliable as those from other online ordering sites, in terms of arrival times.
Last year I ordered items from one major retailer using a chat system on LINE that worked quite well and allowed me to use English. I tried this service again and intended to start with the fan. I also wanted to buy a set of sheets, pillowcases and some more pillows afterwards, so I was in a spending mood. It had just gone 10am when I started. Once I had typed in my initial query I was offered the chance to chat in English. I pressed the button and was informed that this service was only available between 1000 and 2000. It was 1010. I tried a couple of times, with the final attempt (deliberately) made at exactly 1015. I had the same response each time. I opened a browser and found the PowerBuy page, completing the purchase of the fan within about 15 minutes. I will think about the sheets later.

I mentioned recently the way in which politicians have never seen an area that cannot be taxed or regulated, particularly with regard to recent movements against big tech. This week the new chair of the SEC, Gary Gensler, has asked for Congress for more powers to regulate the world of digital currency. Or currencies. To an extent, the extreme growth of these trading systems has been due to the freedoms from regulation that their development has allowed. There is some worry behind the expressed concerns about manipulation which might leave millions of investors vulnerable to risks. But there always is.

While reading email on the iPhone on Wednesday evening I saw that message notifications were also appearing on the Mac as I had set this up. When they had cleared, the screen went blank: quite normal. However, the Apple icon appeared and the MacBook Pro restarted spontaneously. I checked the logs and saw nothing at all. There was no shutdown warning as is normal, so I am at a loss to explain what had happened unless there was some background update that needed a restart; but I would expect some warning if that happened. The only notification that I can find is of a Viber update and that is suspiciously close to the time of the restart.
The Mac has been running fine for days, not that that is any indication of a perfect system. I will restart it again in the morning and then bite the bullet to run system maintenance. On the M1 Macs, the startup processes are totally different and begin with holding down the power key for 5 seconds and selecting from options offered. No Command + R any more.
There are reports that some users are experiencing cracked screens with the new Macs, although it is not clear why. When I broke the screen of my last Intel MacBook Pro, I had left a paper clip holding paper to cover the camera, then shut the lid and put the Mac in a bag in the trunk of a taxi. That was an expensive journey. Oliver Haslam (iMore) reports these new cracks appear after people have not used the devices for a while (not going to happen to me). Although there is some speculation about this, Haslam suggests that we should be "careful when closing and transporting it for the time being".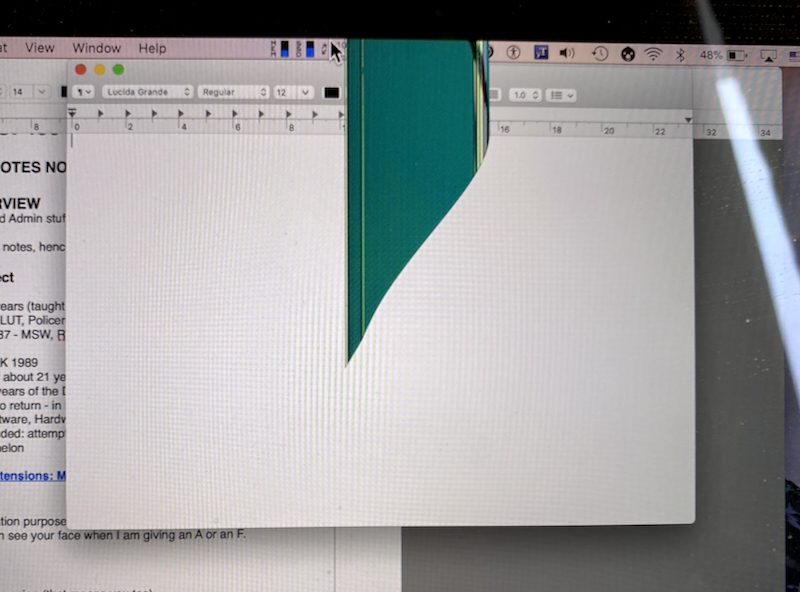 Close the lid carefully
Graham K. Rogers teaches at the Faculty of Engineering, Mahidol University in Thailand. He wrote in the Bangkok Post, Database supplement on IT subjects. For the last seven years of Database he wrote a column on Apple and Macs. After 3 years writing a column in the Life supplement, he is now no longer associated with the Bangkok Post. He can be followed on Twitter (@extensions_th)