Friday Comment: Apple, Finances and Taxes; Ghost in the Machine; Apple Watch Bands Ordered; New Apple Silicon
By Graham K. Rogers
---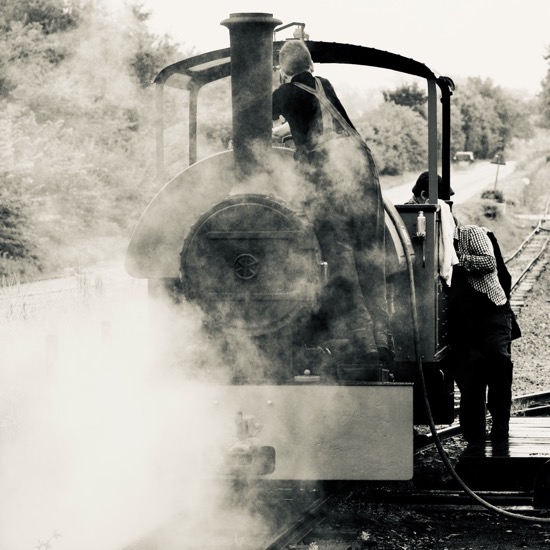 With Apple's Q3 2021 report later this month, the EU tries to step up its tax laws. Not one of my students installed Windows 11. A new sound from the Mac and an investigation. New Apple Watch bands announced; new Watch Bands ordered. More important than the name for the next Apple silicon, what will it have inside?

Apple has announced that its Q3 2021 financial report will be on 27 July. Last quarter was higher than the pundits predicted, and this quarter could well continue that with high sales of iPhones and Macs reported. Watch for signals of doom as Wall Street tries to nudge the share price down. The time for the event is as usual 2pm Cupertino time, which is after the markets close in New York. This is about 5am here so I will pick up the news at breakfast time.

I have mentioned in the past the careful ways in which Apple manages its finances: it is not a charity after all. Part of that is the care taken to reduce its tax liabilities legally. If everything came straight back to the USA the government would have a windfall every year and be able to rebuild the infrastructure easily. In all likelihood, the Defense Department would take most as it always does. To avoid a hefty annual tax bill, Apple like many other companies files its foreign earnings in different ways. This infuriates the politicians who wrote the rules that allows them to do this. Many countries and politicians have tried to change this, but they do not always see eye to eye.

As part of the strategy, Apple, Google, Microsoft, Facebook, et al place their earnings in countries like Luxembourg and the Republic of Ireland where Apple has a particularly cozy relationship. This is reflected in an ongoing EU case where the same commissioner who is after Apple for the way the App Store is run, tried to demand Ireland deduct higher taxes than had been agreed to with Apple. She lost but is appealing and meanwhile a lot of Apple money sits in escrow. Margrethe Vestager, in charge of competition policy, might be responsible for Antitrust, but she seems to have quite a thing for Apple: taxes, music streaming apps, App Store. . . .
The EU is now trying to change the laws so that there is a minimum tax that can be deducted, with a hoped-for figure of 15%. This cannot be implemented yet as four EU countries (Ireland, Cyprus, Hungary and Estonia) refuse to sign up. Sarah Collins (Irish Independent) notes that Ireland's usual allies on tax (Luxembourg, Malta and The Netherlands) have already agreed. Ireland wants the minimum to be 12.5% as this has made it attractive to investment from some of the top tech companies in recent years.
Related to the way the EU is gunning for Apple and other big tech companies, it is also clear that US politicians have decided to act, although they are not really clear on what it is that must be done, only that they must do something. While troubled about Apple and Google, along with the size of Amazon, I suspect the catalyst for US politicians is Facebook and the information that its CEO gave (or really did not give) to Committees in Washington. This week a useful item on the background to some of the questions behind the desire to regulate tech companies was put out by MIT Technology Review (James Surowiecki). Apple is seen as a bit off an outlier, as it is in other sources such as, Shoshana, Zuboff, The Age of Surveillance Capitalism, which I am still wading through.

I read an odd little item on a financial site on Friday morning that reported Apple was opening up the App Store to marijuana delivery companies (Dulan Lokuwithana, Seeking Alpha). Part of the information shows there are a number of rules including the point that any app is geo-restricted to areas where cannabis is legal. As there seems to have been a loosening of rules in Thailand I ran a search on the App Store here but all I found was a list of marijuana games and information apps.

This week I saw there had been a couple of ideas reported regarding security and certain problems with the release of Windows 11. I asked the students in an online class, all of whom are computer engineers, if any of them had installed Windows 11. The reaction was 100%, "No". None of the students had installed the new release. I do know that a couple use Macs, but most use Windows. They apparently have zero knowledge of UNIX, which disturbs me.
I taught an introduction to Unix for Computer Engineers a few years back using a room full of Silicon Graphics O2s with an Octane server. My word, those purple and green machines were far more beautiful than any Macs. We still have these gathering dust somewhere. They used a version of UNIX called IRIX. We also had a Sun machine but this used Solaris. There was major embarrassment for one (otherwise) smart student who was asked to update the machine used then as a web server, but instead deleted everything. He never lived that down, poor boy.
The current students have a vague idea of Linux, and I was slightly taken aback by not one having installed the new Windows. I outlined the problems I had read about, with logins needing online accounts and with the lack of a TSP chip which had stopped installation on many PCs. I likened this to the T2 chip which was on recent Macs prior to the M1, which now incorporates the T2. This delivers capabilities, such as encrypted storage and secure boot capabilities, enhanced image signal processing, and security for Touch ID data.

I heard an odd sound when I accessed the MacBookPro on Friday morning. I had been working on it earlier, then after a break, I opened the screen, but there appeared to be a problem. The Calendar app was on the screen as I had updated some information earlier so I quit that and the noise stopped. When I started the Calendar app again, back came the sound. I quit and restarted a couple more times, but the result was the same. Then it began to appear with Mail and Safari. Quitting each stopped the noise but it affected 3rd party apps as well, although not System Preferences. I force quit the Finder, but that made no difference. The obvious next step was a restart although the sound came through while that was processing.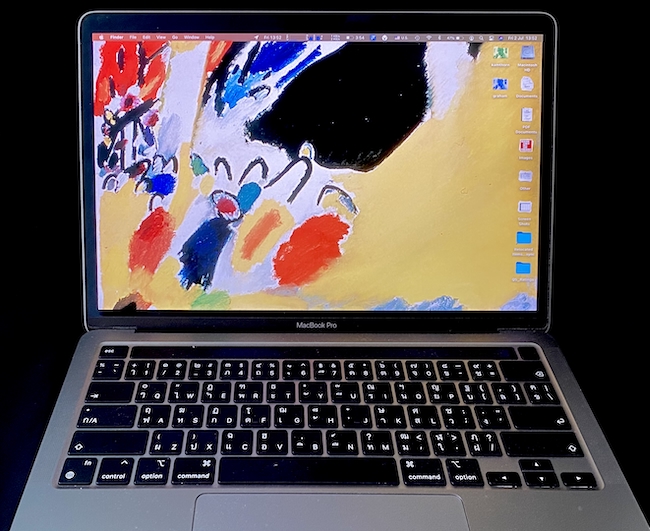 After the restart, I gingerly brought up one or two of the apps, the last being Calendar. The noise did not come back I am pleased to say, so wonder if a key had been pressed or there were some other external influence (such as a loaded advertisement) that was causing this. On that note about advertisements, I had brought into the class this week the ways in which web pages make several calls to other sites when loaded. The example I used was from Rob Leathern on Medium who in 2015 found that in 5 minutes the front page of the NYTimes, produced over 900 HTTP/HTTPS calls, about 10.3 megs of data consumption, and 291 different transactions using his IP address. I looked at the statistics (NetStat) on my Mac later and saw that he was a slight peak of CPU activity around that time (50% which is not significant) and also a peak of upload activity, although the figure was not unusually high and both were perhaps related to the restart. Temperature was a safe 31 degrees C.

One of the rumors we heard this week was that there would be new Macs at WWDC, but that reliable information turned out to be false. Now we are told there were to be no products announced before the iPhone which will probably be around September: a fairly safe presumption about the date. However, within hours of me uploading my last comment (with that information included), Apple released new Watch bands. Some of these are quite interesting and are linked to the Olympics: designed to represent several of the countries that may attend the Olympic games in Japan this year. Each band purchase also gives the user a unique watch face that can be downloaded.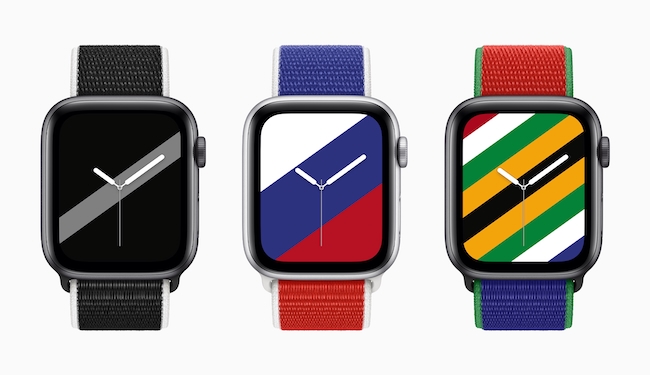 New Apple Watch Bands - Image courtesy of Apple

I was intrigued by this, especially as the nylon bands are among my favorites. Some of the country colors did not appeal to me. I would not support specific countries by choice; some of the colors might show the dirt rather, or could clash with the blue watch that I am now running. I decided that the most neutral band in terms of country and color was from New Zealand. So I ordered one of those and added a blue Abyss Sport band, Both of these are priced at 1600 baht.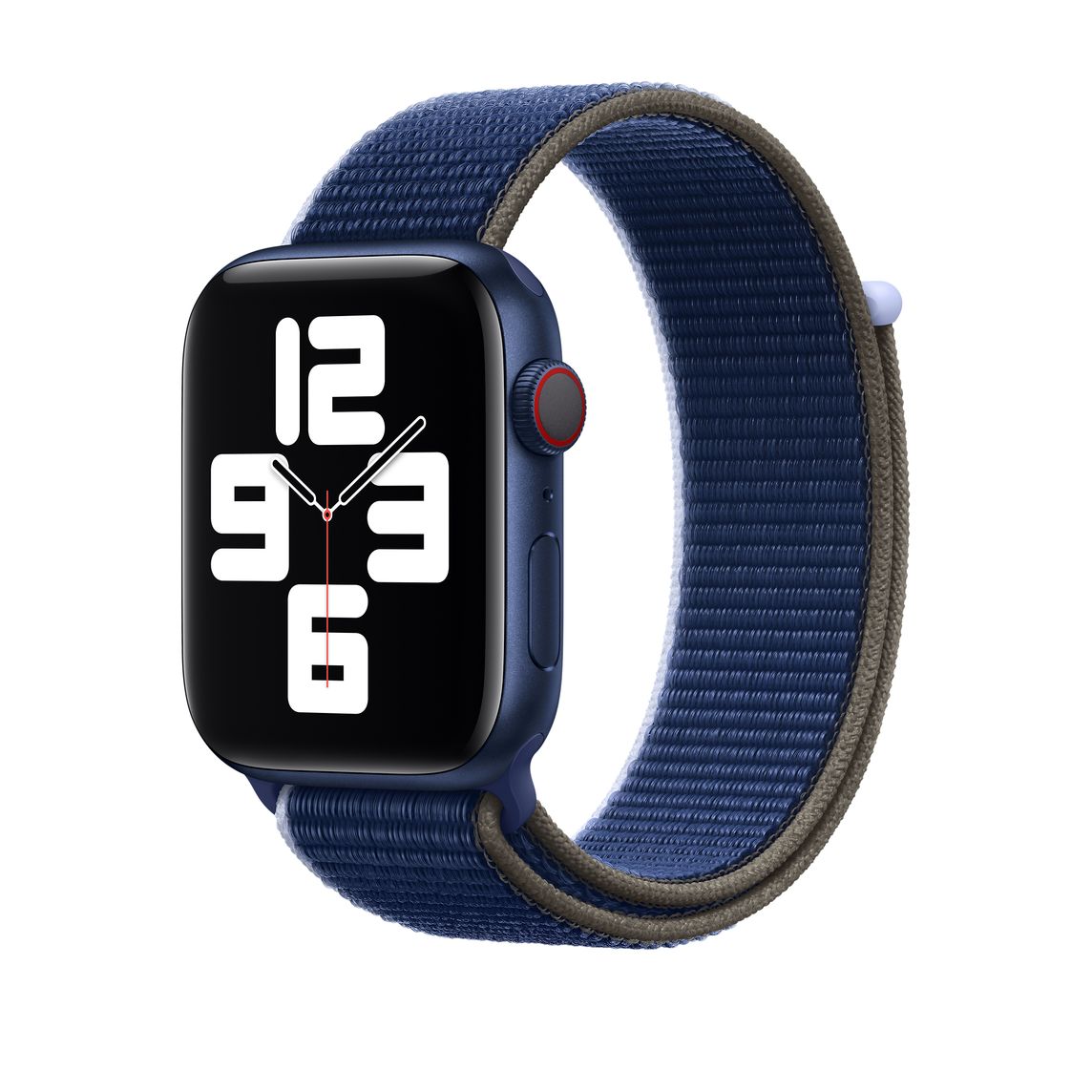 Abyss Sports Band - Image courtesy of Apple

The Abyss Sport band was available either for delivery or by pick up the same day at the Apple store. The country band was not to be available for a couple of weeks. I paid by credit card as usual but only 1600 baht was deducted from my account. Both showed in the cart however, and when I examined the details again, the country band was not to be available for three or four weeks. The Abyss band arrives in a few days.
On a side note (and as I have mentioned before), one of the features of the Apple Watch I rate highly is Fall Detection, which I have tried out (use an office chair) and stopped before friends and emergency services were called. This week another Watch user has been rescued after a fall (Oliver Haslam, iMore) when he fell and became unconscious. The Watch dialed 911 and sent GPS coordinates so the emergency services were able to go directly to his home where he was laying on the driveway. The Fire Department logs show, "Reported by Apple Watch".

As well as the iPhone, whatever it is numbered (if it is to be numbered) there will almost certainly be new Macs this year as this would fit Apple's tentative timetable for all of these machines to run Apple silicon. There are currently rumors that there will be 14" and 16" MacBook Pro computers in September. The question that intrigues many is what will the new chip be called. Several commentators insist it will the the M1X, following the A-series nomenclature with iPhones and iPads. Others are sure that the new Macs will be running the M2, which also has a certain logic.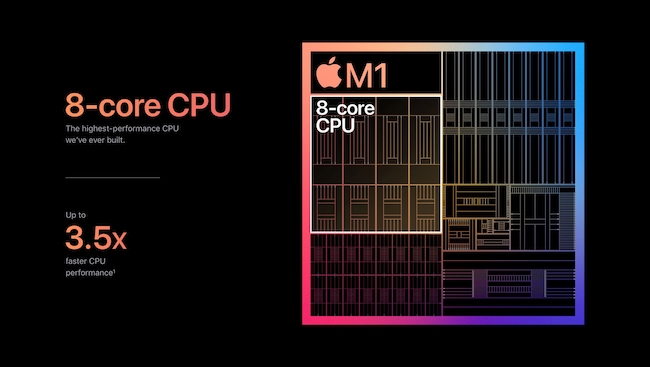 Apple silicon, first generation - Image courtesy of Apple

What is more important than the name, is what the new Apple silicon will have under the hood: numbers of cores, how they are distributed, what other new features are built in. After all, if the whole Mac lineup is to be running these new chips, that includes the high end MacBook Pro devices, higher performance iMacs, and a replacement for the current Mac Pro. That is where Apple and the architecture will be most severely challenged as high end users are picky. The Trash Can Mac Pro was nice to look at, but like the Cube from a few years back had several limitations. Pro users will vote with their wallets: beautiful and high potential won't cut it if you have a movie to make.
Graham K. Rogers teaches at the Faculty of Engineering, Mahidol University in Thailand. He wrote in the Bangkok Post, Database supplement on IT subjects. For the last seven years of Database he wrote a column on Apple and Macs. After 3 years writing a column in the Life supplement, he is now no longer associated with the Bangkok Post. He can be followed on Twitter (@extensions_th)