Friday Diversion: macOS Problems Fixed; Potential Problems for Macs; Explaining Tech over the Phone to Old-age Novices; Black is really White
By Graham K. Rogers
---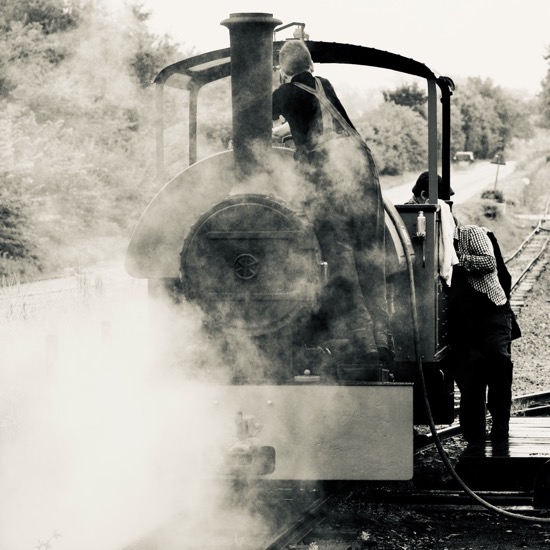 Apple has released updates and fixed a number of weaknesses this week. There may be more to come. It is not easy advising older relatives over the phone about how to use their devices: more resistance than children. Facebook digs a bigger hole. Media, ministers and the Courts in the UK.

Apple released an update to Big Sur late this week (11.2.2). It is a couple of GB and is mainly for 2019 MacBook Pro and MacBook Air computers from 2019 or later. As it was available for the M1 Mac I have the fault that it addresses, is relevant to Intel and M1 computers. This problem concerns attaching certain third-party, non-compliant powered USB-C hubs and docks and the update will protect the Macs from incurring damage when these are connected. Juli Clover (MacRumors) provides some more information about what happened to some users. My OWC Thunderbolt Hub works faultlessly. I guess cheap is not always as cheap as it appears.There is no indication that this is connected to a potential problem with the SSD on some Macs (see below).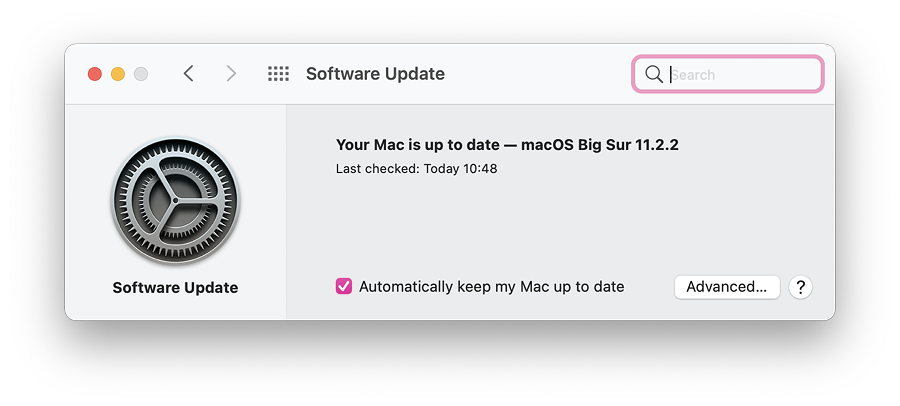 A report this week suggests there may be future problems for the SSDs in M1 Macs. A number of users are seeing high write rates, which will lead eventually to end of life when certain figures are reached, even though Apple does use higher quality drives. The source of the high figures is from those using a Terminal app that has to be downloaded from external sources, then installed and run from the command line. I fist picked this up in a Twitter message that lead to a story by Alan Dexter (PC Gamer) that suggests that excessive swap file usage may be leading to eventual destruction of the SSDs. A blog post urged users to install Smart Monitoring Tools at the command line (which immediately limits the number of users). If these overwrites lead to early end of life, this may be out of warranty which will be a problem as (without AppleCare) the whole motherboard would need replacing too.
Later Mike Wuerthele and Malcolm Owen (AppleInsider) suggest some shortcomings in the data collection. As Dexter wrote, with no decent SMART tools on the Mac researchers are installing a utility; and the utility (Smart Monitoring Tools) may be reading the data, particularly with regard to combined caching, wrongly. Apple is aware and we should wait for some correction or fix. Or maybe a special Apple warranty program that will provide for a free replacement if it is that bad.
The same story was repeated in several other online sources, although all made use of the original source (Alan Dexter). Few of them made the further analysis that AppleInsider did. There has been no updated news on this potential problem since those first reports, although I did see one site with information on how to install and use the Smart Monitoring Tools, but if that is part of the problem, with the way it reads the data, there may be little point in installing it at this stage.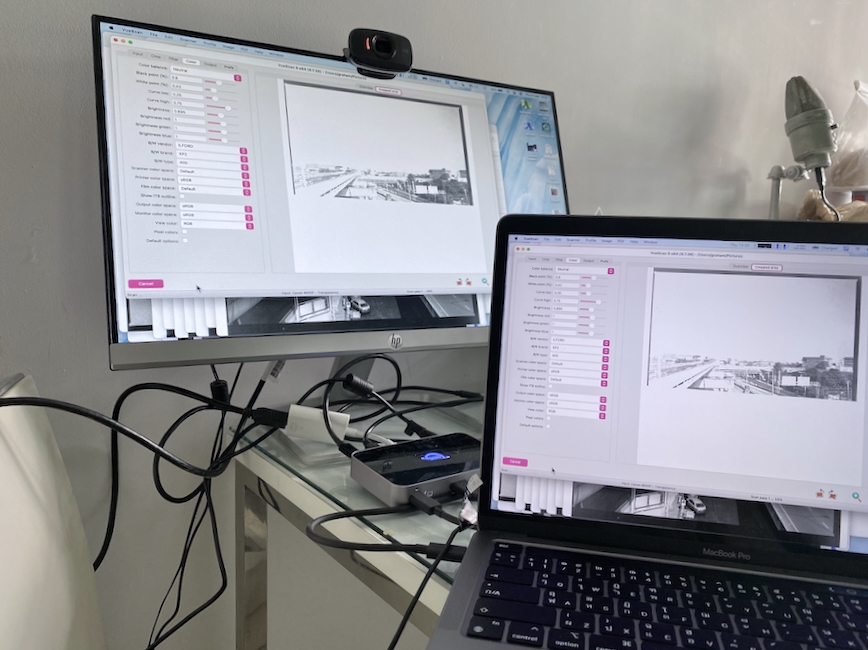 A new item of malware that has been installed on some M1 Macs has been identified. Writing on ArsTechnica, Dan Goodin outlines the situation and provides a link to a Red Canary blog post where there is some deeper analysis. Although it has the potential to deliver a payload, so far it has not, and all that has been seen are messages (Hello World and You Did It) that depend on the version, unless it has already done its job: that they are unable to confirm. Red Canary give users some of the things to look out for.
Not long after, Joe Rossignol (MacRumors) reports that Apple revoked the certificates of the developer accounts used to sign the packages, hopefully shutting the door. Around the same time Apple released an update to its XProtect software (the install arrived on my Mac on 23 Feb). The update never shows what was changed, but hoakley on The Eclectic Light Company digs around and outlines the changes although what they are and what they protect from is not clear.
Another security vulnerability in iCloud was also fixed this week, with Ben Lovejoy (9to5Mac) reporting that the problem "that could have been used to send malware to Mac users has now been patched". There are some more details on the page including the information that Vishal Bharad who found the vulnerability was paid a $5000 bounty for finding it. It was hard to trigger so that may have been the reason for the lower payment, but Apple bug-finding and reporting can be worth up to $1.5 million. Do such bugs exist?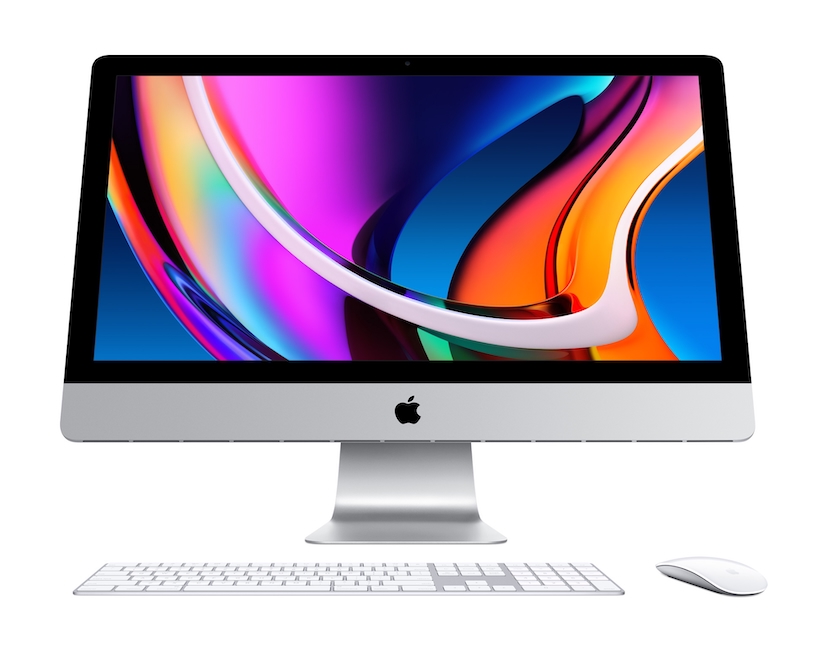 Current iMac rumoured for renewal - Image courtesy of Apple

There are increased possibilities that Apple is moving towards the release of new Macs, with plenty of rumours concerning what these might be, particularly in terms of ports. It is likely that these will have a variation (or development) of the M chip. While some sites suggest notebooks as favorites, both 14" and 16" versions have been touted, including multiple colors. There is also a suggestion from some sites that the supply of 21.5" iMacs is drying up. To me this is always an early indicator of a refresh or renewal. Apple has always been wary of the Osborne Effect.

Last weekend I was asked to help some older members of my family in the UK with logging on to a medical site using an iPad. They are in their 80s and 90s and have only recently installed WiFi, with the iPad arriving a few weeks later. I am concerned that another relation has access to passwords (at least as far as the App Store is concerned).
On the phone, from the other side of the world, I was asked to help them log in to a specific health portal that a hospital wants them to join. As more and more official services are demanding that users connect via the internet, this is not an unusual scenario. Apart from What'sApp on an iPhone and a passing acquaintance with Facebook Messenger, the workings and terminology are totally alien to these family members. Like children, old people have an initial resistance to something they do not know; but once children grasp the idea, they are off and in a few months, they will be teaching their parents.
Many older people maintain that resistance: a distrust of new mechanisms. Instead of passing through the reluctance, they continue to mistrust: the system, the device and (mostly) themselves. With such new technology, something will go wrong they believe; it always does.
After an extended phone call, trying to talk them through opening a browser, opening a web page and entering a URL - remember everything is new - I had some thoughts about this, related to difficulties with online teaching, and am considering putting together short, basic videos so that someone new at least has a visual idea of what they might see.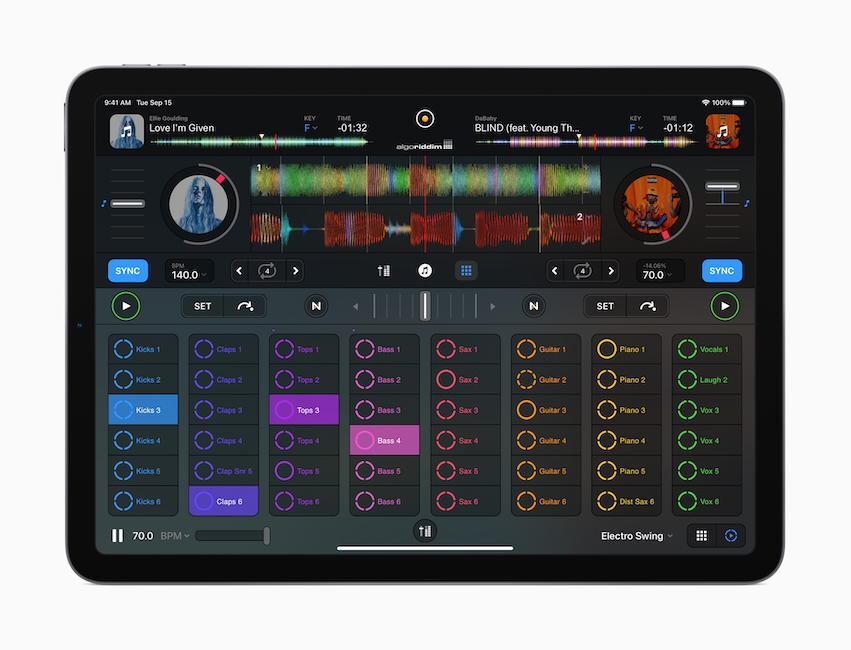 iPad Apps (maybe not for the novice) - Image courtesy of Apple

After the PR disaster that Facebook has experienced concerning its refusal to handle news links, some sanity has prevailed and the company has now been reassured - we backed down - concerning some of the measures (Tim Hardwick, MacRumors).
Last time, the Facebook news disagreement in Australia was current, I noted that some of the reason behind this was that the major news houses, particularly News International were losing money. The game has changed and print is not the power it was when Citizen Kane was made. In 2013, Black and White and Dead all Over showed how a Pulitzer Prize-winning journal was moving towards closure. With falling circulations comes falling ad revenue and that hurts. I found this documentary on iTunes and it is a sad tale of inevitability.
The news media see Google and Facebook as part of the problem. They may be right in part, but it is clear that many news sites have responded to the internet takeover in limited ways. For many it is the paper sheet in web form. I do that deliberately, but I support the site myself as a way to put my ideas and information out. Most news media organisations have failed to understand how to monetise their sites and simply add gates (subscriptions). While I provide links to stories I use as a start point or to sites that deserve further attention, unlike Facebook or Google I am not a force majeure (irony mode on) and so the Australian legislation does not apply to my site.
Both the Australian government and Facebook claim to have won in this dispute, but with all the negative fallout it is clear to me that Facebook is and will be the biggest loser even with the billion dollars that they have promised to pay to support news (after Google). This may have pleased some politicians (Tali Arbel AP, in Irish Independent), but the clock is ticking. I would expect some element of splitting up and hope that one thing that is separated is Instagram, followed by WhatsApp. Whatever Zuckerberg thinks he may have been doing, he has managed to bring Facebook into the limelight for all the wrong reasons and to the attention of politicians who are always ready to make names for themselves.

The media have not always been reporting the important news in recent years as they should have been. In the hope of garnering hits, the main events are shock or chic. And it is better if the shock relates to the celebrities that news thinks we want to read about. Last week, while the British news was drooling over the latest information about junior members of the Royal family, with some disgraceful attitudes and hypocrisy concerning the wife of one, the government was defeated in a court case which showed the Minister of Health had broken the law with regard to awarding contracts.
This hardly made an appearance on the major media outlets when at the heart of the case is government corruption. In past years, Ministers would have resigned forthwith. With the current administration, Ministers (and the PM) have been shown to have lied over and over again, have been forced into U-turns because of hasty decisions, while failing to act properly in dealing with the health crisis, leaving over 120,000 dead. As I keep telling family and friends in the UK, where I live, with a similar population, there have now been 83 deaths. Why, with fewer resources, can a developing country do a better job than the UK with its wealth?
When I speak to family members I am always far better informed about what is happening in Britain. I access news sources from several countries every day which gives me a better picture. If you want to read about Britain, read the Irish Independent, the Irish Examiner or France 24 (or several others). The news is there, but you have to seek it out.
The British authorities publish court decisions and I subscribe to the feed, so among others I have read recently there was the Assange decision, and now the case of the Good Law Project -v- Secretary Of State For Health And Social Care. I read it all and enjoyed the thoroughness of the research as well as the outlining of the two sides of the case, followed by Discussion. The Good Law Project did not win all parts of the case, but the Judge was clear that the Minister was wrong, expressing criticism of the waste of money to defend the indefensible and the grammatical wriggling, for example a "technical" breach of the law: the law is either breached or not.
In several TV appearances in the days after, the Minister was able to explain (at least to his own satisfaction) why black was really white.
Graham K. Rogers teaches at the Faculty of Engineering, Mahidol University in Thailand. He wrote in the Bangkok Post, Database supplement on IT subjects. For the last seven years of Database he wrote a column on Apple and Macs. After 3 years writing a column in the Life supplement, he is now no longer associated with the Bangkok Post. He can be followed on Twitter (@extensions_th)