Wednesday Notes: Updates and Fixes; Barbari et Romani
By Graham K. Rogers
---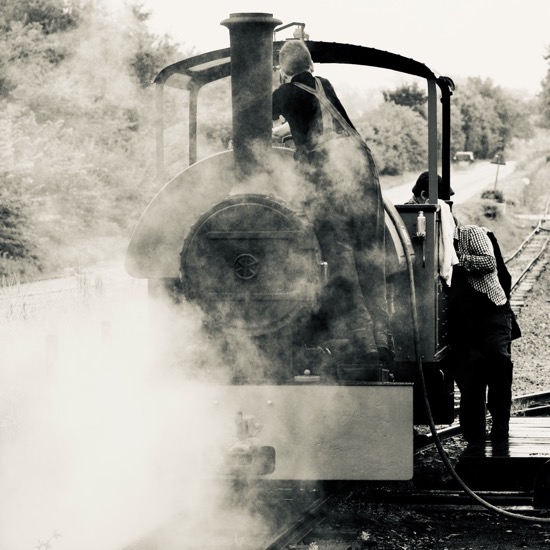 Apple finally made the 12.1 update to Monterey available over a month after the initial release. There are several fixes and new features. Other Apple operating systems were also updated. A problem with my webcam was resolved, but not the Bluetooth speaker: more to be done there. AirTags for Android users. Netflix and AppleTV+ comments.

On Tuesday morning while reading my breakfast-time emails I saw from Mr Macintosh that the 12.1 update had finally been released. The Eclectic Light Company message on this also told me that there had been security updates with the release, which was not really a surprise. These included the Log4Shell exploit that could affect iCloud, Minecraft, and other apps. Anthony Bouchard (iDownloadBlog) added that "iOS and iPadOS 15.2 fix a chain of exploits that were originally harnessed by the Pangu Team at TianfuCup 2021."
There was some more on Wired (Lily Hay Newman) about Log4Shell, although despite mentioning "major players" the article did not include Apple at all. As she writes that the vulnerability came to light on Thursday, Apple has worked quickly to include remediation for that in the updates this week. Big Sur, 11.6.2 was also released and that also has fixes.
That email from Eclectic Light Company also told me that the update for the M1 Mac was about 3.2 GB (mine showed as 3.17GB). We were also told that the update "Monterey 12.1 introduces SharePlay at last, Apple Music Voice Plan, the enhancements to Memories promised for Photos, Digital Legacy for iCloud, and more." Although the email outlines some of the fixes, there was no mention of memory leaks that had plagued some users, or the USB problems.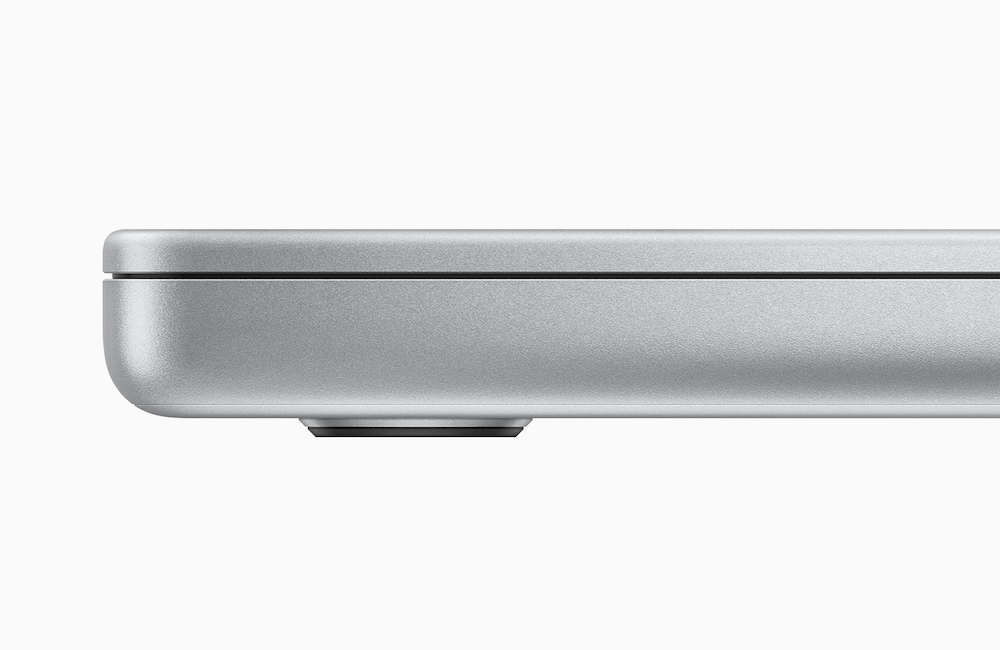 MacBook Pro - Image courtesy of Apple

Here is the information from Software Update:
SharePlay

SharePlay is a new way to share synchronized experiences in FaceTime with content from the Apple TV app, Apple Music, and other supported apps
Shared controls give everyone the ability to pause, play, rewind or fast forward
Smart volume automatically lowers the audio of a movie, TV show or song when you or your friends speak
Screen sharing lets everyone on a FaceTime call look at photos, browse the web, or help each other out

Apple Music Voice Plan

Apple Music Voice Plan is a new subscription tier that gives you access to all songs, playlists, and stations in Apple Music using Siri
Just Ask Siri suggests music based on your listening history and likes or dislikes
Play it Again lets you access a list of your recently played music

Photos

Memories has been redesigned with a new interactive interface, new animation and transition styles, and multiple image collages
New Memory types include additional international holidays, child-focused memories, trends over time, and improved pet memories

Messages

Communication safety setting gives parents the ability to enable warnings for children when they receive or send photos that contain nudity
Safety warnings contain helpful resources for children when they receive photos that contain nudity

Siri and Search

Expanded guidance in Siri, Spotlight and Safari Search to help children and parents stay safe online and get help with unsafe situations

Apple ID

Digital Legacy allows you to designate people as Legacy Contacts so they can access your iCloud account and personal information in the event of your death

TV App

Store tab lets you browse, buy, and rent movies and TV Shows all in one place

This release also includes the following enhancements for your Mac:

Hide My Email is available in the Mail app for iCloud+ subscribers to create unique, random email addresses
Stocks allows you to view the currency for a ticker and see year-to-date performance when viewing charts
Reminders and Notes now allow you to delete or rename tags

This release also includes bug fixes for your Mac:

Desktop and Screen Saver may appear blank after selecting photos from the Photos library
Trackpad could become unresponsive to taps or clicks
External displays may not charge some MacBook Pro and MacBook Air computers when connected using Thunderbolt or USB-C
HDR video playback on YouTube.com could cause 2021 MacBook Pro computers to panic
Menu bar extras may be obscured by the camera housing on 2021 MacBook Pro computers
MagSafe may stop charging on 2021 16-inch MacBook Pro computers when lid is closed and system is shut down
Some features may not be available for all regions or on all Apple devices. For information on the security content of Apple software updates, please visit this website.
There is much more detail in the outline provided by hoakley (Eclectic Light Company) including background technical information.

I stopped what I was doing, opened the Mac, ran a couple of backups, then restarted the Mac.
The USB webcam that stopped working when I updated to Monterey did work. I checked in FaceTime (which had been intermittent) but also in Webex. I expect a lot of others will be happy when their devices start working again; but a month and a half for this? The BlueTooth connected Bang & Olufsen speaker, however, did not work, even though the Mac shows it is connected. Un-pairing and re-pairing the device made no difference. It is linked but there is no sound output. It works perfectly with the iPads and iPhone.
Now, with about 24 hours after the updates to all the OS versions (except AppleTV) there are no problems to report, apart from my Bluetooth speaker problem, which may need further investigation. Other users have found some problems with "installation issues, UI lag, issues with first and third-party apps, abnormal battery drain, Wi-Fi problems, lockups, freezes, and crashes" (Adam Mills, GottaBeMobile). These do not appear to be widespread.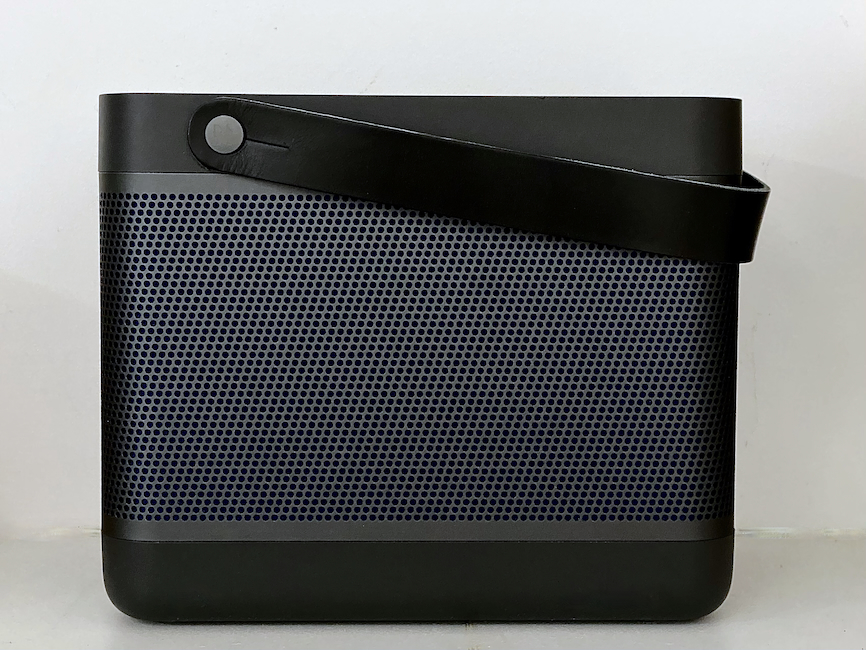 Bang & Olufsen Beolit 20

I wrote a note to Bang & Olufsen support about my speaker, outlining the problem. When I checked again, I found that, while no music or video sound was played through the speaker, Finder warnings (when I press the wrong button) are. Curioser and curioser.

It does pay to forward complaints and problems to companies sometimes, although I find that in the main, smaller ones are more often better at reacting to problems. It pays to set out the problem clearly. Often a company a large as Apple will have so many layers that the ordinary customer does not have access to the CEO. When I had a problem with Photos synchronisation on the Mac, I tried the local Apple store, where I had to explain the same thing twice to different helpers, but the solution was not effective.
When I contacted online support, I initially spoke to an operator who upgraded my case and a more skilled helper worked with me for a couple of weeks. This was also the only time that I gave anyone screen access (Apple has special software for this). As the days went on, it was clear that the problem was deeper than expected. I was askled to copy the library to a disk (in case anything happened), then install software that examined how the synchronisations were working (or not). The files created were sent to engineers and a day or so later, the doors opened: synchronisation on the Mac began again. I did contact the helper again, but even he was unable to tell me what the problem had been.
A user of Apple Music had some comments on the service and sent an email to Tim Cook. He was phoned by Cook's office a few days later and was told that the ideas had been forwarded to the Apple Music team (Joe Wituschek, iMore).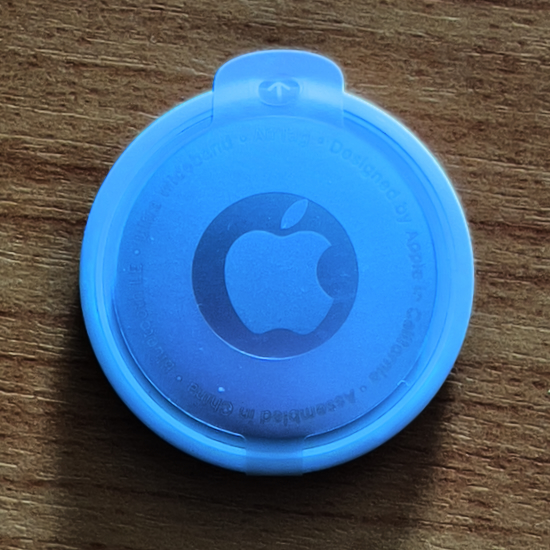 An interesting comment on the Seeking Alpha site was that Apple had enabled use of AirTags and Find My on Android. This helps those who have to use Android devices for one reason or another (perhaps company policy) who would like to use the Air Tags or who have other Apple devices and might want to track them if they were ever stolen. This seems a sensible decision by Apple and can only help users who were previously denied such access because of their choice of phone.
I have deployed three of the four I bought. My main difficulty is not their use, but how to conceal an AirTag, for example in a bag that might be stolen. The keychains I have make the AirTags visible and this is good as these are less likely to be stolen, but if I were to attach one to a camera, it is so visible that any thief would probably cut the AirTag off immediately. Some have argued that cameras should include similar tracking software that smartphone software allows. If Apple can put 57 billion transistors on the M1 Max chip (432 sq.mm - AnandTech), then there is a lot of leeway for camera makes to add on additional features: the M1 is 120 sq.mm.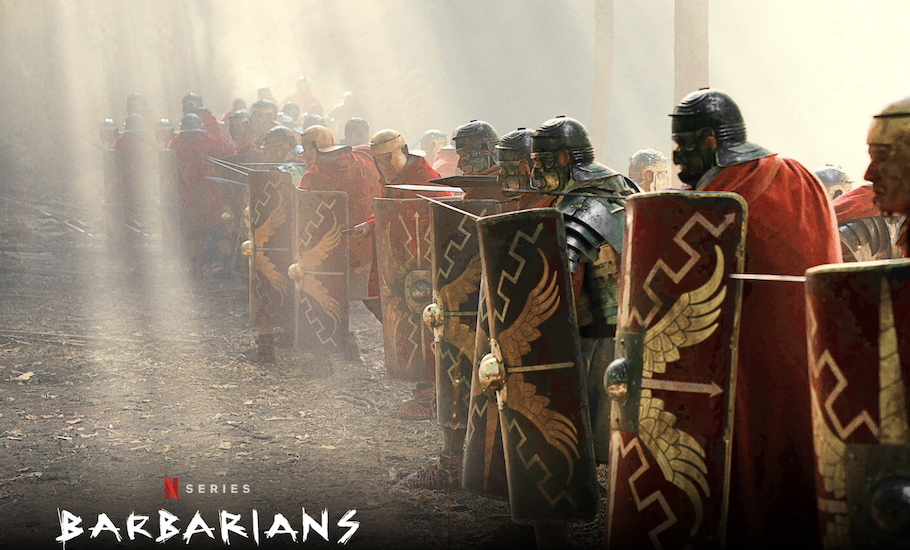 While hunting through Netflix listings last week I was pleased to see that one of the most original series I saw last year was about to show a second season: at least, coming soon. Barbarians is set at the time of the rise of the Barbarian hordes that were one of the reasons for the decline of the Roman Empire.
Set in Germany, it naturally has the German characters speaking the language, but what sets it apart for me is that the Romans speak Latin. Apart from Fellini's Satyricon and a couple of other set pieces, the only place that Latin was spoken was in Catholic Churches, and that ended in the main several years ago.
Latin was of course used in religious music such as the Requiem Mass and Mozart's St Matthew's Passion, but like French, the musical expression is not the same as how the language is spoken in the street. This provides an immediate source for any teachers still with Latin courses (it was my required language on my Masters Degree) and sources of written materials were fairly limited, although we were spared Julius Caesar's war diaries, with the Prof (Carl Springer) choosing a number of other accessible sources for us to work on.
I also looked through the Apple offerings, but I find this even more confusing than Netflix, along with the problem of what is (or not) available. Considering the number of movies released annually, the total selection - at least what is available in this neck of the woods - is disappointing. After I saw a few days ago that the new version of Dune was listed (for an unusually high price), I did some more searching and found the latest Bond movie. This is listed but cannot be downloaded yet. I ordered this for when it is released.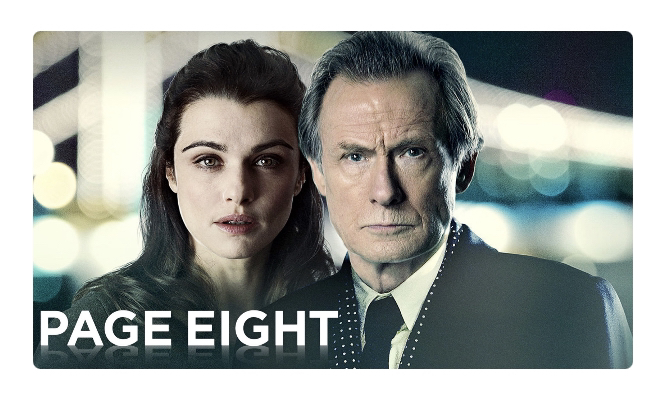 My wanderings around the listings found some other interesting items, but I was pleased to see Turks & Caicos, a Bill Nighy movie that I had seen on Netflix a while back (or maybe HBO). I knew that this was a short series of 3 movies made in partnership with the BBC, which normally means the movie or series is less likely to be available, but checked the names of the other movies in the trilogy:
Page Eight
Turks & Caicos, and
Salting the Battlefield
All were available on the iTunes Store (399 baht each) so I downloaded those and watched the first at the weekend. I had seen the latter two, but lost nothing by watching them again. I wonder about downloading Dune, but having good memories of the previous trilogy (available on YouTube) that had William Hurt and Ian McNeice, along with the sequel, Children of Dune, as well as having read the whole Dune series several years ago, it is not a priority.
I am also looking forward to the release of The Tragedy of Macbeth which is listed as available on 14 January. Other AppleTV+ releases have been a little hit and miss for me. I enjoyed The Banker, The Velvet Underground documentary, Dads, Cherry, Greyhound and Finch, as well as series like Foundation, Invasion, The Morning Show, Truth be Told (season 1), The Servant (1) and Defending Jacob, but not everything appeals to me. I am also annoyed that CODA is still not available here.
Graham K. Rogers teaches at the Faculty of Engineering, Mahidol University in Thailand. He wrote in the Bangkok Post, Database supplement on IT subjects. For the last seven years of Database he wrote a column on Apple and Macs. After 3 years writing a column in the Life supplement, he is now no longer associated with the Bangkok Post. He can be followed on Twitter (@extensions_th)