Sunday Diversion: Apple Invitation to a Virtual Event; Leica Sensor Corrosion
By Graham K. Rogers
---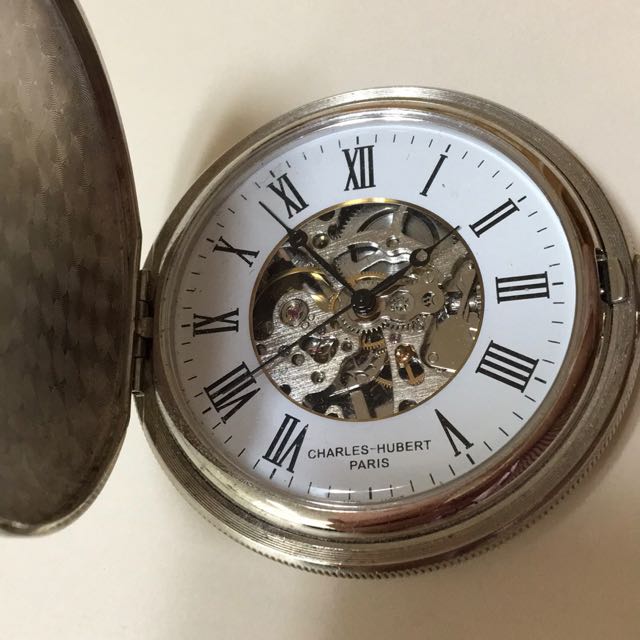 There is much anticipation and there are many rumours about what Apple will be announcing at its Tuesday event. This is pre-recorded, and this new approach gives Apple flexibility to run events at any time so as the Apple Watch is favourite this week, perhaps the iPhone will be released next week. Or not. Leica M9 sensors have a corrosion problem: what if Apple had sold a product like this.

As had been anticipated for a while, Apple sent out an invitation this week with a clever logo that, as you look, changes to 9.15 (15.9?): the date for a product announcement at 10am PDT. Other details in the communication suggest that the Apple Watch is prime candidate, which has worried some people who had been expecting the iPhone to be announced first. The event was announced with the words, "Time Flies". Time, you know, like on a watch?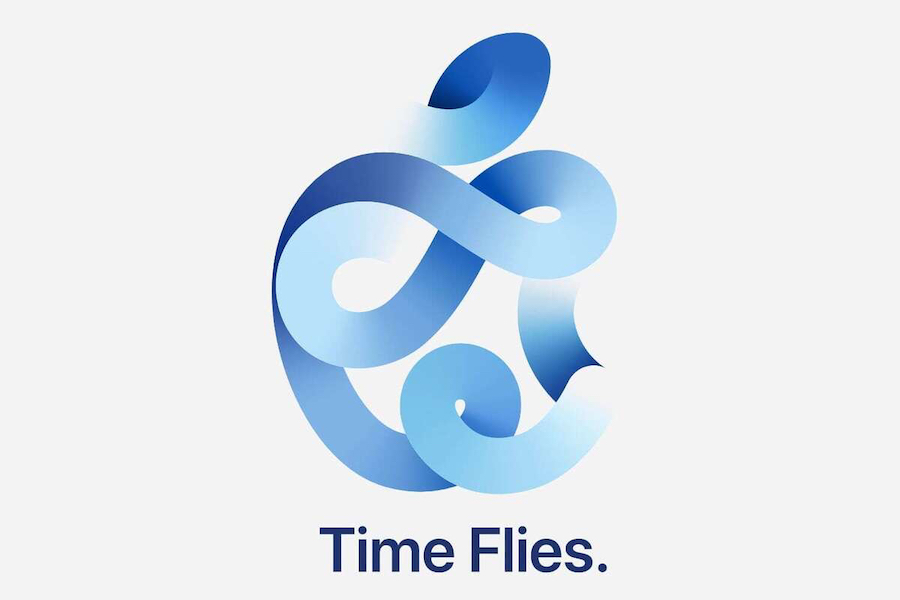 With virtual events Apple has even more flexibility over choosing date and time of an event as well as the specific products they want to announce. It is unlikely, but Apple could have a week of announcements, each focused on a specific product range, and each filmed separately. I do not think that is at all likely, but the Covid-19 era has made some things difficult while providing more flexibility for those able to adapt.

There are several articles online predicting with the usual confidence what Apple will present on Tuesday at its prerecorded event, while some are a little more tentative. Prediction is a wasted effort especially if you are wrong. I prefer to look at what I hope will become available - an Apple wish list - and with all the other problems in the world - along with Tim Cook's earlier comments on potential delays - I do not think the new iPhone will be announced. Not this week.
With the flexibility that filmed events allows, there could easily be another announcement in a few days or early next month: without the need to invite hundreds of media personnel to Cupertino, along with the logistics of hotels and transport, one group could be filming one product intro, while a second (3rd, 4th) is rehearsing for other product announcements. With Watch, iPhone, Apple Silicon Macs and other items, this could be paced over the next few weeks and Apple would still be ready for the end of the year rush.

As a note on the risks of trying to predict what Apple will do, a day or so before the announcement of the event on the 15th, WCCFTech (Furqan Shahid) confidently predicted an event would be on 28 September. Who knows? That might still happen. With the announcement, the flood gates opened with what would be there. We can be fairly confident, with the wording of the email that the Watch will be highlighted, but Apple is pretty good at surprises.
Some are suggesting that an Apple Silicon Mac will be on the menu, and even here there is dissent, although I am certainly keeping my fingers crossed for this. Several outlets have rumours that the production of Apple Silicon will begin in Fall. As Tim Cook told us that a Mac with the new chips would appear before year's end, that is fairly obvious. One rumor tells us that the 12" MacBook will be the first out of the traps, while another pushes a 14" MacBook Pro as favourite.
The 12" Mac would be a nice start for the new lines and would garner good sales, although a 14" Mac, which would probably be a Pro model would suit me better. If it is released, I will take the 12" eagerly, although as the model and specifications are likely to be totally new throughout, it will take a while for the local equivalent of the FCC to authorize use of these in Thailand. Hypothetically, if the new models are announced on 15 September, they could go on sale either 18 or 25 of the month in Apple's major markets, and perhaps be available here by mid-October. That is probably a touch optimistic.
Some iPhone rumors are saying the display will not have the hi-tech output that some (the first time I had heard of this) are hoping for, while the disappearance of the "notch" is anticipated. A couple more sources think that the iPhone is not going to be announced at this time which I also think is right. That needs its own event.
An interesting point was mentioned by Dennis Sellers (AppleWorld Today) who suggests that, in line with a patent filing, a new Apple Silicon Mac could also have face-recognition. That might be useful in some cases, although I am fairly happy with the touchID and the way I can unlock the Macs using the Apple Watch. As well as security aspects, this could also be useful for those with disabilities and would therefore fit well with Apple's work in this area.

A few years ago, not long after he took over as CEO, there were a number of articles that suggested Tim Cook should be replaced. Many came from the direction of Wall Street and the main complaint seemed to be that he was not Steve Jobs.
Now, as he reaches retirement age, it is right that there is some discussion about any replacement, and it should be remembered that other execs will be coming up to that point too. Another point is that with 10 years in the chair, that is a moment when any sharp CEO should be thinking of standing down as they may no longer have the freshness that, particularly, a large corporation like Apple needs. Mark Gurman has examined this succession planning for the company's senior leadership roles Hartley Charlton (MacRumors) discusses the potential for future changes at Apple.

Last week, Twitter and other sites were alarmed by the number of Blade Runner-like photographs of areas in California where the skies had turned orange from the wildfires burning. Several of the images were taken on iPhones using the Halide app, which I also have installed. It is RAW-capable. In a Tweet from Halide, they outlined the attention they had been getting and the increased number of downloads, adding, "It feels wrong to benefit from this, so we are donating yesterday's sales to our local Wildfire Relief Fund." There are not many developers or companies that would do this.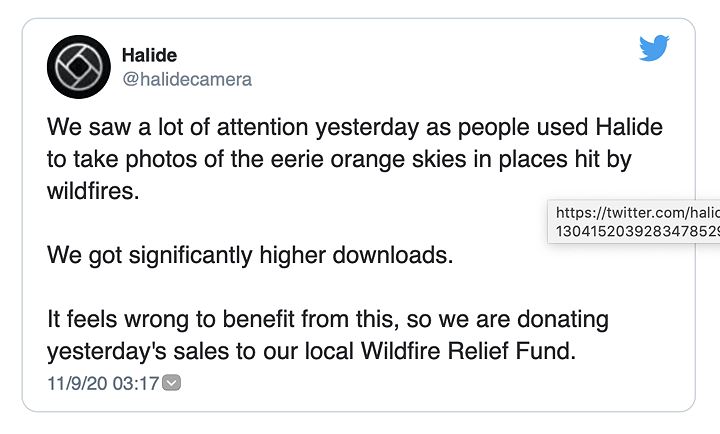 A late note on the continuing story of TikTok. With the deadline of 20 September drawing closer, Tyler Lee (Übergizmo) claims that China would rather there be no deal and that the app be banned, rather than force a sale. New "rules say that the export of Chinese technology would need to have express approval by the government". If it is that important, one wonders if there really is anything in the software that phones home as has been alleged.

One of my students came by last week to take a photo of me with him as it is graduation time. The two friends with him were wielding a nice looking digital Leica and we discussed this, along with its potential 100,000 baht price (just under $3200). PetaPixel (Michael Zhang) reports the examination of M9 sensors which have corrosion problems and that are no longer being replaced.
The article outlines an examination by Dan Llewellyn, president of LDP LLC, who says that decisions by Kodak and Leica over the construction of the sensor assembly are inexplicable, adding that "the corrosion" Leica claims is due to a damaged coating layer is actually due to oxidation from having no coatings." As the sensors are no longer replaceable owing to supplier changes, Leica now offers "flawed M9s credit toward a new camera instead." As I was reading this, I thought, what would the reaction have been of that had been Apple?
Graham K. Rogers teaches at the Faculty of Engineering, Mahidol University in Thailand. He wrote in the Bangkok Post, Database supplement on IT subjects. For the last seven years of Database he wrote a column on Apple and Macs. After 3 years writing a column in the Life supplement, he is now no longer associated with the Bangkok Post. He can be followed on Twitter (@extensions_th)