Friday Diversion: He who pays the Piper
By Graham K. Rogers
---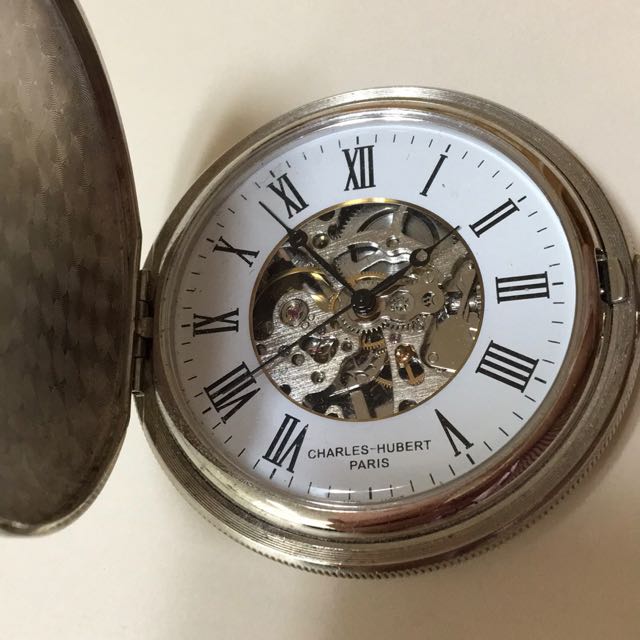 We can expect a number of updates to Apple's various OS soon. Other software has been updated this week, and I had a look at some of the old boxed software I have collected. Moving house ends up with losses and changes, most of which I have now recovered from, with a couple of useful device purchases too.

After the success of Banker and the series Defending Jacob, as well as a couple of other offerings on AppleTV+ (Dads, Trying, Parasite and Truth be Told) I am rather looking forward to the Tom Hanks movie, Greyhound, which I was ready to watch in Thailand on Friday evening after adding to my Up Next list. This was of course made for the big screen, but current restrictions mean this is not likely to open in a cinema for a while, if ever. In a report earlier this week, Patently Apple took Hanks to task for a seemingly ungrateful approach to Apple particularly concerning the difference between small screen-large screen.
It is unclear if anyone spoke to Hanks. Apple would most surely have seen the report - they read everything - but the next time he was on NBC (Today) he was positively gushing about Cupertino and its devices. Patently Apple was not entirely convinced. They do have a point: with the studios unwilling to invest, the money is now coming from different sources. Small screen or not, he who pays the piper calls the tune.

We can expect iOS 13.6 to arrive soon as Michael Potuck (9to5 Mac) reports that the GM (gold master) has been seeded to developers. This has a number of improved features as well as the addition of Car Key support (as long as you have the right BMW I suppose). WatchOS and tvOS are also expected to have updates soon with Catalina 10.15.6 following.
Some beta updates to iOS and tvOS were reported this week, but I saw no news on any update to Big Sur. Online this is not causing a great noise, unlike the beta releases of Catalina last year. This suggests that some of last year's work was leading towards the update this year, which also suggests the move to Apple Silicon was well under way then, although much of the difficulty with Catalina came from security changes and the way iCloud worked with the Mac. I held off until quite late when Catalina was released to the public, but when I did finally make the leap, it was smoother than I had expected.

Apple updated the components of iWork this week (Juli Clover, MacRumors et al), with changes to Keynote, Numbers and Pages. While I was working on this in my office, I looked up and saw that the box that iWork used to come in - long before the App Store - was still there, along with several other original Apple boxes of OS X and applications, including iLife (the media) and Aperture which I still miss. The box includes a hefty and beautifully printed manual. Also among the boxes is an original version of Keynote which has a 4500 baht price tag. A bit different now as the whole iWork suite is free.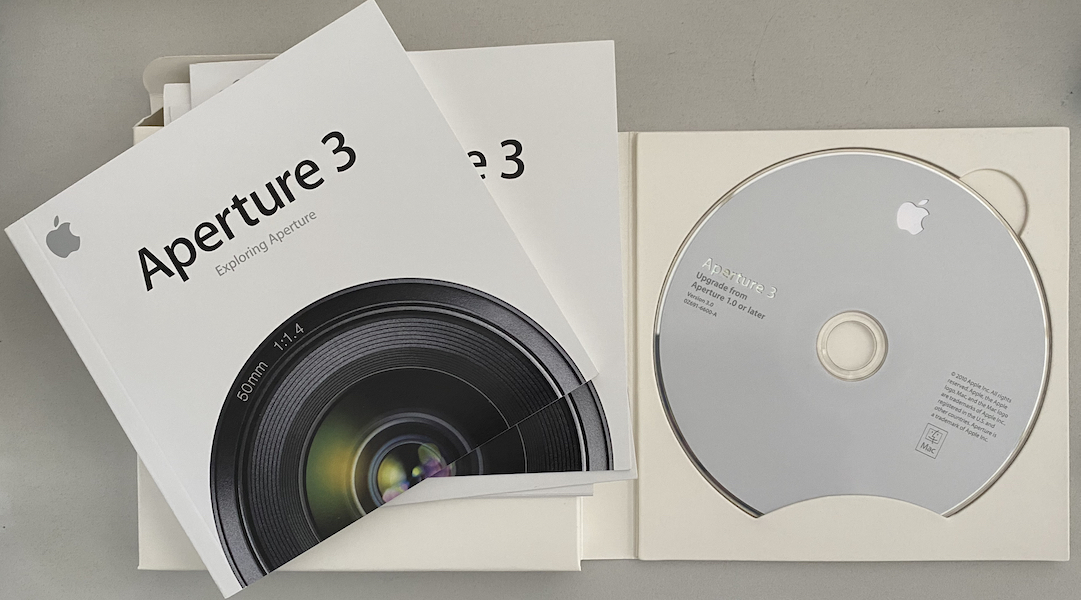 I am not allowed to say if I have downloaded the Big Sur beta of course, but the MacBook Pro is certainly still running Catalina and I have another problem with Photos there. I seem to have a photo-sync problem again, although this time it is on the Mac while the iOS devices seem to be unaffected, or affected indirectly. As the problem is intermittent, it is not only annoying but difficult to track down. The symptoms are similar to what I saw on the iPhone before with a note at the bottom of the screen showing, Updating 4942 photos. And that never seems to change.
If I import new images to Photos, they appear on the iOS devices and my Macs. If I take a photo on the iPhone that appears on the Mac and other devices. However, if I edit an image on the MacBook Pro the changes are not sent from the Mac to other devices, but if edited on one of the other devices (including two other Macs), the changes do appear on the MacBook Pro. I have tried all the usual shutdowns, restarts and other tricks, but for the time being will only edit on the iOS devices: the iPad Pro has enough tools to make this easy, although if I want to use a tool like Selective Color which is not in the Photos editing tools for iOS, I need to switch to an app like Pixelmator Photo or Darkroom.
I have been using Darkroom since it appeared, after seeing positive comments from the developers of the RAW photos app, Halide. An interesting story about the development of Darkroom appeared this week and CEO Majd Taby was pushed into creating this by time he spent photographing in Syria at the time of the Syrian diaspora. This appeared in a number of online publications, but Lory Gill (iMore) outlines how one of this year's Apple Design Award winners created the app because there was nothing at that time that would handle the images he was producing for the iPhone: plenty on desktops, but on the road, you are limited.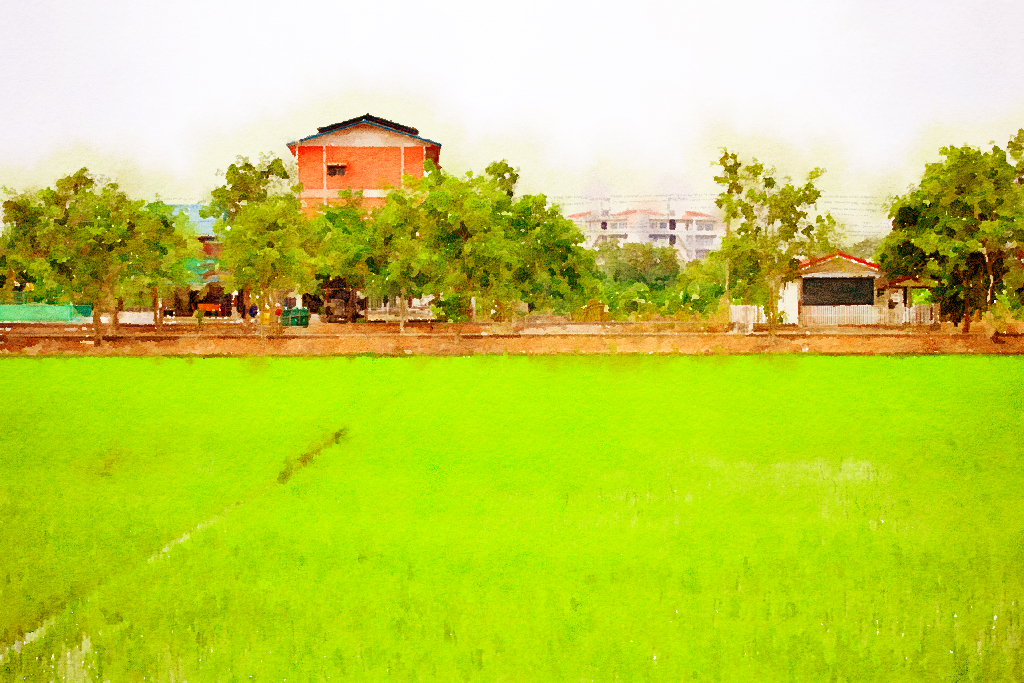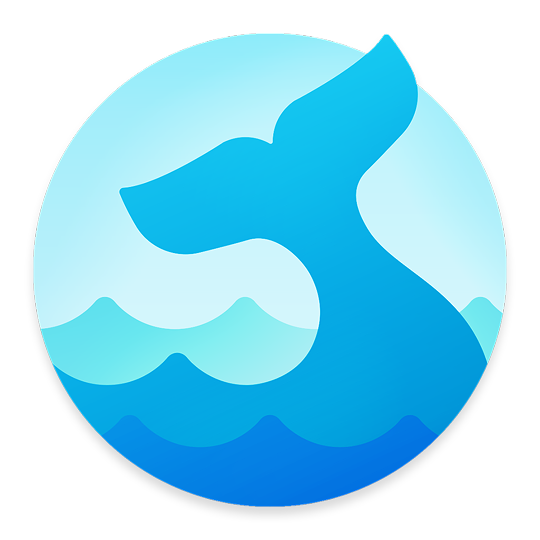 Among the other updates that appeared last week for the Mac, one of my long-term iOS favorites, Waterlogue was updated to v1.1. It now has a spiffy new icon and its name was changed to Waterlogue Pro. On the iPhone, which is where I first used this, it changed an image (not necessarily one of my own photos) into a watercolor style image.
I did ask the developers about adding styles, mentioning at the time the introductory style of the HBO series, The Pacific, but they replied that they preferred to stick with the watercolor styles. Do one thing well and stick with that. The only other problem with the iOS version was the relatively small output.
The Mac version overcame that limit and with the image of the bird that I use for screenshots here, I was able to export that as a TIFF image of 16384 x 10813 px. Graphic Converter shows the size, at 72dpi as 227.5" x 150" which just under 19 feet or 5.78m wide. For printing something like 200dpi would be more suitable, which still gives an image 81" x 53" (520MB) which is somewhat larger than the original. There is a lot of flexibility here.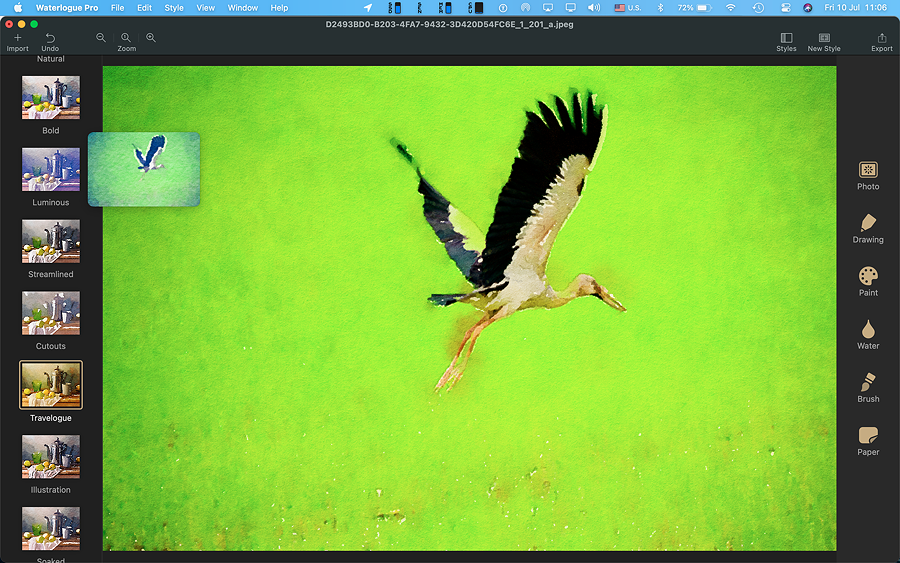 I also had to make changes to video recording for a class I run online. The WebEx recordings never had sound and I was unable to discover why so I switched to the iPhone and recorded video using that. For the most recent session, I needed a screen shot recording only as the whole class was a presentation (by me), but every time I tried the Finder (Shift + Command + 5) again there was no sound. I have now discovered that this is in the Options, next to the Record button and it is the same for QuickTime which I then tried. I found that on an Apple Support page although the screen shots there of QuickTime do not quite match the current installation with Catalina. Further up the page is that strip and the Options button is shown. Pressing that reveals a menu that has a number of options including the Microphone selection. Mine was set to None originally.
However, during the presentation, students mentioned that the screen-sharing was not visible. That was easy enough to fix: I had not turned it on. When I ended the session, the video had only recorded the first 4 minutes. Changing the settings in WebEx had turned off the QuickTime recording. Fortunately, I had anticipated some problem and used the iPhone to record sound: redundant settings. With that file, a PDF of the presentation and the class notes, the students should be able to understand the content. If not, they are smart enough to ask.

Moving house takes a toll, both physically and mentally. I have moved twice in the last couple of months. Not only have I been under some stress, but I keep breaking and losing things. With the two changes I have also had to trim down somewhat as the space I am now in is not much larger than my mothers wardrobe: she does have an awful lot of clothes to be honest.
As well as losing and breaking items, along with trimming down I have had to buy items. These range from the teapot (an early casualty), a new fridge, a wireless modem, and a camera lens. I am still trying to track some things down, including a FireWire 800 to USB-C connector. I have a 4 TB Western Digital raid set up which I had for a number of years and now I want to pass this on. I had been connecting it to the MacBook Pro and I did have a connector but somewhere along the line that has gone missing. When I ask in the shops, most staff here Have never heard of FireWire. I bet I would have trouble if I ask them about SCSI or DIN connectors, but as FireWire is a relatively recent standard I had some hopes although these were soon dashed. I had better ask online and see if anyone has something gathering dust in a drawer.
I bought a set of drawers quite cheaply in one store when I went looking for an undercover, not to protect the mattress so much as to protect me, because the mattress itself seems to be made of rock solid rubber. While I was paying for the undercover I saw a cheap set of plastic drawers. Despite being a little flimsy with the way the sections lock in to each other it is serving me quite well. Having moved to a second condo where I did have some cupboards and space to store things I began to re-organize the contents of the drawers.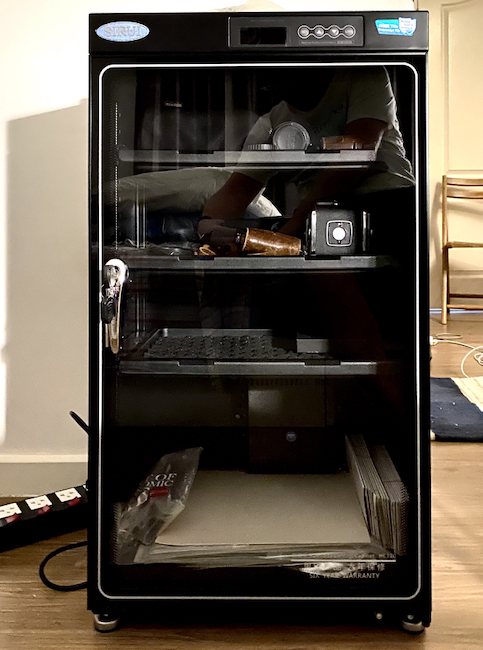 One of my plans was to use part of this storage for cameras and lenses. It would need suitable padding to support the lenses and some silicon gel or other substance to reduce humidity. When I mentioned this at work one of my colleagues showed me a picture of a humidity cabinet although it was going to be rather small for my purposes. I did my own research and there were two others: the largest with a 110 liter capacity. All of these were reduced with that large one down to 7500 baht.
I checked out the agent, which had two outlets in Mahboonkrong in the camera area on the fourth floor. One was the Nikon store and the other Canon. I looked in the Nikon store but they had the small one only and I was led out of the door towards the Canon place. They had all three at the discount price and were able to deliver the following day, which was a Sunday. When it arrived I began to fill it up with my photographic gear. Although I have been keeping some safe at my office I have enough space for all of the cameras and lenses. They will now be stored it at a sensible humidity level.

While I was moving into the second condo, with gear all over the place, I dropped my Nikon D850. It was only a fall of about 15 or 20 cm but the lens was damaged. I could still take pictures, but auto focus was gone. I have another use for that. The lens was one of my favorites: a cheap and flexible Nikkor 50 mm, f/1.8 lens. I first bought one of these about 15 years ago and I had that for quite a while until I dropped it and a Nikon FM 10 camera into the river at Mahachai.
The lens had originally cost me 6000 baht, but when it came time to order online, I picked one up for about 3500. When I looked at Lazada again at the end of last week I was able to find the same lens for a little over 3000 baht so placed an order. The next day I was phoned and the lens was delivered. One of the main reasons I like this lens is because it is light. The Nikon D850 is quite heavy, and if I have a Hasselblad 1 in my back as well, the weight begins to tell, especially if one of my heavier lenses is on the Nikon. If I use the heavy lenses, I will swap the medium format camera for a small Agfa, which folds up to quite a small size.
Nikon D850 with Nikkor 50mm f/1.8 lens
Graham K. Rogers teaches at the Faculty of Engineering, Mahidol University in Thailand. He wrote in the Bangkok Post, Database supplement on IT subjects. For the last seven years of Database he wrote a column on Apple and Macs. After 3 years writing a column in the Life supplement, he is now no longer associated with the Bangkok Post. He can be followed on Twitter (@extensions_th)