Cassandra - Midweek Review: Hints from the Oscars and other sources about Apple product improvements
By Graham K. Rogers
---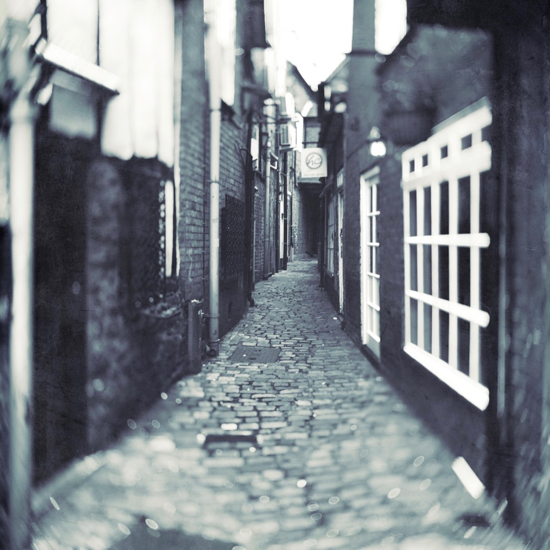 There have been criticisms of Apple's standards that appear to have slipped in recent times with software and hardware problems. At the Oscars a widely reported comment on Apple Keyboards has brought some of these lower standards into some focus. Work is needed, but there is a lot of talent at Apple.

It was nice to hear the responses given by Brad Pitt and Joaquin Phoenix at the Oscars ceremony, but for Mac users (and Apple) a significant moment occurred after the speeches, when winners were lined up to meet the press. Taika Waititi Oscar-winning screenwriter for Jojo Rabbit, was asked "what writers should be asking for" and in a reply that Benjamin Mayo (9to5 Mac) tells us lasted about a minute, began "Apple needs to fix those keyboards." There are several sources online for this. Mayo's article has the full response, which included the outrageous suggestion that maybe he (Waititi) would want to go back to PCs. But he is right, the design may be fine in the lab when the small vertical travel is seen to be desirable in a quest for thinness, but the real world, when people want to work for hours at the keyboard is not theoretical.
While Apple has responded to the problems with some of the keyboards - I had the one on my 13" MacBook Pro replaced for free, along with the screen and a battery - and the new 16" MacBook Pro has a newer design, those older models do not, and Waititi also mentioned the shoulder ache with the iMac he experienced. While Apple gains much publicity from product placement (deliberate and accidental), these widely-quoted comments should cause much serious introspection at Cupertino. I hate to include the Steve Jobs would have. . . meme, but the CEO should have picked up the phone the moment that comment went out, everyone would have been called in on Monday morning and heads would roll.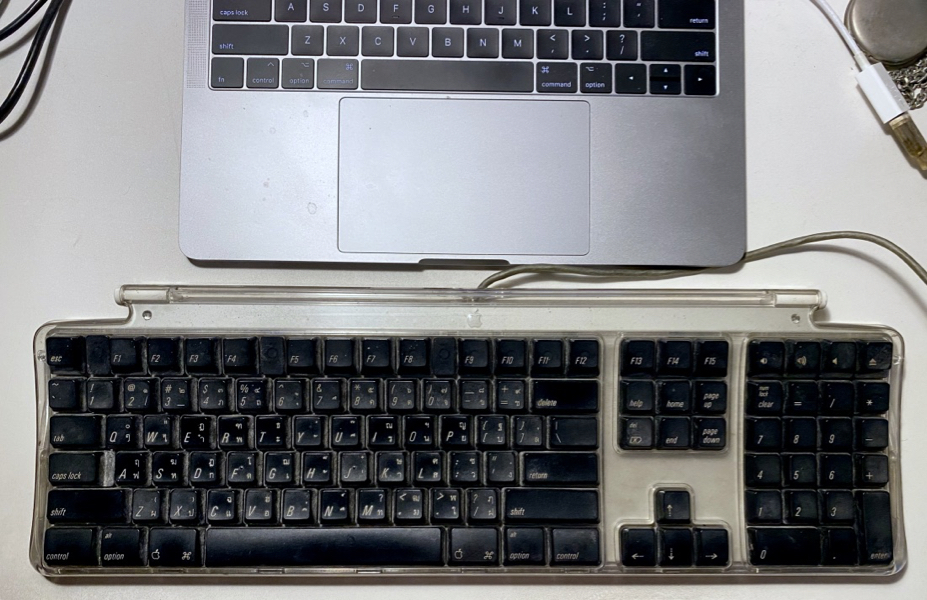 One of the best Apple keyboards I had came with the G4 Power Mac that was in my office about 20 years ago. It still works and I typed this sentence with it on the MacBook Pro (USB connector). The almost square black keys have a lovely springy feel to them as they were pressed (or in my case, bashed), with a nice, long travel. I am not sure what happened to the Mac, but I still have that keyboard somewhere although it was a bit dusty.

Over the weekend there were some comments that suggested Apple would sell more HomePods if the price were to be reduced. While that is undoubtedly true, I feel that they might sell some more if they were available in more countries. I do not think that, apart from favored nation, Singapore, they can be bought anywhere in this part of the world, and they are even unavailable in some parts of Europe, such as The Netherlands. My money was ready the day this device was announced and I put off buying any other speaker. Silly me: they will never come here and I suspect the reason is Siri.
I do not understand why Siri only has a limited availability in some countries: that is an Apple policy and no amount of asking would elicit an answer. I mentioned this in an Apple store in the UK and to the Helper who was guiding me through my iPhone Photos sync problem. In both cases the response was sort of "Oh. Yeah" followed by silence. I can use the feature to turn on my lights (HomeKit) but not to change programs on my AppleTV. I have to use that slippery manual control instead.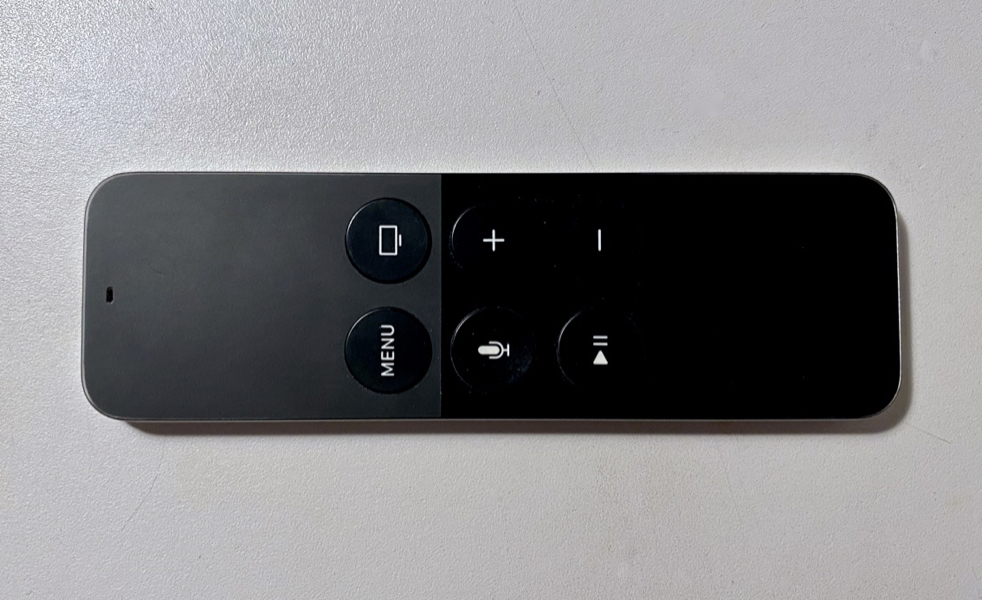 With those services that need some access to internet, Apple limits what can be done with a user's devices, even though we are paying the same or more (in the case of the AppleTV, considerably more with local duties and taxes) for the same product with few channels or apps. Yet this is inconsistent: advanced dictation modes require internet access, so data is going to and from Apple; and I can use AppleTV+ although not TV programming on Apple Music: Planet of the Apps, Carpool Karaoke were not available here, not that they appeal to me at all. And as for Apple Pay, it's prune-stone time: this year, next year, sometime, never.
Microsoft and others made the mistake with some of their devices by only rolling them out to USA and a couple of other countries, and suffered low sales. With most devices Apple releases are worldwide, although often not at the same time. But not HomePod, not full Siri.

I am sometimes exasperated by commentators who seek to find fault with Apple, particularly when predicting failure for a product not yet announced and some way in the future. An unusually annoying example came into my view this week from Harry J. Kazianis (The National Interest), who outlines "How Apple's New iPhone 12 5G Phone Could Fail". Bear in mind that this is . . . oh . . . maybe 8 months before any announcement from Apple and 4 months before the WWDC when some features of the future iPhone could be announced; but who cares when hits are being considered: and nothing garners hits like Apple; and nothing more than predictions of Apple disasters.
Once his Apple credentials are sort of established (an iPhone 8 for Heaven's sake) we start with the worry beads and 5G. Perhaps some areas may not have this, so that would mean failure for Apple? And a similar failure for any other handset maker of course, although there is only mention of Apple in the main content (like me he owned an Android device once).
The Center for the National Interest is a right-wing think-tank established by Richard Nixon in 1994 to serve as a voice for strategic realism in U.S. foreign policy. Kazianis should stick to foreign policy. Anyone remember what happened to Nixon?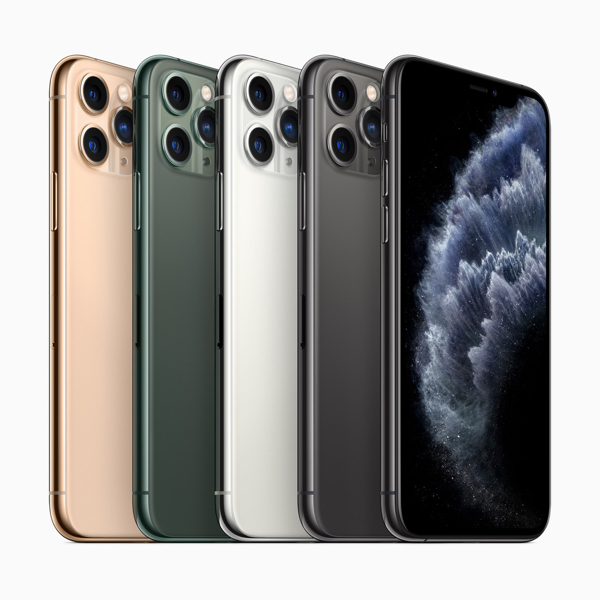 Apple iPhone 11 Pro - Image courtesy of Apple


When some components of my 13" MacBook Pro were replaced under warranty, I was quite impressed with the way the staff of the Apple Store in Bangkok went about the process, from the initial appointment, my details on all the iPads the staff were using (so anyone would know why I was there and direct me to the right helper) and the thoroughness as the Mac was prepared for servicing. Although I was told 7 days (Friday to Friday), a call the next Tuesday had me scurrying back there right away to pick it up. This was far better than the service users had put up with for years from the local franchise stores. I had stopped buying products from these and had switched to Apple's online services, apart from odd accessories like cables and they were not always available.
When the problem occurred with photo-synchronization on my iPhone 11 Pro I initially went to the Apple Store where I was able to outline my problem in English, although the first analysis there merely had me repeating what I had already tried at home. I was later contacted by phone by a Helper from Australia who also went through similar questions more to familiarize herself with the problem, before handing me over to a more senior helper who over the next few weeks, bit by bit, checked, collected data and eventually handed the problem over to engineers.
They examined a log from a 24-hour period of Photos activity on my iPhone and within a few days, the synchronization started and I have had no problems since. The time, since the synchronization ceased with the update to iOS 13.2, to when it restarted was a couple of days short of 3 months. Although it took a long time, the care in which the steps were taken and recorded, was nice to experience: it felt that someone cared. How much this cost Apple, with staff and resources costs, I dread to think; but the cost to me was zero. That is after all what one has (and expects) when buying such high end products.
I did contact the helper one more time to thank him for the assistance (and fix). I also tried to find out what the problem had been. According to what he told me, he did not even know as the engineers who made the fix, did not pass this information back. Having experienced the compartmentalisation that exists at Apple several time in the past, this is not really surprising, but it woul have been nice to know.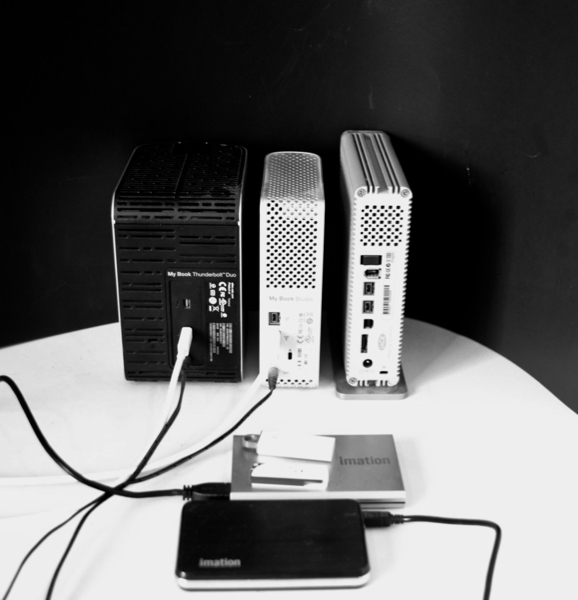 Although I updated my non-critical Mac mini to Catalina, I held off doing this with the MacBook Pro for a number of reasons. I wanted to maintain the stability of the Photos library while the sync problem was being examined, and I had already seen some problem with this on the Mac mini; I had also been using early beta versions of Catalina and was a bit concerned by some of the ways in which Apple had completely changed some of the underlying settings and code. Certain things were inaccessible and there were no app updates at all.
Once I went back to Mojave that cleared up; but there were other oddities that had appeared. I keep a copy of my website in iCloud (the whole thing is in a folder in Documents), but access was a problem with Catalina. To prepare for an eventual update (it is at 10.1.5.3 now so should be OK), I changed the name of that folder from Sites, which may have conflicted with the default Sites folder, to something else.
I had also experienced some difficulty with Time Machine on the MacBook Pro, but not with the Mac mini which is running Catalina perfectly as far as I can see. I am not alone with Time Machine problems as hoakley on The Eclectic Light Company, writes that this important back up method, "has serious bugs" in Catalina 10.15.3 and recommends that users should consider an alternative, like Carbon Copy Cloner, SuperDuper!, or ChronoSync as a secondary method: belt and braces of course, but redundancy is never a bad thing with critical systems.

During part of the time I had been experiencing the non-synchronization of Photos, I was also writing what turned out to be a lengthy three-part article on the relationship between photography - iOS, DSLR and film - and computers. My first hand-written notes were on 14 November and once I had written outlines of all three sections, I began to type the second draft (as a single article) on the iPad Pro in Notes. Even as I was writing the paper draft, I was adding and amending the content, which expanded even more as I moved to Notes and added quotes, and links to related sources.
When I was reasonably happy, I copied the text to BBEdit where I mark up with HTML code, and then also changed to three separate articles, each focused on a specific medium, but with several references to the other types of input. Even in this final form, I was making changes to the text, and when I added images (some of which I had saved back in November) that also meant some changes to written content as well.
It is all rather subjective and uses ideas from my own move from film to digital to DSLR and iPhones, and now back to film, so while they were all separate, I use all three media, as well as computers for scanning and for manipulation of images from all three. I am not professional, but take photographs (and scan and edit) because that is what I enjoy doing. Sometimes along the way, I also take some pictures that I like.

I had left a lens cap in my office a couple of weeks ago so went into Zoom Camera in Siam Paragon as my usual store there (Big Camera) did not have one. While in Zoom Camera I saw they had the Harman Disposable Camera, which uses a roll of Ilford XP2 400 film. I also saw the Harman reusable Camera which comes with a couple of rolls of Kentmere 400 film (another Ilford brand).
I had seen these online and wondered about trying them, but as they were available in Bangkok, I bought one of each and ran some film. I will be writing about this separately, but loved the disposable camera (despite all the problems of disposal and the environment), but was less excited by the reusable camera. As well as one of the rolls of Kentmere, I also tried some Fujicolor 400 to see how that went.
Harman disposable camera (left) and reusable camera
Graham K. Rogers teaches at the Faculty of Engineering, Mahidol University in Thailand. He wrote in the Bangkok Post, Database supplement on IT subjects. For the last seven years of Database he wrote a column on Apple and Macs. After 3 years writing a column in the Life supplement, he is now no longer associated with the Bangkok Post. He can be followed on Twitter (@extensions_th)