Sunday Diversion: Apple Finances, Updates, Rumors and Releases
By Graham K. Rogers
---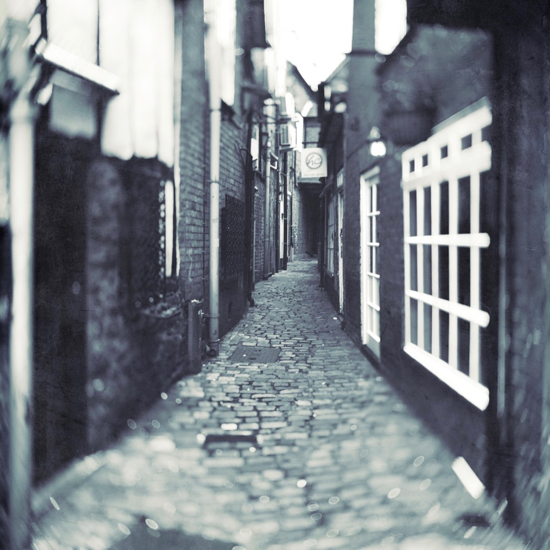 A slightly lower quarter due to COVID-19 saw increased sales of Macs: many working from home. Apple One services pack is live although not all countries have the same options. It is possible to increase iCloud space to 4TB. Apple TV+ begins to find its feet. Software releases predict hardware arrivals.

This week Apple released its Q4 2020 figures and unsurprisingly they were down, although there were a few bright spots. For a breakdown see the item by Malcolm Owen (AppleInsider). Also look at Apple's own press release. Sales of iPhones had been expected to drop in anticipation of the iPhone 12 which has just gone on sale in some countries. Of course the release was met with some negative comments about sales not going well - I swear these comments are made as a way to drive the share price down - although reports now suggest that not only is this new device selling well (the more expensive Max model is not the best seller) but Apple appeared to have underestimated demand. Supplies are said to be constrained. It is also reported that because the factories in China are going all out to produce these (and some other devices), Apple is somehow now responsible for an increase in pollution in China.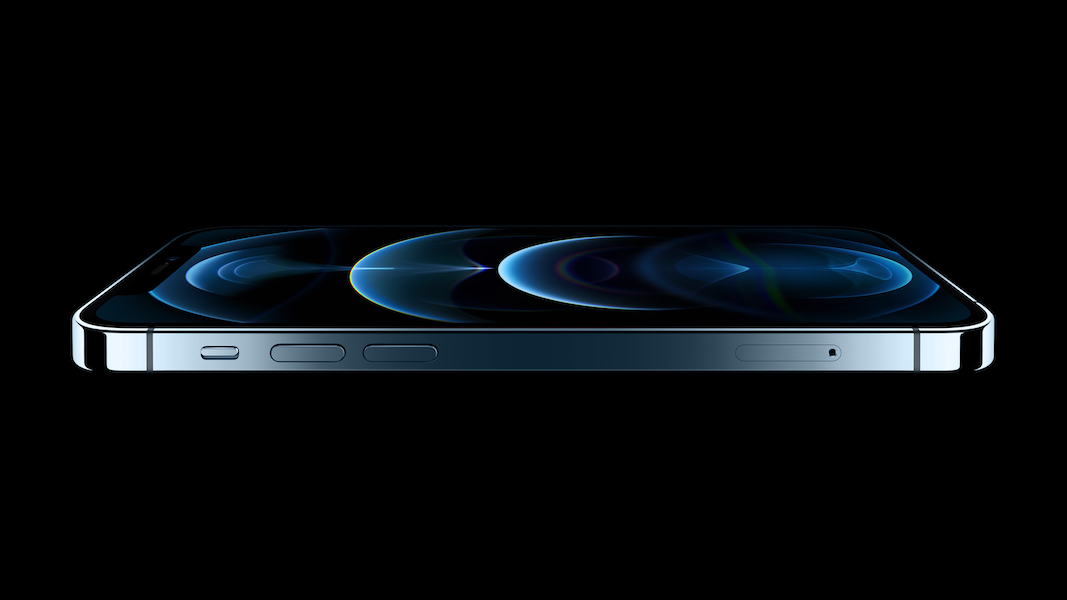 Apple iPhone 12 - image courtesy of Apple

Macs did well, with an uptick to about $9 billion (Juli Clover, MacRumors) and this was due to COVID-19 as the numbers of those now working at home have gone up and they are buying new computers and accessories. Most of those Macs were notebooks. Likewise, Services from Apple has (have?) provided another good quarter, and this week the Apple One services bundle went live, so more users are being drawn into the Apple ecology. AppleTV is included in that, although my free year was just extended for another 3 months. With Apple One, the limit for iCloud space has risen to 4TB from 2TB.
My own setup has 2TB of space already. Not that this is used up yet, but there is no option in my iCloud settings to upgrade (only downgrade). Apple One is available here, but I could not see any information about how to upgrade from the basic (50GB or 200GB, family) space. According to Benjamin Mayo (9to5 Mac) the 4TB is possible with the Premier Apple One subscription (not shown in the Thai Apple online store) which has 2TB that is then added to the original 2TB. That sounds a bit messy for Apple, and of course I am not happy that users here do not appear to have all available options. A note appeared later (Stephen Warwick, iMore) indicating that those who subscribe to Apple One can be refunded for the services they already use.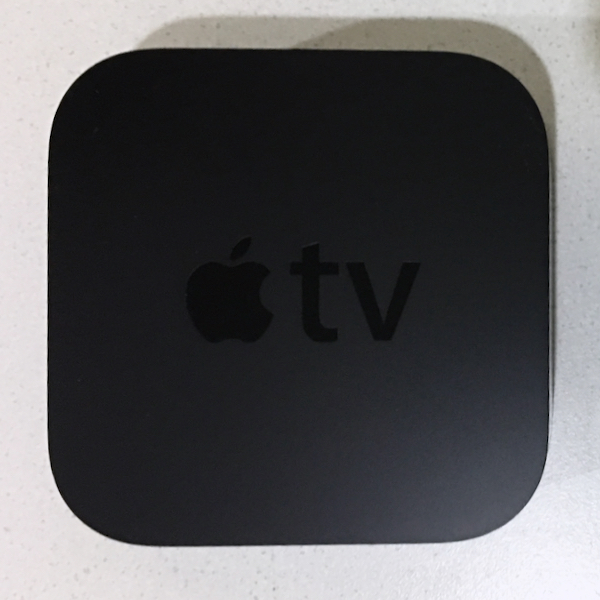 Apple TV

There is now much more available on AppleTV+ with a number of new movies and series being announced, along with Series 3 of Ted Lasso, which I think seems to have surprised those in the USA more than in Britain, although I find it delightful. Series 2 is just about to go into production, but Apple seems that confident that they are extending this further. Sometimes series are ended too soon, to much disappointment. Other series go on too long; while makers of the most popular series understand when enough is enough.
Breaking Bad is a good example, ending after 5 series, although there was a one-off to fill in some gaps. House of Cards was showing its age, but that was ended by external forces. Star Trek is a different matter and that keeps reinventing itself so that retains freshness. In the UK of course there is Coronation Street, which started in 1960 and is still running, with the 10,000th episode earlier this year. That actually pales in comparison with the radio drama, The Archers, which has been on since 1951 and has now passed 19200 episodes.

Netflix which was responsible for binge viewing with Breaking Bad - it is compulsive watching - has done much to change the ways in which television is consumed, although the advertising industry is not impressed. It recently announced an increased in fees in the USA, despite the competition from other services, but I do not think that this change will affect subscriber numbers too much. UK viewers are still tied in the main to traditional over-air transmissions, although the take up of cable and now (even more) internet delivery on demand services is beginning to take hold. Some companies that were locked in to the traditional delivery methods that tied their viewers to regular time schedules are beginning to feel the pain as viewer numbers are in decline.
While Apple has thrown a lot of money at programming, Netflix has financed movies and series slightly differently, with programming from several countries, so not everyone speaks with an American accent. I have had much enjoyment from programming that originated in Spain, France, Finland, Norway and Russia as well as UK and US sources. This week saw the arrival of the second series of The Alienist (USA) with Dakota Fanning (who ruined War of the Worlds for me with her screaming) as well as returning members of the cast. Their speech is a little too precise for me: the sort of communication one might hear in TV productions of Dickens works. The detail is wonderful with what look like massive street sets, including steam railways. Most of this must be CGI, but the effort to create such atmosphere is pleasing.
One of the series currently running, with new episodes each week, is Long Way Up: the motorcycle journey of Ewan McGregor and Charley Boorman. They are using electric Harley-Davidsons and while I prefer BMW bikes, I am suitably impressed, even with the breakdown that McGregor's bike had. The support terms are using Rivian electric trucks with some impressive results, bearing in mind the remote locations they have been to. This week it was reported (KC Morgan, In Habitat)that Amazon has taken delivery of several electric delivery trucks. Although these are Amazon-badged, they were made by Rivian and more are on the way. The vehicles have several features including Alexa.

There was a beta release of iOS and iPadOS this week, bringing that to version 14.2, although many users with these devices have been seeing a false reminder from Apple that there is an update. I have also seen this on my iPad Pro which is not in the Developers' Program, so perhaps it identifies users and not the devices betas are installed on.It seems to have gone now.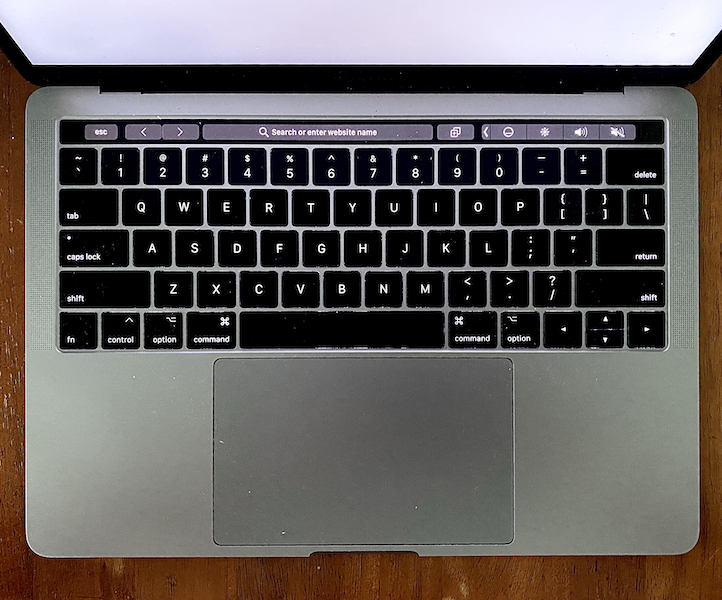 MacBook Pro

The recent beta update to Big Sur had some interesting hidden information. As ever, those with the skills go digging in the settings and library folders for obscure file changes or additions. They struck gold this time with the mention of three new Mac types (Chance Miller, 9to5Mac). We already know that Apple Silicon is on its way, but the rumors suggest either a MacBook type or something related to the MacBookPro (or both).
The idea of three is exciting, although one of the references may be for the already-released 16" Intel MacBook Pro. A note from AppleInsider (William Gallagher) picked up on a comment from Tim Cook at the Q4 2020 meeting this week: "Without giving away too much, I can tell you that this year has a few more exciting things in store". I bet the computer keys were clacking away as everyone took in what he said. This adds to something I read from 9to5Mac on Tuesday when Ben Lovejoy reported that there might be two A14 variants for the news Macs. This is not really surprising as Apple usually makes a chip for the iPhone and a different version of the same chip for iPads. After all, it is Apple who are designing the Mac so they can just build in features as they are required.
To add to the excitement (or inevitability), Filipe Espósito (9to5Mac) reports that developers who bought the kit with the A12 Mac mini have been invited to special sessions (online) to join Apple engineers in special labs.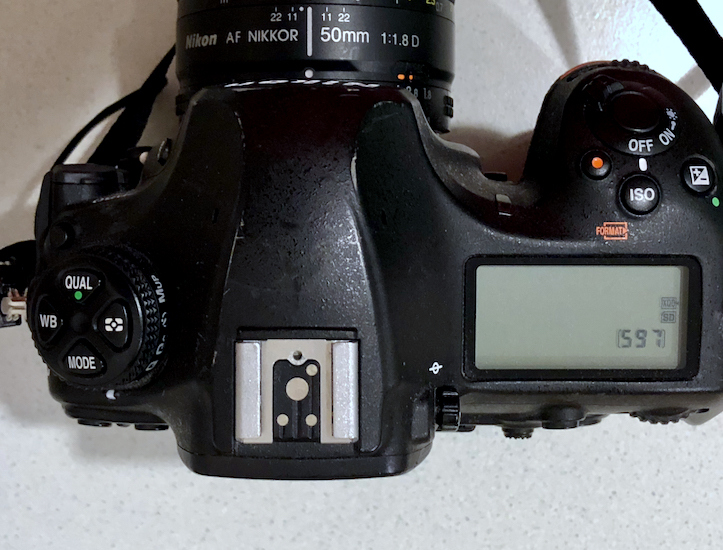 Nikon D850

It was revealed this week that the Nikon D850 that I have had for a couple of years and really is the best camera I have ever owned, is to be reduced in price to $2500 which makes it a bargain with its potential output (DL Cade, PetaPixel). There is obviously a replacement DSLR in the pipeline (D860?) and this will also be worth looking at with the way Nikon takes a product and incorporates improvements into subsequent models. Although many see the end of the DSLR with the surge in mirrorless sales, I am not yet convinced and neither is Ricoh, who announced a new DSLR this month and have no mirrorless cameras in their lineup. The Pentax K-3 Mark III can go up to an ISO of 1.6 million. DL Cade on PetaPixel has more details and there is a link to a YouTube video in the article.
Graham K. Rogers teaches at the Faculty of Engineering, Mahidol University in Thailand. He wrote in the Bangkok Post, Database supplement on IT subjects. For the last seven years of Database he wrote a column on Apple and Macs. After 3 years writing a column in the Life supplement, he is now no longer associated with the Bangkok Post. He can be followed on Twitter (@extensions_th)