Monday Review: Phuket on Apple's Profanity List; Using Duet to Share iPad Screen in Online Meetings (Updated - Duet not as successful as I hoped)
By Graham K. Rogers
---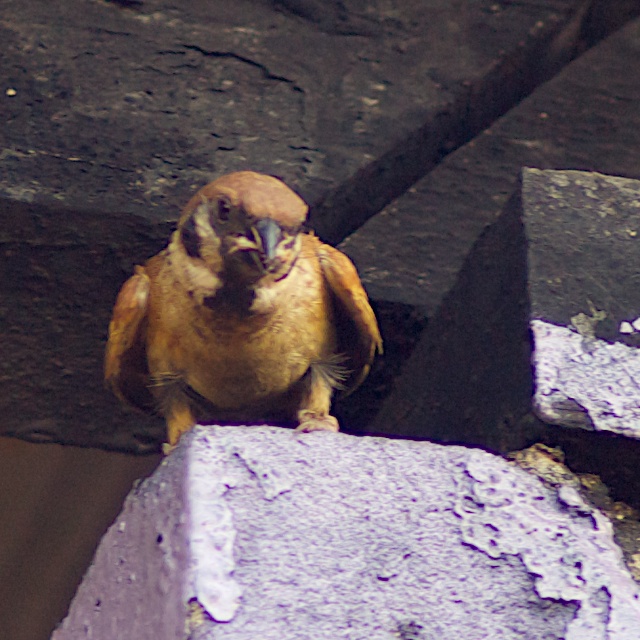 Apple's Q4 2020 results are out on 24 October, but what about the devices? A Phuket user fell foul of Apple's profanity rules when he tried to use the resort name as his login, even though Apple recognises the location in several ways, including apps. A look at running Duet Displays to show my iPad Pro screen when conferencing with a Mac. If you are contracted to scrap old Apple products, don't try to resell them: the sky may fall.

Apple has announced that its Q4 2020 financial report will be on 24 October, which makes me ask questions about the product releases that are rumoured. There has been no announcement about the iPhone 12, which is probably to be another video presentation. Although that does not need any real lead in, Apple likes to prepare the ground. Any announcement is met with anticipation, speculation and (often) misinformation; but the media (technical and general) are ready to put out their articles, which would be less effective with no preparation time: the writers allocate time to watch the announcement, take notes, read the press handouts from Apple and send out their articles. I am already seeing rumors about the iPhone 13.
As Apple has now confirmed the Q4 2020 Conference Call (2pm PT, 5pm ET), options for the iPhone 12 announcement are reduced. Apple often releases products around the time of a quarterly financial event, but the iPhone 12 video release would have to be announced within the next few days if that rumoured 12 October date is to be kept. Some reports have this as 13 October: a Tuesday. Whichever date it is out of those two, the email should be coming soon.
There are also other products that should be ripening, particularly the Apple Silicon Mac or Macs, whatever is to be released. Rumors range from a basic MacBook type to a full-blown MacBook Pro. The former is more likely I feel, although with discounts sometimes a guide, I note that the 16" MacBook Pro is being offered for $350 less in the USA this week.

With the end of year sales period approaching (the iPad Air only started deliveries this week), the end of the month - after the Q4 2020 announcement - is running close to the wind for such new products to be aired. This week some benchmark tests have begun to appear for the next iPad using the A14 chip. Jason Snell (6 Colors) reports on the data and comments that with what can be seen he is even more confident about upcoming devices, including those Apple Silicon Macs

Apple was criticized a while back when they did not allow a person of Chinese descent to use his family name of Ho. It could also be a slang term in American English. This week a long-time friend who lives on an island in the south of Thailand tried to sign on to an Apple Support community using the same user-name as he does for Instagram. As this includes the island name, Phuket, one of the best known tourist destinations here (The Man with the Golden Gun), Apple disallowed this because it doesn't allow profanities or certain words in user names.

But Phuket is (checks notes) on Apple Maps, where a search using the app gives it as Phuket Phuket. Indeed there are 10 Phukets on the same search panel, excluding my entered text. I must admit having heard some in the past pronounce it with an F sound, rather than the hard PH, but then some also wrongly pronounce Thailand with a soft TH sound too. That Apple's algorithms cannot identify a place name that it uses in its own apps is, at best, unfortunate. My friend circumvented the veto by creating an account using Thailand in the user name instead of Phuket.

Last week several of my students made presentations in my classes. The three groups concerned have a total of just under 80 students which made around 25 groups, with three students in each (some groups had 2). When I walked in to each room I announced to the students that my adapters for USB-C and Lightning were available. In the first class on Monday morning every group used an iPad: some used the iPad Pro and some ordinary iPads. In the second group most used iPads with two groups using PCs. In the third, and largest group, in which there were 14 presentations, every group used an iPad, again with a mix of iPad Pro and vanilla iPads.

This is a significant change, particularly in Thailand, where a majority use PCs with Windows, and many users have Android phones. With the number of iPads in use in the three groups this clearly shows how widespread and popular they have become with the students who also use them for tasks within their engineering classes.

A note on DPReview on Friday morning (Gannon Burgett) told me that Nikon had now released a beta version of its camera utility for conferencing. This allows certain Nikon cameras (including my D850) to be used as input for conferencing apps. It had previously only been for Windows, but now a Mac beta is available. The links on the Nikon page are not always correct and I had to try a couple of times to find the Mac download, but when I looked at the specifications, Microsoft Teams, Skype, Zoom, Google Meet, and Facebook Messenger were listed, but not Cisco Webex which, was a blow. I downloaded anyway and gave it a try in case I could make it work: short answer, No.
The notes from Nikon said that Mac users may need a restart, but the installer package did not require that. Nevertheless, I thought it was a good idea to restart anyway. When I restarted I connected the camera with a USB-C cable then started the Webex software, but there was no indication that it was able to see the camera, which was not entirely a surprise. Back to the drawing board.

On another note, I want to show students how I work on the iPad with markup when examining their papers. What has happened so far is that I receive the file and save it to iCloud. On the iPad I read, and make comments using Apple Pencil, then send the file back, sometimes with additional notes in the email. I decided to try this live. Last week I tried to run a class from the iPad, intending to share the screen. Although I have done this before I did not have much luck and resorted to the Mac where I could show the files (in iCloud) and give a commentary, but could not make marks.
A couple of days later I saw a comment about an update to solution for linking iOS devices to Macs, but when I looked this was a hardware solution, and the chances of finding this in Bangkok are slim. Matt Binder (Mashable) writes about this - the Luna Display - which might well be the answer for some users. Hardware solutions do not often appear here, at least not right away. Unless it is on the shelves, staff here react as if there is no such device in the universe. A recent example was an adapter for Firewire 800: no such thing one would think from the reactions I had. I have taken to showing images or web pages, but the staff still express an amount of discomfort: let's talk about SD cards instead.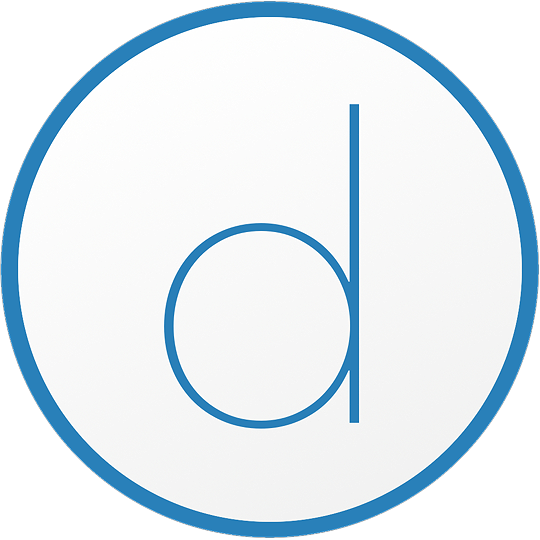 I do prefer a software solution and in the article there was a note about Duet Display (229 baht). I looked at that in the App Store and also saw Air Display (449 baht). As there was mention of subscription services with Duet Display, I sent a query to the developer and asked if the setup would work with Webex as this was my main purpose. An automated reply asked for further details, but (accepting it was the weekend) there was no reply by Saturday and I was at home working. I downloaded the Duet Display app and decided to see what I could make work with the basic setup.
It also needs a (free) desktop app and this was less straightforward as it needed me to register. Extra permissions and also some changed parameters in Security & Privacy settings were also needed. These are illustrated in a video that is far too small to see properly. The second of these was access to the Screen Recording permissions and I found after a couple of long waits, that a restart of the Mac eased the icon installation. This is about as user-friendly as Webex, but once I had the two apps running and the iPad was linked by USB-C cable there was another update from Apple to allow the iPad to connect to the Mac. Once done, I restarted the apps on both devices and had a look.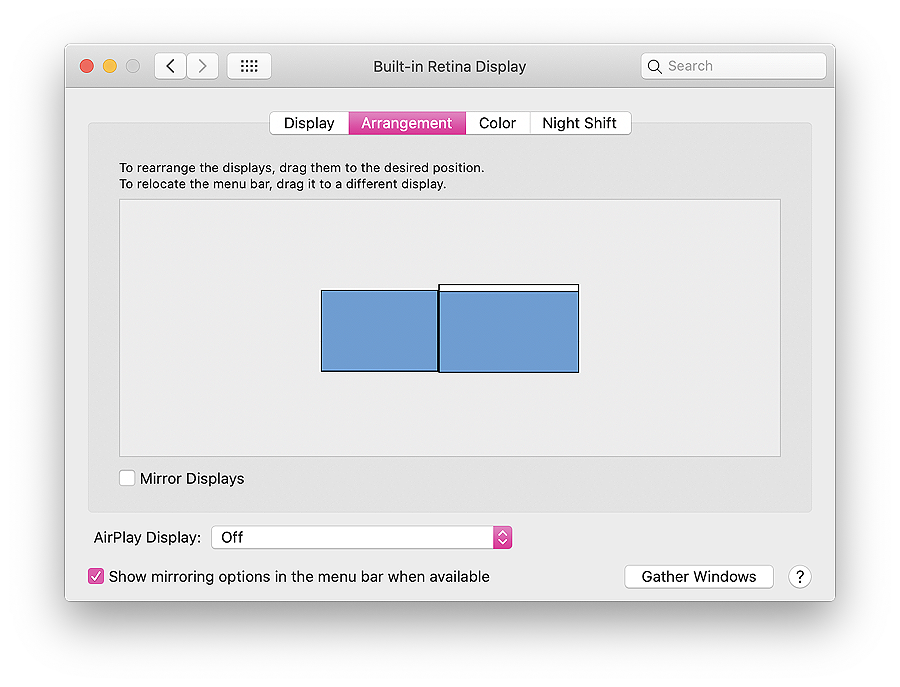 Connecting iPad Pro to Mac using Duet Display

Like Sidecar, the iPad shows a Mac desktop screen, but I realised that I could use the app selection (Command + Tab) to select the apps or the iCloud folder and work from there. With Displays settings, remembering I would have two screens to work from as well as the MacBook Pro, I positioned the iPad to the Left. While working I also found that it was best to use the Default for Display option for both devices. That made the screen on the iPad Pro somewhat large, with a tiny menu bar, but ensured that the cursor tracked properly, It was then time to try Webex.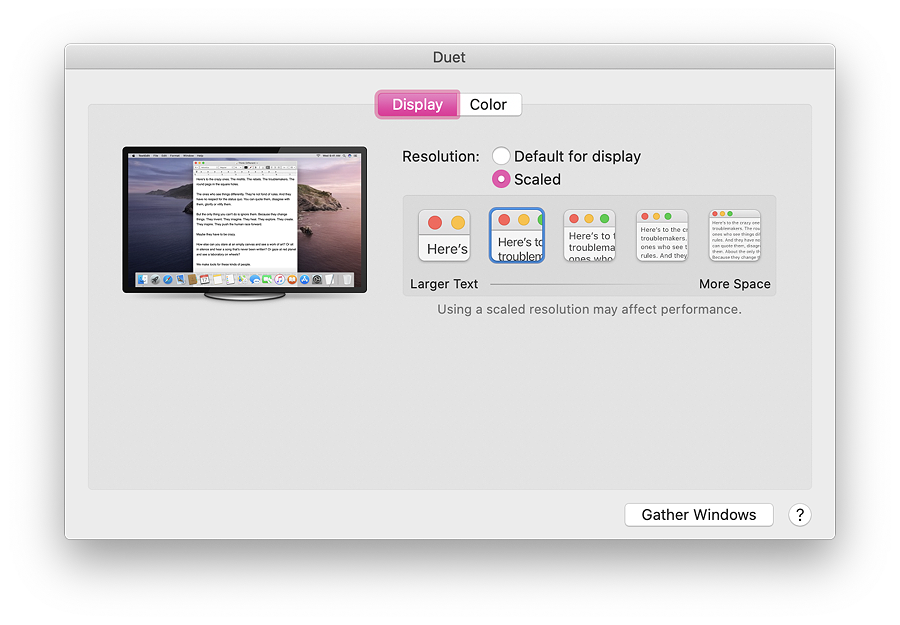 Connecting iPad Pro to Mac using Duet Display

I set up a meeting of one, but that allowed me to share the screen and try out Duet Display. It took some trial and error to work the two displays, especially when it was time to cease screen sharing. I was able to view the files I wanted in the iCloud folder and markup with the Apple Pencil, at least in my solo meeting. If this works properly in my class next time, this also gives me the flexibility to set up an ad hoc meeting with students and discuss their work right away, rather than use email: that loses the immediacy of the in-your-face comments that students sometimes need.
The basic setup was done without the need for any subscription although I am limited to connections using a cable. The cost of that is $19.99 (630 baht) although there is currently a 50% discount, which makes the 299 baht I paid quite reasonable. If I need to connect via WiFi that would require one of the subscription services: Duet Air ($19.99 pa). The Duet Pro service ($29.99 pa) apparently allows the iPad to be used as "a professional drawing tablet" with "tailored algorithms for faster drawing response, pressure & tilt control, multi-touch gestures, zoom & pan, hover, line smoothing, color calibration, Pixel Perfect image refresh. . . ." It also allows wireless iPad connections.
Update With this app apparently working, when some students asked for help late Monday evening, I set this up as i had at the weekend and created a meeting in Webex. The students looked OK and all worked properly until I tried to share the screen. In this multi-user environment, although the students could see the desktop on the shared screen, when I switched to the apps and iCloud content, the view did not change for the students. I tried a couple of times to display the file we needed to work on, but while I could see it, all the students had was my desktop image. Back to the drawing board for this one.

We have been aware for a while that Apple has been concerned about environmental concerns with its products. The week that the iPhone was introduced in 2007, Greenpeace projected images onto the Apple Store in San Francisco highlighting some of Apple's shortcomings. I noted at the time how the generators Greenpeace was using to power the projectors were themselves producing considerable pollution. Apple resolved from that point to deal with the waste, so instead of plastic, we have aluminum bodies, while there were also changes to glass used and to the ways products were scrapped.
It came as a surprise (not least to Apple, I would bet) when it was found that a contractor in Canada that Apple used to disassemble old products for recycling of the materials, was putting quite a few aside and reselling them, although the article by William Gallagher (AppleInsider) that outlines what was going on, has no details as to where these older products were being sold.
There was some clever detective work by Cupertino when this came to light and as soon as there was proof, the contract was terminated. Apple is suing for the value of the 100,000 sold items, although the company insists it was not a corporate offense but individuals in the company that were acting on their own. That sounds to me as if corporate omissions and weaknesses were the cause (acts and omissions are used in criminal law). No easy way out.
iPhone XI with older iPhone X
Graham K. Rogers teaches at the Faculty of Engineering, Mahidol University in Thailand. He wrote in the Bangkok Post, Database supplement on IT subjects. For the last seven years of Database he wrote a column on Apple and Macs. After 3 years writing a column in the Life supplement, he is now no longer associated with the Bangkok Post. He can be followed on Twitter (@extensions_th)