Cassandra - Tuesday Review: Forget the Figures and Look to a Future After WWDC
By Graham K. Rogers
---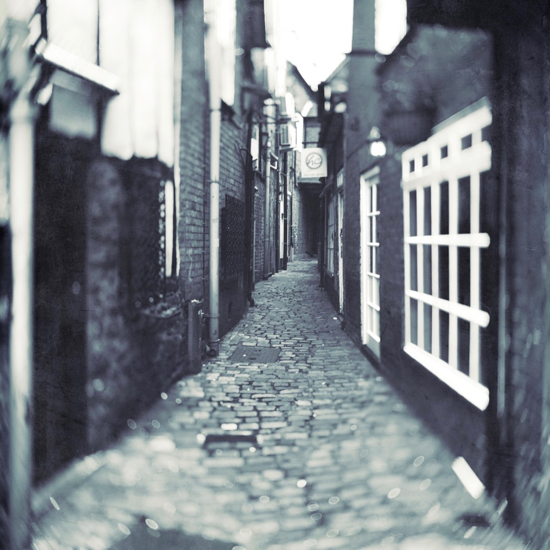 Later today in the USA Apple will announce its Q2 2019 financial results, but looking to the future, WWDC and what might follow are of more interest to me. There is also the fallout surrounding Apple's peace with QUALCOMM and what Apple has planned for that now that Intel is out of the 5G business

When Apple settled with QUALCOMM a lot of people were surprised including me. The general opinion was that there was to be a long trial but then just as this court case began, Apple settled for several billion dollars and all seemed well. Clearly, however, much was going on behind the scenes. Shortly afterwards, Intel announced that it was leaving the business of 5G. There is much more to this than meets the eye. First of all Apple probably knew this was going to happen for a couple of reasons, one of which was that it recruited a specialist from Intel (Roger Fingas, AppleInsider) back in February.
It has also been reported (in a negative sense) that one of its own 5G experts has left the company (Aaron Tilley and Wayne Ma, The Information), but this may simply be an adjustment in personnel: one expert in, one expert out. Also commenting on the hiring of the Intel expert, Umashankar Thyagarajan, Tyler Lee (Übergizmo) adds that there are some indications that Apple was looking to buy the 5G business from Intel. Joe Rossignol (MacRumors), also looks at this possibility and the discussions that took place last summer.


The hiring of one of Intel's 5G experts, and Intel leaving the business, lends credence to the rumors that Apple itself is going to develop its own 5G modems. It is well known that Apple does prefer to do things in-house, hence the continuing rumors about using AMD chips in Macs, which many would love to see; but they also want an iOS-like interface, or iOS devices to be more like the Mac. I do not think this is going to happen and the two platforms will remain separate for the foreseeable future, although there are some comments about Marzipan below. For the time being Apple will have to work with QUALCOMM. In the meantime if this rumor of its own development plans is true, there will have to be a lot of work behind the scenes before its own chips are ready, say in a couple of years.
When and if that does happen I am quite sure that there will be several lawsuits as the technology used within the chips is examined. Apple of course will be aware of this and should be expected either to license the technology or create its own. The third possibility of borrowing other peoples technology, by accident or deliberately, will clearly lead to the court room. Joe Rossignol (MacRumors) reports that Intel cites the Apple-QUALCOMM settlement as the reason behind its decision to quit the 5G modem business. The history does not support that.

A few days ago Microsoft announced its latest financial results and the market was generally pleased with the figures. Google is another story with a 5% drop in what had been expected, mainly due to lower advertising revenue as well as "headwinds" in the smartphone market. Maybe that license to print money is running out. I try to use Google as little as possible, although the search facility is still one of the best. My problems surround the way user data is used and the security weaknesses that exist.
Samsung is also suffering with a reported 60% drop in revenues compared with the same (Q1) quarter last year. Jon Russell (TechCrunch) reports that there were problems with the chip and display sectors, but competition also hit the mobile phone business. The Fold did not affect the figures; and Q2 is expected to be better. It is also reported that the Fold could have a re-release in June.

Although Apple will announce its Q2 2019 results in a few hours, my focus is a few weeks into the future when WWDC is to be held, and beyond. We will have the first firm ideas of where the next versions of iOS, macOS, and WatchOS are going, which will give clear hints as to the potential direction of future devices. It is not expected that 5G will be included with the iPhones (nor I hope a folding iPhone); but one thing we are sure of at this time is that Apple will be releasing software to developers that will allow apps to be developed for both iOS and macOS with minor coding changes.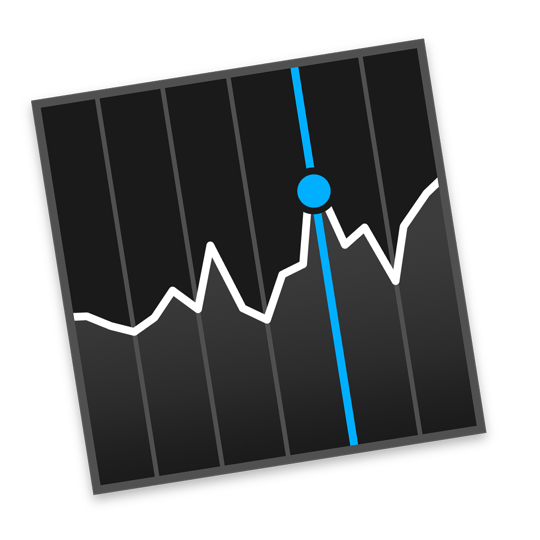 Apple has already done this with the Stocks app that was initially iOS-only; but throwing it open to the developer community is already causing some excitement. There seems to be a clear commitment among some to make use of the opportunities that Marzipan offers. An interesting question was asked on Twitter by Steve Troughton-Smith, a well-known developer and commentator:
"Are any iOS developers ready to commit to bringing their apps to the Mac via UIKit publicly? Any Mac/iOS developers preparing to sunset their existing Mac app for its iOS variant? I aim to go all-in on Marzipan with at least four apps on day one, one replacing a Mac version"
The responses were generally positive. I did note in the thread, a comment from Darkroom developer, Majd Taby: now that would be interesting on the Mac. With the unrelated release of Waterlogue on the Mac next week, this indicates that the Mac is certainly not dead.

I tend to eschew rumors of what Apple will or will not do (and even more what they should/should not do) although once in a while a rumor appears that I rather like and which has the hint of possibility. Dylan Posselt on Appleosophy reports that the Mac Otakara blog fancies that there will be 18 Watt chargers with the next iPhones and (even nicer) USB-C.
I know that if this does happen, there will be more howls of anguish than when Apple dumped the 3.5mm headphone jack. They did provide a Lightning-3.5mm adapter, which is fine when using Keynote for presentations, but is not really helpful when trying to show videos with sound. I use the VGA adapter which works well, but has no sound output. I also have an HDMI adapter which I used in one well-equipped lecture room, but that is just as useless if the projector system has no sound capabilities. I also found that this affects my use of the iPad Pro when I am teaching: no headphone jack means no sound, so on some days I either have to take the older iPad or the Mac.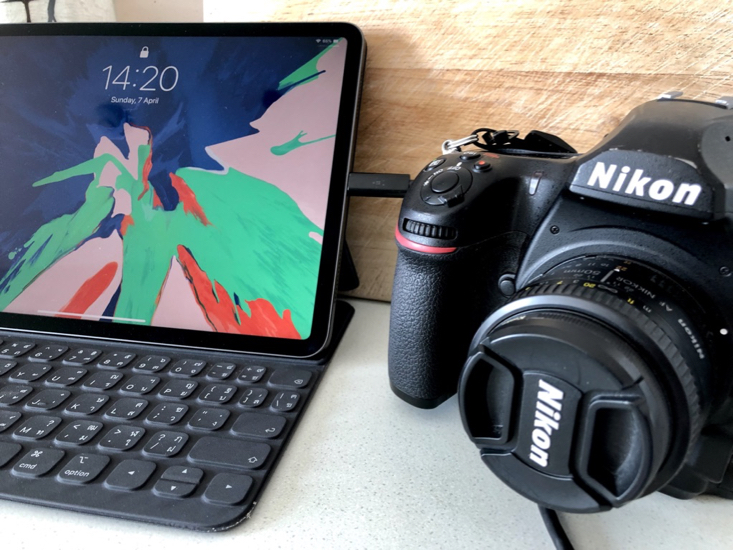 Nonetheless, use of USB-C on the iPad Pro is really useful when I am working with the DSLR camera. The Nikon D850 has its own problems related to technical advances, as the main card is XQD and I only have SD card adapters for Lightning. Now, however, I use one of my micro-USB to USB-C cables to link to either the Mac or the iPad Pro. This is fine for downloading and editing RAW images on the street (if needed), but the iOS device is limited because it is only possible to import from a camera and not import or export to (say) a disk or other external media.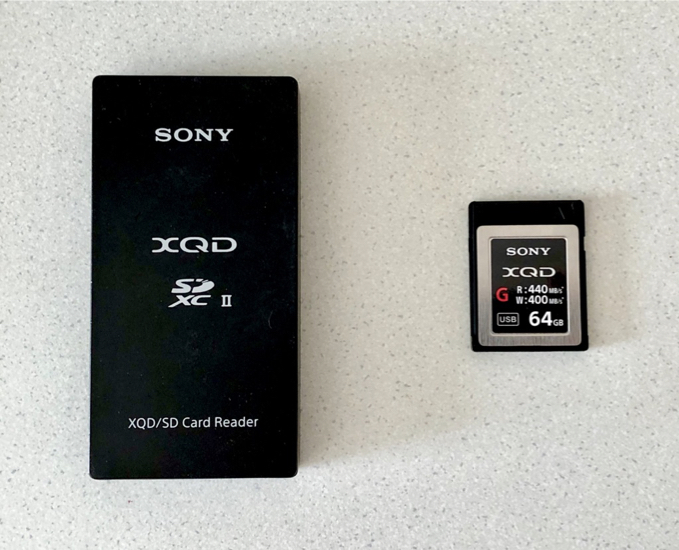 That has always limited the idea of an iPad as a full replacement for a personal computer, although many other aspects are moving in the right direction. There are rumours that some of these file transfer problems will be addressed at WWDC. Since I have had the iPad Pro, I have only taken my MacBook Pro to work once (I will need it later this week for in-class video work).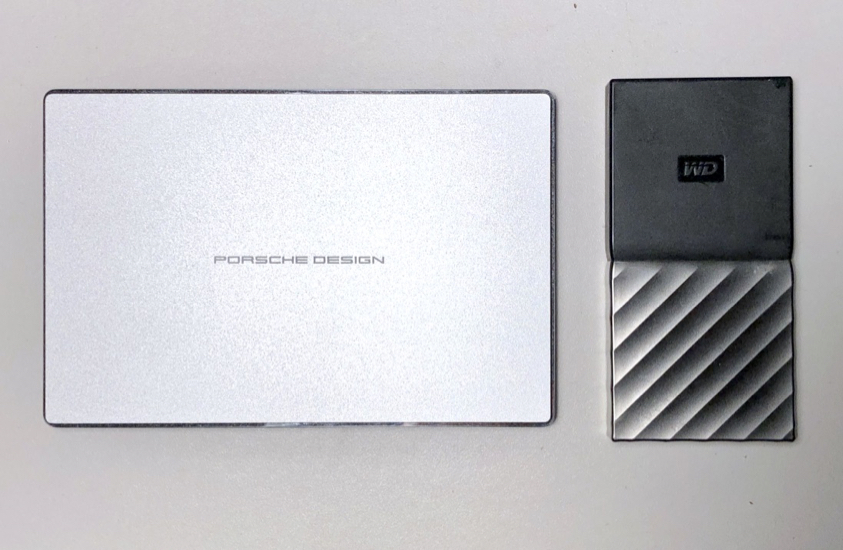 External media connected using USB-C

Earlier this week I mentioned the fallout from China that Leica was suffering after a Brazilian advertising agent released a video based around events that happened (or not, depending on who your government is) at Tiananmen Square, including that iconic photo of the man standing in front of a line of tanks. Although one photo by AP photographer Jeff Widener became symbolic there were four of the same circumstances by Charlie Cole of Newsweek, Stuart Franklin of Magnum, and Arthur Tsang of Reuters. Michael Zhang (PetaPixel) reports, they were all shot on Nikon cameras and not Leica. What I found most interesting about the story related here is the way the rolls of film were hidden and smuggled out of China: one in a can of tea.
Fast forward to April 1998 and David Longstreath who worked for AP and took the first photographs of Pol Pot in a Cambodian jungle village when he died. David told me that, realizing the importance of the images, he raced to the Thai border and was able to set up a transmitter (no cell systems then) and send the images to the world. This is related in detail on David's own site. Pol Pot died when he was expected to be put on trial and some suggest suicide, but I have always wondered if he was murdered as a way to prevent him implicating others from the dock. As a note, David relates how this scoop used one of the earliest digital cameras and that within a day, both Reuters and AFP had ordered digital cameras.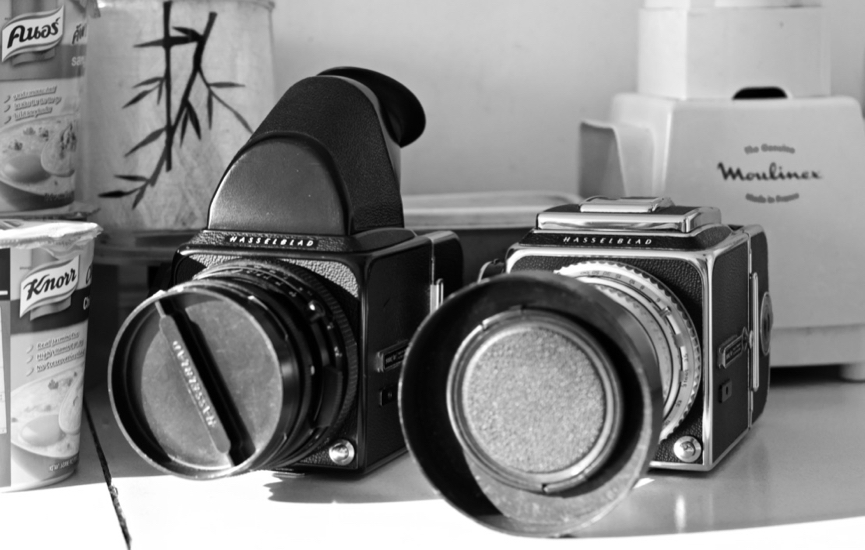 I have been following the Emulsive website and Twitter feed for a while and recently had an article on my use of film cameras on the site. I was intrigued on Tuesday afternoon when the feed showed some new film, which is something of a rarity these days. It was from CatLABS - a site I had not heard of - where there are some interesting and unusual cameras. I had a look and ordered a pack of 10 rolls of CatLABS X FILM 80 120 film. That should keep me busy for a while.

This week there were several reports of updates to beta releases of iOS 12.3 (beta 4) and macOS 10.14.5 (beta 4). tvOS (12.3) and watchOS (5.2.1) also saw beta updates. There were almost as many news items on this as I have seen for Game of Thrones this week.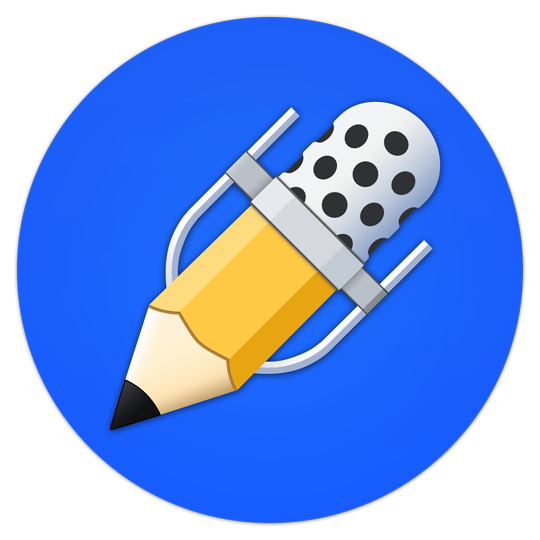 There was an update this week to the Notability app on iOS. This is one of those useful writing apps that is available on Mac as well, so that any work produced on iPad or iPhone can be available on all of the users devices. One of the points of the update was to provide Thai localization. When I saw this I had a look at the app before I updated on the iPad and tried some Thai characters. These displayed but the font used was Helvetica New.
After the update the Thonburi font was also available. On the Mac I checked and found all of the standard Thai fonts were already available. When I use Text Edit on the Mac and some other apps, I can also change to the official government approved TH Sarabun which I dowloaded and installed. That is not available on Notify, nor on any iOS app as far as I have seen.
Graham K. Rogers teaches at the Faculty of Engineering, Mahidol University in Thailand. He wrote in the Bangkok Post, Database supplement on IT subjects. For the last seven years of Database he wrote a column on Apple and Macs. After 3 years writing a column in the Life supplement, he is now no longer associated with the Bangkok Post. He can be followed on Twitter (@extensions_th)