Cassandra - Weekend Review: Distribution is not a Charity (Amended)
By Graham K. Rogers
---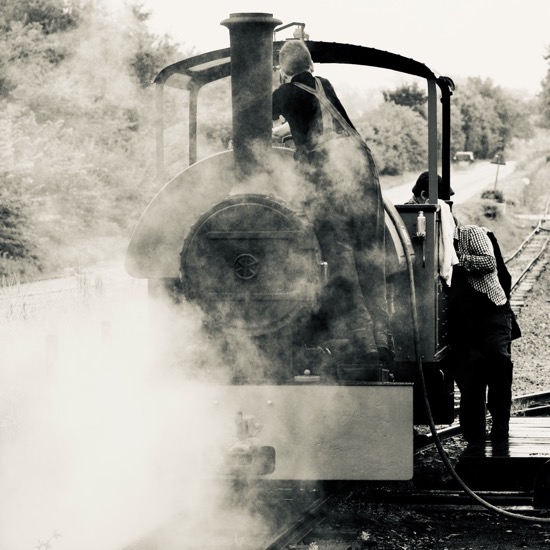 Apple announced this week some fairly ambitious plans to recreate television and news distribution systems for its users. While this is an expansion of its services, already creating significant income, it may also be seen as a way to sell more hardware. But first, distribution.

In one of my former jobs at the end of the 1960s, I worked in news distribution for one of the major retail groups in Britain. What consumers see are the glass and concrete shopfronts, along with stalls at railways stations and airports, carrying a wide range of newspapers, magazines, and other related products. These all have to be sent from the printers to the shops and complex distribution systems have been set up for this.
This week Apple announced its anticipated TV and News services that will have a limited rollout later in the year. Although 100 countries are cited for Apple TV (Irish Independent), I am not expecting that users here will see massive changes. An update to the Apple TV app on my iPad this week showed no change to what was already being offered. As for News, this has been so slow to appear with only a couple of countries able to use the app currently. Canada was added recently. A few news organisations are know to have signed up, but the larger ones may prefer to go it alone for now, with many objecting to Apple's fees for joining the dots.

In the H.G.Wells short fiction, The Sleeper Awakes (adapted later by Woody Allen), there is a moment of prescience when the hero is told that he is the richest man in the world. His money, invested in railways later turned to roads (pre-Beeching) and other industrial systems had controlled all distribution. Nowadays, this stranglehold on such logistics systems is not limited to railways or roads.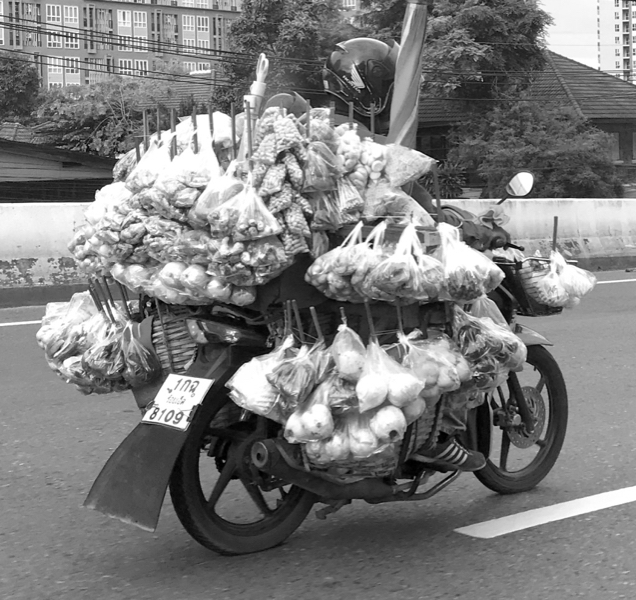 Since the 1970s, commentators like Alvin Toffler (Future Shock, The Third Wave) have argued that the new power is not just from money, land, guns (Ho-Chi Minh), but also from ownership of content. That ownership has seen some weakening by the very system that should have strengthened it: the Internet.
While almost open distribution allowed a fast and wide spread of information, the organizations that had been the gatekeepers: newspapers, television were under attack. First print sales fell and advertising revenue dropped. Effective monetization of this type of news output has yet to stabilize, except perhaps with the almost total control of Bloomberg, and the Financial Times: both creating essential intelligence for a relatively small but important number of consumers; and controlling the distribution tightly.
Television, long regarded as a license to print money, also found itself in a weakening position as viewer numbers began to drop. This was due in part to the availability of online sources, such as YouTube (random viewing); but later as direct feeds via the internet grew in number and strength, viewers tended to sign up for them rather than for traditional cable or satellite services. This is in part because the viewer can control the time and duration of delivery.
Some of the sources now online had been available through earlier, more traditional subscription services (e.g. Disney, HBO) so these seem less affected. They own the content and have adapted to new means of distribution and may be available either by direct links or through other services, depending on the country.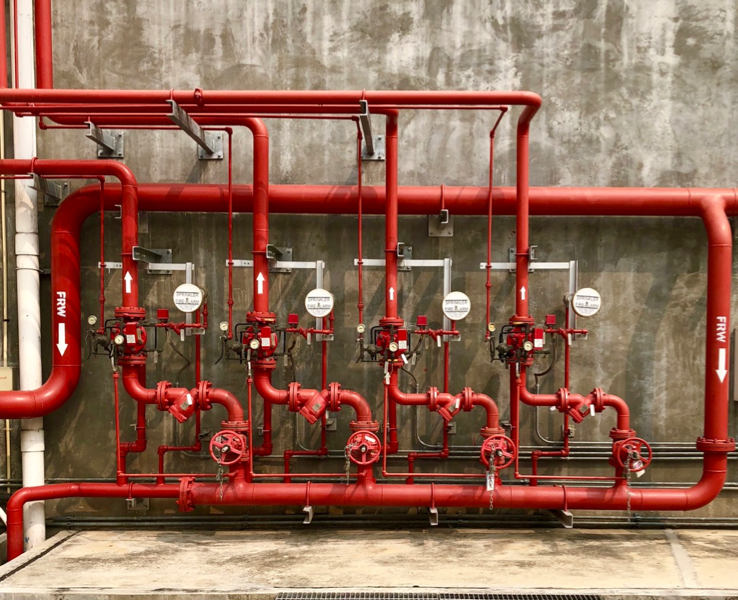 Distribution systems

In the 1960s, print news was paramount. In the UK the newspapers were mainly printed in London and distributed by road in the London region, and by rail then road in other areas of the country. The newspapers took the copies to the main railway termini where they were handed over to the wholesalers, whose staff would sort them for delivery to retailers in the regions. Arriving at certain large railway stations where the wholesale depots were (Nottingham, Brighton, et al), the newspapers would be loaded on to vans and taken to the retailers.
In London, the wholesalers' vans would take newspapers from the printers to the depots where they would be sorted and then delivered in bulk to retail outlets. With both the road and the rail/road systems, hundreds of people were employed both in sorting and administratively, and the wholesalers would provide warehouses and delivery vans. None of this was free.
Wholesalers would charge title owners a percentage of the cover price for handling distribution. Thousands of retail outlets were likewise signed up to the various wholesalers throughout the country, but the relationships were not set in concrete and retailers would change. A normal fee to the newspapers and other publishers for the distribution (and the infrastructure) was 25%, although this might vary. The retailers would likewise be charged a fee of something like 10% of the cover price plus some administration costs. Apple charges an end-to-end 30%.
With the iTunes Store and the Mac App Store, a sophisticated infrastructure was created both to allow developers to sell their products to users; and to build in protections for the users. Instead of roads, cars and railways, the internet and computers are now the distribution infrastructure. The owners of the railway lines and the stations always had the upper hand, but would have invested much in the development. While there are alternatives, these may be considerably less attractive than the more direct line to the user. When Apple can provide a direct conduit to millions of end users that have bought its products, that in itself has a value that may be difficult to calculate when using a 99c app as comparison.

This week, Nicolas Rapp and Aric Jenkins (Fortune) produced a useful chart (see link below) about the 6 companies that control much of U.S. media (AT&T, CBS, Comcast, Disney, 21st Century Fox, Viacomm). Apple does not figure at all on this graphic. At least, not yet.
Image link to Fortune

Apple's long-awaited entry into media distribution is a gamble. To succeed, the company must be able to provide sufficiently compelling content, and at a reasonable price, worldwide, such that users are drawn into it. There is stiff competition, particularly with Netflix which is available in many more countries these days. To start out like Apple has with Siri, only allowing some features in its usual favored selection of countries is not going to grasp the nettle.
Unfortunately, Apple is too often US-centric, but the worldwide (or near-worldwide) audience is the only one worth considering if the job is going to be done properly. This is not likely to be a story of overnight success. Apple can afford to take its time and has the luxury of several billion dollars in the bank, but a look at some examples - like the newspapers, traditional television companies, and perhaps United Artists, killed by a single movie (Heavens Gate) - might suggest that this is not a bottomless pit.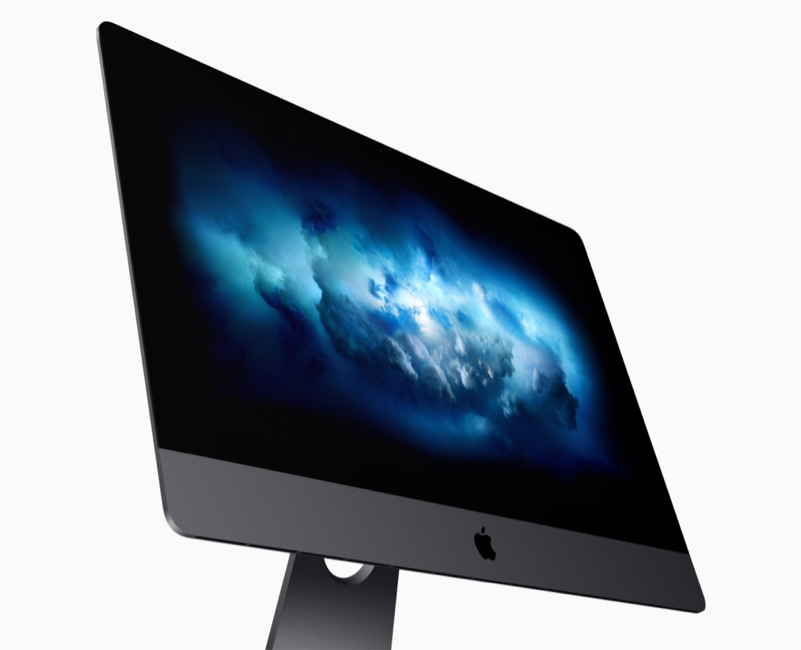 iMac Pro - Image courtesy of Apple

I mentioned last time that only the iMac Pro was shown on the English store pages here. In the last few days this has been updated and availability is now shown as 1 Business Day. I am looking at the 11" iPad Pro for my own purposes and noted alternative features. I saw that the ordering section has now changed to show either the normal delivery times or that I can go into the Apple Icon Siam store and collect on the day of placing the order. That is not something that was ever possible with iStudio.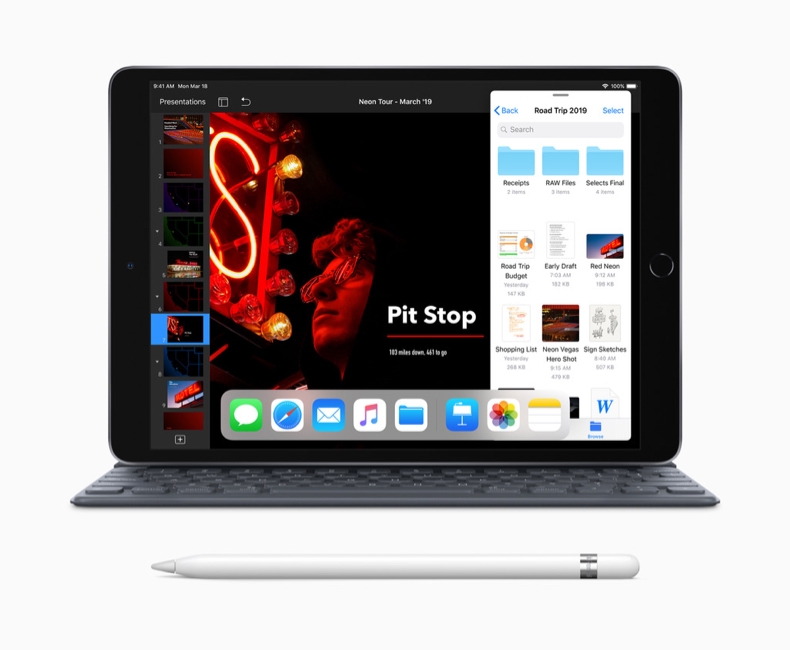 iPad Pro - Image courtesy of Apple

One of the reasons I am looking at the iPad Pro - apart from the USB-C port - is that the N key on my MacBook Pro is now intermittent. This occurred the very day that Apple made a sort of apology and admitted that the butterfly key may not be the solution that it was touted as. Interestingly, Patently Apple reports on a new patent application that looks at a different construction method for keyboards: key webs.

This week, along with a couple of beta updates, Apple put out watchOS 5.2 and this now features the log-awaited ECG feature. At least it does for some countries. 23 are now added to the USA, including the UK, but several are missing, such as Singapore, Australia and New Zealand. Hong Kong is in the list from Chance Miller (9to5 Mac). This suggests that authorities in some countries are not permitting this feature to be used and smacks to me not just of caution, but of control: like medieval guilds.

Needless to say, Thailand is not in the list, although the ECG app is installed. When I tried to open the app on the Watch, I was asked to set it up on the iPhone, like Apple Pay. And much like Apple Pay this feature is not available in this region.

I was quite pleased a couple of weeks ago when Dorna released its MotoGP app: at least, initially. As well as news, there is access to its video archive and to live video feeds. I have been subscribed to the service for more than 6 years, but previously I had to use browser access. Needless to say, I was more than a little disappointed to find that although I can view the videos on my iOS devices, I cannot feed these through AppleTV to allow large screen viewing.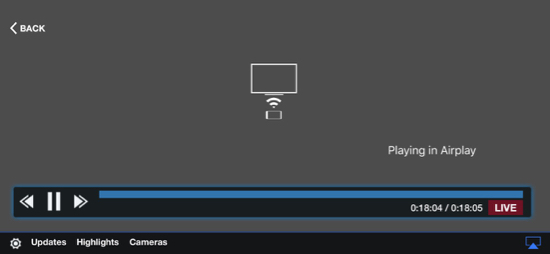 I had thought it was just a early problem with the first race and the initial app rollout, but even with an update this week, the situation is the same. I either hear sound and see a grey screen, or a still of the clip. Switching to the browser on iPhone or iPad displays the feed correctly on my TV.
I will be writing more on this as belatedly I discovered that there is now an Apple TV app - that makes all the difference.
Graham K. Rogers teaches at the Faculty of Engineering, Mahidol University in Thailand. He wrote in the Bangkok Post, Database supplement on IT subjects. For the last seven years of Database he wrote a column on Apple and Macs. After 3 years writing a column in the Life supplement, he is now no longer associated with the Bangkok Post. He can be followed on Twitter (@extensions_th)