By Graham K. Rogers
---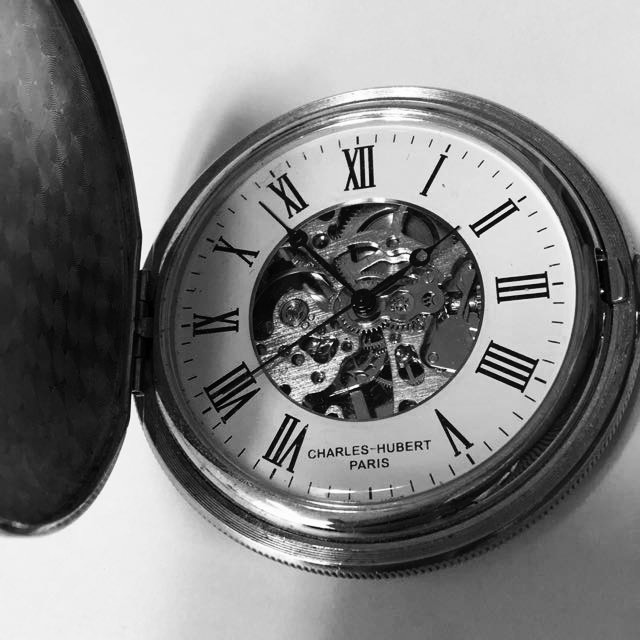 As we come nearer and nearer to the main event at WWDC next week, so more news keeps appearing, some of which is going to be useful. Some of course is speculation and John Gruber was somewhat critical of wonderboy Mark Gurman earlier today when he noted that a report on Bloomberg by Gurman on the supposed Siri speaker system contained "one sentence of actual news" along with much speculation.
Gruber also noted that this sure-fire rumour on Bloomberg about a voice-operated system contradicted in some ways another sure-fire rumour about the same Siri system which "sets up a delicious claim chowder standoff with Ming-Chi Kuo, who wrote two weeks ago, "We also believe this new product will come with a touch panel."
Better to stick with facts as I did on Wednesday noting in a rehash of some of the speculation that despite all the noise about hardware, there have been no rumours about updates to macOS or iOS.

One useful fact that has been released by Apple a little early concerns the amount of money paid out to developers. Tim Cook usually likes to gloat a little about this sort of information, especially to the WWDC audience. But the information is online at the Apple site in a press release that begins, "Apple today announced that its global developer community has earned over $70 billion since the App Store launched in 2008." Then they add, "The App Store is home to the most innovative apps in the world and in the past 12 months alone, downloads have grown over 70 percent."
$70 billion and 70 percent. It does not end there as a little further down, we are told that "active paid subscriptions are up 58 percent year over year. Customers are enjoying subscriptions across a wide variety of services including longtime favorites such as Netflix and Hulu as well as newcomers like Tastemade, the modern, mobile-first cooking network, and photo editing apps like Over and Enlight." I am sure Tim Cook will still mention all this in his opening address.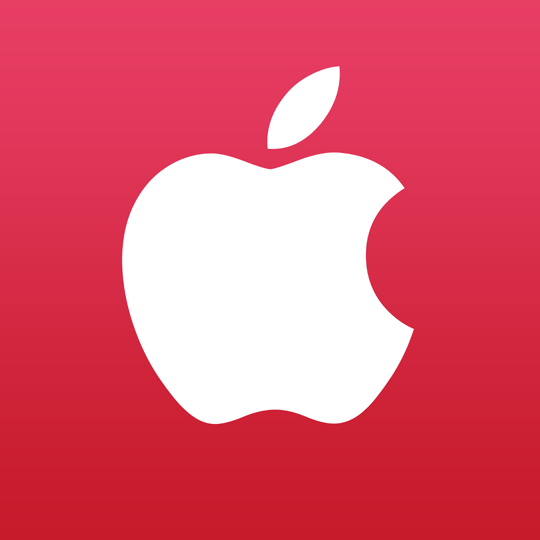 The app for WWDC was updated on my iPhone a couple of days ago, and this evening I saw that the one on AppleTV also has a new red colour, but all I can see when I click on it is a licensing agreement and nothing more to click on, so all those sessions from last year have now evaporated.
As well as the early announcement on developer payments, Killian Bell on Cult of Mac reports that another change to developer expectations came this week when the scheduling for WWDC was put out with no WWDC Design Awards Show listed. This is usually a big deal as it rewards some of the star developers, highlights their apps (almost guaranteeing mega-sales) and allows Apple to make much hay out of this sunshine. As Tim Cook has said in the past, this week is about developers. Bell does write that some events listed are marked as secret, so perhaps this will appear in the next few days.
A nice addition to the facilities this year is to be the provision of "a special studio where podcasters can record their shows" Jeff Gamet writes for the Mac Observer. It is free and time slots are for up to 60 minutes he adds. I could have done with that a few years ago at one MacWorld, when I carted my big USB microphone all the way to San Francisco and put the podcast together in my hotel room.
I also had to be careful with my writing schedule as the Keynote speech was at a time which was nearly Tuesday morning here, so as soon as Apple execs had had their show, it was back to the hotel for a couple of hours writing: for the Bangkok Post Wednesday morning edition, and a longer version for my own site. This year I will be able to sit down in front of my television and take notes from my armchair.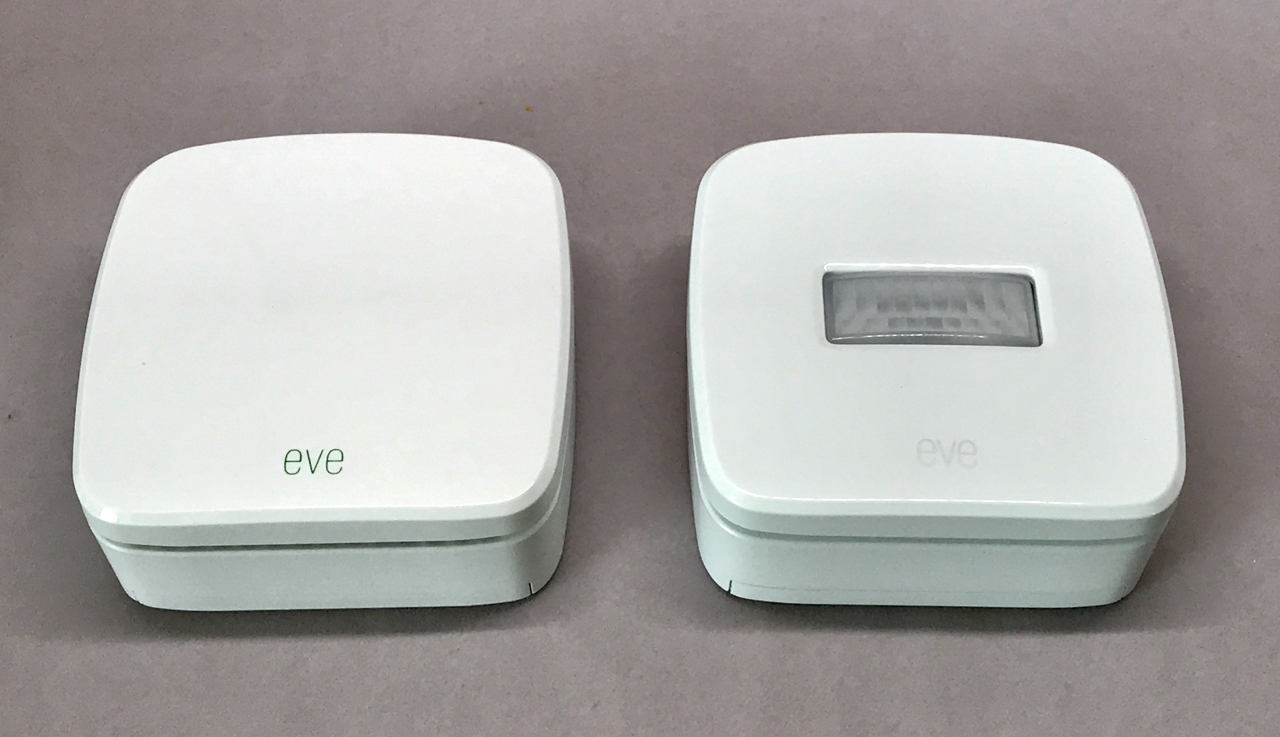 On Wednesday I mentioned the dearth of HomeKit devices in Bangkok retail outlets, although a few from Elgato have now arrived. The one I bought last year in the UK is available and so is an Eve motion detector (among others) that I picked up in Siam in April.
I had a check today and the same items are there along with a few Bluetooth-only devices for the home and some more Withings health-related devices that should work with the Health app, especially now that Apple and Nokia (Withings new owner) have settled their differences. Look for Apple to bypass Qualcomm in the future and as part of that strategy, iDownloadBlog (Cody Lee) reports that Apple is expected to increase Intel LTE chip orders with a rise up to 70% anticipated for next year.
I did not expect to see the just announced Elgato Eve Degree (Zac Hall, 9to5 Mac): a new HomeKit capable temperature and humidity monitor with a display. Ben Lovejoy reviews this on 9to5 Mac as well. I was surprised, however, to see a couple of CalDigit hubs that I had just read about in my morning news sweep: the Thunderbolt Station 3 Lite; and the more rugged Thunderbolt Station 3.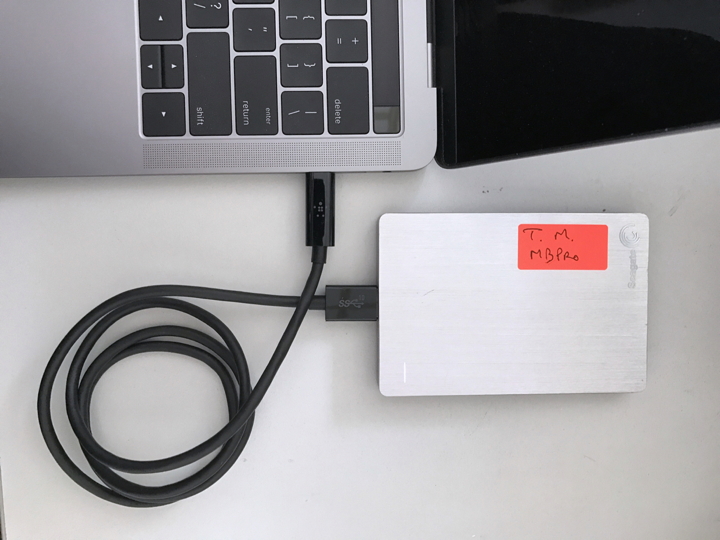 I am not in the market for such hubs as I have managed to make do with a limited number of adapters and a few USB-C cables I now have. When I saw these in the Siam Paragon iStudio, I had a close look. They are priced in the USA at $200 and $300 respectively, but in iStudio the prices were 9465 and 9600 baht, making the Thunderbolt Station 3 quite a bargain.
Also released this week was a new version of the Gliff tripod mount for the iPhone from Studio Neat. I have had the first two versions and the development has gone along nicely, so I ordered this latest version online.
Four days left to WWDC. . . .
Graham K. Rogers teaches at the Faculty of Engineering, Mahidol University in Thailand. He wrote in the Bangkok Post, Database supplement on IT subjects. For the last seven years of Database he wrote a column on Apple and Macs. After 3 years writing a column in the Life supplement, he is now no longer associated with the Bangkok Post. He can be followed on Twitter (@extensions_th)