By Graham K. Rogers
---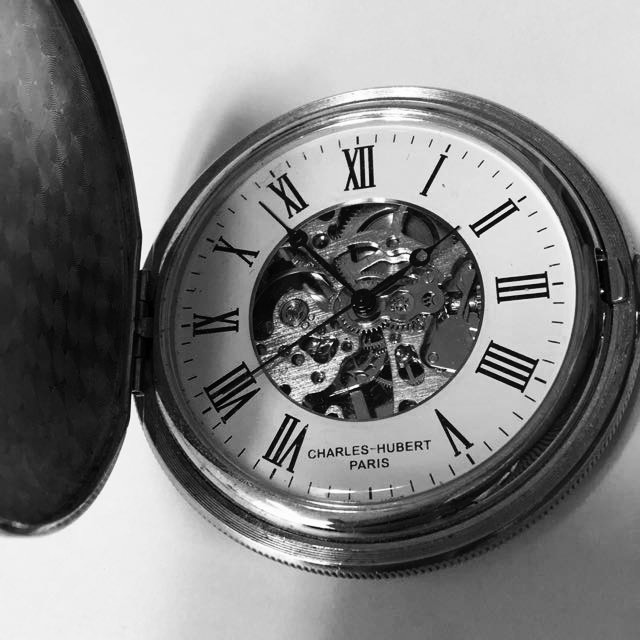 When Apple released Clips a week or two ago, I decided to try this and I'm fairly happy with some of the things I can do with it. I have sound some problems. for example, don't put the camera in landscape mode when taking a video, because otherwise you'll have real difficulty in rotating the clip - it can't be done in Photos - you'll have to use iMovie or even Final Cut Pro.
You'll also notice that some of those captions don't always work, so I've turned them off for the time being. One of the things I thought about was that I do have a lot of clips available in Photos and I wondered how I'd be able to use those.
One thing I was not able to do was bring in a straightforward clip and add captions to that: it just won't work. The sound goes off when I press the Record button and then none of the captions will appear. There are however a couple of things I can do. [I think the first thing to do would be to take my glasses off, because I'm not using them to read anything. It's just that I always put them on and forget to take them off. The problem is, I can't see the iPhone from here. It's only half a metre away but like a newspaper, or my lunch, I just can't see a thing.]
For some reason (and I am still learning the app) Clips saved a copy of the video with the Comic Book filter and the same video without, so I have that in the Photos library. I can access the Library from within the Clips interface bring that clip in and then add a new filter.
In this case, I used the Ink filter for a new effect. Although I like the Comic Book, Ink and Noir filters, the others don't do much for me: but that is my choice.
When the iPhone 6s came out and again with the iPhone 7, I made a number of Time Lapse videos. As can be seen here, I was able to import a clip, crop from its original 30 seconds and then add the Comic Book filter.
Another feature of iOS is the ability to take Slo-Mo clips, but this does not work at all in this new app. I imported a number of clips that I had, but each time the speed reverted to the normal. Certain effects are possible when you bring in clips from the Photos library, but not everything.
So we have a couple of pluses and minuses here: some things work; some things don't. But overall, I think the Clips app is quite useful and will make a lot of people happy with the output.
The video. . . .
Graham K. Rogers teaches at the Faculty of Engineering, Mahidol University in Thailand. He wrote in the Bangkok Post, Database supplement on IT subjects. For the last seven years of Database he wrote a column on Apple and Macs. After 3 years writing a column in the Life supplement, he is now no longer associated with the Bangkok Post. He can be followed on Twitter (@extensions_th)