By Graham K. Rogers
---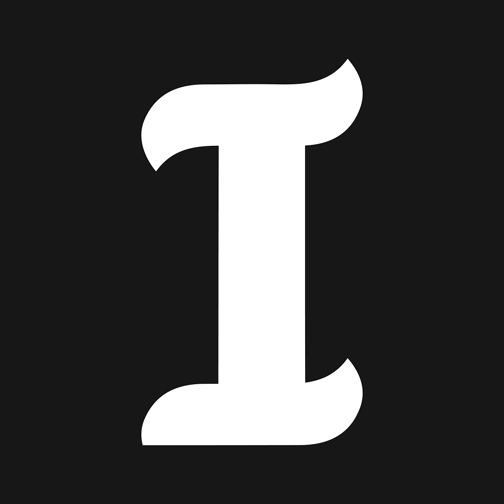 It has been said that everyone has at least one novel inside them. I am not totally convinced, but many books have been written. Not all of these reach publication which in some cases may be a good thing. Inkitt gives readers a free channel for independent authors, although not all of the books available may work.

I have tried several times to write my own award-winning novel, but usually fail after a few pages and, in all honesty, the world is probably better off for this. Some would-be authors are less easily-deterred.
When I was a graduate student, one of my jobs was to help at a fiction collective which would receive far too many novels each year, "over the transom". One or two of these might be selected for a limited publication run; and a couple of the authors were later picked up by mainstream publishers. I read a lot then that was not so good. Some of these authors had enough confidence that they would resort to self-publishing.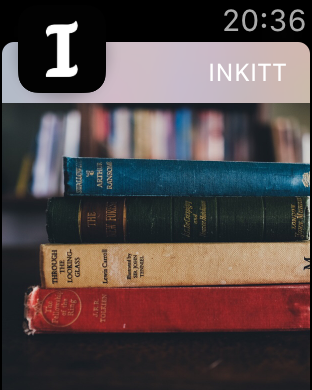 The internet has changed the way people communicate and book publishing has also evolved, although paper books are still being sold in large enough quantities. The e-book is an easy way to distribute works. While I am not able to order books using Apple's iBooks due to copyright reasons, Amazon is quite willing to sell me the same books - hard cover or digital. Like earlier forms of publishing, some works may be destined never to appear.
I recently found an app that bridges the gap. Like that fiction collective, but without the cost, Inkitt - Free Fiction Books, Novels and Stories allows authors who are accepted by the service to be published online. This app is shown in the iPad section of the iTunes Store, but it works just as well on the iPhone. Notifications can also be sent to the Apple Watch.
The advantage for the consumer is that there is access to works that might never otherwise be found. The author also has access to an audience that might never exist. Linking the two - readers and authors - may provide the catalyst that brings the author to the attention of enough people and so leads towards mainstream publication. The disadvantages are similar: readers have access to works that would be best left unwritten; and authors may have an inflated sense of their own skills.
Inkitt
This free app is easy enough to use but does need the user to register. I tend to avoid doing this through Facebook or other social networking sites and just use email. The user is asked to pick from a selection of 10 genres including Horror, Fantasy, Mystery, Thriller and Romance. I chose Scifi and Humor to start with, although genres may be added or removed at any time.





Entering the app, the user is offered a couple of sample works. There are options as to how such titles may be displayed at the bottom of the screen: Offline Library, Discover and Feed. A More option leads to settings for the app, contact information and a link for budding authors.

I looked at several of the works. I was disappointed with some of what I read: weak openings, flabby text and just too many words with some of what I saw. It may be unfair to dismiss a work of Art be looking at its opening sentences, but I think I am on a safe bet with one or two that I started to read.

Fortunately, not all are disasters and there is the potential for something to appear in the future that would have me eager for more. The advantage is for readers to have access to a resource that allows them to try out what is available and easily accept or reject what they see. Maybe it is time for me to start writing that novel again.







Comments
As a free resource that provides a range of writings that may not be available through normal publishing channels, Inkitt scores highly for me. Providing an outlet for independent authors, is valuable and who knows what gems might appear at any time? I would like a little more editorial control over what appears,but that might spoil the open nature of this app.

If you like reading, particularly content that is out of the mainstream, you lose nothing by giving this a try.



Graham K. Rogers teaches at the Faculty of Engineering, Mahidol University in Thailand. He wrote in the Bangkok Post, Database supplement on IT subjects. For the last seven years of Database he wrote a column on Apple and Macs. He is now continuing that in the Bangkok Post supplement, Life. He can be followed on Twitter (@extensions_th)