By Graham K. Rogers
---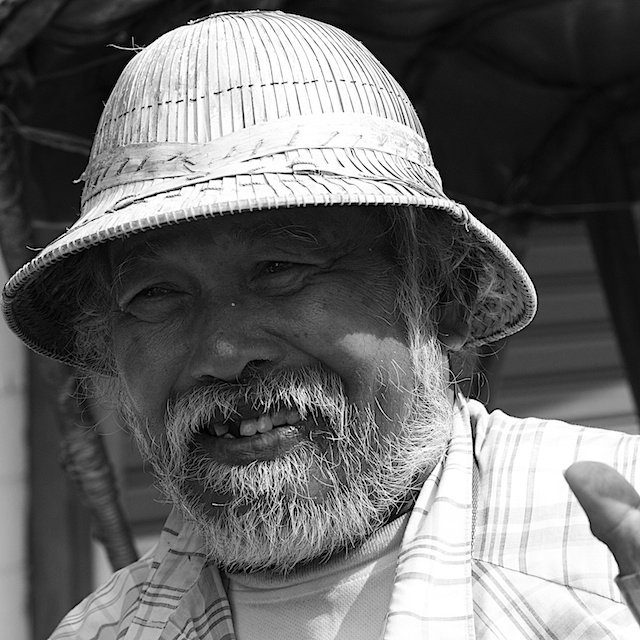 Last week in San Francisco Apple announced new versions of the Apple Watch along with the iPhone 7 and iPhone 7 Plus. The event focussed only on these devices leaving Mac owners fretting. A comment from Tim Cook suggests there will be updated Macs coming soon: "I love the Mac and we are very committed to it," he said in an email, "Stay tuned".

As often happens with the iPhone, some report this as an unimportant release and claim that Apple has just nudged the iPhone forward a little. As with the 5s and 6s, there are some significant changes, although most are on the inside. With iOS 10 due for release on Tuesday (13th), macOS Sierra will follow a week later on 20 September.
Late News (1): it was being reported on several sites on Tuesday evening that pre-orders at T-Mobile for the iPhone 7 are at an all-time record, shattering the numbers for the iPhone 6 (Ben Lovejoy, 9to5Mac). He adds, "Sprint is also reporting almost four times as many orders for the iPhone 7 this year, though its comparison was against the 6s".


Late News (2): Several updates were available overnight after iOS 10 downloaded. Some had problems with that (I downloaded to 5 devices with no difficulty), so make sure you have a backup before trying to install iOS 10.

Apps updated included iWork with its new collaboration feature and other improvements. I also found 3rd-party apps like Obscura camera and Manual updated to take advantage of the RAW capabilities now available with the 12MP cameras on iPhones. With the update to iOS 10, users can also hide stock apps (Weather, Stocks, Notes, et al) if desired.

The Swift Playgrounds app for learning Swift programming was also released. On the Mac there is an update to iTunes (12.1.5). Also released was WatchOS 3 and aan update to tvOS.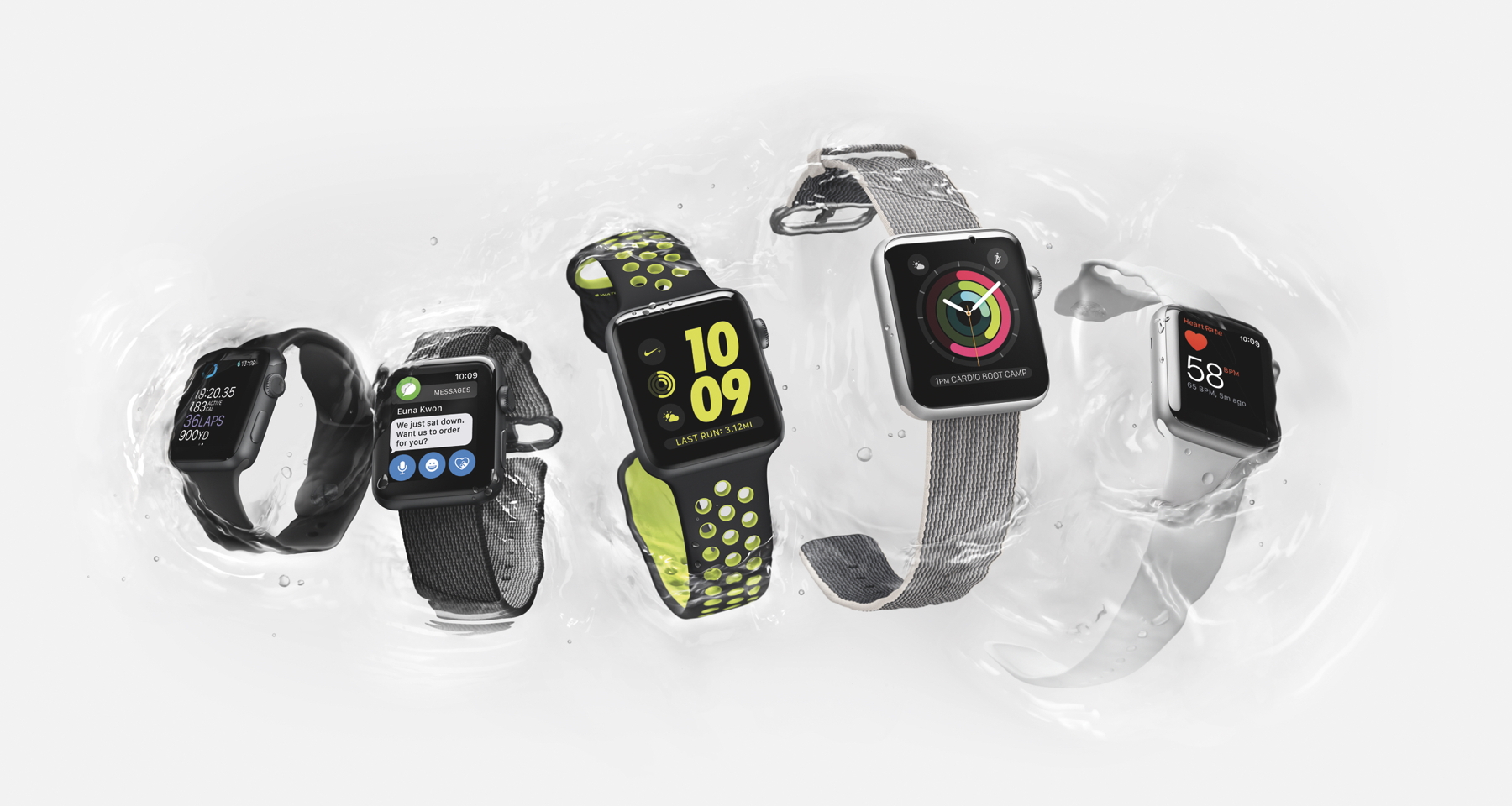 Apple Watch 2 Versions - Image Courtesy of Apple
Apple Watch
The Apple Watch Series 2 appears only to have had some minor external changes, although it is now waterproof: swimming, not scuba-diving however. A clever little trick uses the speaker to eject water from the housing. Inside a new twin-processor design handles data better, so apps react more quickly. Brightness has also been improved.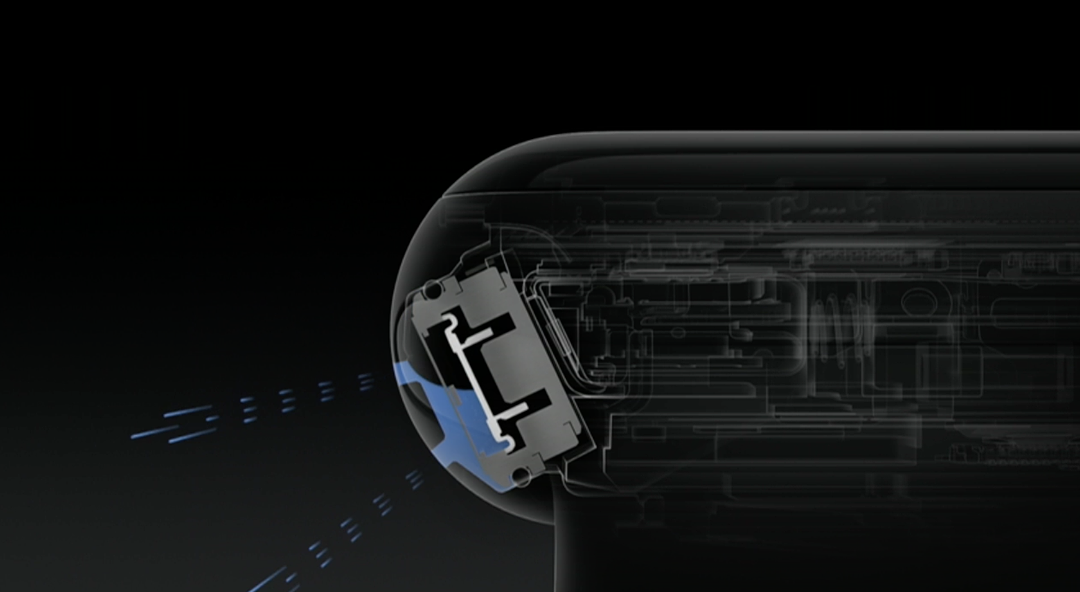 Apple Watch 2 - Ejection of Water

The Apple Watch comes in aluminium or stainless steel. There is a new Nike+ Watch which must be one of the ugliest products from Apple in years. The expensive Apple Watch Edition has gone, replaced by a ceramic version at 47,500 baht here. Prices for the aluminum Apple Watch with polymer bands start at 10,500 baht, while the stainless steel Apple Watch with Milanese Loop is 24,500 baht ($649 which converts to 24,124 with VAT).
During the introduction, John Hanke of Niantic Labs showed a version of Pokémon Go developed for the Apple Watch which caused as much excitement as the appearance of Shigeru Miyamoto who announced the arrival of a Super Mario game on the iPhone.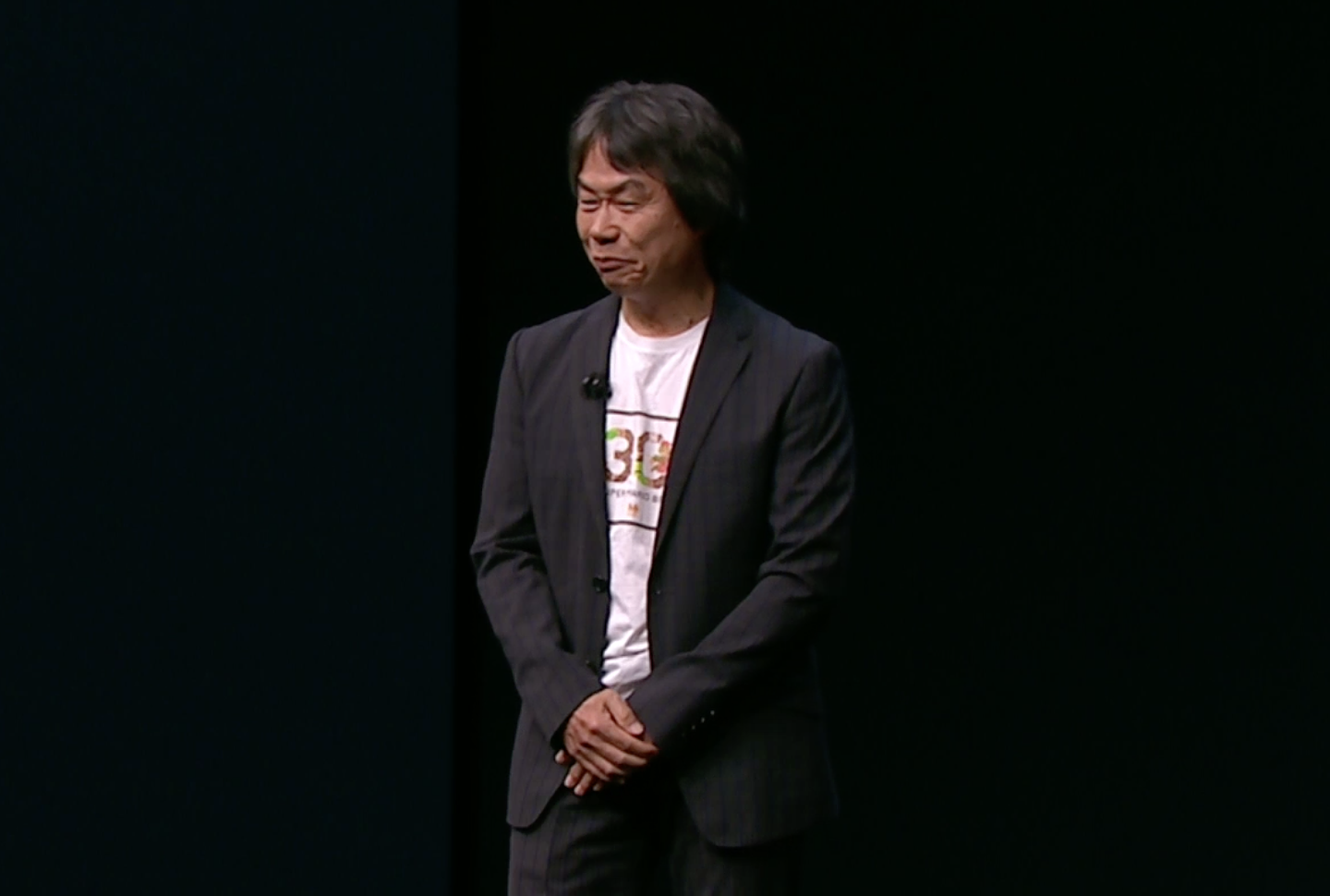 Shigeru Miyamoto - Nintendo
iPhone 7
One well received change is that iPhone capacities now start at 32GB and go up to 256GB. After the event Apple quietly updated iPad sizes too. Perhaps the biggest change was the removal of the 3.5mm headphone jack. Users will now have Lightning-connected EarBuds. In the box is a Lightning-to-3.5mm adapter. There is also to be an option of AirBuds: Bluetooth connected in-ear devices.

Although it had been rumoured for months that the headphone jack would be removed (perhaps leaked by Apple), there was much negative comment on this. In the past several other handset makers have provided devices with no headphone: one releasing a phone with a wireless-only solution that was widely praised. But this is Apple and many critics, some who have never owned an iPhone hold Cupertino to a different standard.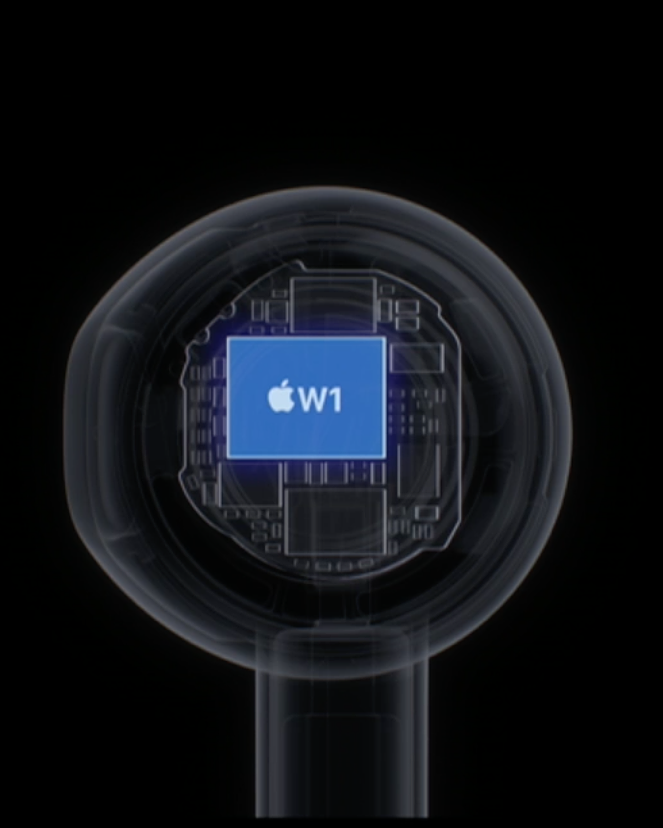 Like many decisions Apple has made in the past (removing floppy disk drives, optical drives, Ethernet) there is a right time to make a move. Do you make the change before everyone, or become a sheep?
Inside each of the AirBuds is a new Apple-developed W1 processor that is Bluetooth-capable, with some tricks. When only one AirBud is used, output is in mono. When the second one is inserted into the other ear, output is stereo. Tap the side twice for Siri.
Using the case, pairing with an Apple device is quick and then the AirBuds are available to a user's other iOS and Mac devices via iCloud. At $159.00 (6900 baht in Thailand) they should be available in October.
Jason Snell on Six Colors had a try of the AirPods last week. His comments on setup and use are quite positive.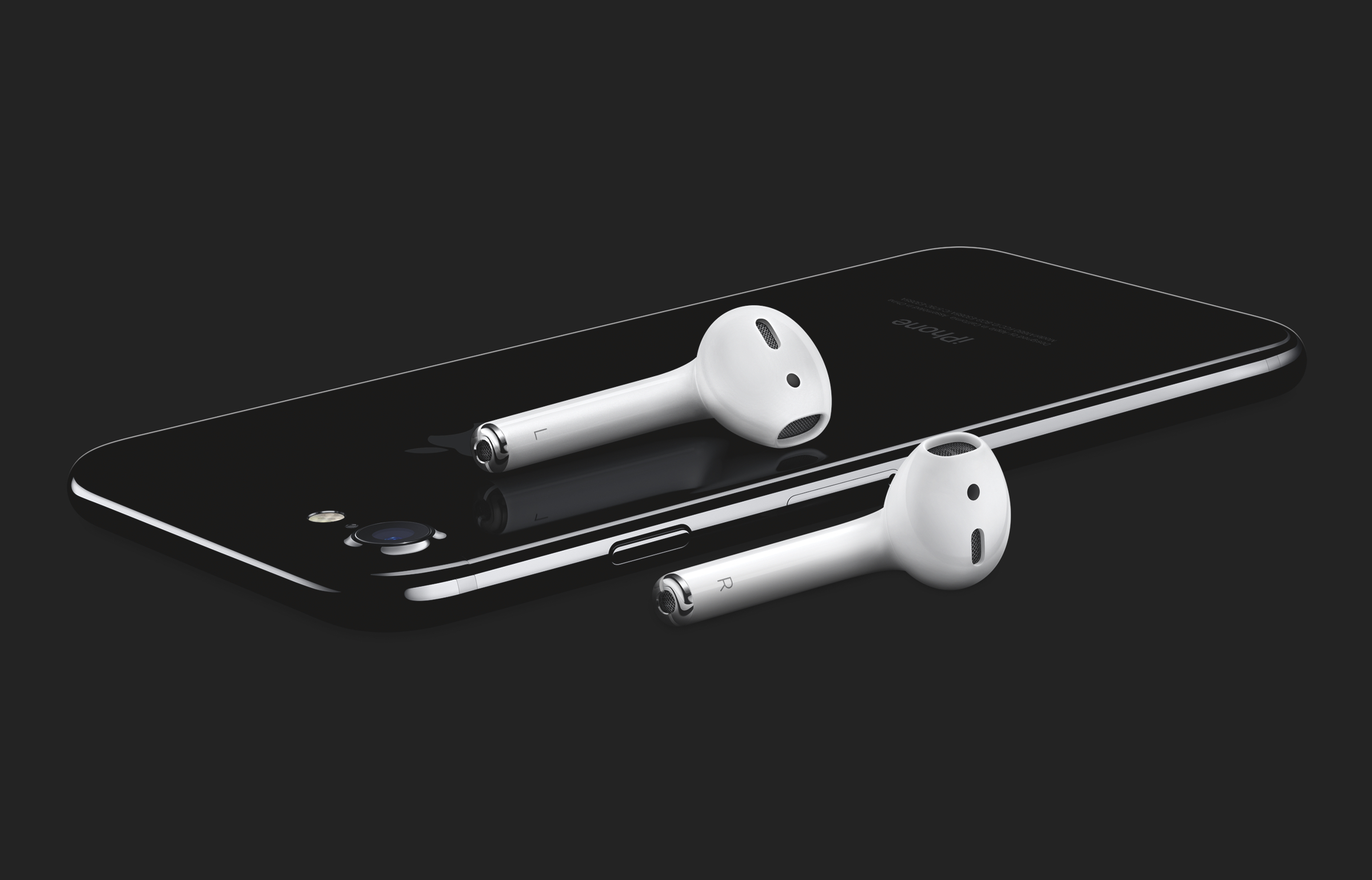 iPhone 7 and AirBuds - Image Courtesy of Apple

The iPhone 7 has the same dimensions as the iPhone 6s and also uses the 7000 Series aluminum, but is slightly lighter and now has stereo speakers. A larger battery will extend usage times. A solid state home button allows for better sealing, so the device can be rated IP67 under IEC standards: dust-proof and waterproof up to a point, although the warranty will not cover water damage, like the Samsung phone rated to the higher IP68.
There are changes to cameras on both models, with the iPhone 7 Plus having a dual camera installation: one with 28mm equivalent lens and the other with 56mm lens allowing x2 zoom and up to x10 digital zoom. Combining inputs gives some useful effects that previously might only have been available on DSLR cameras. These cameras still use the 12MP sensor, although lenses are upgraded. The selfie camera has been upgraded to 7MP.
Inside is where much of the magic happens and the A10 Fusion chip is said to have 30% more speed than the A9X, making it faster than the iPad Pro, for now. The processor has four cores: two for speed and two for those apps that only need lower levels of processing power, like Mail.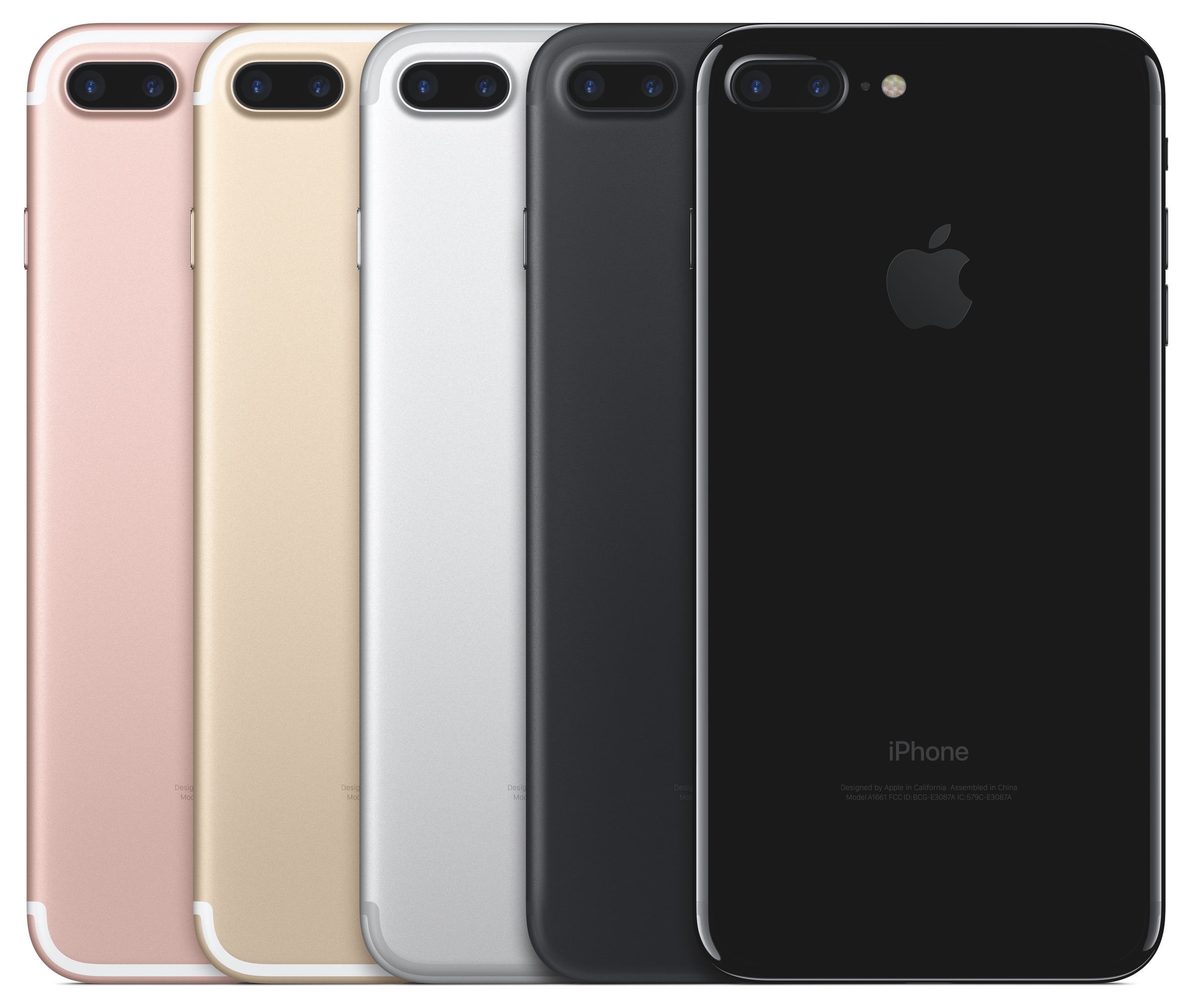 iPhone 7 Colors - Image Courtesy of Apple

The iPhone 7 comes in 5 colours: black, jet black, silver, gold, and rose gold. By Friday, it was reported that, despite many journalists insisting the iPhone 7 was boring, all pre-ordered jet black models had sold out and delivery had slipped to November. Other colors are also running short.
There is no date on availability in Thailand as yet.
See also:
Graham K. Rogers teaches at the Faculty of Engineering, Mahidol University in Thailand. He wrote in the Bangkok Post, Database supplement on IT subjects. For the last seven years of Database he wrote a column on Apple and Macs. He is now continuing that in the Bangkok Post supplement, Life. He can be followed on Twitter (@extensions_th)