By Graham K. Rogers
---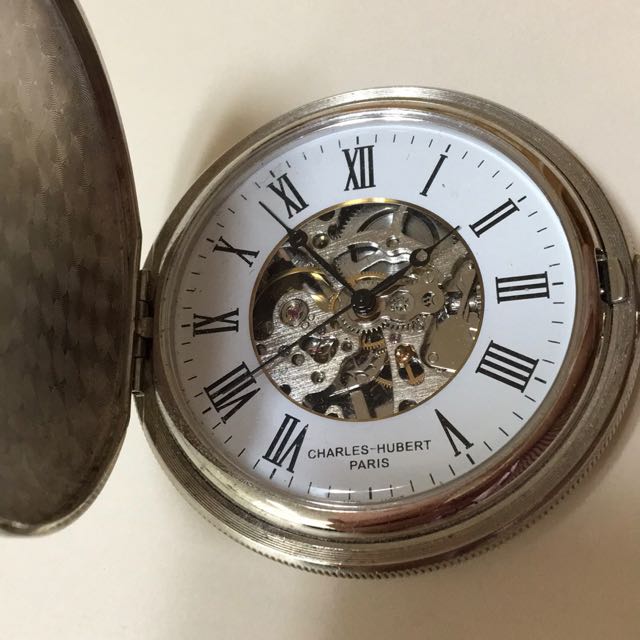 I am still trying to get my head round some of the updates that Apple has released in the last week or so. Right now, I am most affected by the software updates: from the significant changes in iOS 10 and Watch OS 3 to the app updates being released almost by the hour. My major delight is the availability of RAW for photography, although of the 3 apps in my collection updated to include this, only 2 seem to be producing the DNG files. I hope for some more apps

None of the hardware will be coming here for a while, so local users just admire the iPhone 7, Apple Watch Series 2 and those AirBuds from a distance. A number of people I have spoken to hear particularly want the iPhone and those AirBuds, but with iPhone 7 sales reaching unusual highs we have another lesson in ignoring the self-elected Apple experts.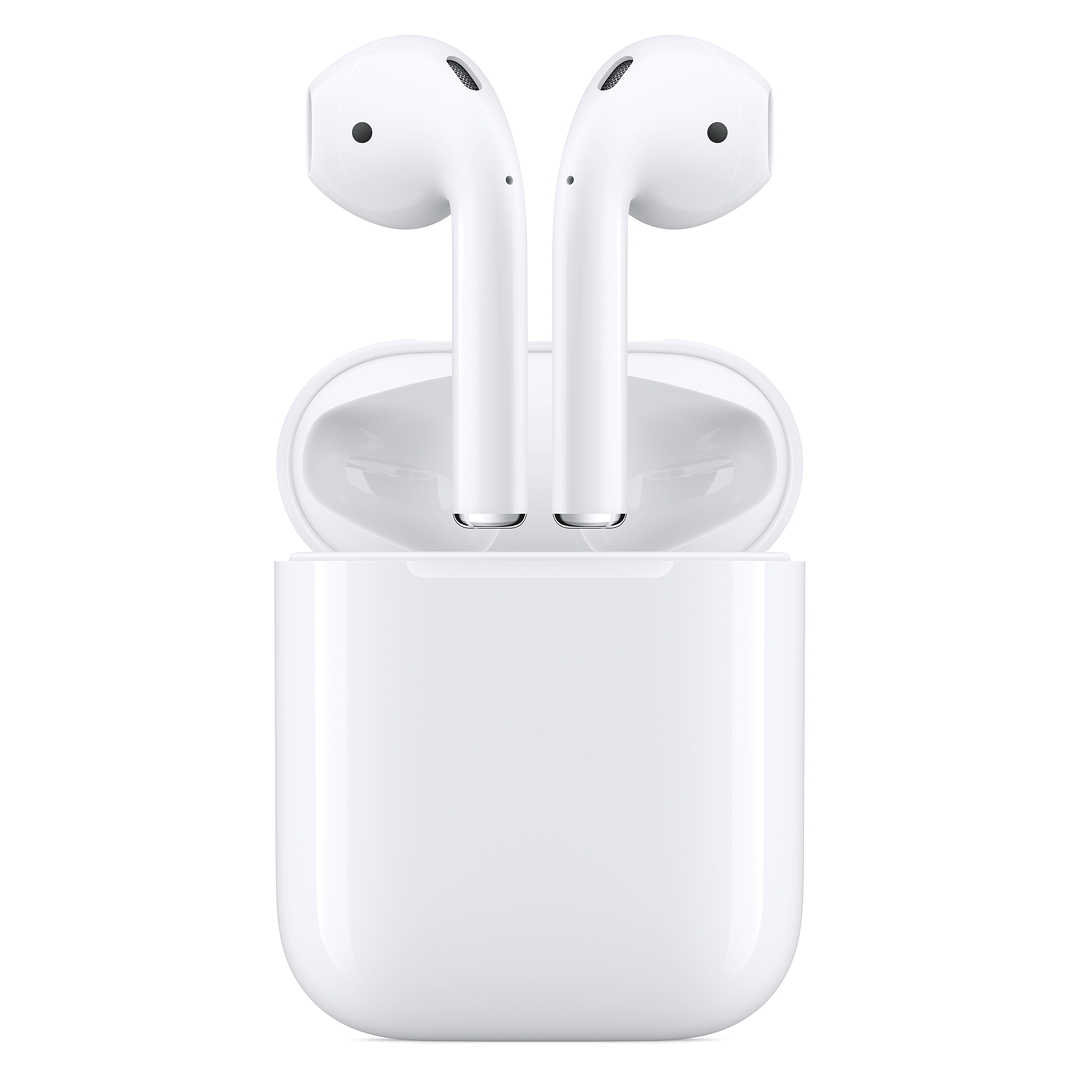 As the AirBuds are not due for release anyway yet, with the release "beginning in late October" we may not see them for a while here, although the price is shown on the Thai accessories pages here as 6,900 baht ($159). Note that pricing.
All US prices are quoted without taxes. Other countries (Singapore, UK) like Thailand have the VAT added by law. This is practical in both cases: USA taxes vary considerably. I have calculated the prices before (the last time in October 2015) and found that here there are few major differences when exchange rates and VAT are factored in. Those AirBuds are just under 1,000 baht higher at todays rates.

With a delay until the AirBuds arrive it was perfect timing when yesterday I read a glowing review of the Bowers & Wilkins P7 Wireless headphones by Theo Nicolakis on Macworld. There are times when a review is so convincing that there is a "must have" warning label and this was one. $399 was a bit expensive, but I am at an age where quality means a lot more.
I looked first at Amazon as there was a link in the article, but these would not ship to me in Thaialnd. I found the B&W site and was surprised to find 3 dealers in Bangkok, one close to where I usually shop in the center of the city. This was entered into my plans, I burnished the credit card and made the high end Gaysorn Plaza my first stop of the day. I calculated that, with the exchange rate and VAT the price should start around 14,450 baht. I would not have been surprised at 17,000, but any more and I would need some convincing.
The store was not too hard to find. I was the only customer at the pre-lunch hour so was attended to right away. There were no P7 headphones on display, but they had them (and the wired version). The assistant brought out a few boxes from a cupboard behind. I asked the price and he reached for a ring binder. These $399 headphones were on sale here at 23,800 baht. Almost double the US price.
I declined. The difference between what I expected and the ticket price here was enough for an airline ticket to a city where they might be more reasonably priced.

Were Apple to make such high charging part of its strategy in Asia, there would be an outcry - and few sales. Companies that do this - and this is not the only example - deserve few customers.
Graham K. Rogers teaches at the Faculty of Engineering, Mahidol University in Thailand. He wrote in the Bangkok Post, Database supplement on IT subjects. For the last seven years of Database he wrote a column on Apple and Macs. He is now continuing that in the Bangkok Post supplement, Life. He can be followed on Twitter (@extensions_th)