By Graham K. Rogers
---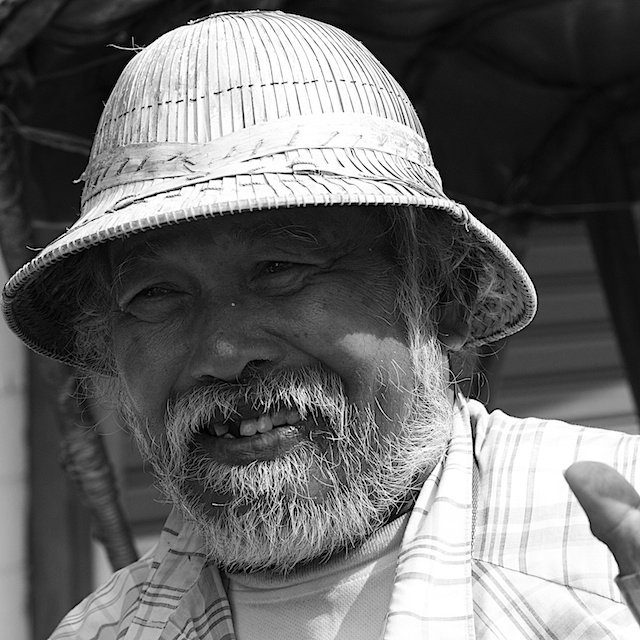 A look at the Exolens solution for iPhones with the new Zeiss Wide-angle lens, which provides clear and sharp images, with no noticeable problems towards the corners. Telephoto and Macro lenses are expected soon. Currently the Zeiss kits are only sold in some Apple Stores, although other Exolens solutions are available online.

Rumours abound about upcoming releases from Apple, including macOS (Sierra) which may be released in late September or early October, Macs which some claim are overdue (not until good and ready), and the next iPhone. This is rumoured to be arriving in the second week of September in the US and other favoured markets, with pre-orders opening on 9 September. A rumour via Barbra Streisand, who has asked Tim Cook to fix Siri's pronunciation of her name, suggests that iOS 10 will be released on 30 September.

There were limits to the cameras of early iPhones, stemming mainly from the small sensors used and the limits of lenses. There was the option of digital zoom, but the quality took a hit. Fortunately the cameras and lenses have improved, but users are still restricted by the basic 4.2mm lens and its output.
There have been a number of third-party add-on lens solutions. Some were not particularly aesthetic. For example, I blanched at the idea of one telephoto lens, which not only looked odd, but could leave the user with a damaged iPhone if dropped.
When I had the iPhone 4, olloclip released beautifully engineered, clip-on lenses: wide-angle, macro and fish-eye. The macro lens was useful for product photographs. The problem with the olloclip solution was that each time the iPhone body changed, new lenses were needed for that specific lens type.
A solution from Neo that I acquired through a Kickstarter project was less elegant, but allowed the use on any iPhone (before or after) and on other devices, such as iPads and phone models from other manufacturers. These lenses (again wide-angle, macro and fish-eye) were attached using a spring clip: like a clothes peg. I still have these.

I was recently gifted an ExoLens wide-angle system with a lens from Zeiss Optics. Anyone who is interested in photography sits up when Zeiss (originally made in Jena) comes up. I have a couple of older Zeiss lenses for my medium format camera.
Exolens already make a number of solutions for smartphones (including Samsung and iPhone models) with their own lenses, but have teamed up with Zeiss to produce a wide-angle lens, a X2 telephoto and a macro lens. Currently only the wide-angle version is available, but a X2 telephoto and a macro lens are expected.

The version I now have includes an aluminium lattice frame that slides over the iPhone body. It grips the phone nicely with a soft rubber insert. Its triangular sections are designed for lightness and strength. The lens screws into a mount positioned exactly over the iPhone camera lens.

If the iPhone body is changed, a new frame would only be needed: not the lens. The frame has a mount for a flash unit and a screw mount for a tripod. The standard tripod mount allowed me to attach a screw-in ring from the Glif tripod mount kit, so that I could secure the iPhone, frame and lens.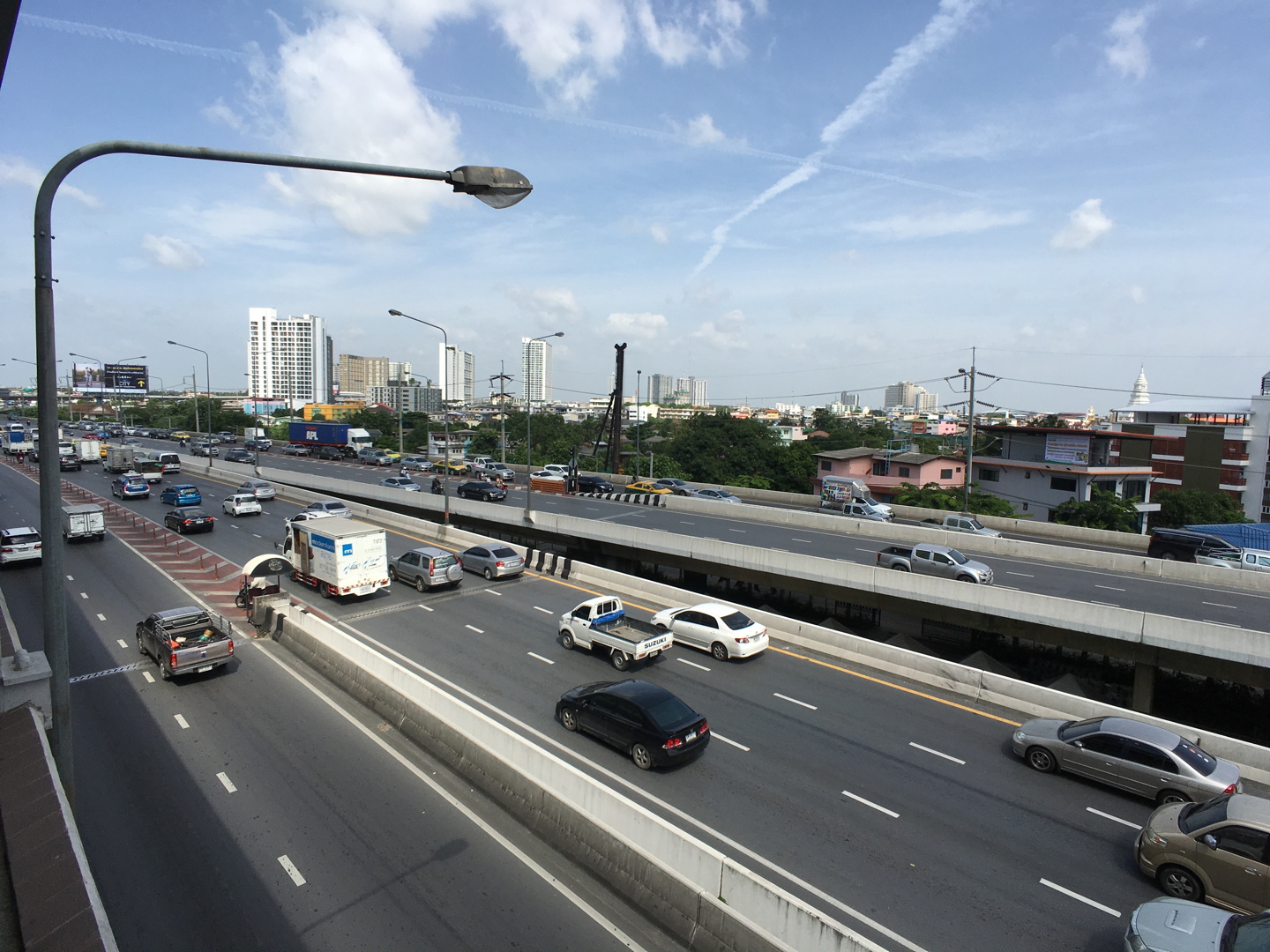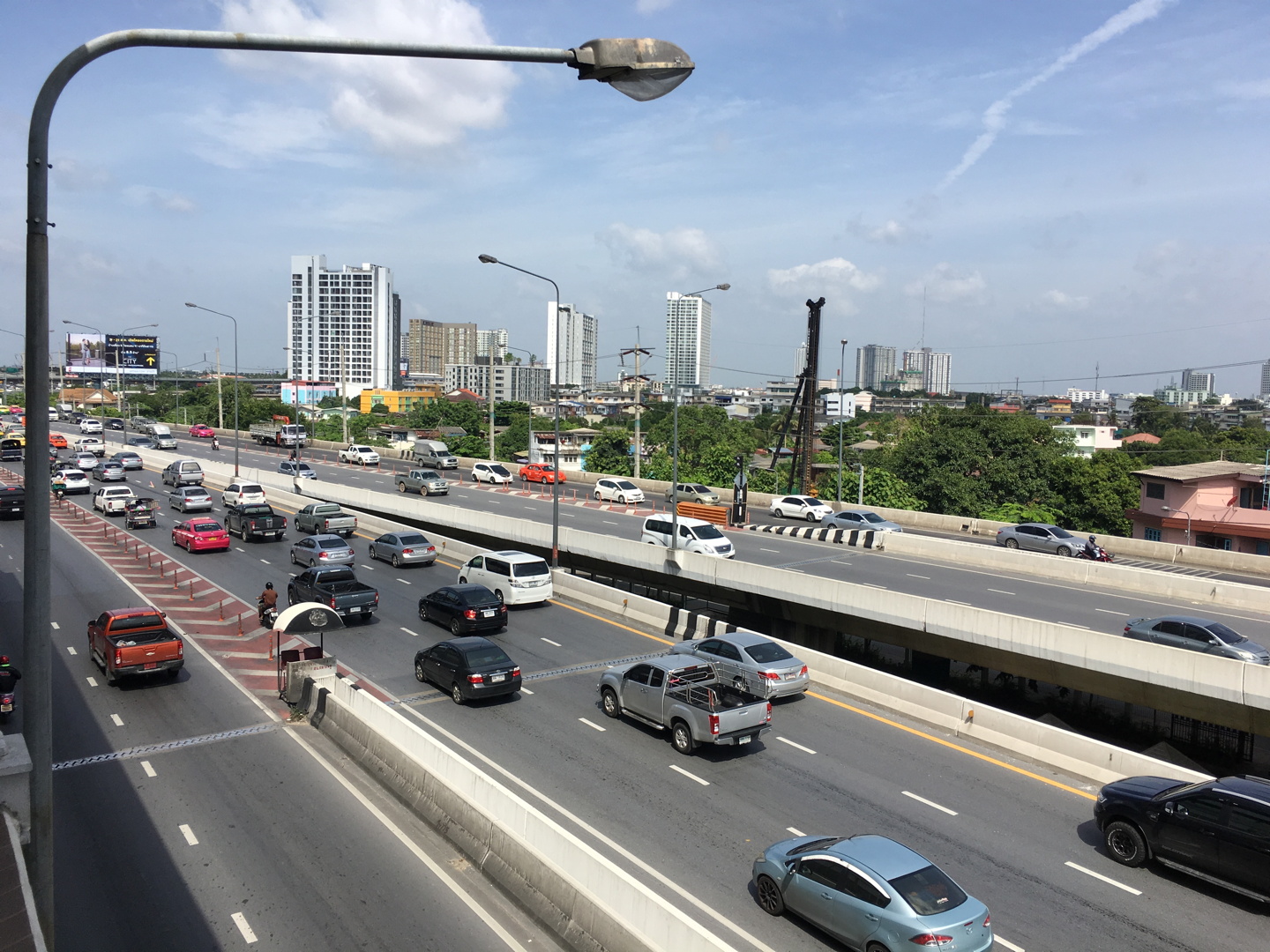 Unedited images taken with iPhone 6s Plus: with and without wide-angle Exolens (Street lamp as reference)

When I opened the box I was surprised by the weight of the lens. Other Zeiss lenses I have are also heavy: from the amount of glass used in their construction. The 0.6 aspherical lens has four elements: four separate lenses if you will. The glass is of a high quality and beautifully ground.
The result is that when taking photographs, images are a little wider than with the standard iPhone lens. Putting the Zeiss lens over the top produces no discernible drop in sharpness or problems with focus. Sharpness is not only good at the center of images, but in corners as well, where image sharpness may be reduced with other add-on lenses.

The kit included a clip-on lens hood and a lens cover. A soft rubber cover for the rear lens did not fit so tightly as the other accessories. Needless to say, I mislaid that once or twice. Also in the box was a spare soft rubber gel insert. In use over a week or so, there was no scratching to the iPhone body, although when I kept the frame on for a day or two, there was some dust build-up.
The lens screws into the frame over the iPhone lens and its prominence is a slight deterrent to use. This is engineered so well, that it was not always easy to attach initially: the lens has to be positioned exactly for the screw mount to start the connection. Because of this, I almost dropped it once or twice when standing, so made sure I had a safe place to connect (or disconnect) the lens.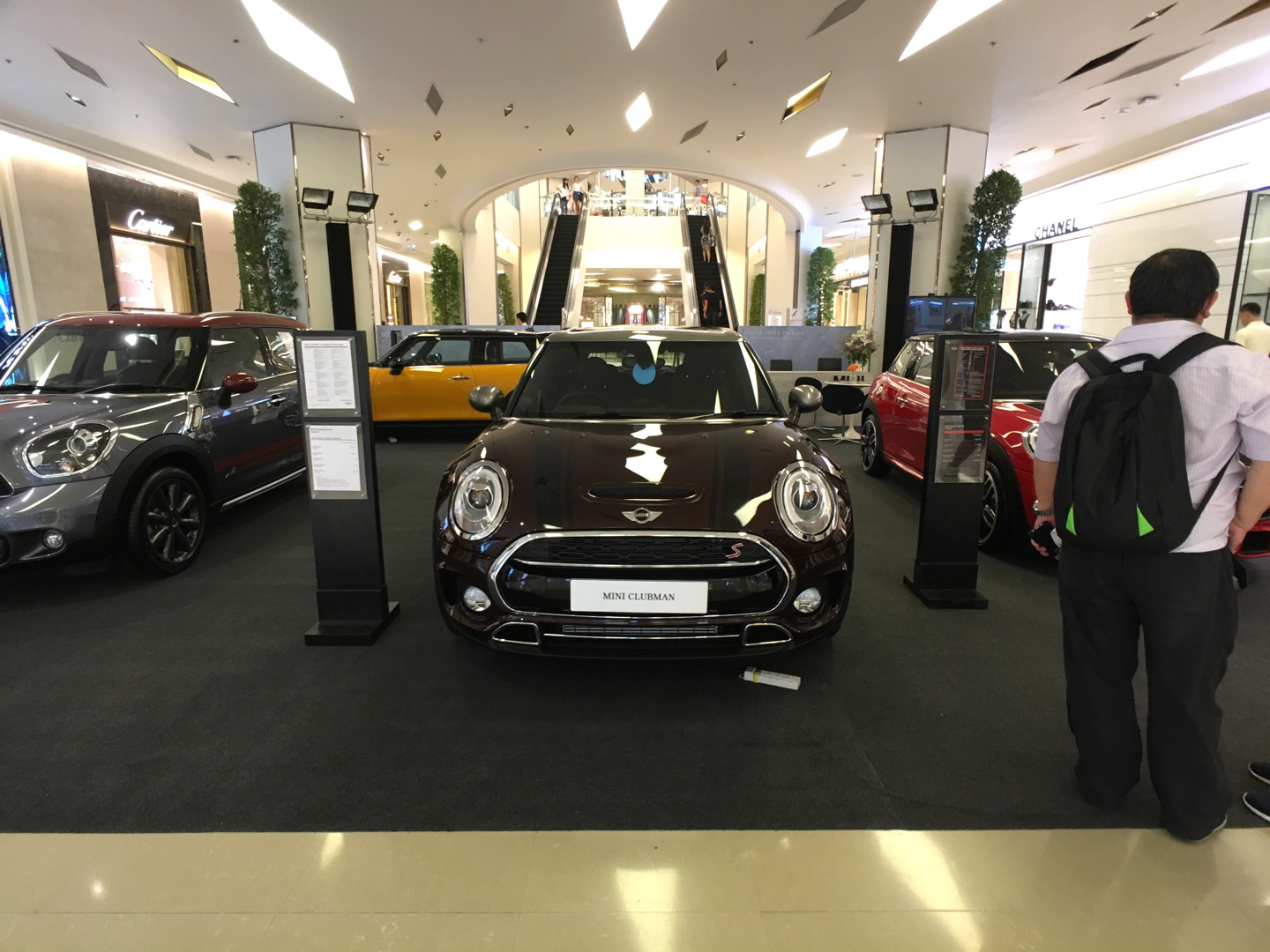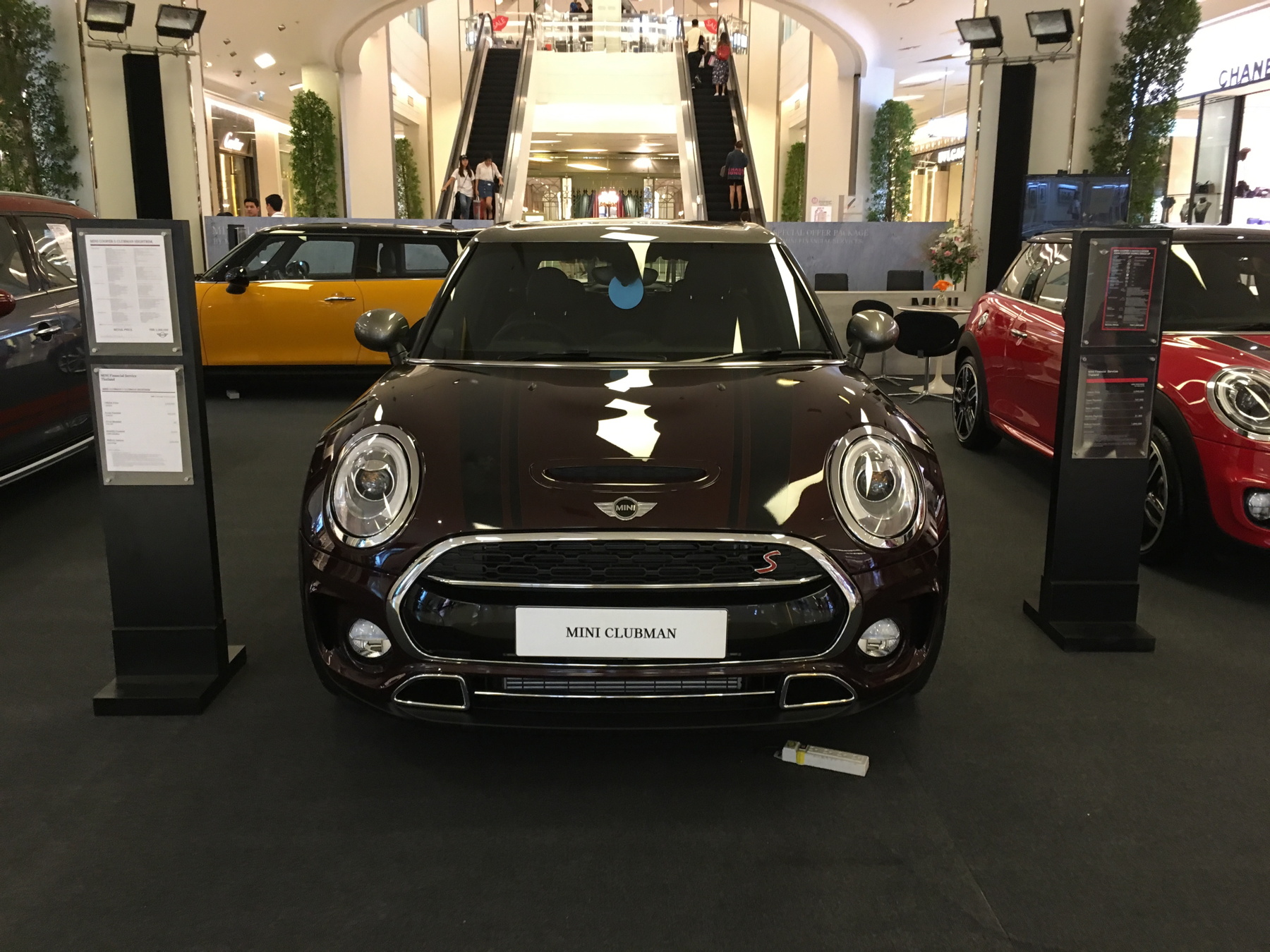 Unedited images taken with iPhone 6s Plus: with and without wide-angle Exolens

There are some obvious advantages for a lens like this: landscape photography and group shots, as well as some portraits. With the lens attached, video output is also enhanced, including time-lapse and slo-mo abilities of the iPhone.
Currently, this package is only sold in Apple Stores ($199 - 6985 baht), although other Exolens units are available on Amazon. It is a welcome addition to my collection and I look forward to the arrival of the macro and telephoto options.

As a note, images of scenes outside were taken with the iPhone 6s Plus (with and without the Exolens). Photographs of the frame, accessories and the lens (including macro shots) were taken using an iPhone SE.
Graham K. Rogers teaches at the Faculty of Engineering, Mahidol University in Thailand. He wrote in the Bangkok Post, Database supplement on IT subjects. For the last seven years of Database he wrote a column on Apple and Macs. He is now continuing that in the Bangkok Post supplement, Life. He can be followed on Twitter (@extensions_th)