By Graham K. Rogers
---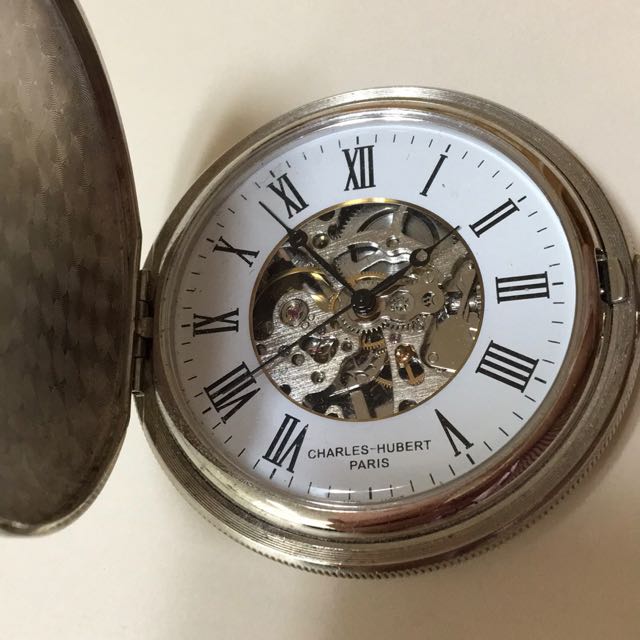 The last week or so has seen a fair amount of news about Tim Cook's most recent trip to China. This is at a time when sales of iPhones are reported to be falling - no surprise really with the next model imminent - and one or two minor roadblocks having appeared in the Middle Kingdom in recent months. Cook has been seen in a number of photo-ops with happy developers and the like.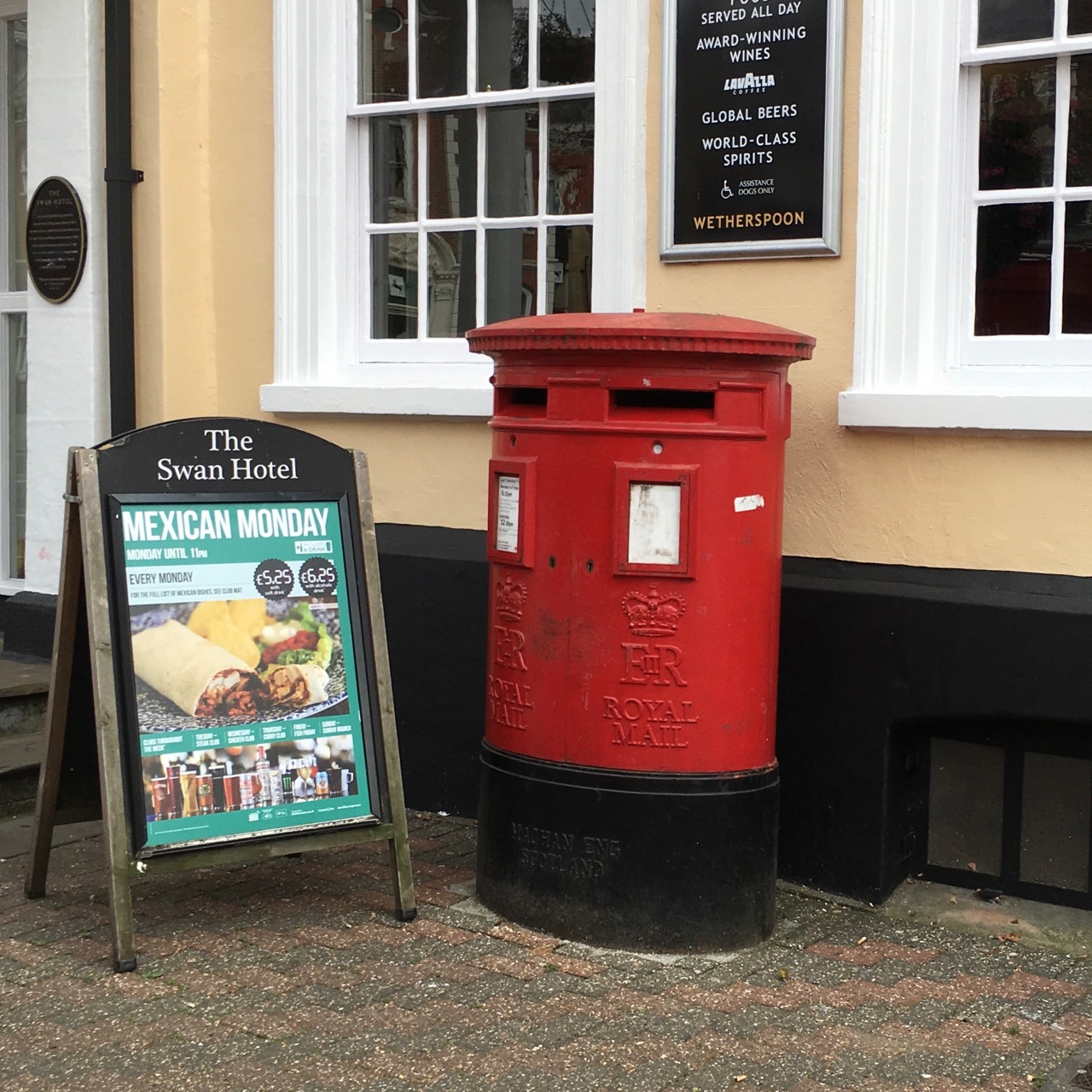 In the USA, Eddy Cue and Craig Federighi have been interviewed. This produced one or two revelations about developments, especially the idea (from Cue) that Apple does not like to publicise what it is working on until it is ready. I will come back to that.
Tim Cook has been CEO of Apple for 5 years now and was also interviewed this week by Jena McGregor in the Washington Post: three top Apple executives consorting with the Press. How times change.
It may be no coincidence that while he is visiting China, a press release from Cupertino lauds the efforts of one of its suppliers, Lens Technology, for its commitment to renewable energy. Part of the press release which also comments on other environmental efforts in China reads,
Lens Technology has committed to power all of its glass production for Apple with 100 percent renewable energy by the end of 2018, as part of Apple's industry-leading supply chain clean energy program announced last year. Lens is the first supplier to make a clean energy commitment for all of its Apple production, and will meet its goal through an unprecedented power purchase agreement with local wind projects.

Apple is working with suppliers to help transform the environmental landscape in China, and is proud to announce all 14 of its final assembly sites in China are now compliant with UL's Zero Waste to Landfill validation. The UL standard certifies all of their manufacturing waste is reused, recycled, composted, or, when necessary, converted into energy. Since the program began in January 2015, the sites have diverted more than 140,000 metric tons of waste from landfills.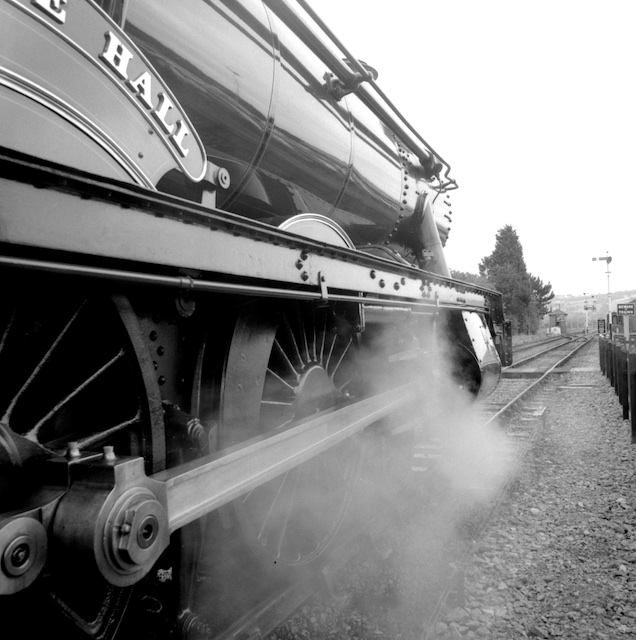 Cook is a regular visitor to China, recognising it as one of the major markets that Apple needs to succeed in, to drive growth in Asia. With iPhone sales reported to be dropping as the release of the next iPhone model is imminent, Lens Technology is one of the companies linked to Apple's success, not just in China, but in all markets worldwide. It produces screens, lenses and other critical components for the iPhone and other devices.
As well as the iPhone, Apple is expected to release a new Apple Watch soon. Other updates may be coming to the iPads and to Macs, which particularly are overdue, so Cook's visit to China comes at a significant moment. Apple is expected to have some kind of push in the next weeks, regarding the Watch, iOS devices and health services, so the anticipation is beginning to build.
Along with Lens Technology, Apple receives component output from other companies such as the Foxconn plants in a number of locations in China (and other countries in Asia), so is a significant - if indirect - employer in China. The government there is aware of that.
Apple's products are aimed at the high end of the market, so sales are less likely to be high in China or in other Asian countries like India, where low prices are more of a spur to consumers. This will also be true for the tablet market, while Macs have a smaller customer base. Traditionally, Apple computers have been used by professionals (e.g. graphics and photography), although numbers in use have seen a small increase in recent years while the PC market was in a brief decline.
Apple has been keen to invest in China to make its presence known, but Cook's meetings and contacts with those in government have been notable. The personal touch indicates the importance of China to Apple as a manufacturing base more than for potential sales.

There has been a lot of comment in Apple-friendly publications and on websites concerning the apparent laxity of Apple regarding new Macs which some say are well overdue. They are, but this may be out of Apple's hands. Apple is well aware of the optimum moments for product releases, and will know better than anyone else how long it has been since the last update of specific models, so a lengthy delay might be unavoidable. It is certainly undesirable. Sales are being lost as people put off updating, or in some cases purchase PCs (more likely in business where Apple needs to gain better traction).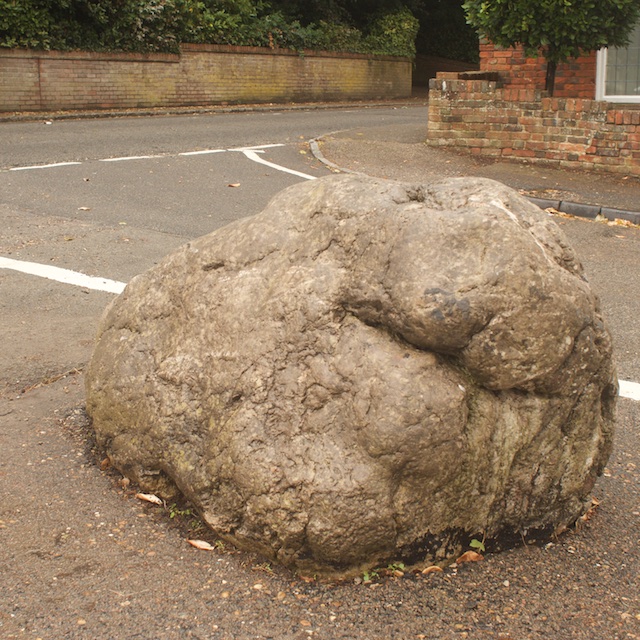 I saw an interesting take on the delay this morning, by Jonny Evans on Computerworld, who examined the progress of Intel's Skylake and the later development of the Kaby Lake processors. Skylake was put in the MacBook that was updated a couple of months back, but still no MacBook Pro (or others). Evans think the processors are delayed and this may mean that new Macs won't be coming until next year, which is bad news: the end of year and January is a prime time for sales and Apple would not willingly miss that.
While reading that, I cast my mind back to a promise made by Steve Jobs that within a year, the G5 would be in Mac notebooks. Unfortunately, there were unresolved heat problems, making the G5 unsuitable for a portable device and that was the main spur for moving to Intel. And that was easier than expected (completed in 10 months) as OS X had been running in Intel processors in Apple's labs, almost from day one.
Many would like to see Apple move from Intel to ARM processors although there are practical reasons why this is unlikely, and even today, there was a hint that iOS devices could be moving away from ARM to Intel: the Broadcom modem in the next iPhone is already rumoured to be an Intel chip, so who knows what is happening? But it is not like Apple to put all its eggs in one basket.
When I looked at the article on Fortune by Aaron Pressman, the headline was misleading. It was not that Intel was going to create the processor, but that it was hoping to make the chip (for an unnamed phone manufacturer). If it were for the iPhone that would be for an Apple-modified, ARM processor, so would not mean a switch to a different chip-type.

An example of the thoroughness and the idea of not bringing a product to market until it is absolutely ready was outlined in a number of articles last week, including one by Bryan Chaffin on The MacObserver. These articles looked at an outside engineer brought in for development of the first Apple Watch and how his engineering skills were overturned by the design team. Not just a case of design over form, but a real understanding of how the user would work with the device. It is rather revealing.
Graham K. Rogers teaches at the Faculty of Engineering, Mahidol University in Thailand. He wrote in the Bangkok Post, Database supplement on IT subjects. For the last seven years of Database he wrote a column on Apple and Macs. He is now continuing that in the Bangkok Post supplement, Life. He can be followed on Twitter (@extensions_th)