By Graham K. Rogers
---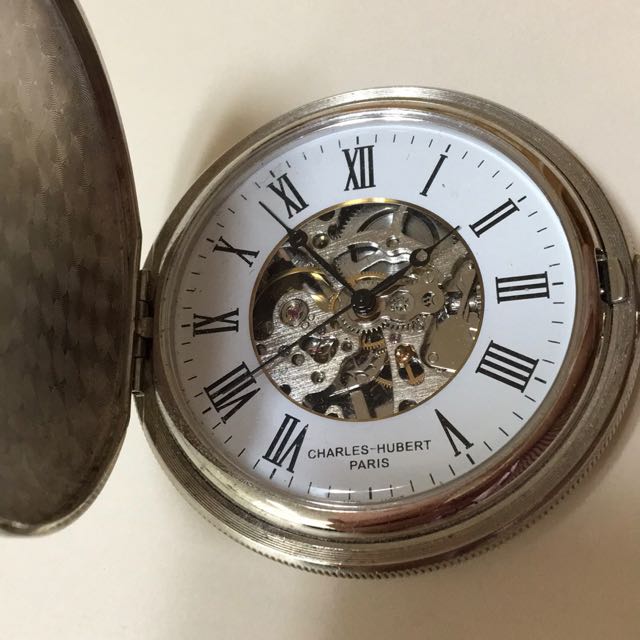 Having invested an extra billion or so dollars in China last week, Tim Cook continued his journey into Asia and made a visit to India last Wednesday, improving relations there too and causing a flurry of comment online. Like China, Apple recognises the importance of the Indian market where there is considerable room for growth. Somehow this interest in India, which has seen Apple's attentions growing over recent months had earlier slipped by the usual commentators and the experts from Wall Street.
Asia holds considerable interest for companies such as Apple. The tobacco companies saw this years ago as they were being edged out of their traditional markets. In the last few years Apple has begun to look with considerable interest at some markets that have previously been off-limits. Apple has of course been established in Singapore almost since it began and many early products were manufactured there. Other countries, like Thailand, have a smaller footprint.
There are no Apple stores here, but a considerable number of retail outlets run under a franchise-style system, controlled by Apple. There is also an online store. Certain electronics companies based in Thailand have been used for a number of years for certain components. Of course, Seagate and Western Digital have major plants in the country.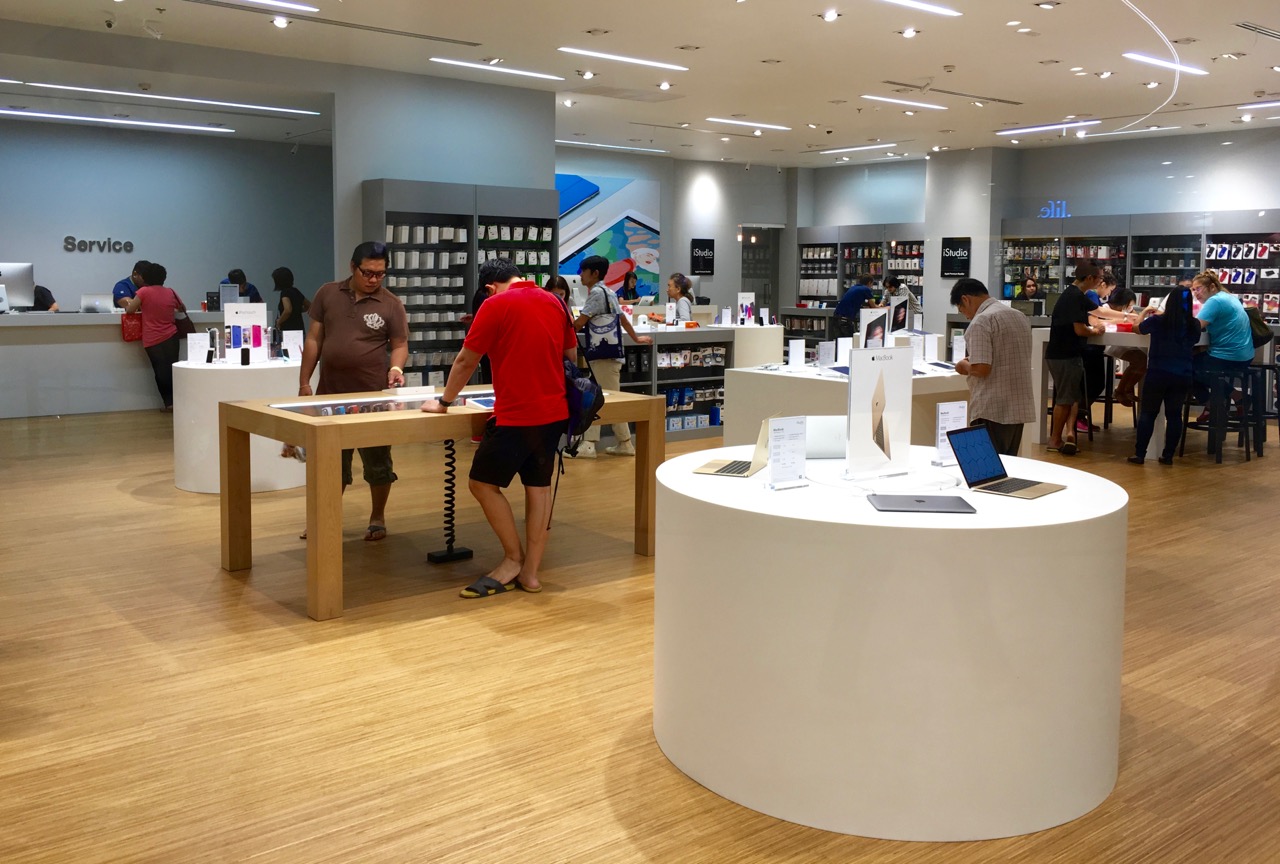 iStudio - Apple Product Outlet in Thailand

Until recently, Vietnam did not figure greatly, although Apple does have an online store for the country; but a few months ago announced an investment of up to $1 billion for an Asia-focused data center there (Vietnam Plus).

While Cook was in India, Apple announced the setting up of a development centre in Hyderabad which should employ around 4,000 people. The center will concentrate on Apple Maps. Cook also held meetings with carriers to form strategic partnerships there (Christian Zibreg, iDownload)
Tim Cook was wearing his diplomat's hat and as well as meeting several important people, was spotted at a cricket match, between Gujarat Lions and Kolkata Knight Riders and at the opening of a new iMac-equipped Lab at GNITS: the G. Narayanamma Institute of Technology and Science for Women (R. Ravikanth Reddy, The Hindu). He also met with the Prime Minister, Narendra Modi (Chance Miller, 9to5 Mac)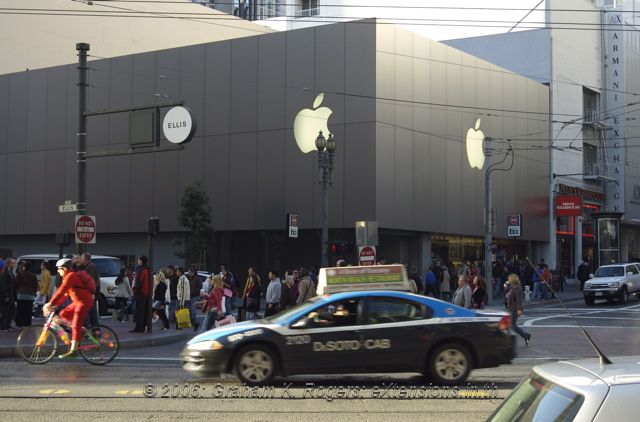 Nearer home, the Apple flagship store in Union Square, San Francisco was re-opened on Saturday after a complete redesign, 15 years after the first Apple store was opened. In its older form, it was one of the busiest Apple stores I ever visited and I hope to have a closer look at this one soon.

By the end of last week Wall Street was smiling again, helped a little following share purchases by Warren Buffet (Berkshire Hathaway), George Soros and several other investment funds. And Donald Trump who, despite comments on Apple, still has just over $1m invested in Apple. Carl Icahn who dumped Apple shares a short while ago had his investment arm demoted to junk status last week.

Rumours of Apple's impending doom still seem to be greatly exaggerated.
Graham K. Rogers teaches at the Faculty of Engineering, Mahidol University in Thailand. He wrote in the Bangkok Post, Database supplement on IT subjects. For the last seven years of Database he wrote a column on Apple and Macs. He is now continuing that in the Bangkok Post supplement, Life.